Design
Vincent Celano
For our complete profile on America Eats Tavern click here.
Valerie Killifer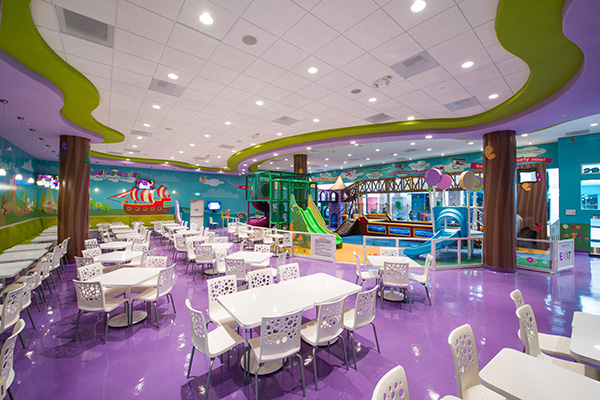 Simple, strategic design helps create comfortable, enjoyable family dining experiences.
Peter Fabris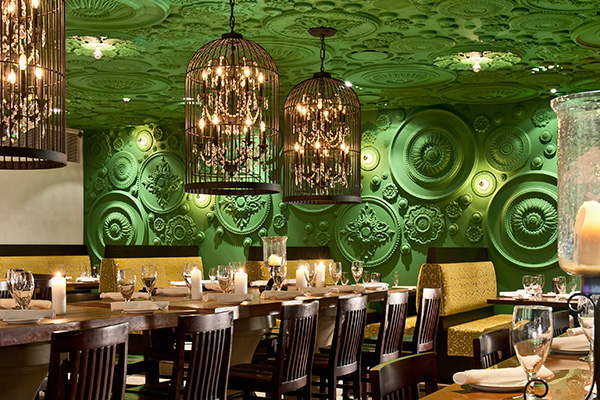 Great ceiling designs add eye-popping aesthetics, important functionality
Valerie Killifer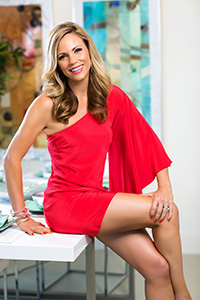 Krista Watterworth, of Krista Watterworth Design Studio in Jupiter, Fla., is the star of two HGTV shows and recently teamed up with host Robert Irvine to provide design solutions on Restaurant: Impossible. rd+d asked this restaurant design pro to share a few kid-friendly ideas.
The Editors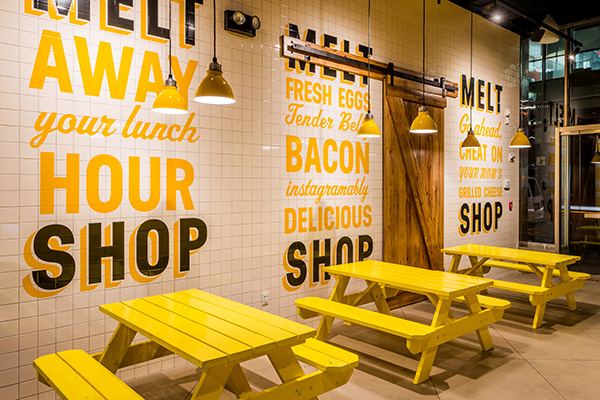 Bright yellow might not work in a lot of restaurant design schemes, but when your concept is all about celebrating grilled cheese sandwiches, it seems a natural choice.
Stuart Davis
For our complete profile on Nico Osteria click here.
The Editors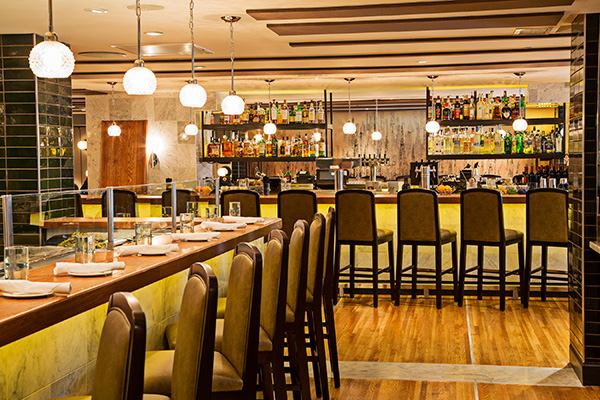 Urbana, the Mediterranean dining and cocktail spot in Washington, D.C.'s Hotel Palomar, recently got a few strategic nips and tucks designed to give it a fresh new look and better space utilization.
Tara Bernerd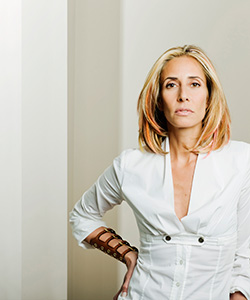 For our complete profile on Nico Osteria click here.