Design
Dana Tanyeri, Editor-in-Chief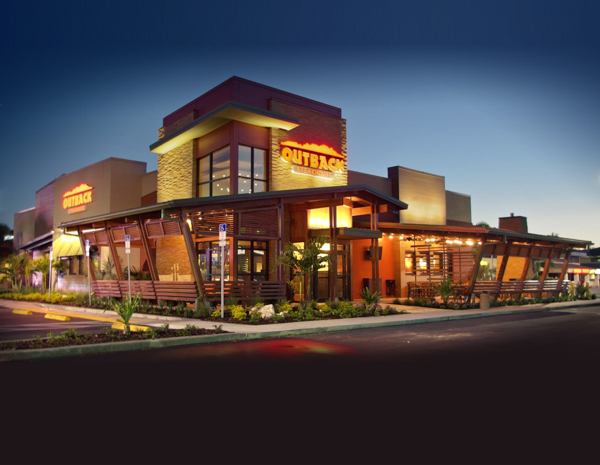 Outback Steakhouse continues to roll out its refreshed prototype, dubbed "Modern Australia," in units throughout the country.
Dana Tanyeri, Editor-in-Chief
This May, Denver-based multi-concept operator Sage Restaurant Group (SRG) brought its Urban Farmer steakhouse concept to Cleveland, in space adjacent to the newly renovated Westin Downtown hotel.
Dana Tanyeri, Editor-in-Chief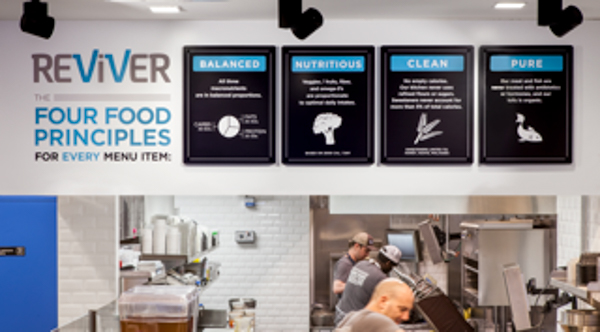 What colors come to mind when you think of health-oriented restaurants? Earth tones like greens, tans and browns are probably among them. Not so at ReViVer, a new concept touted as "the perfect union of culinary art and nutritional science."
Dana Tanyeri, Editor-in-Chief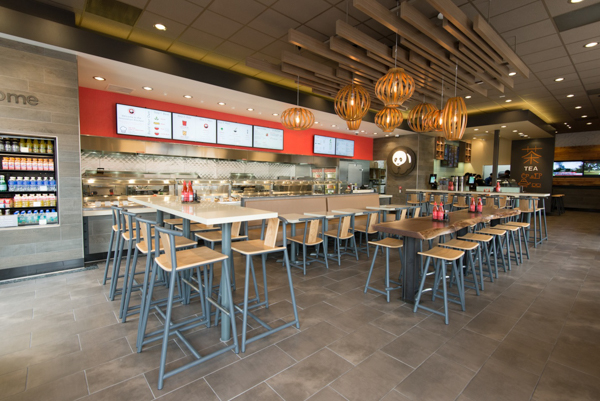 Chinese-American QSR leader Panda Express, with more than 1,700 units in the United States, Puerto Rico, Guam, Canada and Mexico, in early July opened a new concept store in Pasadena, Calif.
Amelia Levin, Contributing Editor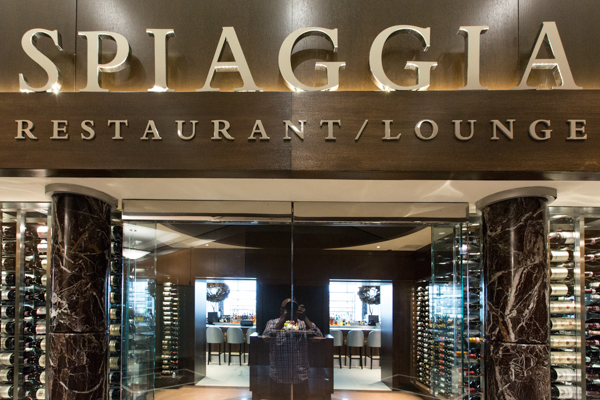 Three decades after opening its doors on Chicago's Magnificent Mile, where Oak Street meets the lake, award-winning chef Tony Mantuano's legendary fine dining restaurant, Spiaggia, completed its first major refresh.
Dana Tanyeri, Editor-in-Chief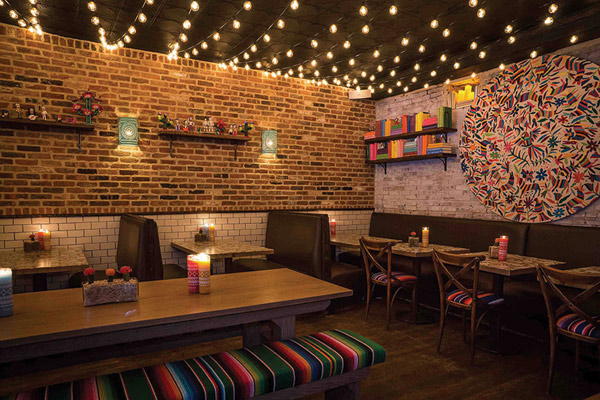 Quick, creative conversion takes tired burger joint to casual Mexican hot spot.
The Editors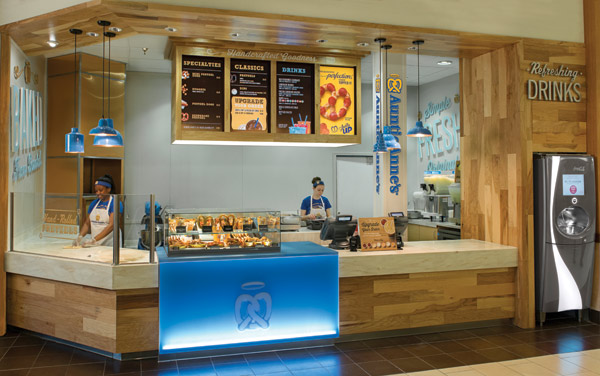 Auntie Anne's Pretzels has rolled out a new store design prototype, the first in the 1,540-unit chain's history. The new design is intended to incorporate the look and feel of a home kitchen with warmer tones, prominent brand messaging and enhanced equipment.
The Editors
Orlando-based Earl of Sandwich opened its 28th restaurant in St. Petersburg, Fla., debuting a comprehensive new platform designed to facilitate aggressive franchise growth.