Design
Dana Tanyeri, Editor-in-Chief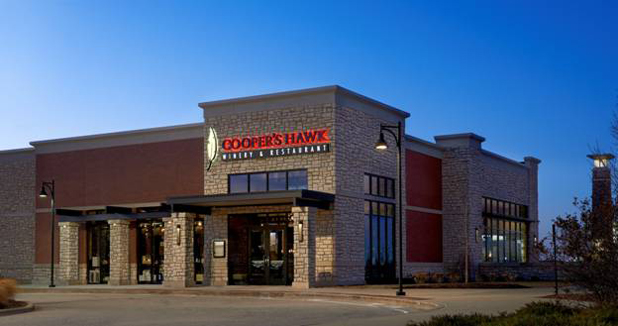 Cooper's Hawk Winery & Restaurants brought its casually upscale wine-and-dine experience to the St. Louis market in December, with the opening of a new unit at the Town and Country Crossing shopping center in the affluent suburb of Town and Country, Mo.
The Editors
Bodega Negra, an offshoot of the popular London restaurant known for its menu of upscale Mexican fare, has opened in New York's Dream Downtown hotel.
The Editors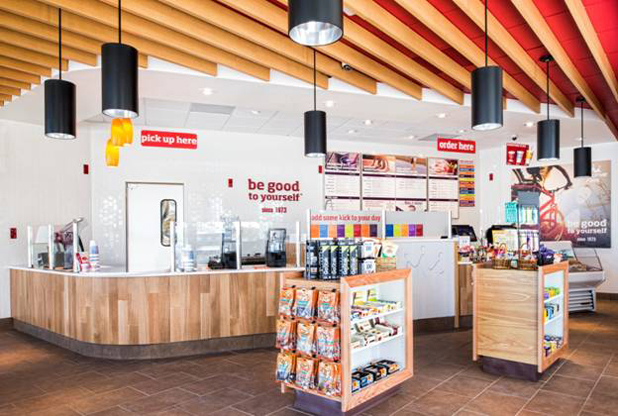 Smoothie King Franchises, Inc., unveiled its new store design with the opening of two new locations in South Florida, one in Miami and one in Fort Lauderdale. The design reinforces the company's new positioning of offering "purpose-based smoothies for every need."
Dana Tanyeri, Editor-in-Chief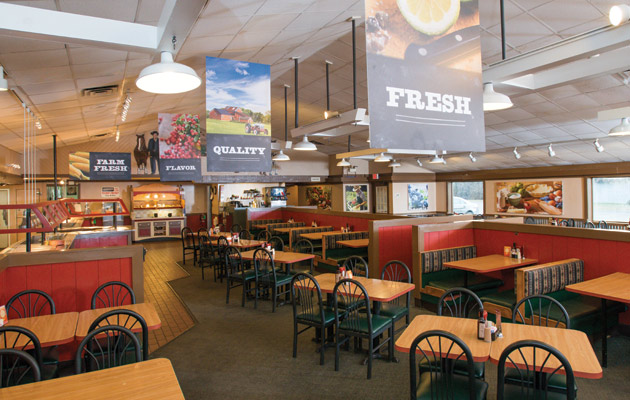 Bonanza-Ponderosa Brand Refresh Targets a New Generation
Dana Tanyeri, Editor-in-Chief
Casual Houston Hot Spot Touts Sleek Décor, Unique Features
Juan Martinez, PhD, PE, FCSI, Principal, Profitality, www.profitality.com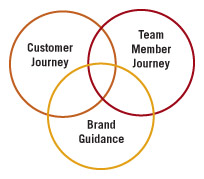 At first glance, maximizing innovative retail, operating and concept design solutions may seem like three different disciplines. But following an integrated and holistic approach to design represents the best way to help brands optimize both profitability and customer hospitality to help support growth.
Amelia Levin, Contributing Editor
What's Hot for 2014!
Dana Tanyeri, Editor-in-Chief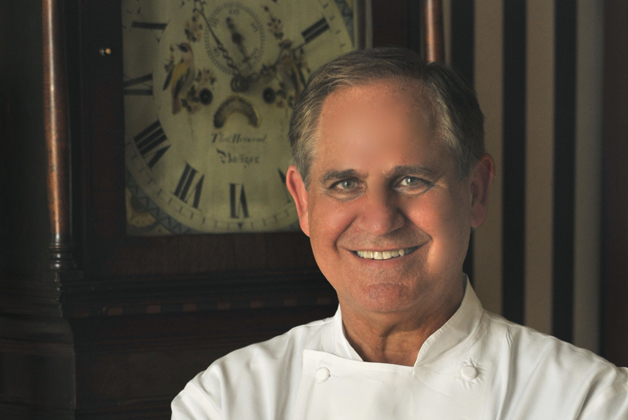 Chef and author John Folse discusses the approach to designing Restaurant R'evolution, a 9,000-square-foot restaurant that opened less than 2 years ago.