Design
The Editors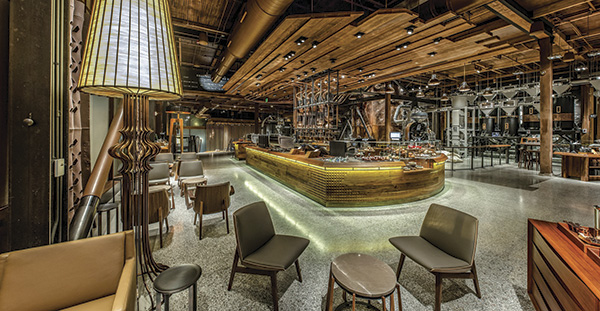 Starbucks Coffee Company has opened the doors to its first Starbucks Reserve Roastery & Tasting Room in Seattle. The new concept is dedicated to roasting, coffee education and increasing availability of the company's small-lot Reserve coffees, all of which will be roasted in this facility.
Amelia Levin, Contributing Editor
Design Blends Power and Drama with Contemporary Comfort
The Editors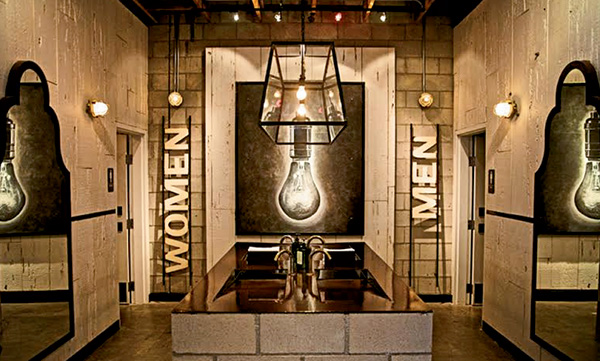 In designing and laying out restaurants, one area that's among the most challenging — and the least enjoyable — is restrooms.
Dana Tanyeri, Editor-in-Chief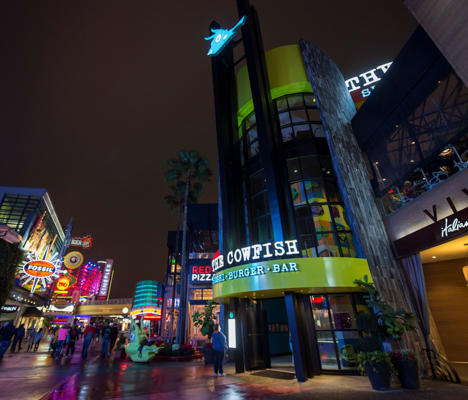 Universal Orlando's dining and entertainment complex, CityWalk, celebrated the opening of its newest restaurant attraction in December, The Cowfish.
Dana Tanyeri, Editor-in-Chief
Morristown, N.J.'s landmark Vail Mansion, an Italian Renaissance Palazzo-style, commissioned in 1917 by AT&T's first president Theodore Vail, is the new home of Jockey Hollow Bar & Kitchen.
Dana Tanyeri, Editor-in-Chief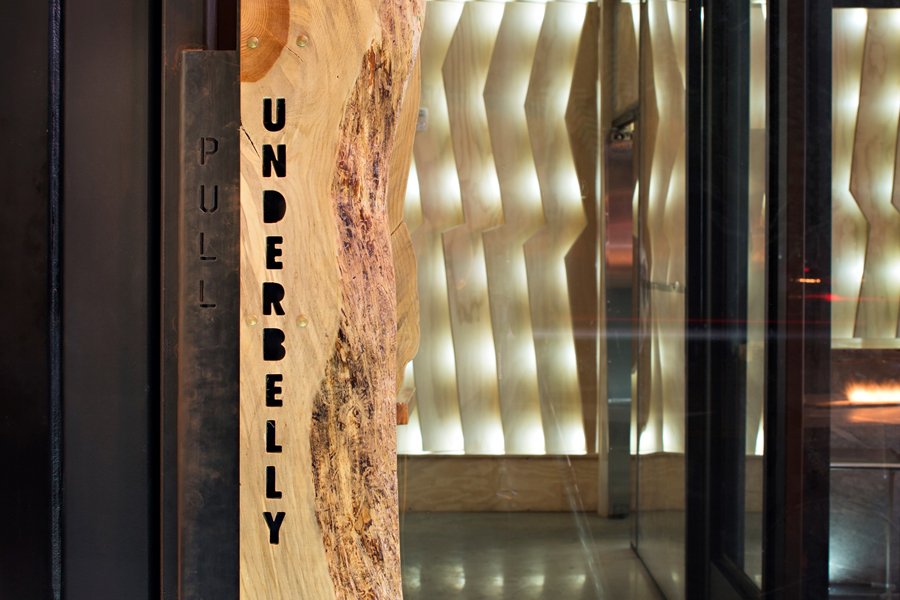 Multiconcept operator CH Projects, which has developed some of Southern California's most progressive one-off restaurants, recently opened the second iteration of its popular UnderBelly ramen bar.
Dana Tanyeri, Editor-in-Chief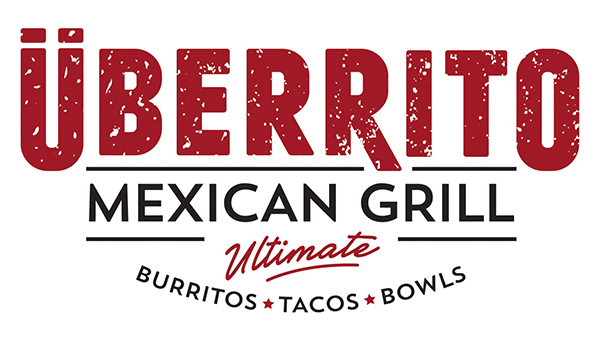 Mexican Restaurants Inc. (MRI), which operates 57 Mexican restaurants in Texas, Louisiana and Oklahoma under five different brands, has rebranded its fast-casual Mission Burrito concept as Überrito Mexican Grill.
Dana Tanyeri, Editor-in-Chief
Since the launch of its new prototype building and design in 2013, Hooters of America has been on an aggressive path to remodeling its company restaurants.