Design
The Editors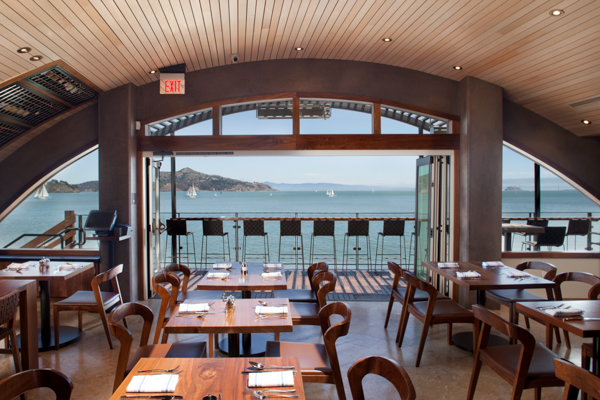 Sausalito, Calif.-based Barrel House Tavern took top honors in the "Play" category in the 2014 International Interior Design Association Northern California chapter's awards program.
Rebecca Kilbreath, Editor in Chief
Dlush, a high-energy, contemporary lifestyle food and specialty beverage chain, has opened its newest unit in the University of California San Diego's Price Student Center.
The Editors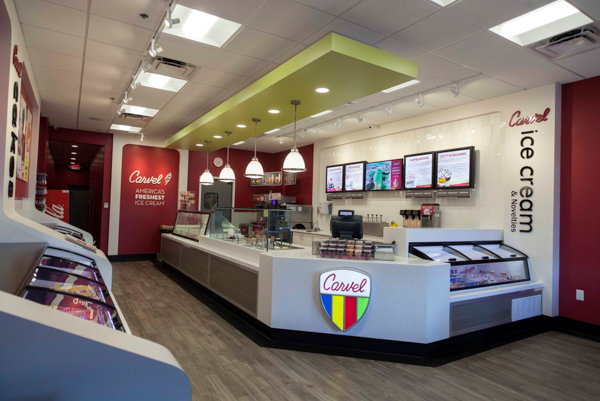 Ice cream brand Carvel is celebrating its 80th anniversary this year with the debut of a new store design and brand image, a move designed to enhance the guest experience and spur a new wave of growth.
Dana Tanyeri, Editor-in-Chief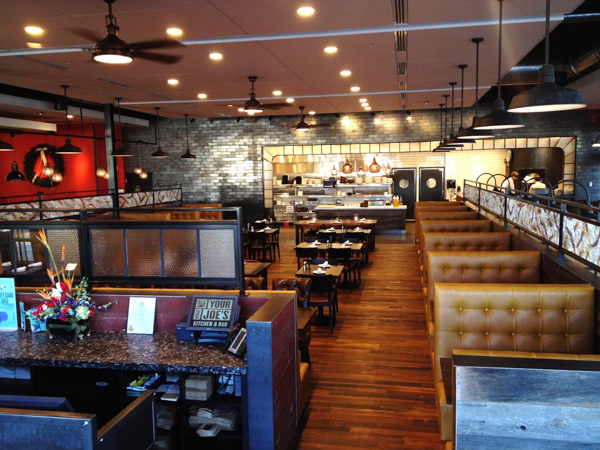 Since its founding in 1994, Not Your Average Joe's has sought through both its creative, chef-driven menu and its polished-yet-comfortable ambiance to distinguish itself from mainstream casual-dining chain restaurants.
The Editors
Following a six-week renovation, Charleston's upscale Southern restaurant Magnolias reopened in February sporting a fresh, new look.
The Editors
Pollo Campero has launched a new global brand platform and modern restaurant design debuting in Guatemala and El Salvador, with plans for remodels and new openings across the U.S. and around the world, according to a company press release.
Dana Tanyeri, Editor-in-Chief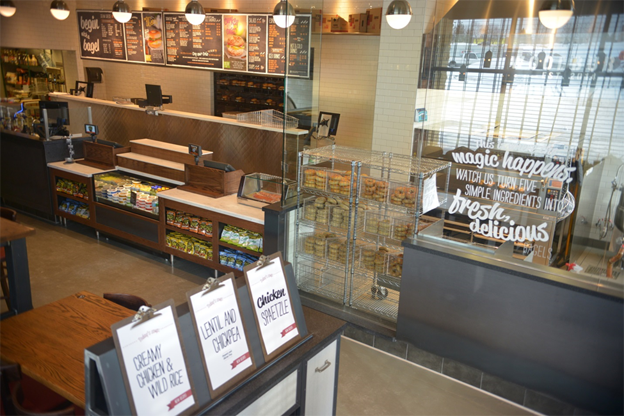 In January, Bruegger's Bagels raised the curtain on a new design prototype that accentuates the chain's fresh, natural, authentic New York-style bagel baking techniques while creating a more comfortable, engaging guest experience.
The Editors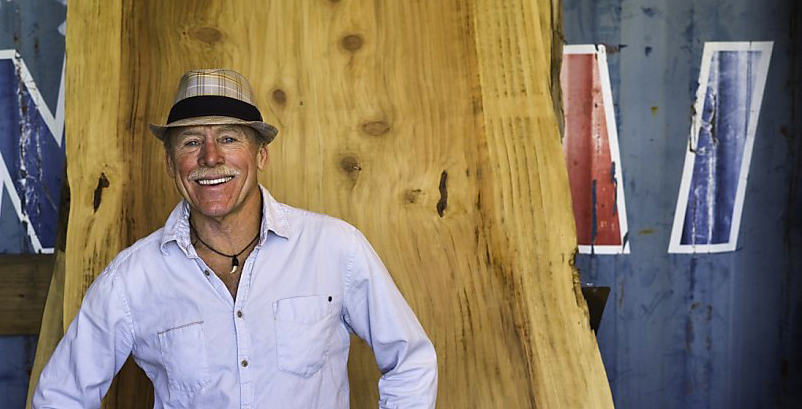 Heritage Salvage is a reclaimed building materials and custom design and build shop on three acres in Petaluma, Calif. It offers roughly 250,000 board feet of wood in its yard, which includes flooring, siding, beams, ceiling treatments and architectural elements.