Design
Donna Boss
When customers enter a fast-casual restaurant, they head straight for the service line. That's where they view the menu, place their orders, select from ingredients on display and watch staff assemble their customized meals before paying at the other end of the line. It's also where, in the midst of the action, customers begin to determine whether the restaurant's brand meets their expectations.
The Editors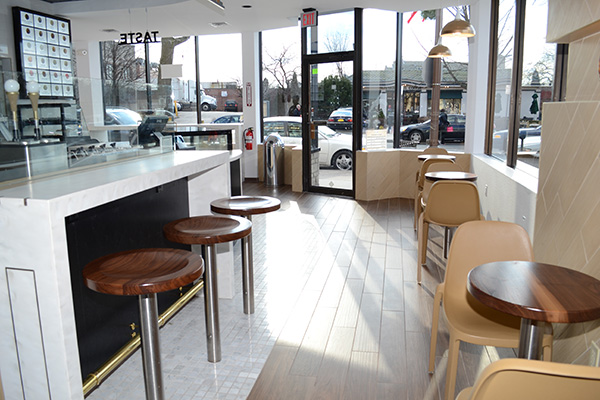 The Häagen-Dazs Company Shops has unveiled an elevated new prototype at a remodeled unit in Bronxville, N.Y. Designed by Interbrand Design Forum, the prototype aims to create a premium appearance consistent with Häagen-Dazs' retail brand and provide a guest experience that's distinctive from the typical ice cream/fro-yo shop.
The Editors
Following the success of their 15-year-old La Casita Mexicana, award-winning Los Angeles chefs Jaime Martin Del Campo and Ramiro Arvizu opened a second restaurant, Mexicano, in a South Los Angeles shopping plaza in early February. The restaurant, which showcases authentic Mexican cuisine traditions, draws on Mexican design authenticity as well.
Andy Simpson, Results Thru Strategy
"You don't know how to design anything! You need to just sit down and listen and maybe you will learn something." This was the opening salvo in what eventually became a good relationship with the creator of two highly successful restaurant chains during our first meeting.
Dana Tanyeri, Editor-in-Chief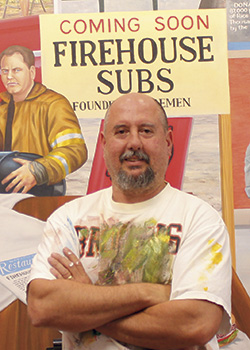 While distinctive wall murals seem to be en vogue in many new and refreshed restaurants, they have long been an iconic part of Firehouse Subs' décor package. With the exception of a few that lack wall space, every unit in the chain's system sports a custom-designed, hand-painted mural. And every one of those murals has been created by Joe "Art Brush" Puskas, who heads up the chain's in-house art department. Puskas shares the backstory of the murals, which now number more than 850.
Dana Tanyeri, Editor-in-Chief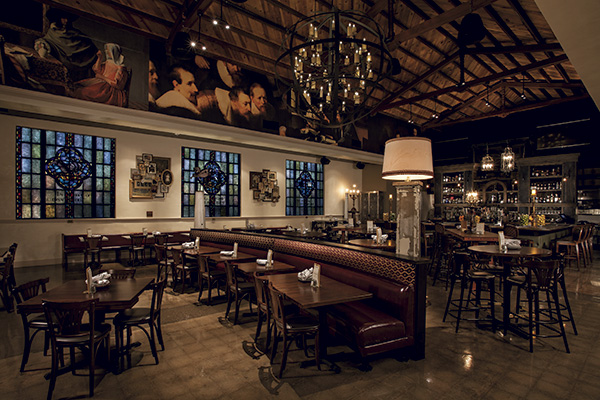 Being a legacy chain with a fiercely loyal clientele is on every executive's wish list, but there can be two sides to that coin. The flip side is that the freedom to innovate can be extremely limited. Such was the scenario that Steven Micheletti, president and CEO of the 25-year-old Z'Tejas Southwestern Grill restaurant group, says was a driving force behind the creation of Taco Guild, a new concept the company opened in central Phoenix in late 2013.
Peter Fabris, Contributing Editor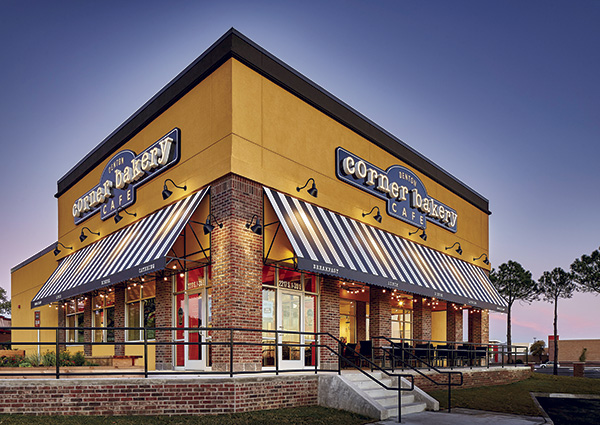 Customers seldom rave about good service, but they sure take note when it's bad. For QSRs and upscale eateries alike, long waits at the counter, drive-thru window or dining table can wreak havoc on business.
Thomas Henry Strenk, Contributing Editor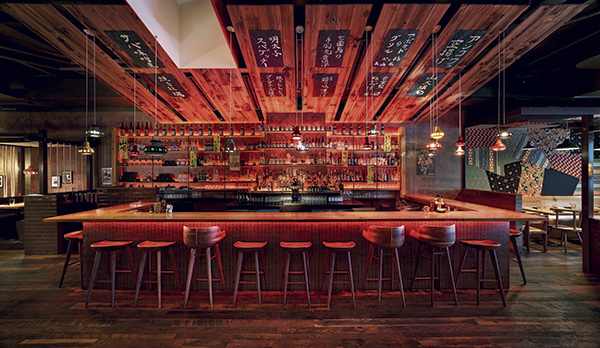 Just what is an izakaya, anyway? Often described as a Japanese gastropub, not even operators and designers involved in their development agree definitively on what constitutes an izakaya. But however you define this Japanese hospitality meme, the concept continues to find fans and footing in the U.S.