Design
Lisa White, Contributing Editor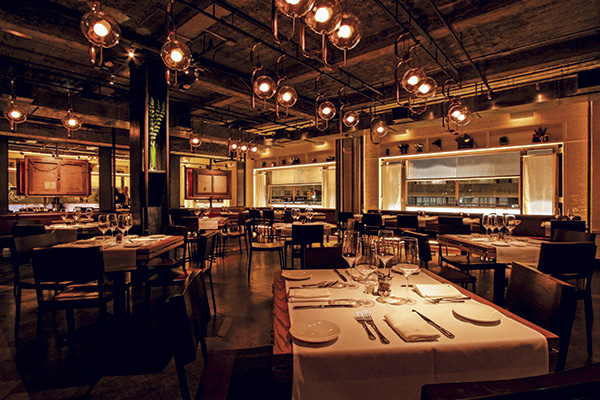 Advancements in lighting design and technology make it easier for restaurant operators to think outside the box. Once-standard fixtures are giving way to design-integral expressions ranging from industrial-looking, repurposed fixtures to fantastic, custom artistic expressions that take statement lighting and its place in restaurant design to a whole new level.
The Editors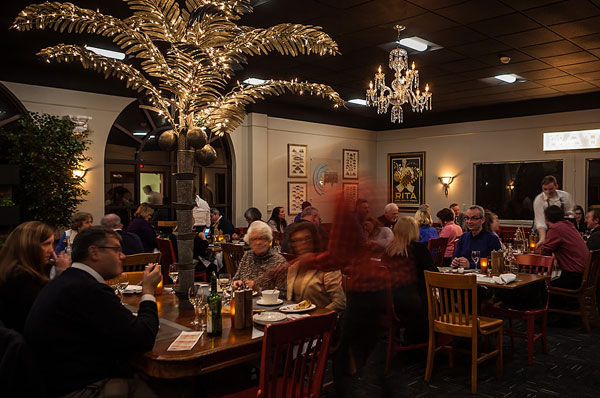 The Culinary Institute of America in Hyde Park, N.Y., set out to create a "shared sense of adventure" at its newest campus restaurant, Pangea.
Dana Tanyeri, Editor-in-Chief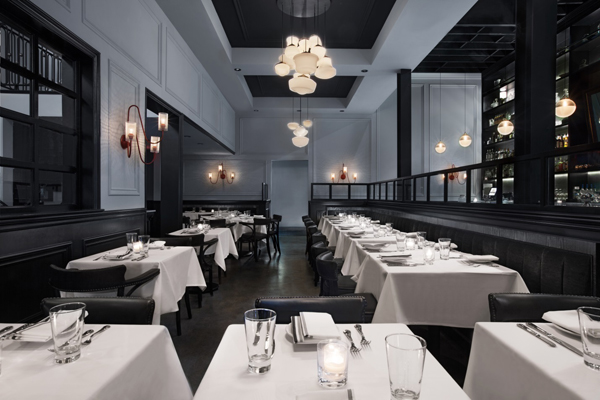 Opened last fall by Seth Glassman and chef Vic Casanova, whose Gusto earned Esquire's best new restaurant honors in 2012, Pistola is a modern Italian steakhouse in the heart of Los Angeles' West Third Street.
Thomas Henry Strenk, Contributing Editor
When the retro-themed Royal Palms Shuffleboard Club opened last spring in Brooklyn, N.Y., it won over hipsters with regulation-sized courts, craft beer, trendy cocktails and food-truck dining. On another front, the bowling industry is undergoing an evolution, as smaller alleys close, giving way to larger, multi-entertainment venues. And bocce, once the province of elders from the old country, is gaining new cache at Millennials' haunts.
The Editors
From luxury resorts to lively gastropubs, the red-hot Phoenix/Scottsdale market has plenty to offer in the way of innovative, well-designed restaurant concepts. Headed out to the Super Bowl or the upcoming RestaurantPoint in Scottsdale? Here are three inspiring restaurant concepts to check out while you're there.
The Editors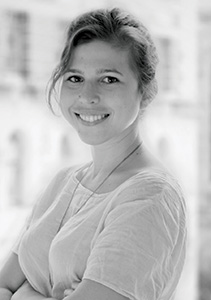 Mariela Alvarez is an architectural designer, writer and teacher.
The Editors
Freshness, authenticity and transparency are big buzzwords today. They're what restaurant customers want, and they're the forces driving so many concepts to turn to exhibition kitchens, letting diners see first-hand their food is not only fresh but also made from scratch.
The Editors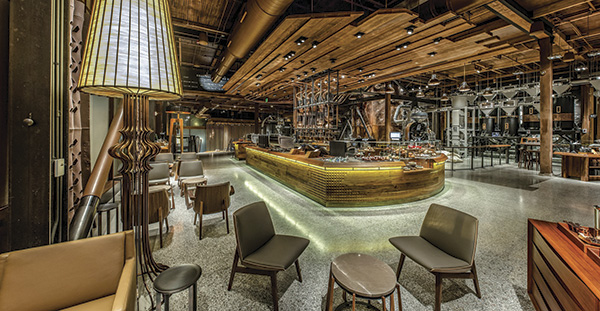 Starbucks Coffee Company has opened the doors to its first Starbucks Reserve Roastery & Tasting Room in Seattle. The new concept is dedicated to roasting, coffee education and increasing availability of the company's small-lot Reserve coffees, all of which will be roasted in this facility.