Design
Dana Tanyeri, Editor-in-Chief
Since the launch of its new prototype building and design in 2013, Hooters of America has been on an aggressive path to remodeling its company restaurants.
Dana Tanyeri, Editor-in-Chief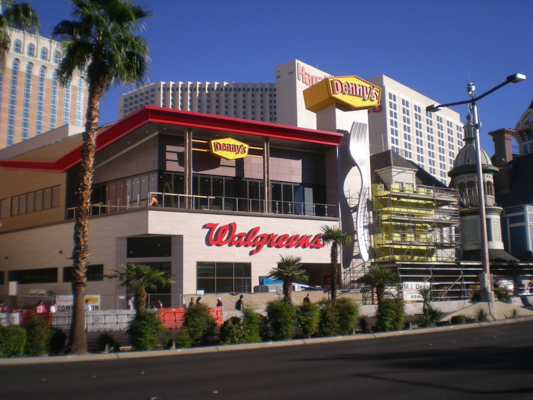 What has historically been Denny's Corporation's highest volume company-owned restaurant is back in business following a nearly year-long design refresh.
Dana Tanyeri, Editor-in-Chief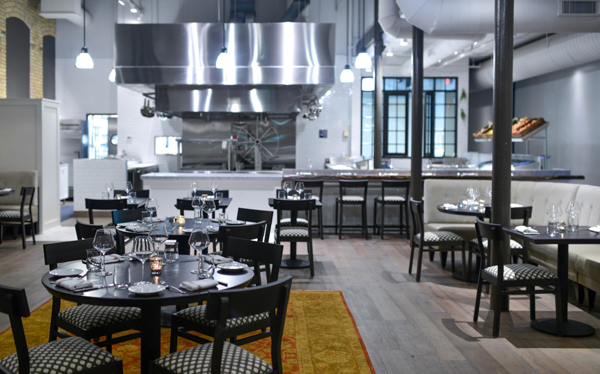 Housed in a 1906 building that originally served as a horse stable, Chef Gavin Kaysen's new Spoon and Stable restaurant in Minneapolis honors both the building's past and the chef's personal collection of spoons.
Dana Tanyeri, Editor-in-Chief
Full-service, casual dining concept Smokey Bones Bar & Fire Grill will introduce tabletop tablets to all 65 of its restaurants located across 16 states, primarily in the Eastern U.S.
Dana Tanyeri, Editor-in-Chief
Interior design highlights include a fresh new color palette, communal tables, contemporary lighting, warm woods and subway tile finishes.
The Editors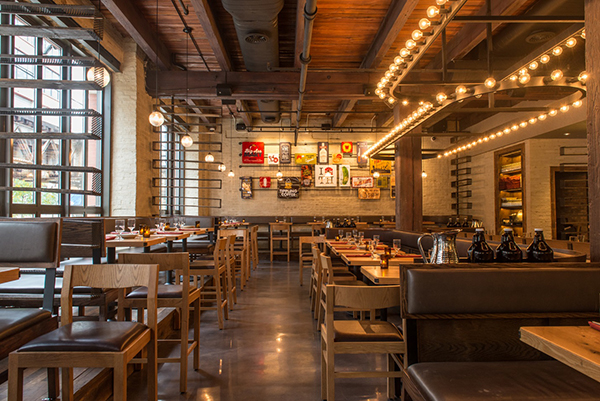 Chicago-based multiconcept restaurant company Mercadito Hospitality celebrated the opening of one of its newest concepts, Tippling Hall, in the city's River North neighborhood in October.
Dana Tanyeri, Editor-in-Chief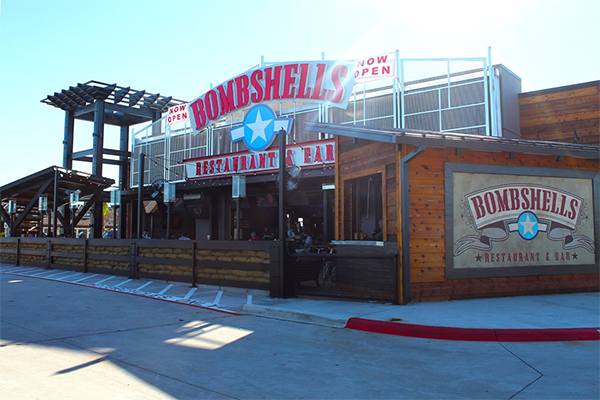 RCI Hospitality Holdings, Inc. is invading the Houston market with Bombshells, its military-themed casual sports bar/restaurant concept.
The Editors
Washington, D.C.-based multiconcept operator Clover Restaurant Group has opened its fifth Café Deluxe unit in the D.C. metropolitan area, and its first in a hotel property.