Featured Articles
Lisa White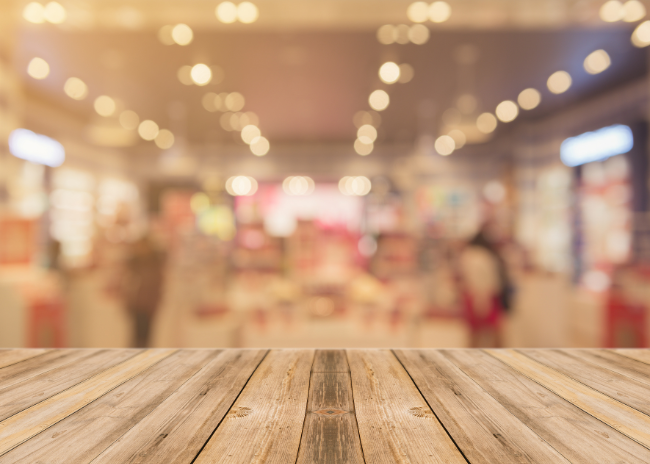 When choosing surfacing materials for commercial foodservice, the concept, type of service, aesthetics and overall design all come into play.
The Editors
French-Asian bakery cafe chain, TOUS les JOURS, has revealed a sophisticated new store design for its Union Street location in Flushing, Queens following renovations.
The Editors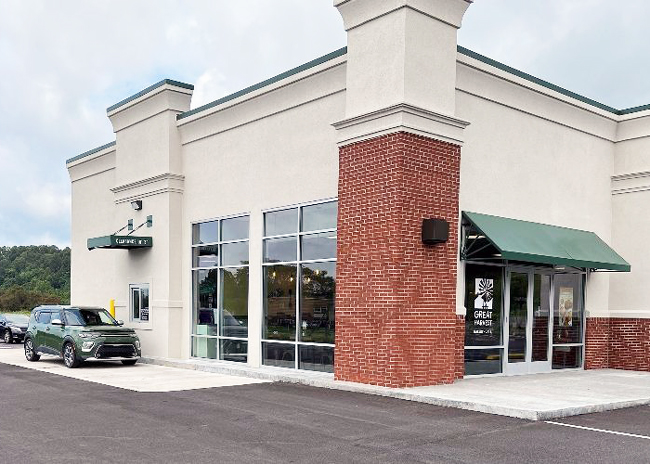 Great Harvest Bakery Cafe, a franchise and specialty bread concept, has recently opened its first location with a fully-functioning drive-thru.
The Editors
Amal is a lush Lebanese restaurant that beautifully transforms from daytime to evening.
Amanda Baltazar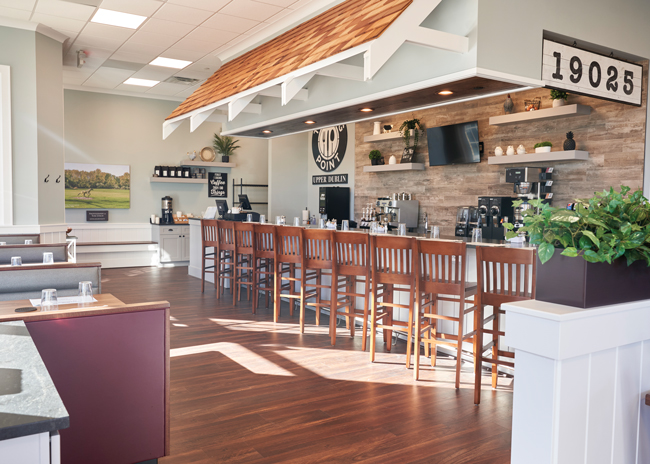 Two factors can derail a restaurant construction project: time and money. 
Dana Tanyeri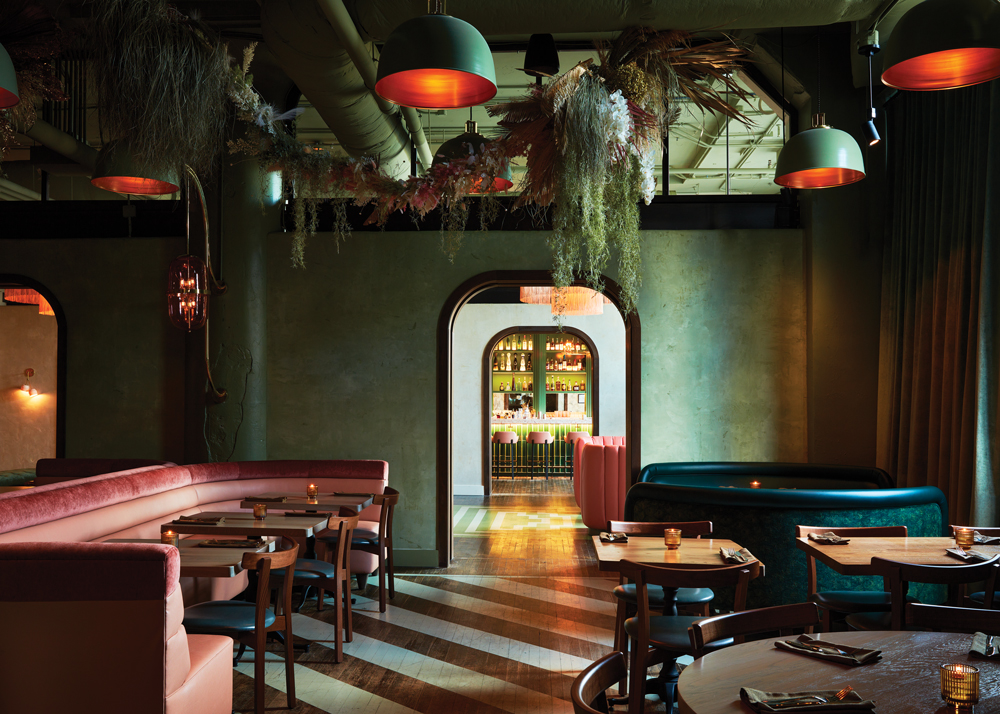 In January 2022, Oliva Restaurant Group opened the doors to Atrium, a new offering in Atlanta's mixed-use Ponce City Market.