Featured Articles
The Editors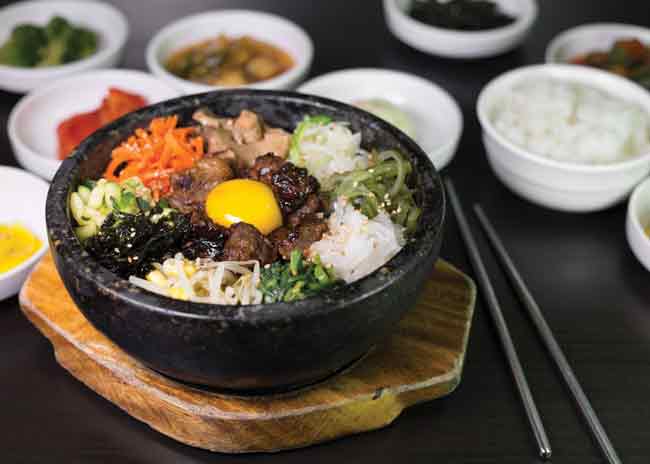 Dae Gee Korean BBQ, a full-service Korean barbeque concept, has signed a master franchise agreement that will bring as many as 20 new restaurants to Mexico. 
The Editors
Big Island Coffee Roasters will open its flagship cafe, tasting room and roastery in Hawaii later this month.
The Editors
Here, we talk to Yuwen Peng about food hall design.
Amanda Baltazar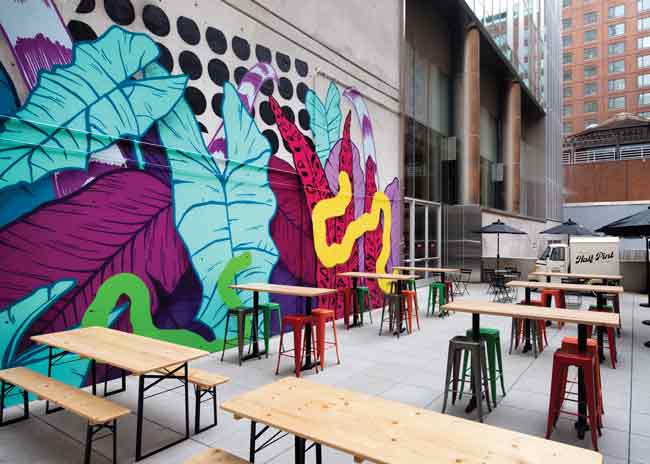 Food halls are coming into their own.
Rebecca Kilbreath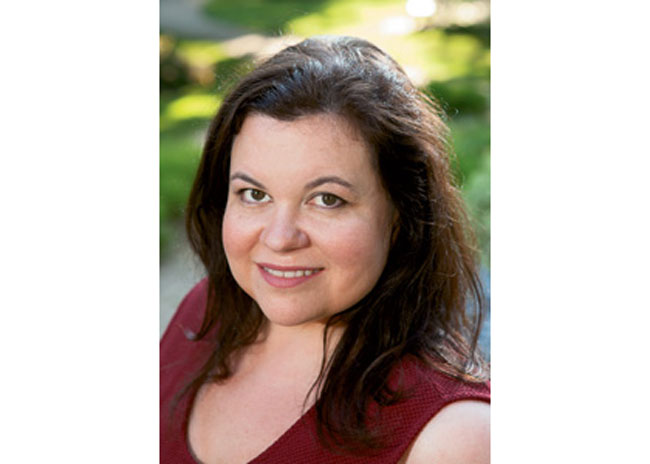 I had the good fortune to spend a few days in Boston during this issue's production cycle touring some of the restaurants of COJE Management, one of the city's hottest and coolest multiconcept operators.
Maureen Slocum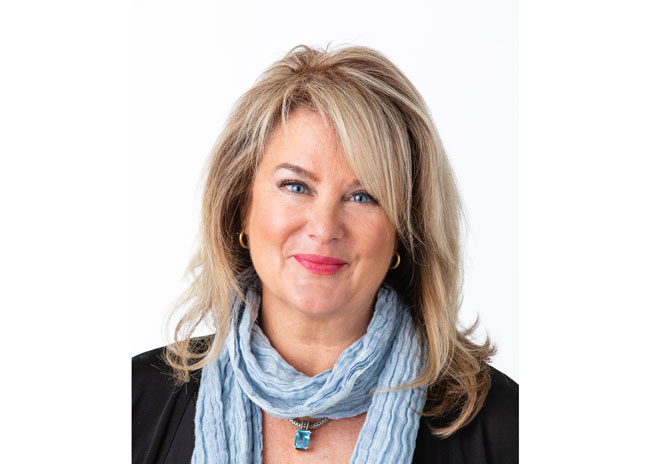 Dining out is a popular activity all over the world, but in America it has become so commonplace and so central to our cultural experience that restaurant trends can't help but reflect the national zeitgeist. These trends are truly a reflection of who we are and what is on our minds.