Featured Articles
Toby Weber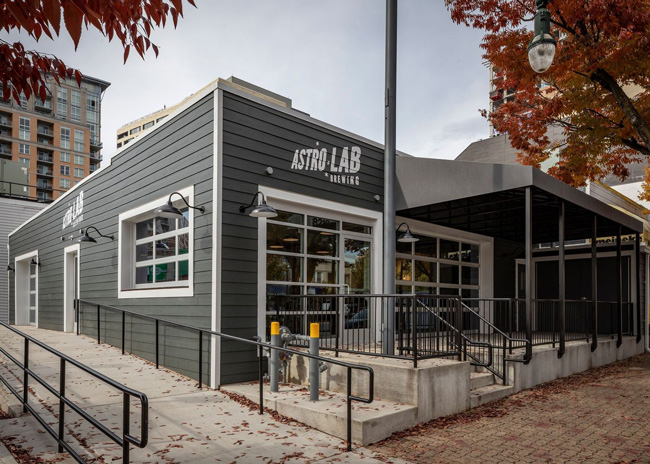 Astro Lab Brewing operates a brewery and taproom out of a building that dates to the mid-20th century.
The Editors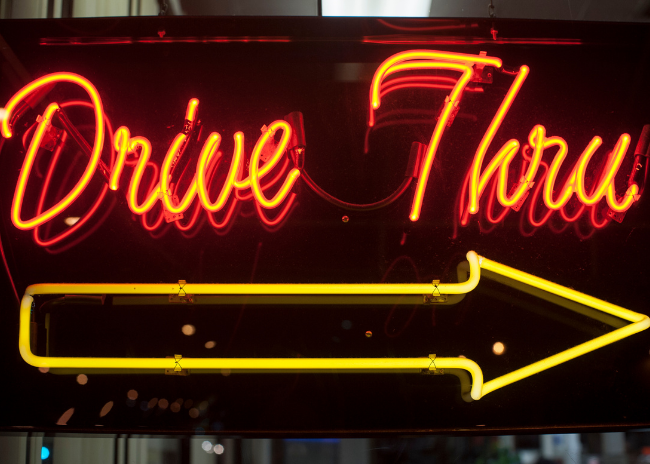 The first Rita's compact drive-thru unit in Hermitage, Pa., has proved successful enough to become part of the chain's development plans going forward.
The Editors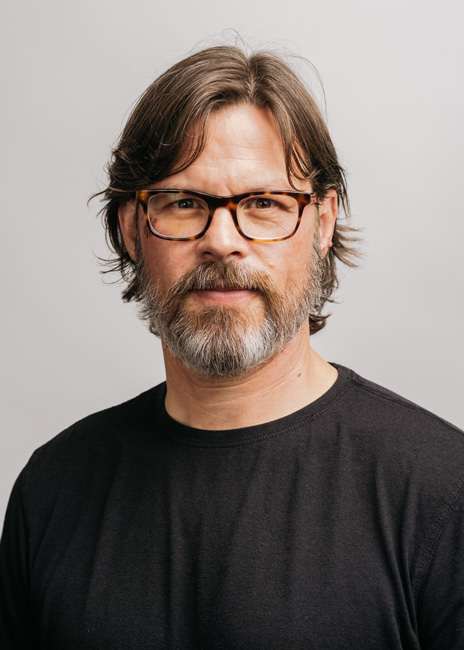 After helping his firm secure a 2020 James Beard Award for restaurant design, Mike Mora sat down with rd+d to share some best practices.
The Editors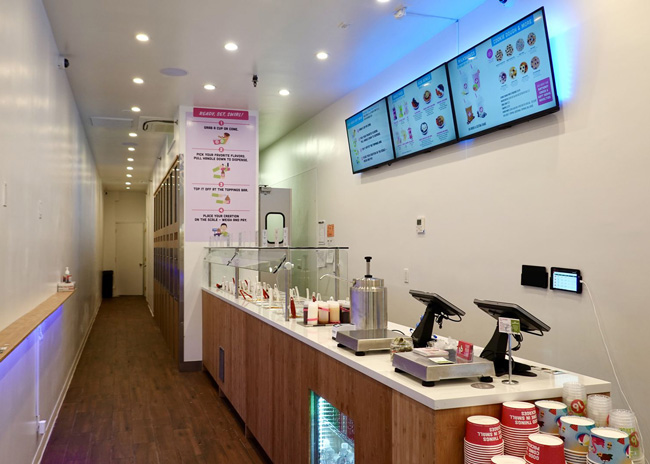 16 Handles opened the brand's smallest full-service shop in Tribeca.
The Editors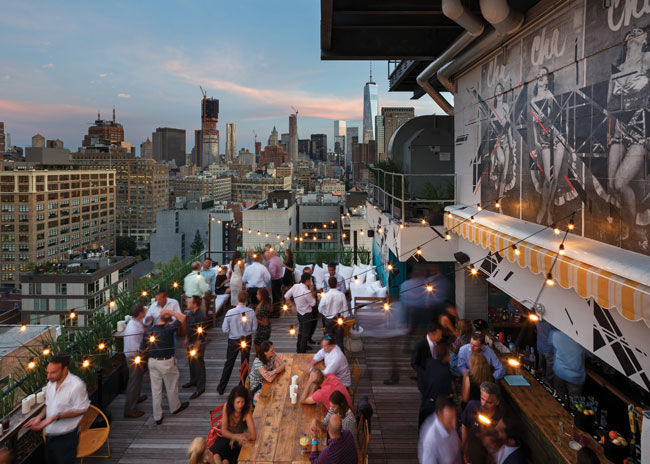 The rd+d editors rounded up a few of the most popular (and most Instagrammable) outdoor dining designs from our 2020 feed.
The Editors
Designing a restaurant in a landmark building in a downtown area is no easy task. And doing so to meet the unique needs of various audience segments across multiple dayparts only makes the process more challenging.