Design
The Editors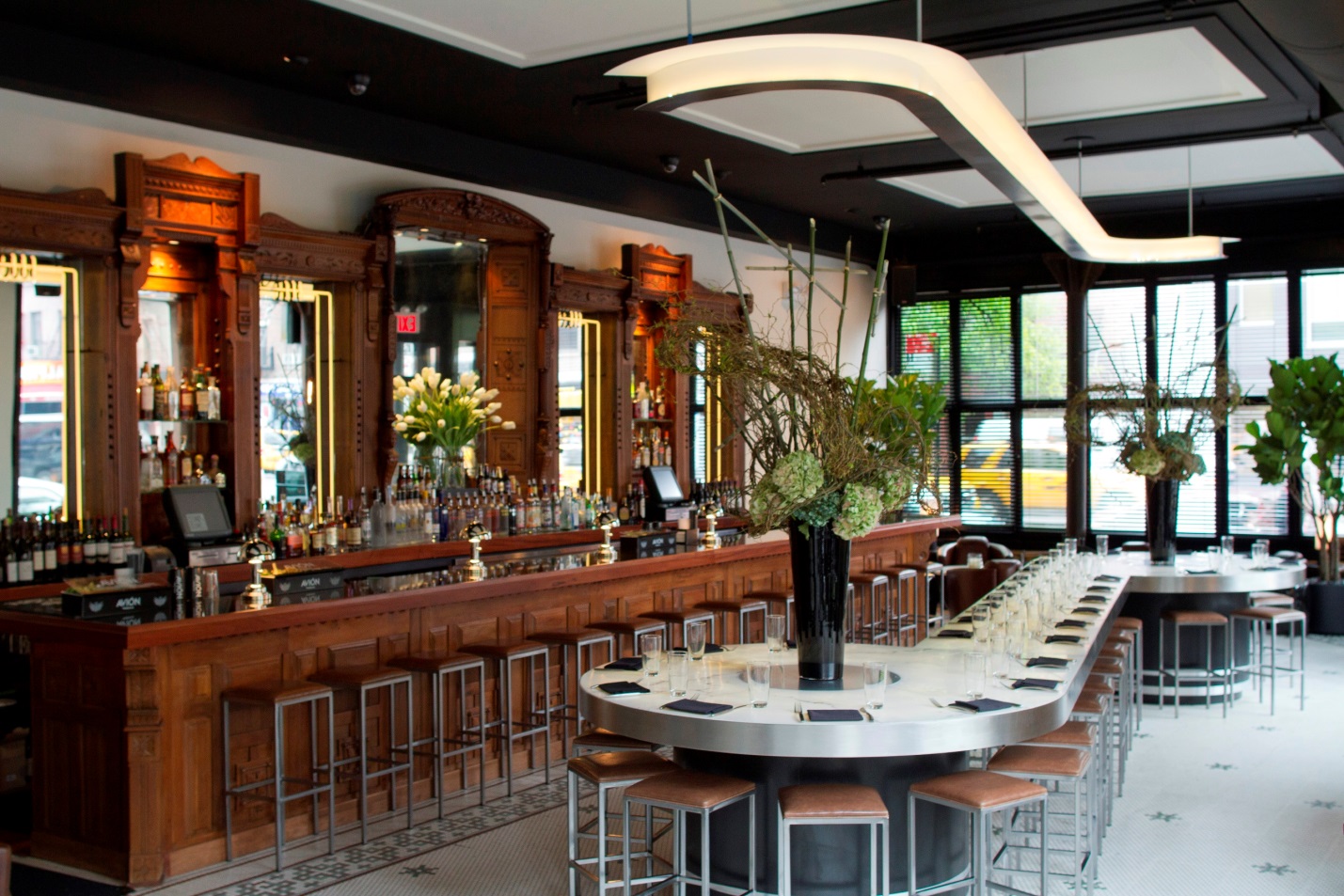 When Nathan Andrew of New York-based The Department of Interiors took on the job of converting an existing restaurant and bar space into the comfortably stylish Pounds & Ounces, he and owner Etai Cinader knew a large communal table had to be part of the plan.
The Editors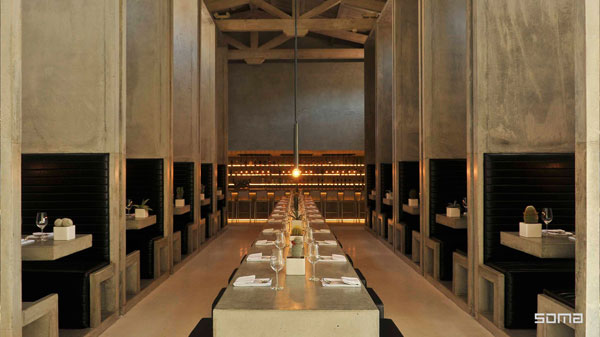 Restaurant designers were among the culinary world's glitterati feted at the 2015 James Beard Foundation Awards gala, held May 4 in Chicago. Those taking home top awards for outstanding recent restaurant design or renovation projects were Michael Abboud of SOMA Architects in New York, for Workshop Kitchen + Bar (76 seats or over), and James Gorski and Tom Nahabedian of Bureau of Architecture and Design, Chicago, for Brindille (75 seats or under).
Amelia Levin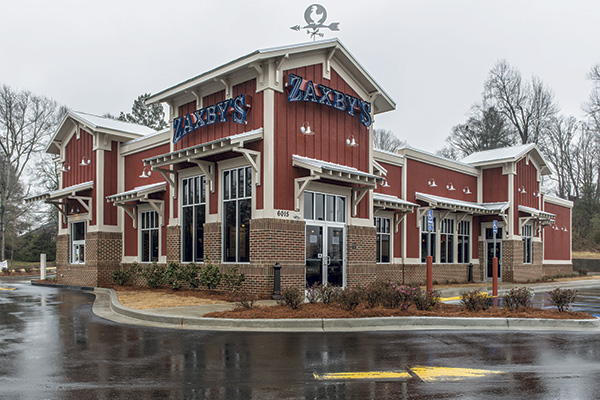 Georgia-based fast-casual chicken phenomenon Zaxby's will get a new look, just in time for its 25th anniversary this year. Operating as a big company with a small-company culture, the primarily franchised concept has seen rapid growth and expansion in the past two decades, but the last two years have been particularly productive.
Eric Uhl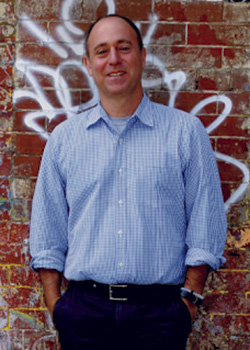 Glen Coben, Glen & Co. Architecture, New York
Dana Tanyeri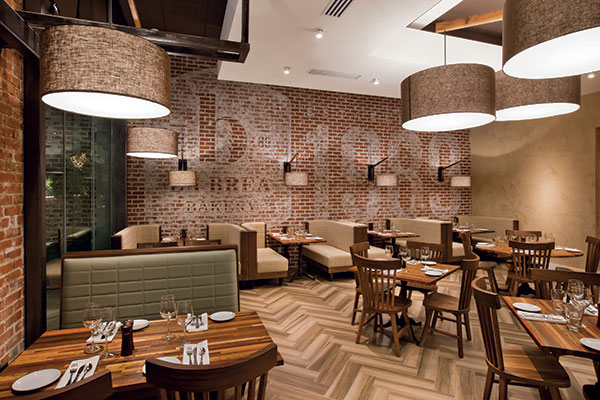 What's in, what's out, what's coming up next? And how do you factor in answers to all three of those overarching questions to create relevant, fresh expressions of brands that work not only for today but for a few years down the road? Such are the issues that keep many in the restaurant design and development community up at night. To help provide some insights, rd+d tapped a panel of designers and architects around the country for their takes on the current state of restaurant design, trends they think are past their prime (hint: a certain type of wood and a certain type of bulb lead the list) and what clients can do to help ensure more successful design projects.
Dana Tanyeri
New York's Times Square now has its own unique urban food market, City Kitchen. Opened in March in the artsy Row NYC hotel, City Kitchen gives guests and locals alike a taste of some of the city's most buzzed-about food concepts all in one central location.
Dana Tanyeri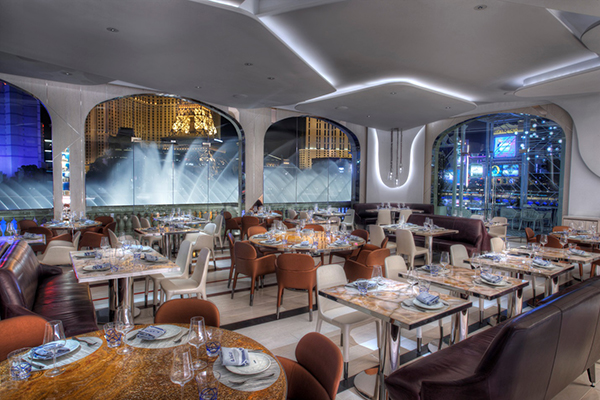 LAGO, the third Las Vegas restaurant by Michelin-starred chef Julian Serrano, builds on the Bellagio Las Vegas tradition of offering world-celebrated chef restaurants overlooking the hotel's iconic fountains.
Dana Tanyeri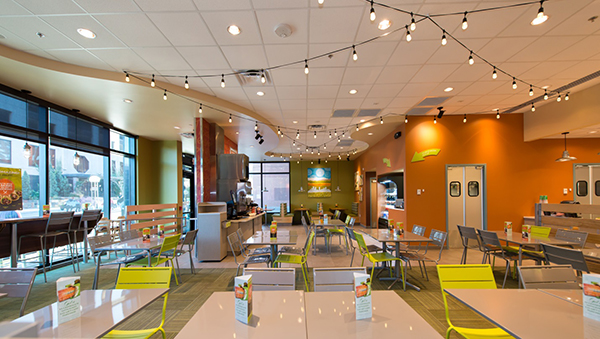 Denver-based fast-casual chain Garbanzo Mediterranean Grill is continuing a brand refresh that kicked off last October. Headlining the changes is a new "urban" design prototype, introduced at the chain's new 2,300-square-foot location in the 16th Street Pedestrian Mall in downtown Denver.