Design
Dana Tanyeri, Editor-in-Chief
SHED, a "modern grange hall, cafe, fermentation bar and marketplace" was named 2014 James Beard Outstanding Design Award winner in the 76 seats and over category at a ceremony held May 5 at New York's Lincoln Center.
Dana Tanyeri, Editor-in-Chief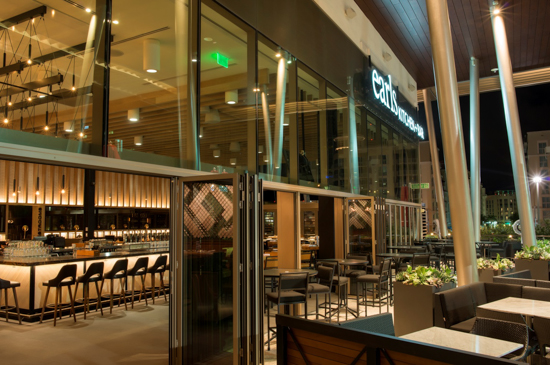 Vancouver, British Columbia-based Earls Kitchen & Bar spent the past three decades polishing and perfecting its upscale casual dining concept throughout Canada.
Dana Tanyeri, Editor-in-Chief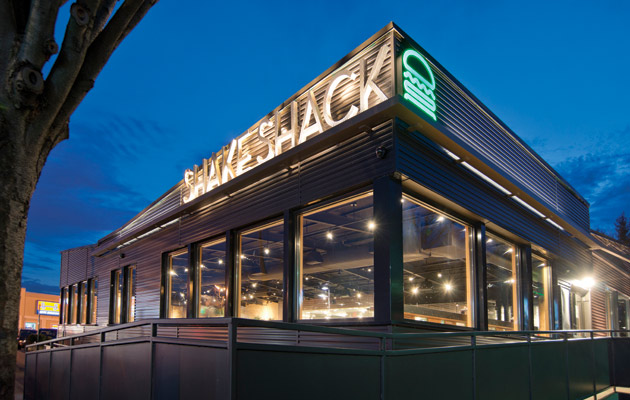 Union Square Hospitality Group Takes its Roadside Shack Out for a Spin on Jersey's Route 17
Dana Tanyeri, Editor-in-Chief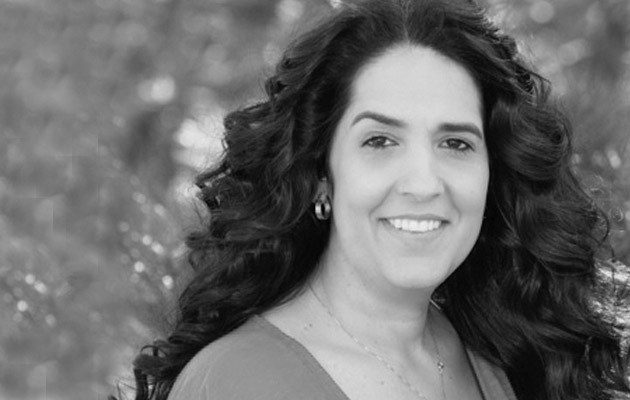 A graduate of the Art Institute of Colorado, Jenn Allstun joined Smashburger two years ago, where she's helped to lead the better burger chain's rollout of its new "3.0" prototype. It's not her first foodservice gig: Allstun's held design positions at Starbucks, Rock Bottom Restaurants and Red Robin, where she first caught the restaurant bug.
Valerie Killifer, Contributing Editor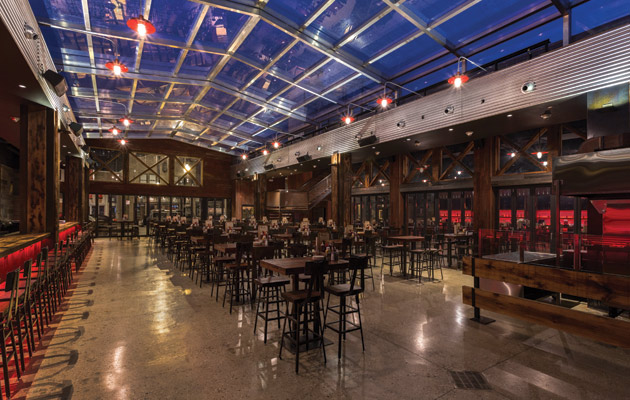 When the developers of Andaz San Diego were looking to rebrand the hotel's rooftop restaurant and lounge as RoofTop600, their goal was to create a space that offers guests a unique and intimate atmosphere for breakfast, lunch and dinner. The company wanted to capitalize on its already popular rooftop restaurant in the city's Gaslamp Quarter — the largest rooftop space in San Diego — and to
create a space it could use rain or shine.
Thomas Henry Strenk, Contributing Editor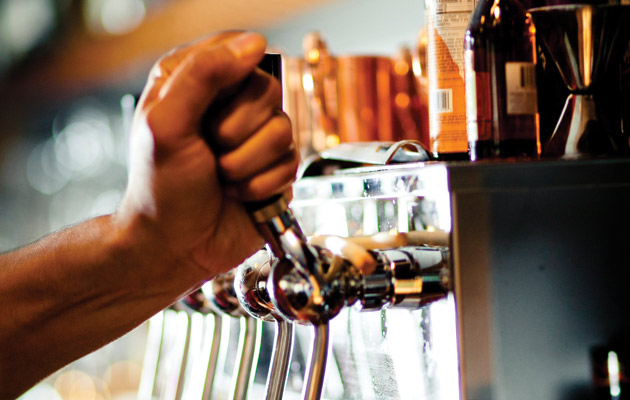 How More Restaurants Are Tapping More Than Just Beer.
The Editors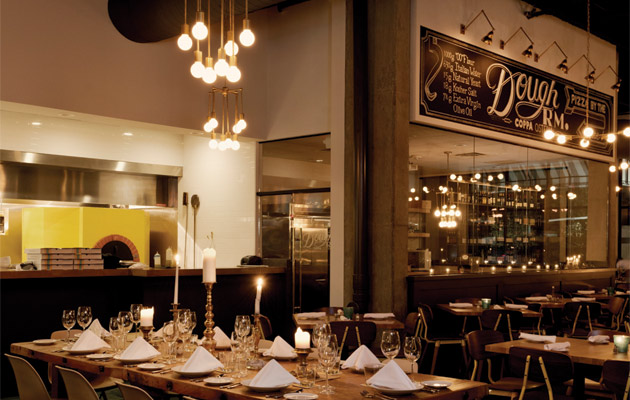 Signs of all shapes and sizes have long been a standard part of a restaurant. From the roadside sign that serves as a beacon drawing customers to an establishment to one that indicates where to find silverware and napkins, all signs look to achieve the same goal: to direct a person to or through a space. What signs look to achieve may not have changed over the years but how they do it continues to evolve considerably.
The Editors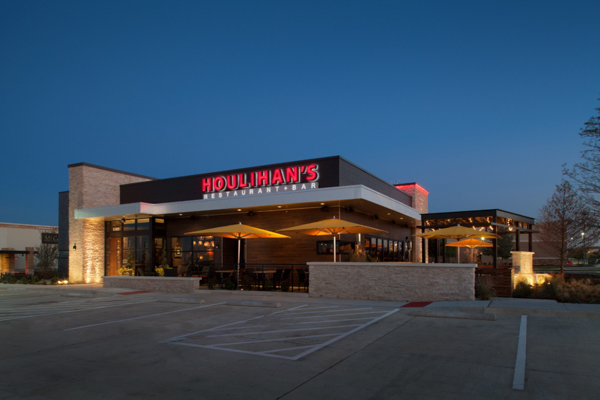 Houlihan's Restaurants is looking to expand its presence through franchising with a new model suited for today's economic climate.