Design
Dana Tanyeri, Editor-in-Chief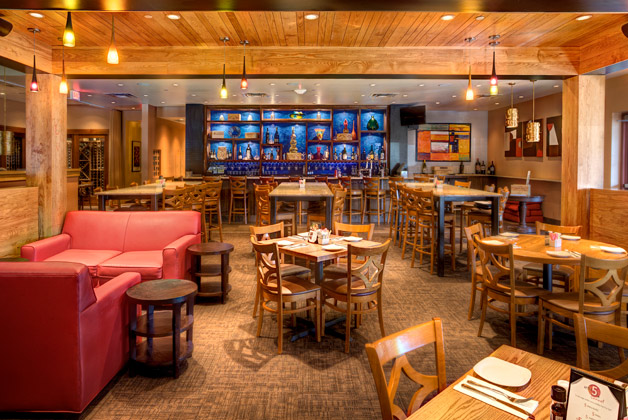 New casual dining chain brings the art of modern Mediterranean cuisine and ambiance to life.
Chef Tom Gray and Dan Maas, AIA
The layout of a restaurant can have a measurable impact on its success. From the communication between the host and kitchen to the placement of walk-ins, restaurant design must do more than provide a backdrop for the dining experience — it has to facilitate efficiency. Yet, you'll be hard pressed to find a chef who doesn't have a list of design blunders that make his or her job harder, or a designer who doesn't unintentionally create them. A too-small service station. Ill-placed walk-ins. High chairs that are always in the way. The list goes on.
Sarah Semple Brown, Semple Brown Design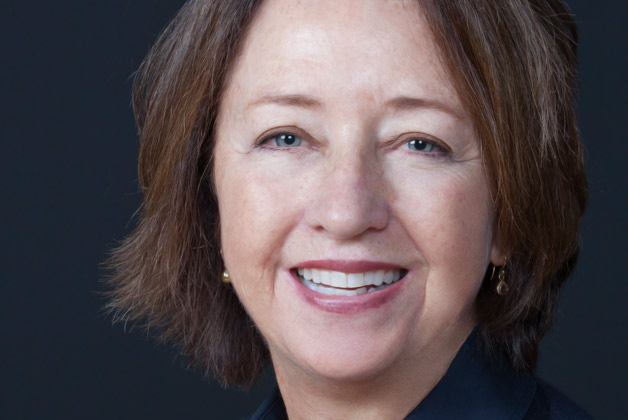 Design Insights on Tom's Urban 24. Read the complete profile.
Stephanie Aurora Lewis, R.A., LEED AP, Contributing Editor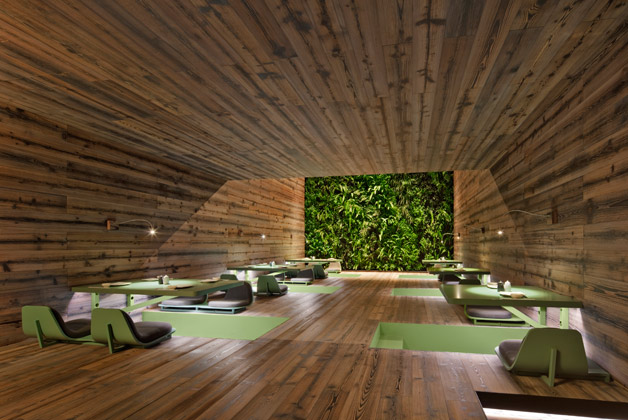 When interior designers use the term "wallcoverings" as part of a restaurant design scheme, they generally refer to a type of highly durable commercial-grade wallpaper. These types of traditional wallcoverings have long been popular and practical design solutions, and in recent years they've also begun to play a role in sustainability.
Amelia Levin, Contributing Editor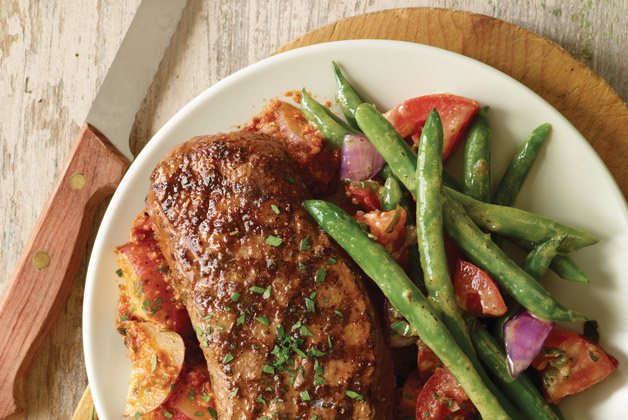 Menu Innovation vs. Design Limitations
Dana Tanyeri, Editor-in-Chief
Smashburger Founder's New Big Idea: 24/7 Casual Dining with an Urban, "Hipster Chic" Vibe
Albert Alfonso, Alfonso Architects Inc.
Design Insights on Carmel Cafe and Wine Bar from the restaurant's architect. Click to read the complete profile!
Dana Tanyeri, Editor-in-Chief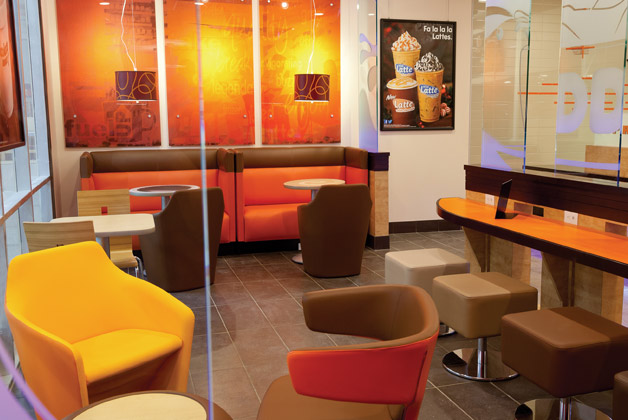 There's a lot of buzz over at Dunkin' Donuts these days, and it's not just coming from the coffee. The iconic American QSR brand has plans to double its U.S. footprint to 15,000 stores and officially announced new store designs aimed at positioning the company more strongly against the likes of Starbuck's for today's sit, sip and surf coffeehouse consumer.