Featured Articles
The Editors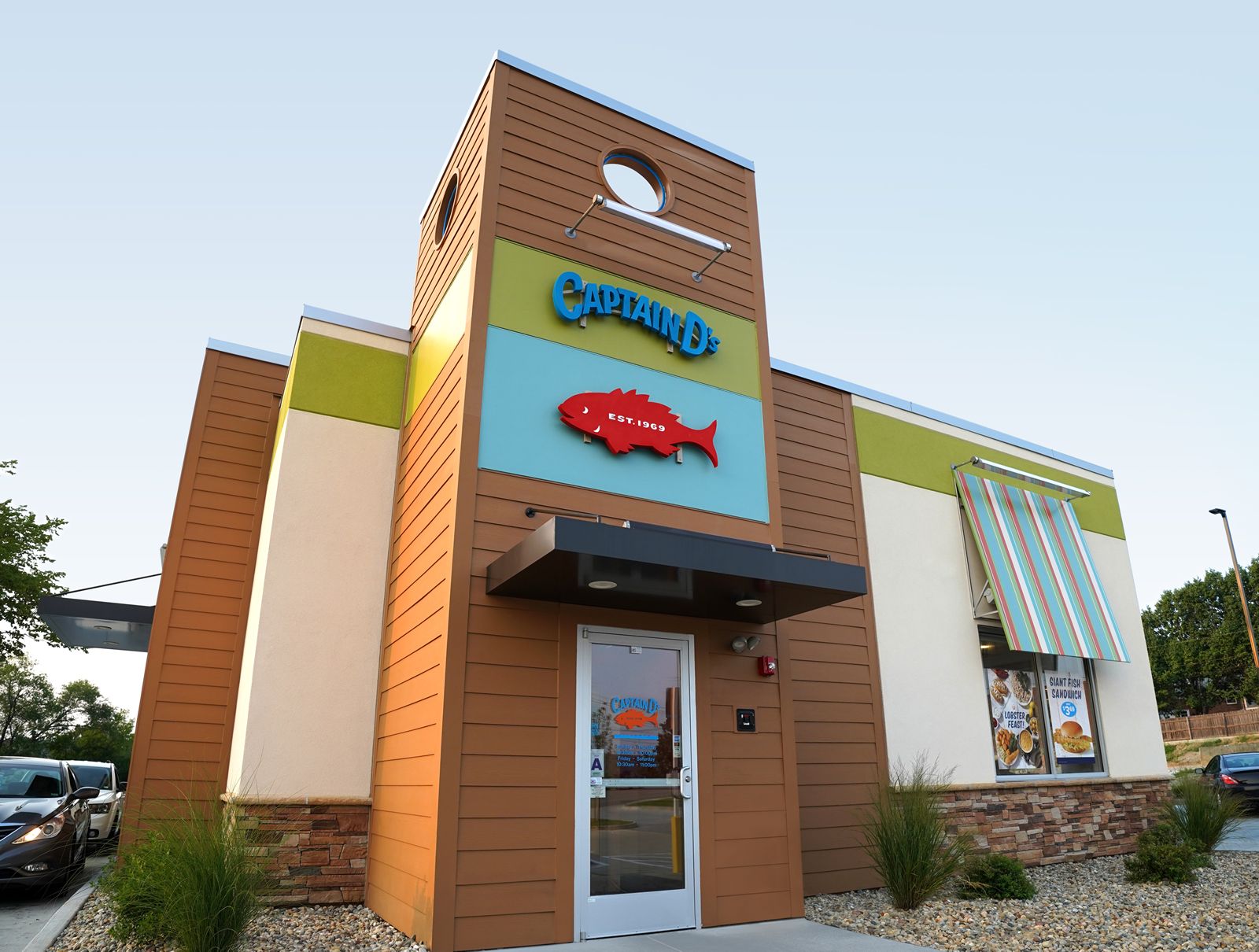 Trident Holdings LLC, the largest franchisee of fast-casual seafood chain Captain D's, acquired 8 corporate-owned stores in Mississippi and will develop 10 new units throughout the state as well as in key Southeast target markets, including Louisiana and Georgia, over the next several years.
The Editors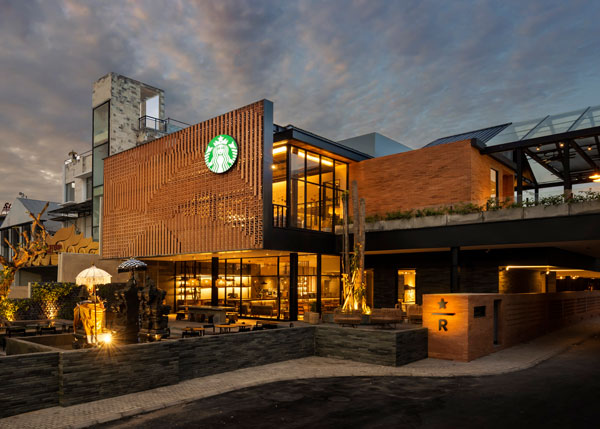 Starbucks opened its Dewata Coffee Sanctuary in Bali, Indonesia.
The Editors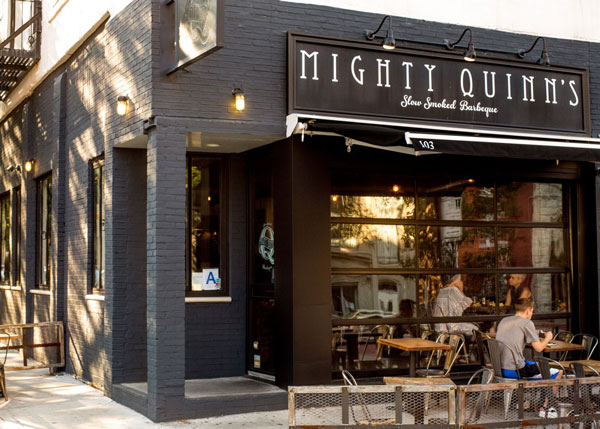 New York City's Mighty Quinn's Barbeque signed a multi-unit development agreement to open three locations in Long Island with franchisee Jason Wotman.
Meg Kearney, Project Manager, Windover Construction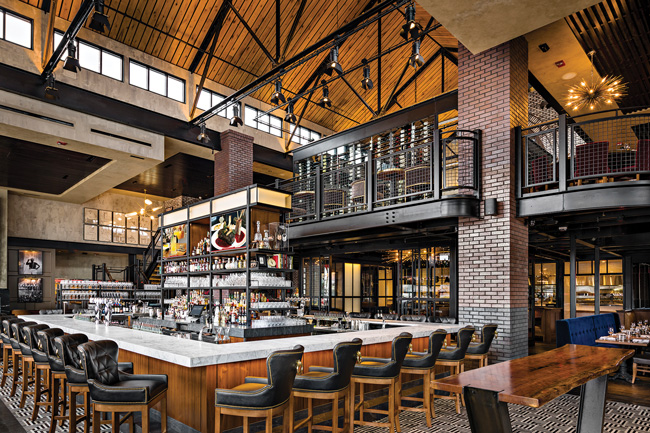 In the restaurant industry, delayed openings are a persistent concern for restaurant owners and developers. Whether it's a venture backed by a respected restaurateur or a brand-new restaurant from a first-time owner, delays are common. And while some circumstances are unforeseeable when it comes to restaurant construction, many can be avoided with proper planning, teamwork and execution.
The Editors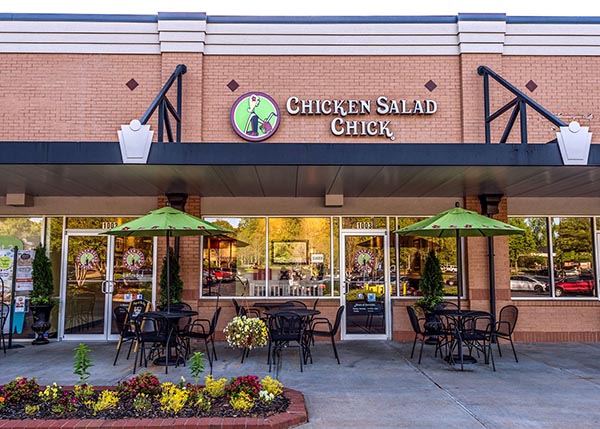 Auburn, Ala.-based Chicken Salad Chick will open its first outpost in the Midwest, in Chesterfield, Mo., in January.
The Editors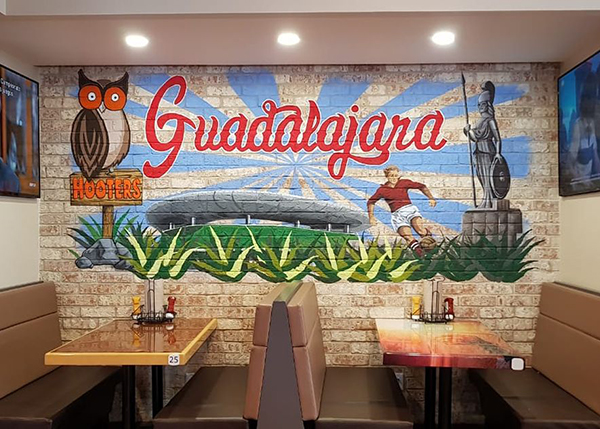 Hooters opened its first location in Zapopan, Mexico, led by franchisee Hooters de Mexico.