Featured Articles
The Editors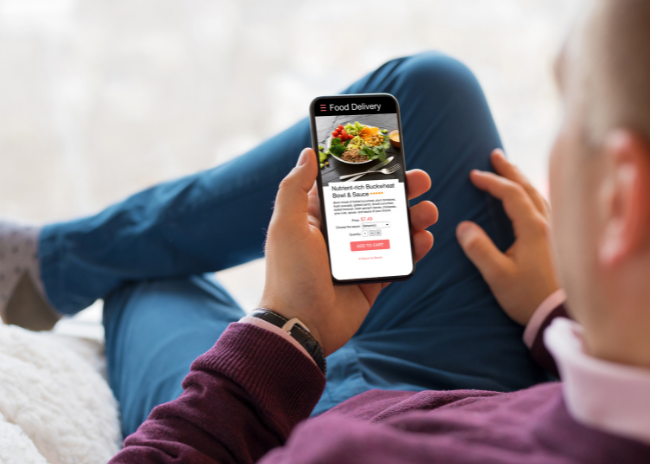 In a survey of restaurant development + design readers fielded in June, the vast majority noted that despite the popularity of ghost kitchen as a topic, few had been involved directly in launching one. 
The Editors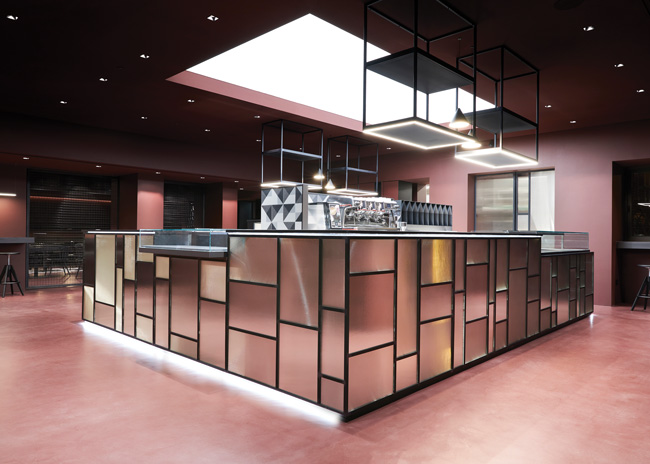 Tour this modern pizzeria and wine bar with a moody, dramatic aesthetic.
The Editors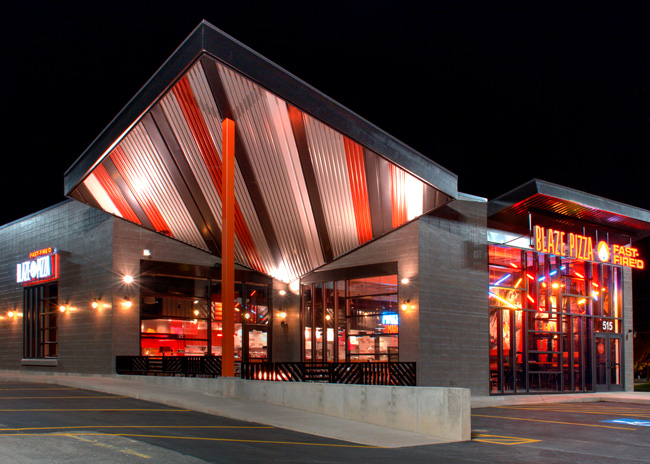 Blaze Pizza signed two new multi-unit franchise agreements to expand its West Coast footprint.
The Editors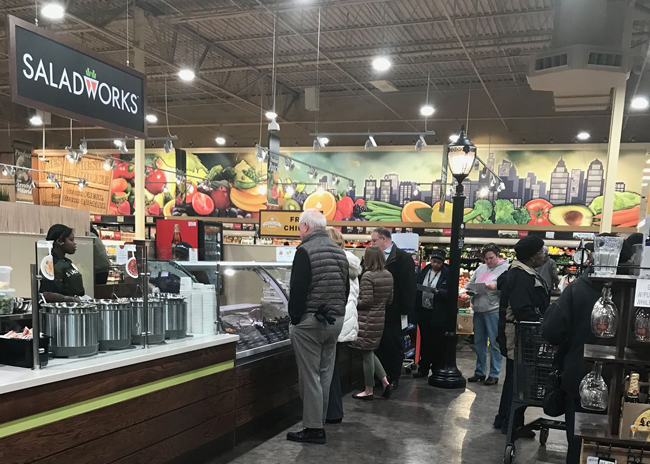 Fast-casual entree salad franchise Saladworks will further expand its footprint within three Kroger stores in Ohio and one in Kentucky this summer.
The Editors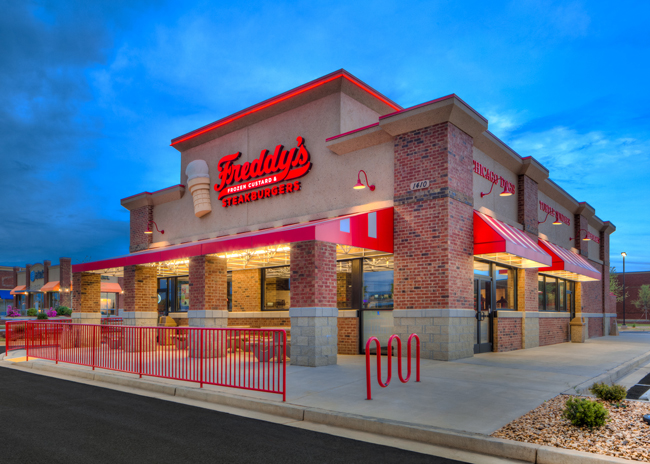 Fast-casual concept Freddy's Frozen Custard & Steakburgers will open the restaurant's first location in Appleton, Wis., in August.
Amanda Baltazar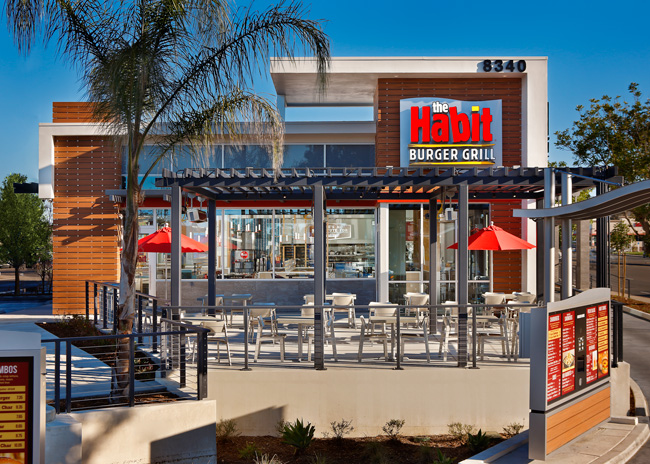 Here are eight best practices for entering new markets.