Featured Articles
Amanda Baltazar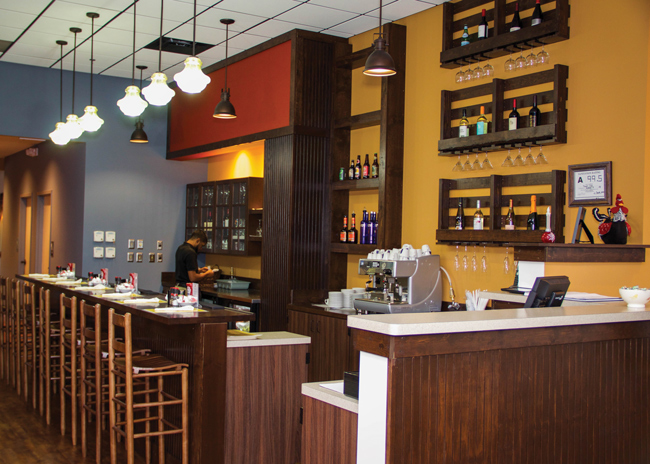 Many restaurant companies are finding shrinking store counts is an ideal way to strengthen a brand and ready it for growth.
Amanda Baltazar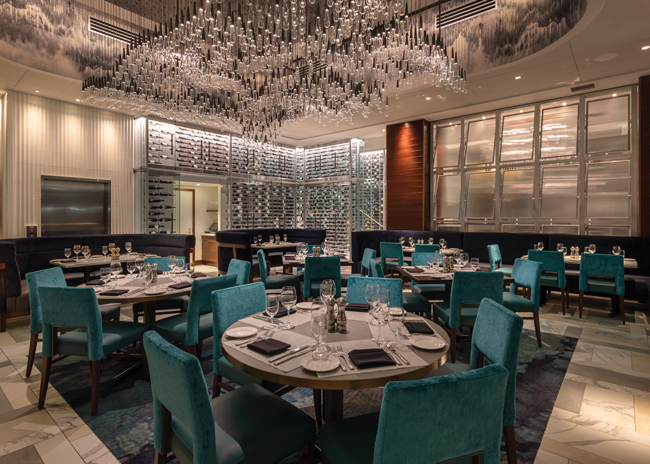 Think of a steakhouse. It has dark wood furnishings, deep red, maroon and green upholstery. It maybe doesn't have cigar smoke wafting around, but it feels as though it does. In fact, it feels like a gentleman's club from long ago.
The Editors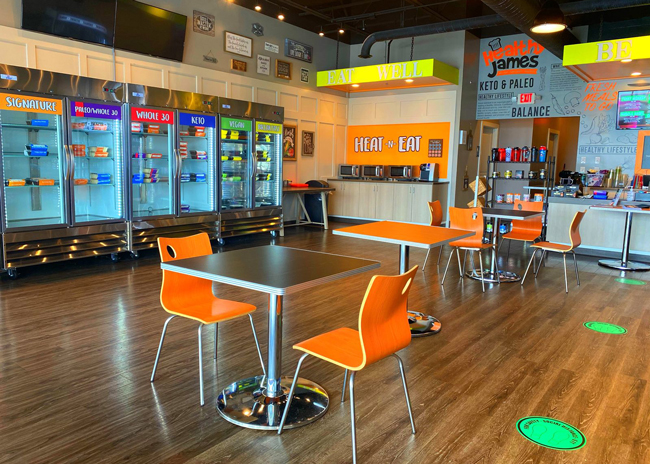 Healthy James is a health-conscious "heat and eat" concept that offers meals, supplements, smoothies and fresh juices for people on the go.
The Editors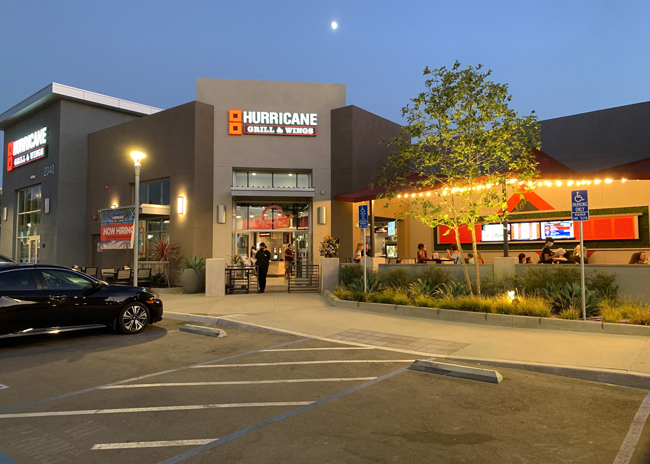 "While we have had great success with our full-service model, we see a huge appetite and demand for a fast-casual experience as well with our consumer base."
Toby Weber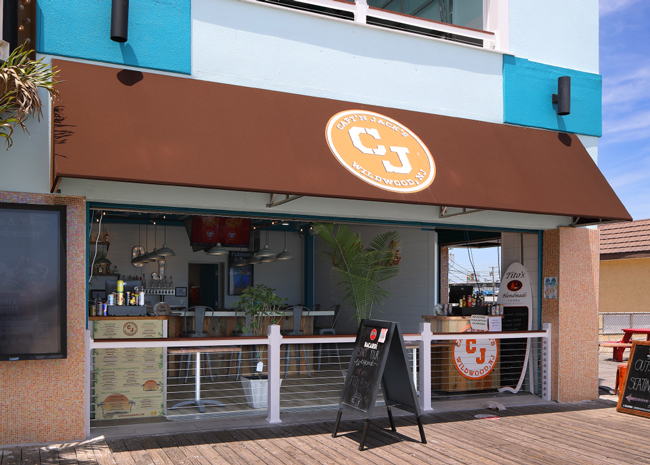 Capt'n Jack's Beach Island Grill offers vacationers and locals alike a relaxed spot where they can grab a drink and a bite in a beach bar setting.
The Editors
Located in the heart of the seaside city of Nice, France, Miamici is as relaxed and colorful as the French Riviera itself.