Featured Articles
Amanda Baltazar, Contributing Editor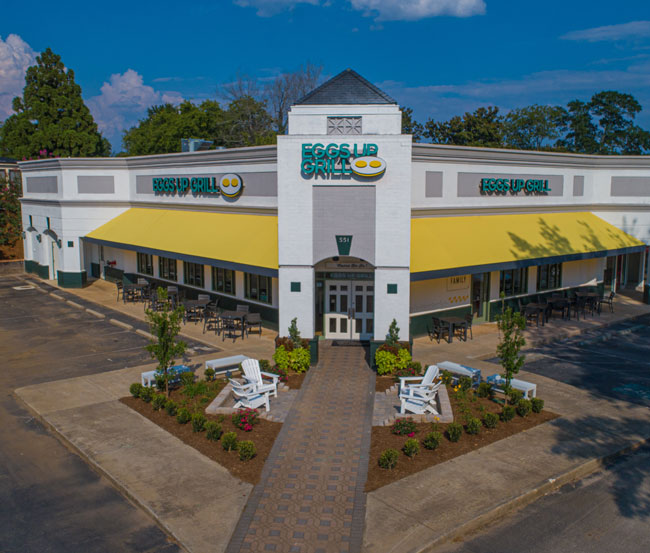 With the opening of its new prototype that features a teaching and test kitchen, the 36-unit Eggs Up Grill is positioning itself for growth. This Q&A with CEO Ricky Richardson uncovers the burgeoning chain's planned trajectory.
The Editors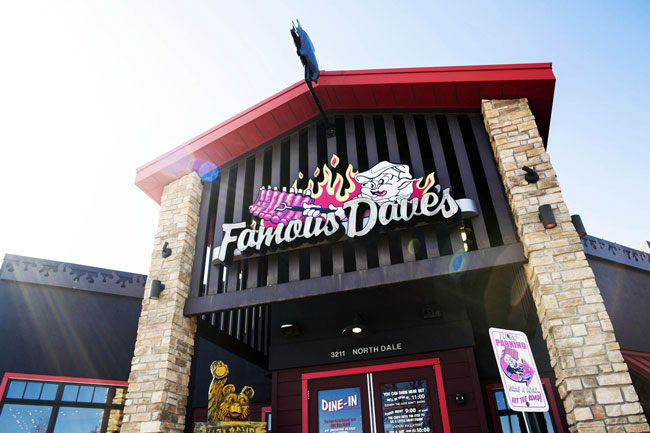 Full-service BBQ chain Famous Dave's has announced the relocation of its Uptown, Minneapolis, store, which will open in Q4 2019.
The Editors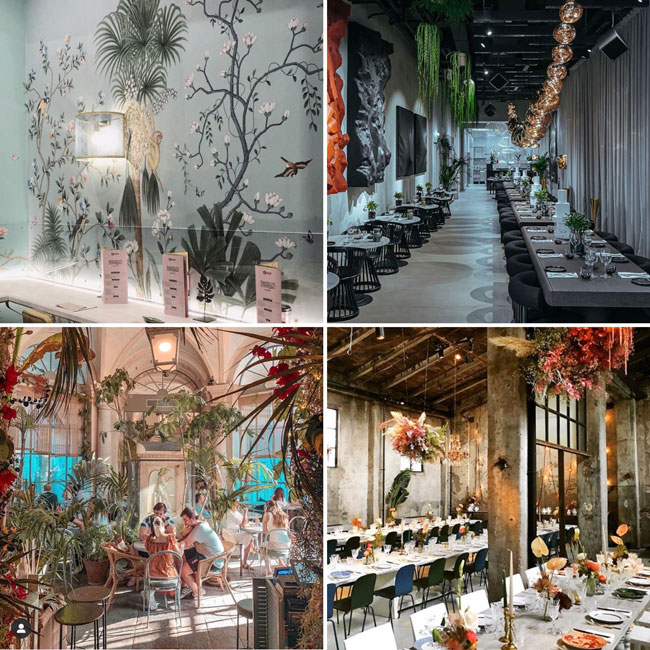 Whether you're daydreaming about your 2020 trip to Salone del Mobile, planning to check out the global foodservice equipment and more at Host Milano, or just daydreaming about Italy, let these five restaurants that cross styles and price points inspire your journey.
Toby Weber, Contributing Editor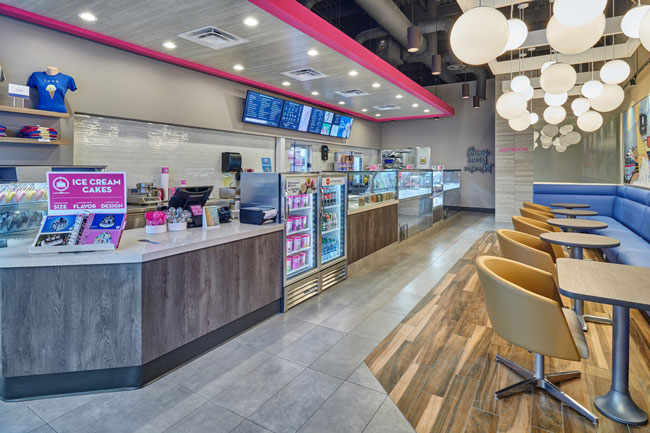 Seeking to offer a richer customer experience, venerable ice cream chain Baskin-Robbins has introduced a new store design called Moments.
"We want to offer a relevant, premium experience. We are known for our premium ice cream, and we really wanted to step up the guest experience inside the store," says George Begovich, director of development for Baskin-Robbins U.S.
Amelia Levin, Contributing Editor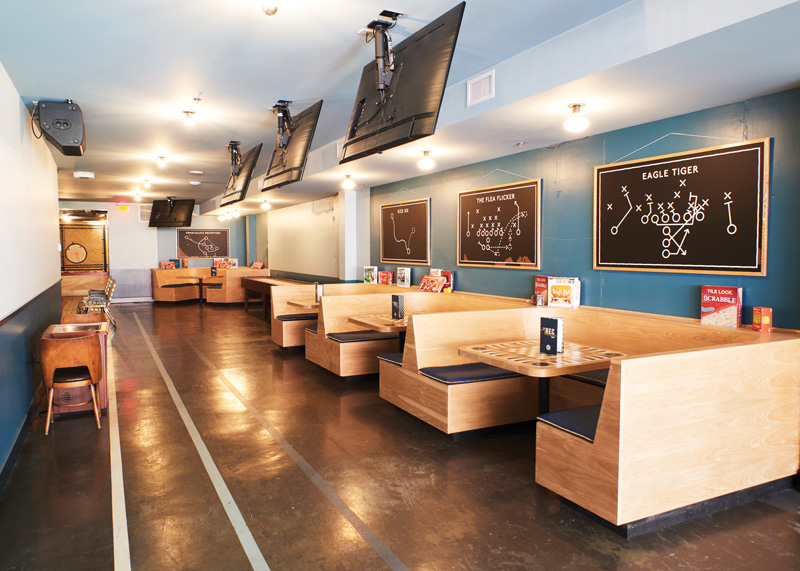 Home to country music and a thriving foodie scene, Nashville has a crop of fun, trendy, beautiful restaurants to check out on your next visit.
Dana Tanyeri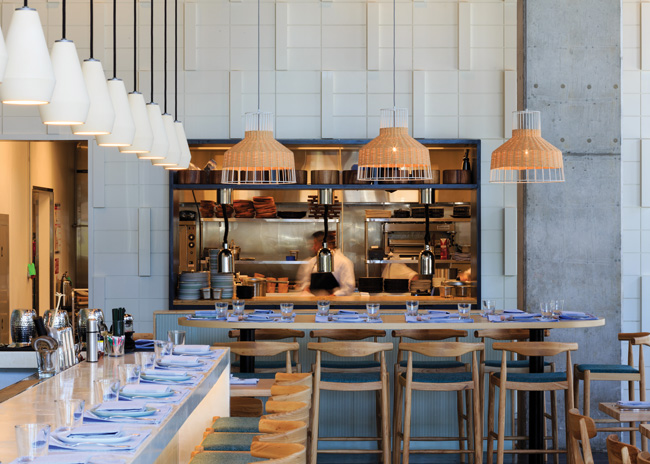 When principals at real estate development firm The Domain Companies went looking for a restaurant concept to anchor The Standard, a new 15-story, $80-million luxury condo project in New Orleans' mixed-use South Market District development, they cast a wide net.