Featured Articles
Toby Weber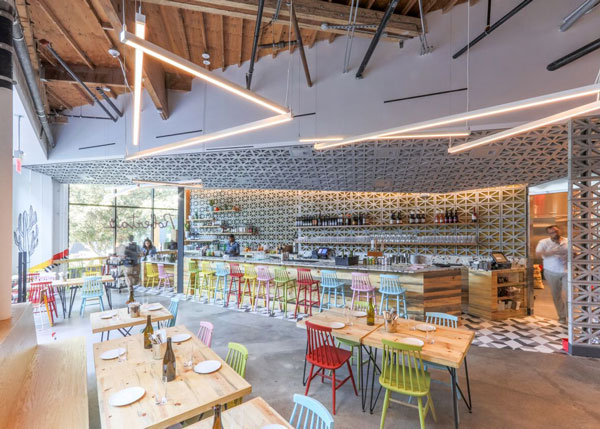 Popular New York pizza restaurant Roberta's recently opened a location on the opposite coast, in Culver City, Calif. Located in a development built around a repurposed automobile dealership, the design of this Roberta's embraces an unusual footprint and highlights the shape of the classic slice, says Jesse Voigt, co-owner of Studio Jesse James Architects.
The Editors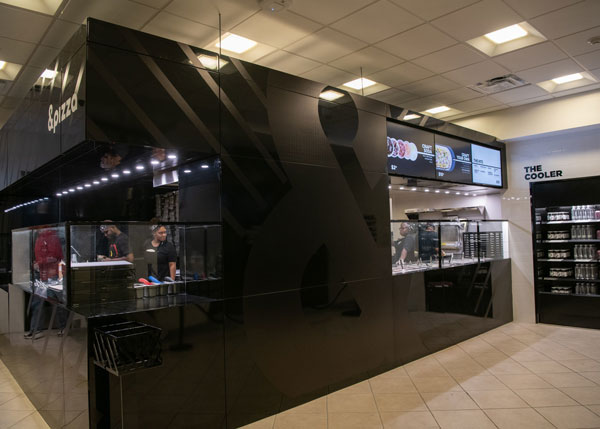 &pizza opened a unit a unit that serves the U.S. House of Representatives staff and guests at the Rayburn House Office Building in Washington, D.C.
The Editors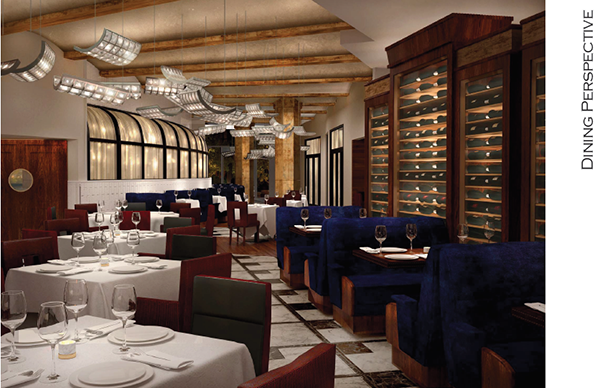 Del Frisco's Double Eagle Steakhouse opened its first unit in Los Angeles. Located in the newly remodeled Westfield Century City mall, the $15 million fine dining restaurant pays homage to classic Hollywood.
The Editors
Garbanzo Mediterranean Fresh signed a franchise deal to bring five new restaurants to Boston.
The Editors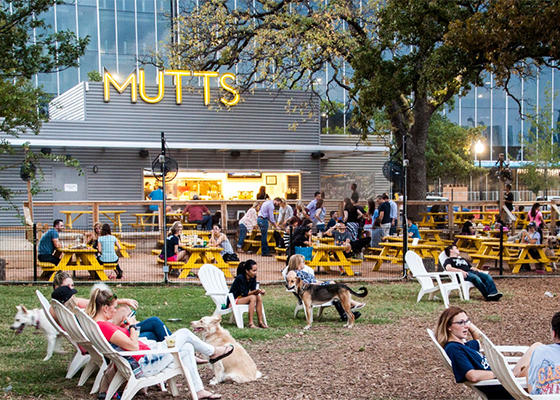 MUTTS Canine Cantina, a hybrid dog park, restaurant and bar, signed its first multi-unit franchise deal in Texas.
The Editors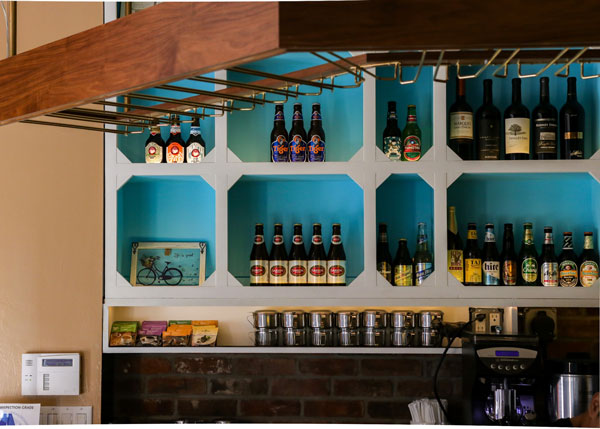 PhoBar's second location offers a minimalist design with retro flair, an Asian beer bar, and a selfie spot that pays homage to a hit film.