Featured Articles
The Editors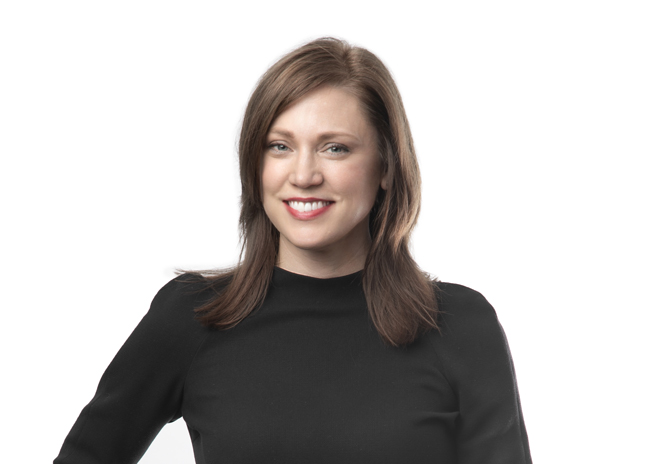 Sara Talleux, principal, Simeone Deary Design Group, connects with clients and communities to revitalize storied spaces. Guided by a passion for the perspectives and objectives of others, she harvests details of the past and guides hospitality brands and properties into the future.
The Editors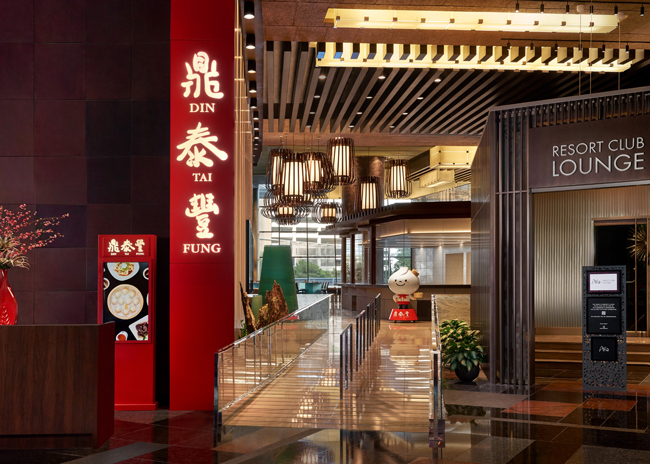 Taiwanese chain Din Tai Fung has opened its first outpost in Las Vegas, inside the ARIA Resort & Casino.
Toby Weber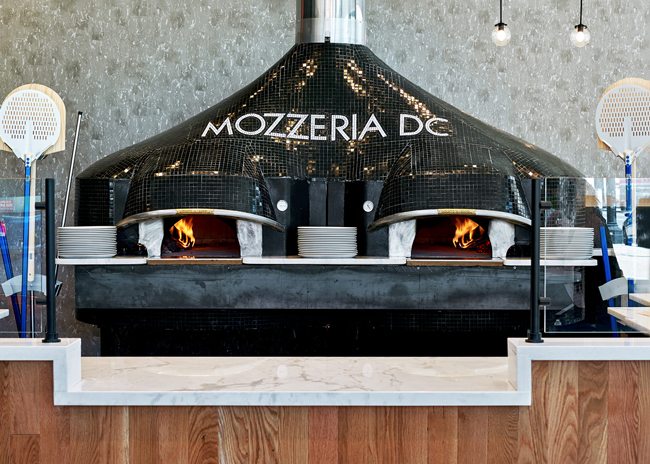 San Francisco-based Mozzeria has served as a space that is welcoming and accommodating to deaf individuals, making it a well-known spot in the global deaf community.
Amanda Baltazar
Across many northern states in the U.S., the weather's rapidly cooling, which isn't good news when the majority of your customers are dining outdoors. Here we offer up five best practices for extending the use of outside space.
Joseph Szala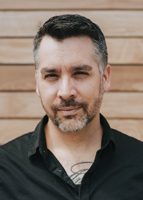 4 keys to successfully evolving a brand.
The Editors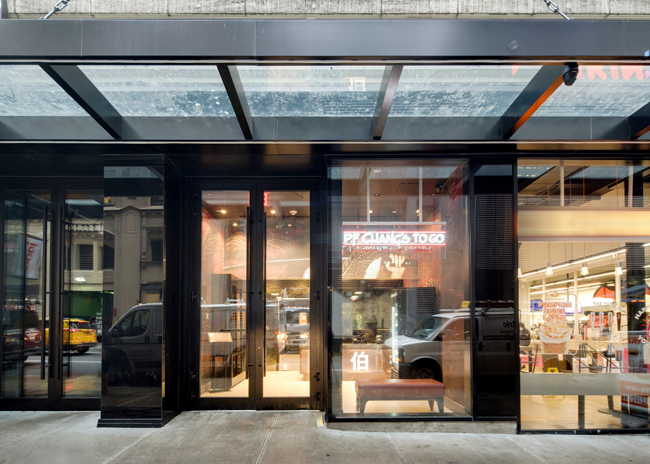 In an attempt to satisfy consumers' cravings for the convenience of off-premises dining, P.F. Chang's brought its To-Go concept to New York City, with plans to add more locations in other markets.