Featured Articles
The Editors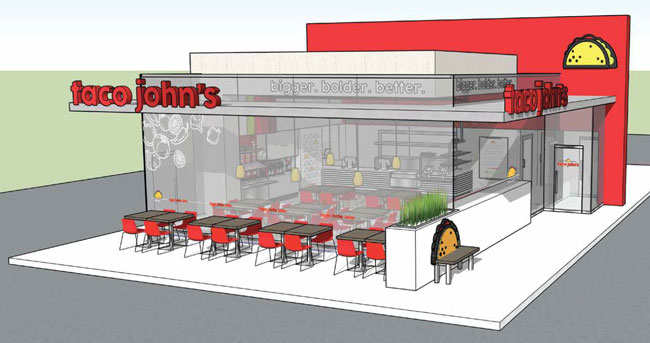 Taco John's is using in-store promotions and menu additions to lure in guests throughout this summer to celebrate the brand's 50th anniversary. To cap it off, the chain also plans to unveil a new prototype in its home market of Cheyenne, Wy., in September.
The Editors
Subway plans to remodel more than 10,500 U.S. restaurants by the end of 2020. The chain has completed nearly 1,400 remodels globally and says 900 more are underway.
The Editors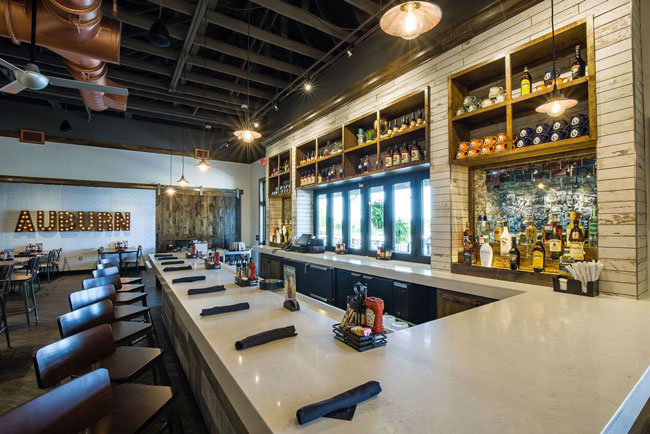 Another Broken Egg Cafe has doubled in size during the past five years, and the chain remains on a strong growth path thanks to nine new deals from multi-unit franchisees. Overall, Another Broken Egg Café plans to operate 300 cafes by 2025.
The Editors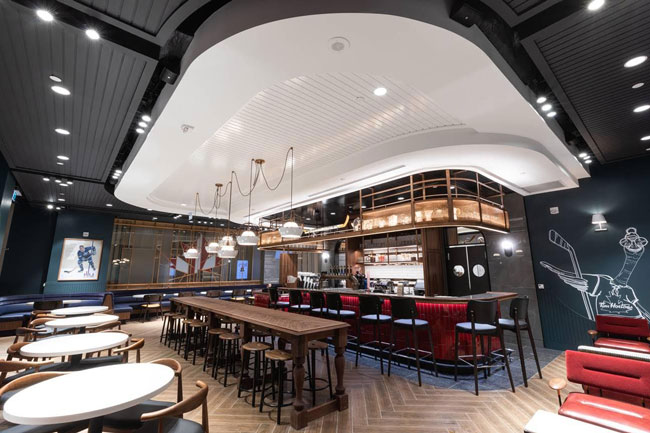 Canadian donut chain Tim Hortons has unveiled its inaugural innovation cafe. Dubbed Tim Horton's 130 King, the restaurant represents a modern interpretation of the hockey player inspired restaurant.
The Editors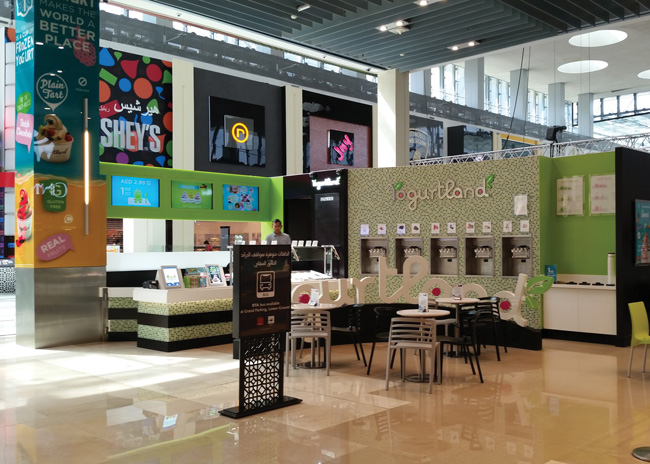 Yogurtland's multiple store development agreement calls for the chain to expand into Indonesia with a total of more than 10 locations over the next 3 years.
The Editors
Villa Restaurant Group, a global multibrand restaurant operator and franchisor, plans to bring three new quick-service concepts and one full-service dining option New Jersey's Newark Liberty International Airport, all opening in 2019.