Featured Articles
Amelia Levin
Four must-see restaurants in D.C.
Maureen Slocum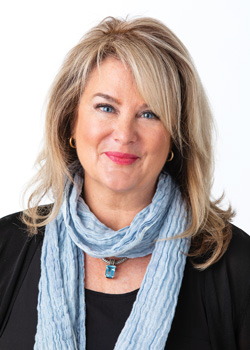 In the last issue, I told you that we were beginning to see signs of life stirring in the restaurant industry as we careen toward a recovery based on vaccination progress, general post-pandemic economic improvement and pent-up consumer demand for restaurant dining.
Peter Fabris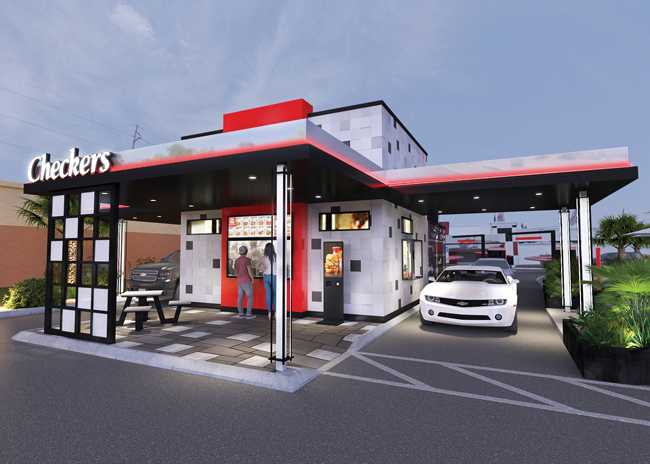 The COVID-19 pandemic led to a surge in drive-thru and curbside pickup, and QSRs were well-positioned to take the lead. As demand for drive-thru service spiked, car queues and wait times lengthened. As a result, many chains scrambled to find ways to make drive-thrus more efficient.
Rebecca Kilbreath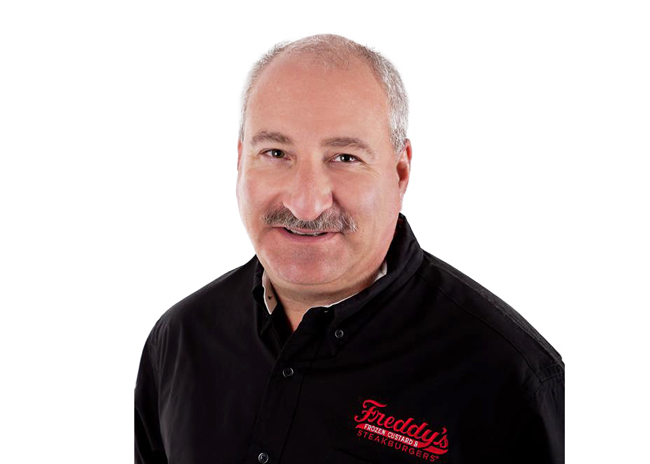 In this Q&A with Freddy's Frozen Custard & Steakburgers' Co-Founder and COO, Scott Redler explains the company's vision and long-term plans to grow the brand — and encourages other operators to establish founding visions to lead the way.
Amanda Baltazar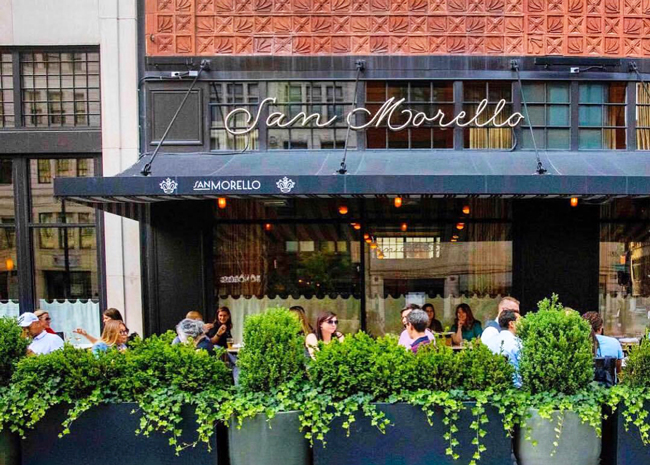 Summer's here and customers are eating outside, both to enjoy the outdoors and to continue to feel safe.
The Editors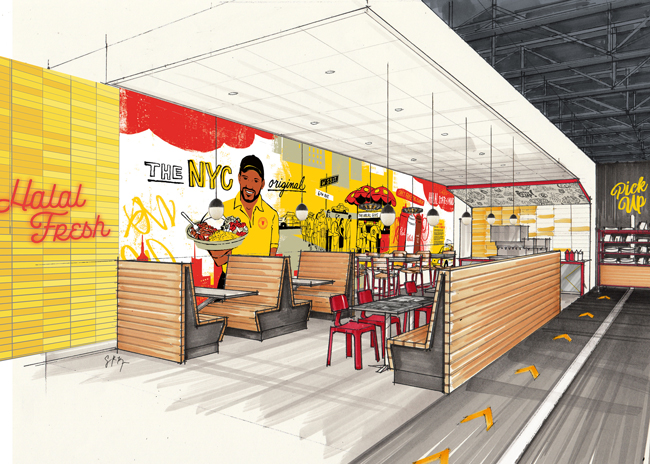 The Halal Guys worked with Rubber and Road Creative, a San Francisco-based brand strategy and retail design firm, to create a new fast-casual design that balances the brand's street cart roots and its desire to elevate the customer experience and brand identity as a growing international franchise operation.