Featured Articles
Steve Starr, president of starrdesign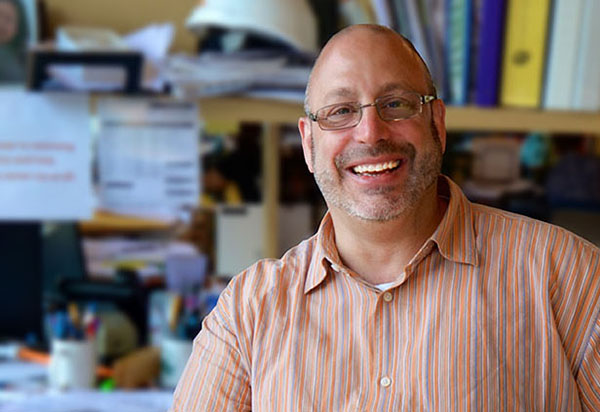 Why is redeveloping an existing restaurant space more expensive than expected, and what can I do to keep costs down?
The Editors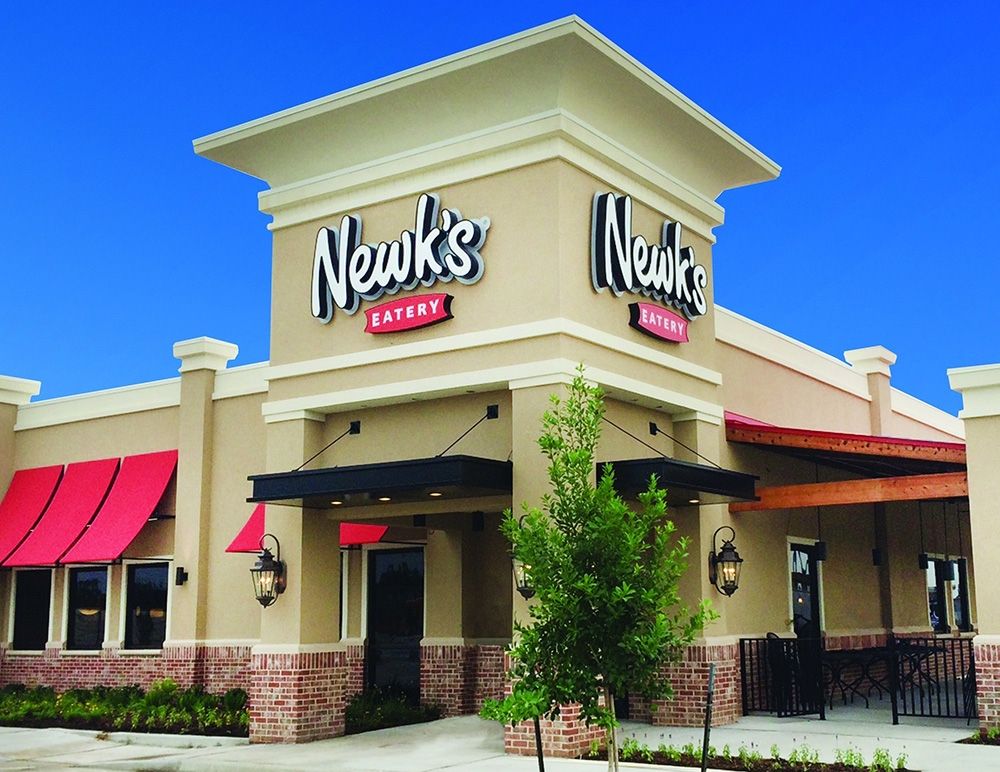 Newk's Eatery signed a deal to open 18 new stores across Texas and Oklahoma over the next few years with Full Belly Holdings, LLC., a franchisee that currently operates three stores in the Dallas metro area.
Dana Tanyeri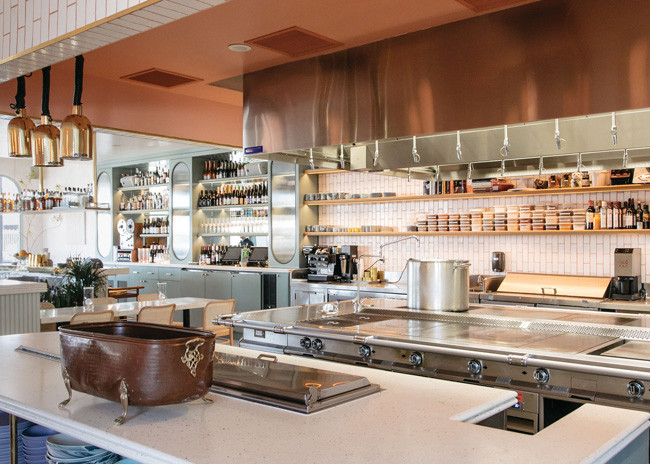 Inspired by classic French bistros, Jeune et Jolie's design is charming and fresh, sophisticated and modern.
Eddie Navarrette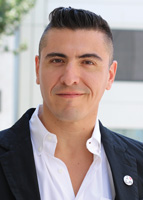 In my nearly 20 years of designing kitchens and consulting, I see some very consistent mistakes during the planning stages of a new restaurant. When owners are eager to put their dreams in action, they often push the smaller things to the side.
Dana Tanyeri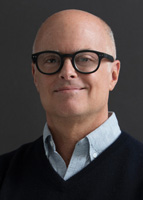 Remember when fine-dining experiences were all about starched white tablecloths, tuxedoed waiters and fancy food served in quiet rooms? Such traditional characteristics still define many operations in the segment, but they're no longer requisite parts of the experience.
Toby Weber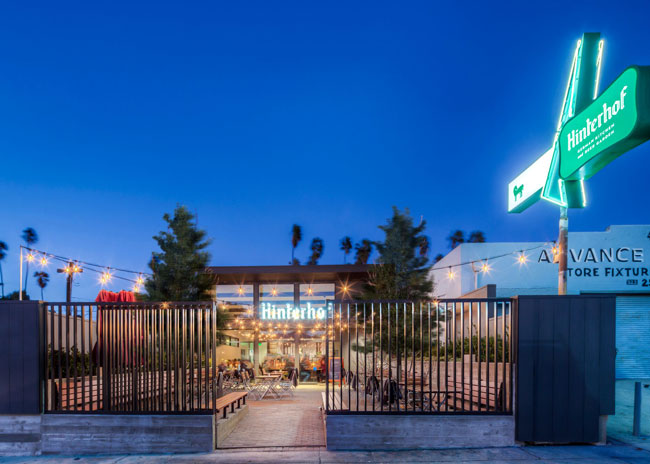 Though California and Germany both have outdoor dining traditions, the two aren't often connected. They are brought together at Hinterhof, a new Vegan beer garden located in Los Angeles. The restaurant opened in January with interior design, architecture and landscape design by Aaron Neubert, founding principal and design director at Aaron Neubert Architects.