Featured Articles
The Editors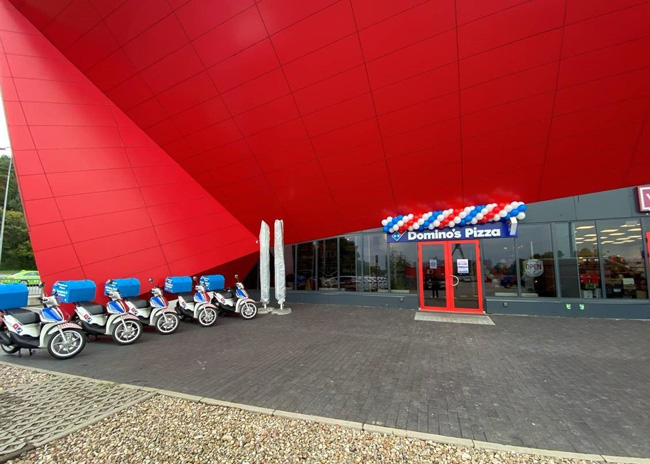 Domino's Pizza opened its first store in Lithuania, via a partnership with master franchisee Morgacita Limited.
The Editors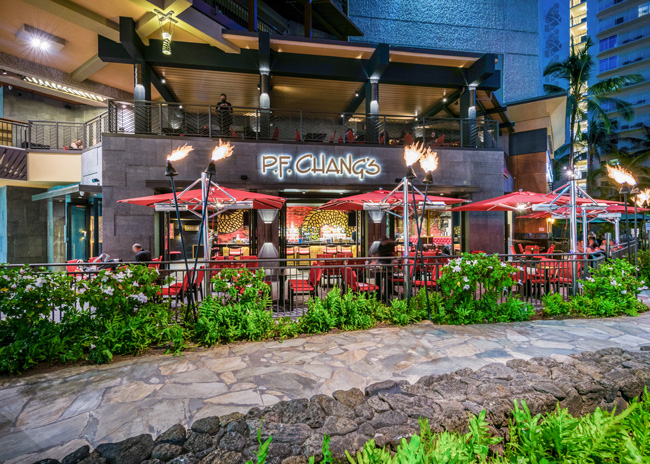 P.F. Chang's opened its Royal Hawaiian location in Honolulu, Hawaii, as an upgraded flagship dining destination.
Amanda Baltazar
Here are six best practices for developing restaurants in airports.
The Editors
Despite mobile ordering and off-premises dining becoming increasingly common, not all designers are developing kitchens with higher volumes in mind.
Dana Tanyeri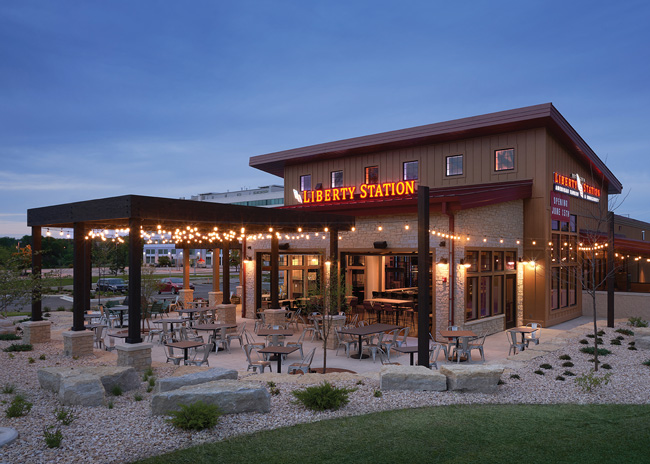 The new location is "Liberty Station on steroids," according to KHG President and CEO Paul Keeler, who says the concept is now well positioned for strong growth.
The Editors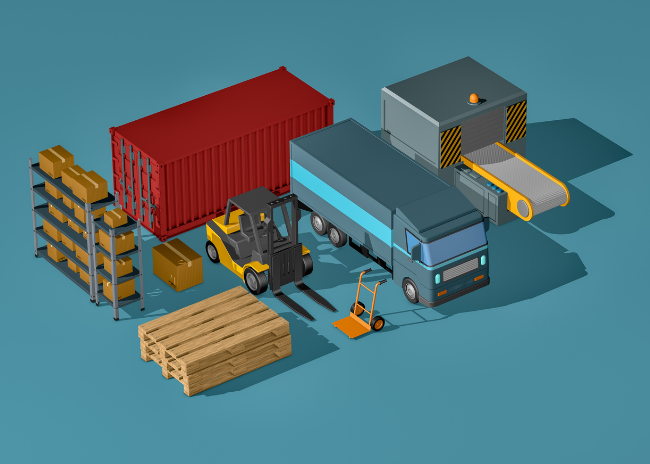 The majority of restaurant development + design readers surveyed in June say supply chain shortages are affecting their projects this year.