Design
Dana Tanyeri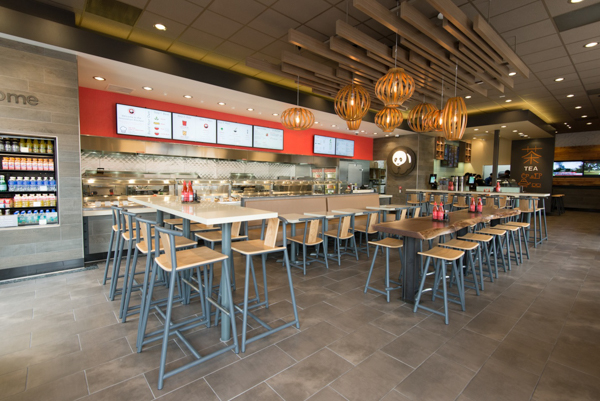 Chinese-American QSR leader Panda Express, with more than 1,700 units in the United States, Puerto Rico, Guam, Canada and Mexico, in early July opened a new concept store in Pasadena, Calif.
Amelia Levin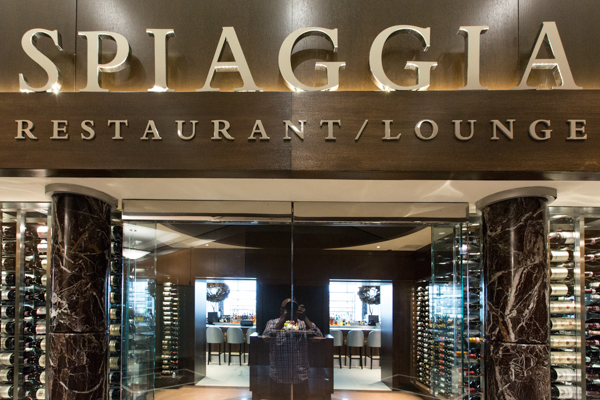 Three decades after opening its doors on Chicago's Magnificent Mile, where Oak Street meets the lake, award-winning chef Tony Mantuano's legendary fine dining restaurant, Spiaggia, completed its first major refresh.
Dana Tanyeri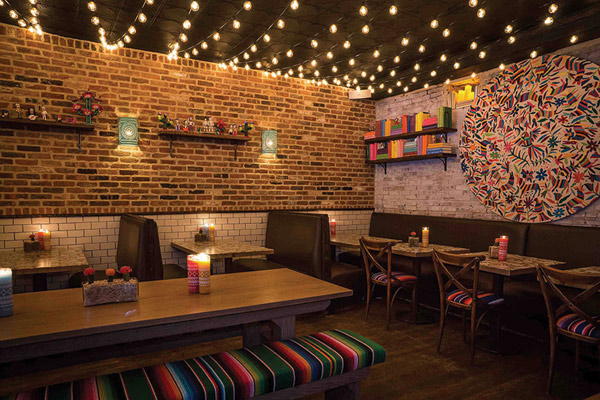 Quick, creative conversion takes tired burger joint to casual Mexican hot spot.
The Editors
Orlando-based Earl of Sandwich opened its 28th restaurant in St. Petersburg, Fla., debuting a comprehensive new platform designed to facilitate aggressive franchise growth.
Amelia Levin
While the U.S. Green Building Council (USGBC) postponed the release of LEED v4 last year due to a delayed ratification process, the standard will take full effect in June 2015.
Anne LoCascio
Design Insights on Peet's new flagship.
Valerie Killifer, Contributing Editor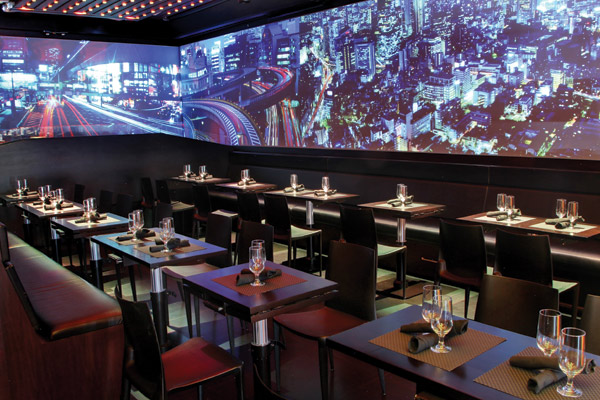 Flexible, artistic digital displays are transforming interiors.
Russ Kendzior, Founder National Floor Safety Institute, www.nfsi.org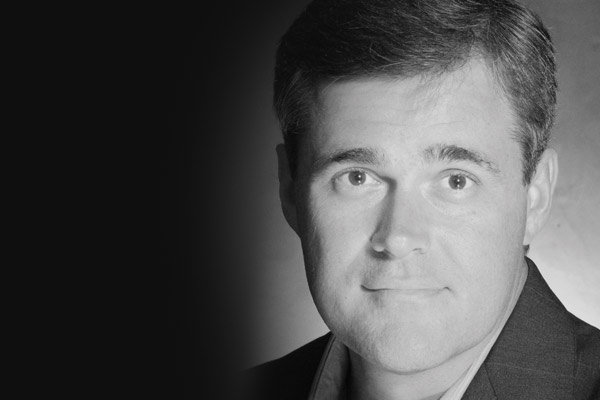 Multiple factors go into flooring selection — aesthetics, durability and cost among them. But if safety doesn't get equal consideration you're putting employees, guests and your brand at risk.