Design
Thomas Henry Strenk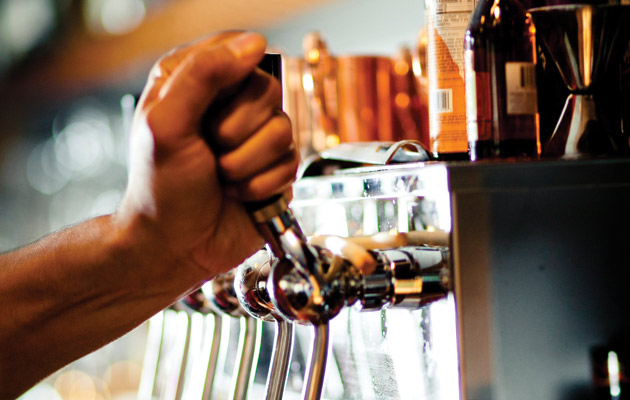 How More Restaurants Are Tapping More Than Just Beer.
The Editors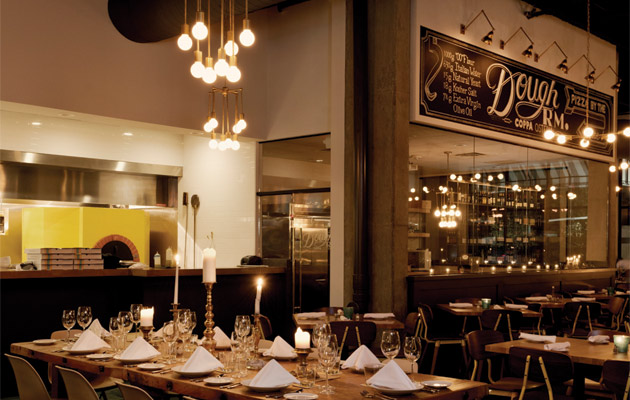 Signs of all shapes and sizes have long been a standard part of a restaurant. From the roadside sign that serves as a beacon drawing customers to an establishment to one that indicates where to find silverware and napkins, all signs look to achieve the same goal: to direct a person to or through a space. What signs look to achieve may not have changed over the years but how they do it continues to evolve considerably.
The Editors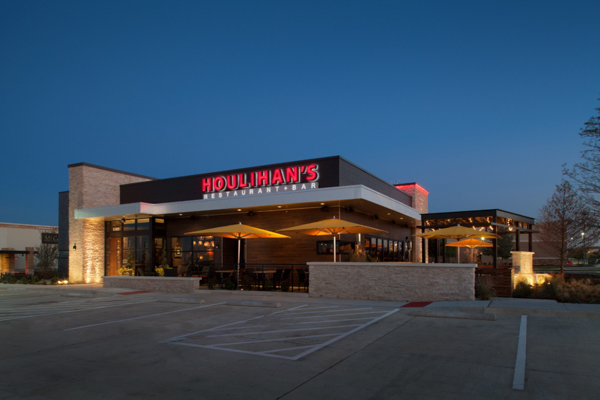 Houlihan's Restaurants is looking to expand its presence through franchising with a new model suited for today's economic climate.
The Editors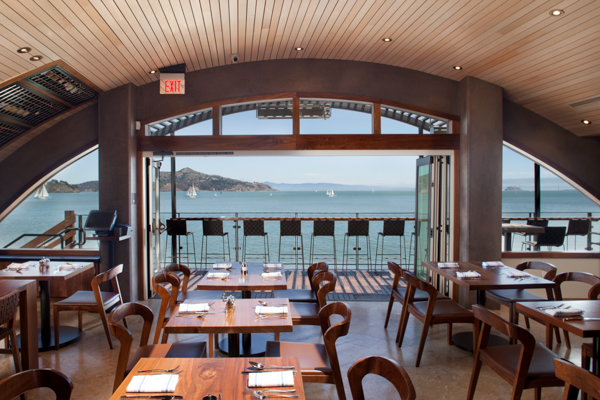 Sausalito, Calif.-based Barrel House Tavern took top honors in the "Play" category in the 2014 International Interior Design Association Northern California chapter's awards program.
Rebecca Kilbreath
Dlush, a high-energy, contemporary lifestyle food and specialty beverage chain, has opened its newest unit in the University of California San Diego's Price Student Center.
The Editors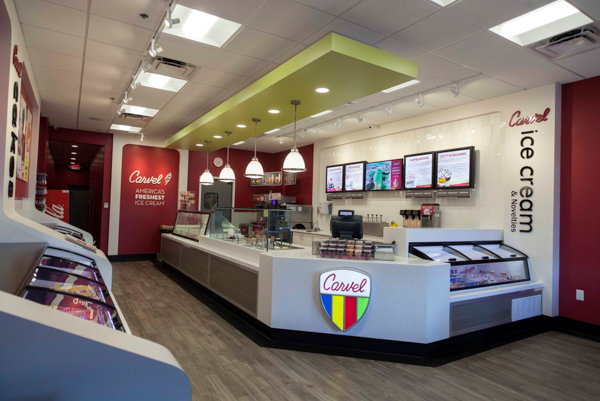 Ice cream brand Carvel is celebrating its 80th anniversary this year with the debut of a new store design and brand image, a move designed to enhance the guest experience and spur a new wave of growth.
Dana Tanyeri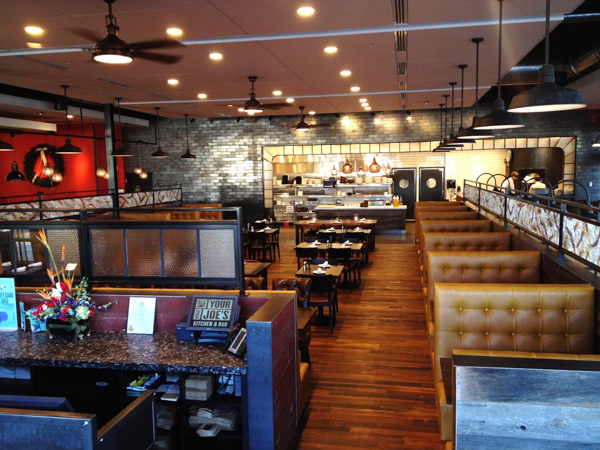 Since its founding in 1994, Not Your Average Joe's has sought through both its creative, chef-driven menu and its polished-yet-comfortable ambiance to distinguish itself from mainstream casual-dining chain restaurants.
The Editors
Following a six-week renovation, Charleston's upscale Southern restaurant Magnolias reopened in February sporting a fresh, new look.