Design
BY STEPHANIE AURORA LEWIS, NCARB, LEED AP, Contributing Editor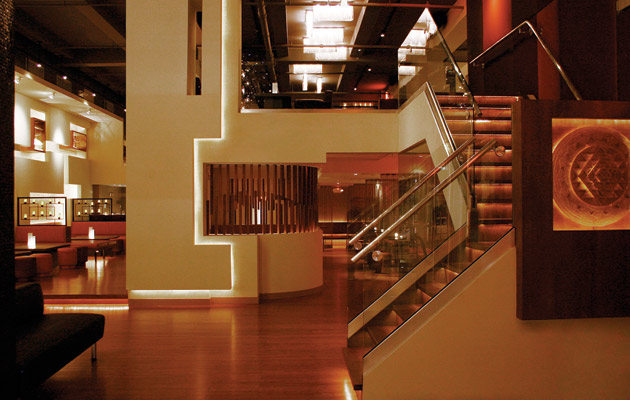 When selecting flooring, there is much to consider beyond simple aesthetics, and the options for a restaurant are many and diverse: traditional carpet and quarry tile; a wide variety of hardwoods, both natural and engineered; decorative tile; high-end environmentally friendly options; and more.
Lynn Rosenbaum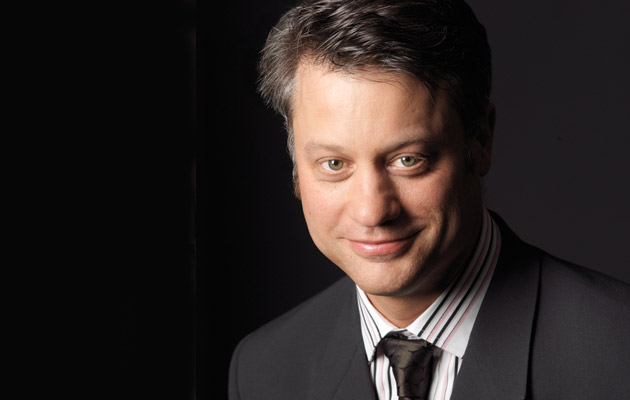 Some deeper design insights on our profile on Domino's new guest-friendly pizza theater prototype from Lynn Rosenbaum, vice president, environments for Chute Gerdeman. Read the full article here.
Lisa White, Contributing Edito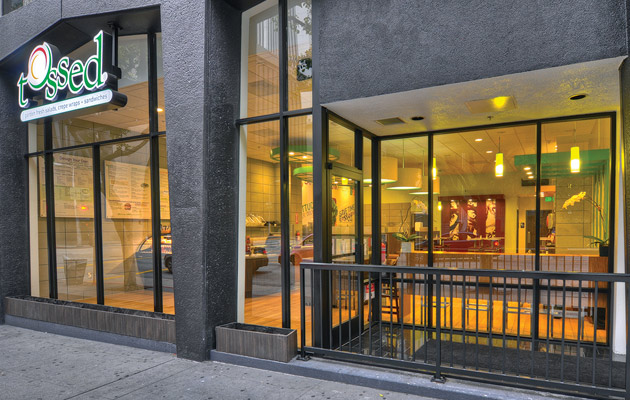 New guidelines can impact design and facilities.
Dana Tanyeri, Managing Editor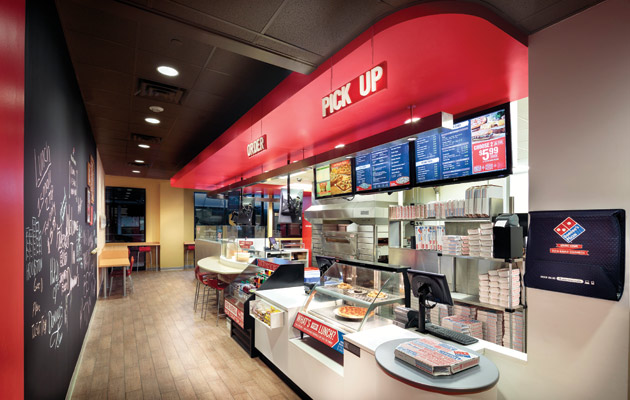 Domino's Delivers a New Guest-Friendly Pizza Theater Prototype
The Editors
Kona Grill, the 23-unit modern American grill and sushi bar, debuted an updated design prototype at its Chandler Fashion Center unit in Arizona in late 2012.
The Editors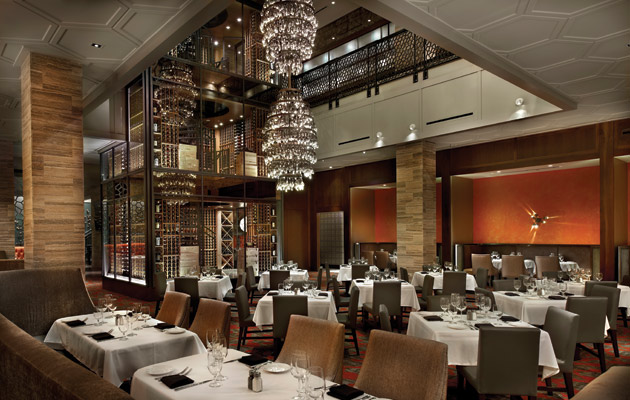 In early December, Texas-based Del Frisco's Restaurant Group raised the curtain on its newest unit, Del Frisco's Double Eagle Steakhouse in the old Esquire Theater building on Oak Street in Chicago.
By Dana Tanyeri, Managing Editor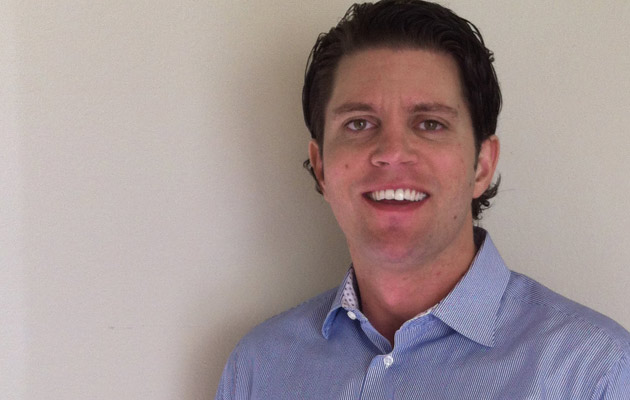 Design Insights on Tossed's new "green" prototype.
Dana Tanyeri, Managing Editor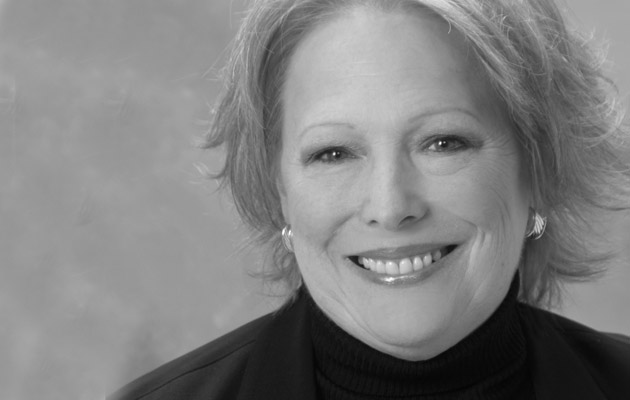 Having helped shape some 50 different brands "from the inside out" over the past 25 years as a senior marketing and development executive, a consultant and National Restaurant Association (NRA) Marketing Executives Group (MEG) board member, Karen Brennan knows a thing or two about branding.