Design
Dana Tanyeri, Editor-in-Chief
Casual Houston Hot Spot Touts Sleek Décor, Unique Features
Juan Martinez, PhD, PE, FCSI, Principal, Profitality, www.profitality.com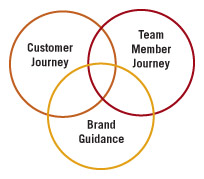 At first glance, maximizing innovative retail, operating and concept design solutions may seem like three different disciplines. But following an integrated and holistic approach to design represents the best way to help brands optimize both profitability and customer hospitality to help support growth.
Amelia Levin, Contributing Editor
What's Hot for 2014!
Dana Tanyeri, Editor-in-Chief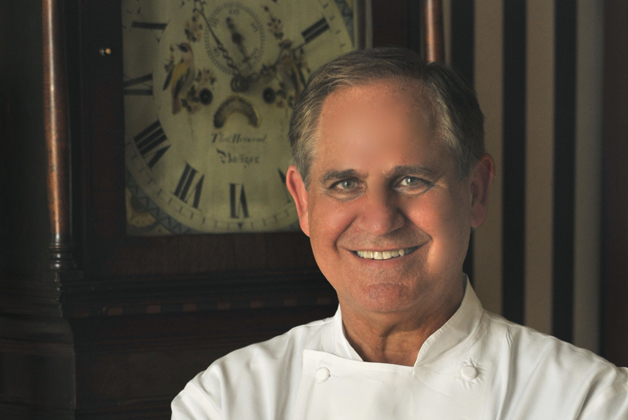 Chef and author John Folse discusses the approach to designing Restaurant R'evolution, a 9,000-square-foot restaurant that opened less than 2 years ago.
Dana Tanyeri, Editor-in-Chief
Situated above a night club in the historic Center City area, this modern supper club exudes timeless elegance while maximizing the grandeur of an existing space.
Dana Tanyeri, Editor-in-Chief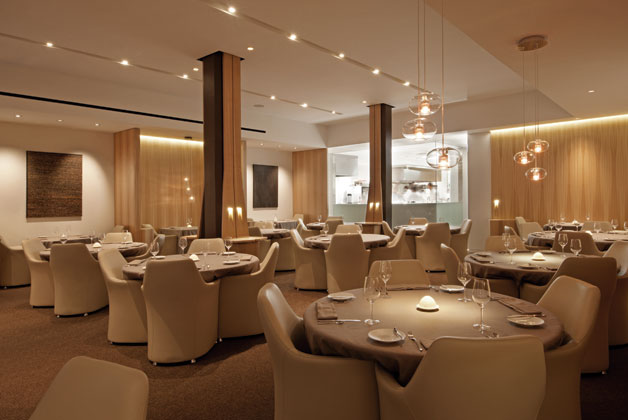 Just awarded two Michelin stars and topping Chicago magazine's list of 2013 Best New Restaurants, Grace underscores the notion that despite recession-induced moves toward casualization and lower check averages, there's still room on the American dining stage for high-end haute cuisine.
Dana Tanyeri, Editor-in-Chief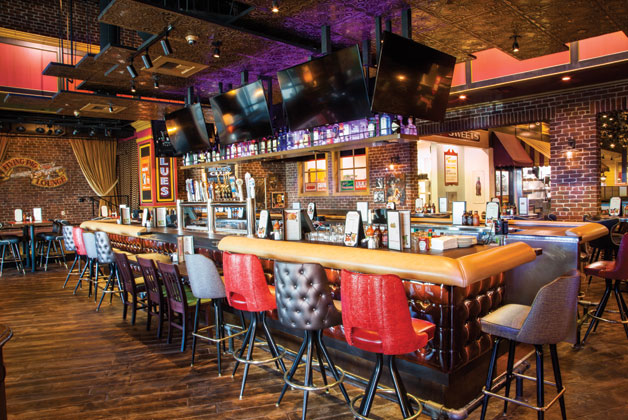 New "Southern Cityscape" Design Sizzles in Vegas!
Caroline Perkins, Contributing Editor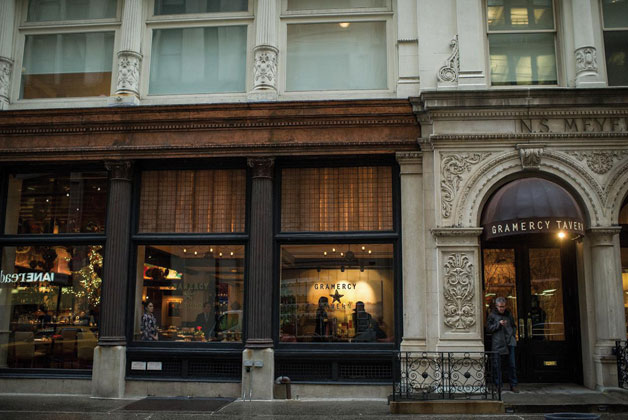 Food critics most likely will never write about a restaurant's entrance. To them, it's all about the food and the service. Yet, the entranceway represents a key element — the first, in fact — of a dining experience. The entrance reflects the hospitality the staff will deliver once diners take their seats.