Featured Articles
The Editors
Sartoria Lamberti is an Italian restaurant at the Ritz Carlton Moscow where fashion and food go hand in hand.
The Editors
To help weather the challenges brought forth by the pandemic, Smoothie King introduced a series of guest and franchisee-focused initiatives.
The Editors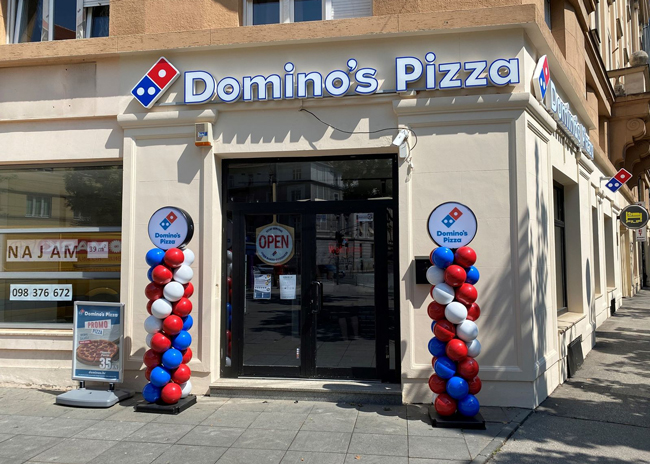 Domino's Pizza opened its first location in Croatia.
Dana Tanyeri
Old Fashioned, with a Twist
Joe Carbonara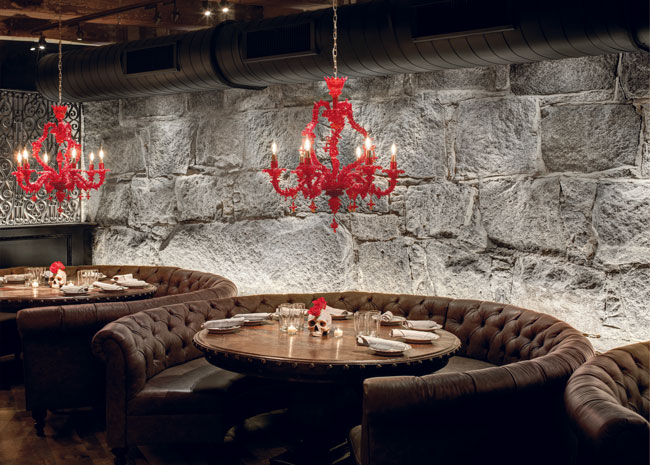 While much of the discussion surrounding COVID-19 has focused on how dining room shutdowns aimed at slowing the spread of the virus also slowed the restaurant businesses, the pandemic also accelerated a variety of trends that were already in play.
The Editors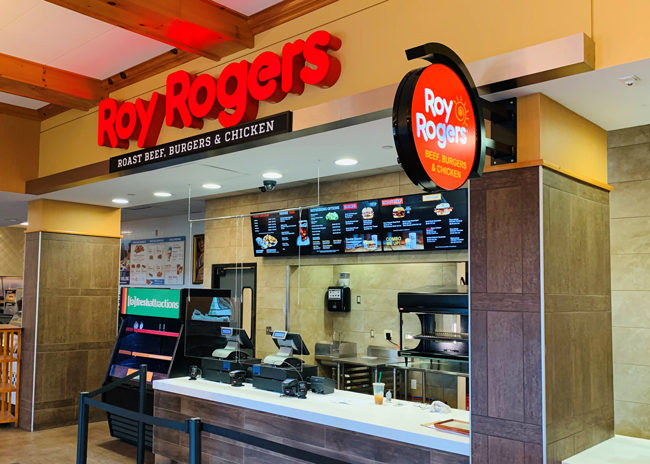 Western-themed restaurant chain Roy Rogers added two locations on the Pennsylvania Turnpike in the south central part of the state.