Featured Articles
The Editors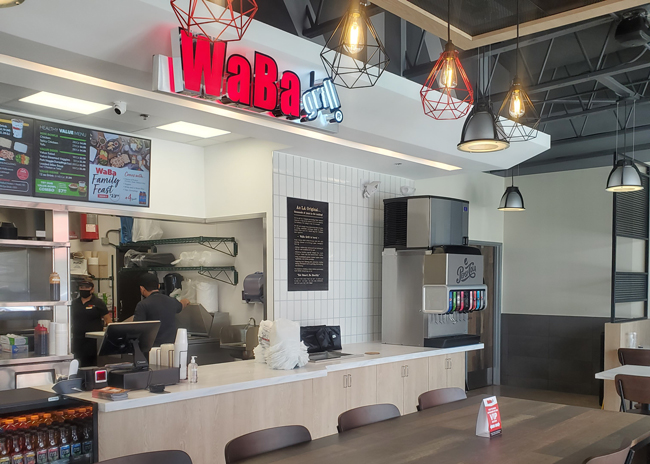 California-based WaBa Grill debuted a new restaurant design with the opening of its second North Hollywood location. Founded in 2006, WaBa Grill is a "better for you" rice and salad bowl chain with nearly 200 locations in California and Arizona.
Rebecca Kilbreath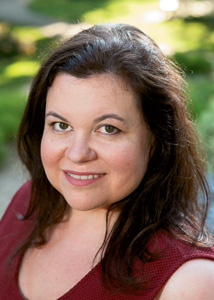 In the two months since I last wrote an editor's letter, the entire planet has been affected by the COVID-19 pandemic. As I write this, more than 50,000 people have died in the U.S alone.
The Editors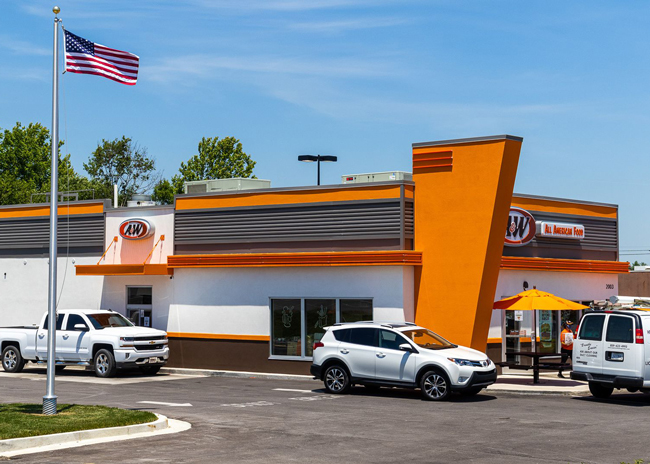 A&W Restaurants will expand from California to New York and from Louisiana to Minnesota, the result of development agreements inked with 10 new franchisees. The latest multi-unit deal will bring three locations to Lafayette, La.
Rebecca Kilbreath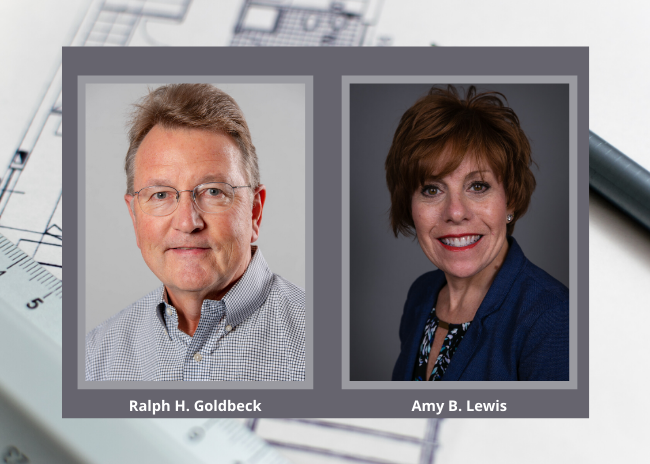 Traditional disaster preparedness involves creating a plan for when chaos strikes, whether it's brought forth by Mother Nature or manmade. As COVID-19 continues to shape our world, we talked with two experts in disaster planning in the foodservice industry.
The Editors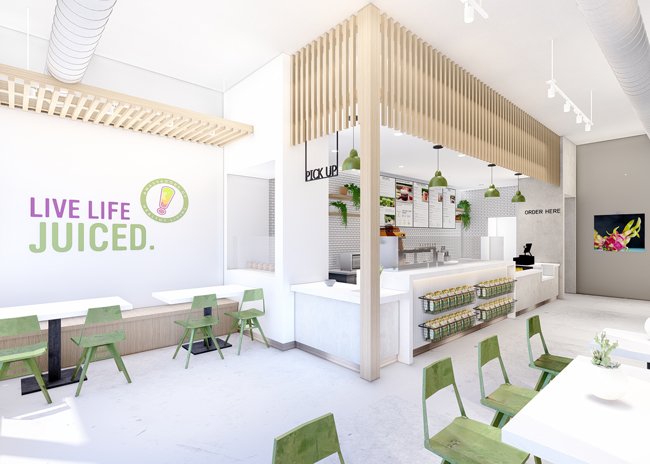 Juice It Up! is celebrating its 25th anniversary in 2020 and has announced plans to open a new flagship in Costa Mesa, Calif., this summer that will also debut the chain's new prototype.
Toby Weber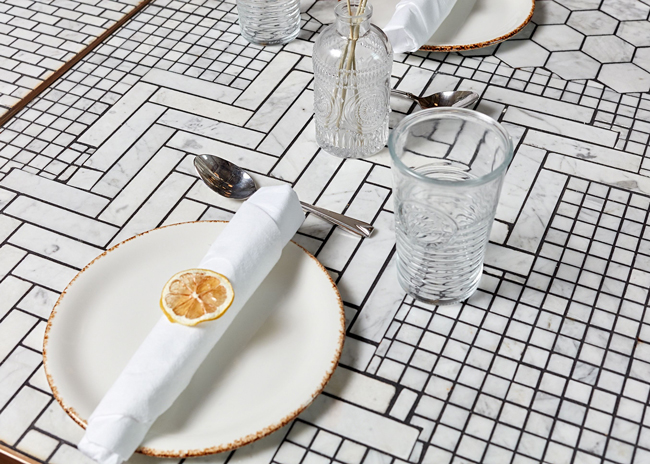 The Junction Bakery concept boasts three locations in the Washington, D.C. area. All offer coffee, baked goods and a quick bite to eat. The operations, though, have all been given their own personality, with room to meet what the neighborhood wants.