Featured Articles
The Editors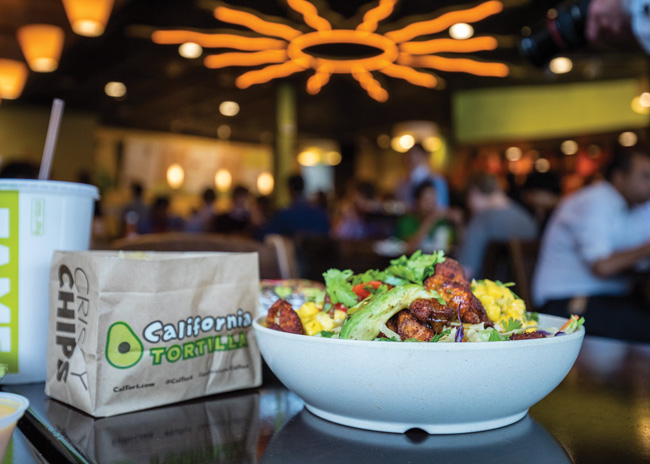 Maryland-based California Tortilla, a Mexican-inspired fast-casual franchise, is expanding its footprint and will open in North Carolina, Virginia, Tennessee, Kansas and Georgia in 2019.
The Editors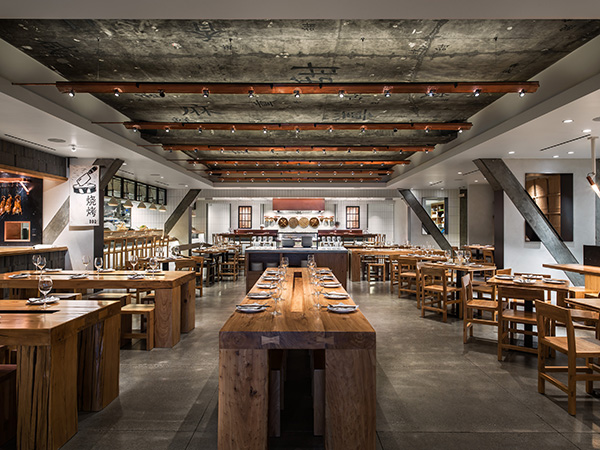 The James Beard Foundation announced the nominees for the 2019 James Beard Awards which covers nearly 60 categories, including Restaurant Design.
Amelia Levin
Silva's Fresh Eatery + Churrascaria in Santa Ana, Calif., a Brazilian-style steakhouse that opened last year, spans 3,800 square feet and seats 80. We found out how designer Susan Devall, principal of Devall Design + Home, created a fresh space that still paid tribute to the food's origins.
The Editors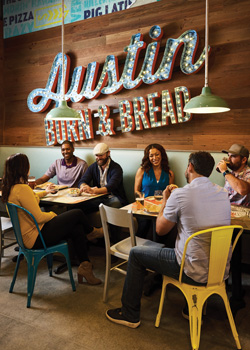 Schlotzsky's Austin Eatery signed a 10-unit franchise development agreement that will expand its footprint in key markets and in underdeveloped areas of Arkansas, Texas and Oklahoma. The deal is the brand's single largest agreement since evolving to the Austin Eatery concept in late 2016.
The Editors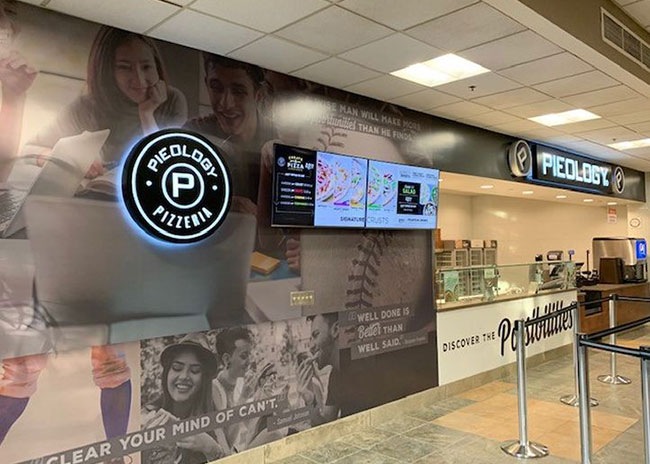 California-based fast-casual Pieology recently opened its first nontraditional unit at California State University, Fullerton. CSUF Auxiliary Service Corporation (ASC), the organization that oversees the various business enterprises on campus, is the Pieology licensee.
The Editors
Chipotle Mexican Grill opened its 2,500th restaurant, this one in Concord, Calif. It's a milestone that comes on the heels of a reorganization and a focus on tech for the fast-casual pioneer. Chipotle completed its executive leadership team with the hiring of Tabassum Zalotrawala as chief development officer, who will spearhead many of the new initiatives.