Featured Articles
The Editors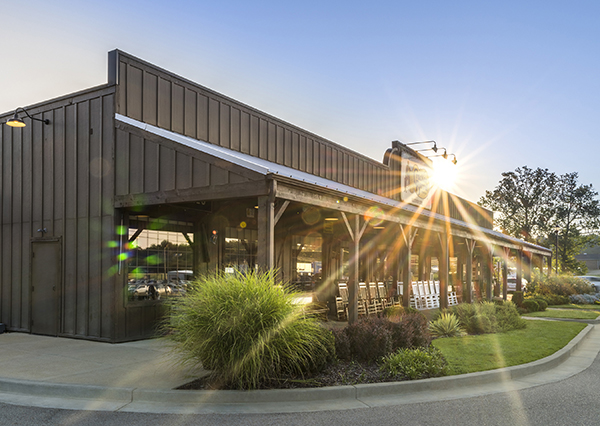 Cracker Barrel Old Country Store will bring its homestyle comfort food to Hollywood with the launch of Cracker Barrel Kitchen, the chain's first West Coast ghost kitchen.
The Editors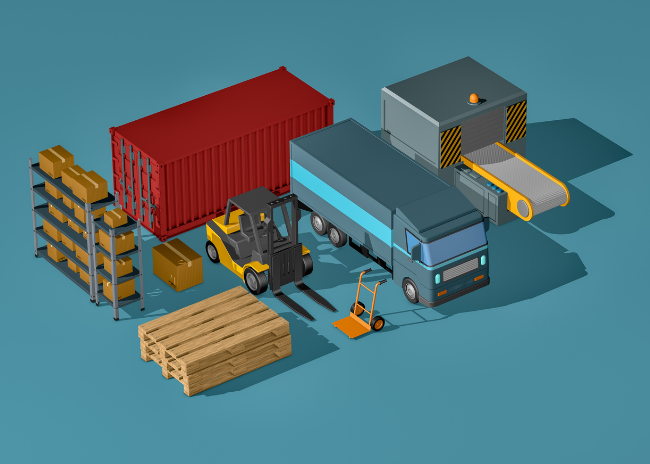 Heading into winter 2021, 38.66% of rd+d readers surveyed said ongoing supply chain challenges and increased construction costs were their top business concerns in a survey fielded in August. 
Peter Fabris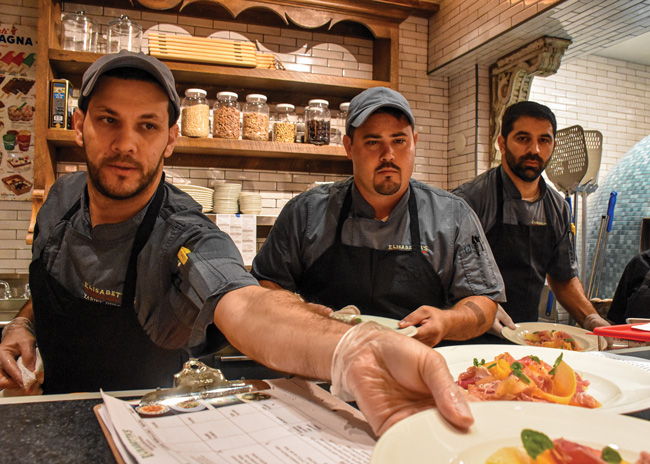 Like most restaurateurs during the COVID-19 pandemic, Lisabet Summa, co-owner of Big Time Restaurant Group, had to adapt expediting stations to make order fulfilment as efficient as possible.
Toby Weber
Cincinnati-based Buffalo Wings & Rings has redesigned to draw a broader customer base that's interested in more than just the big game.
Maureen Slocum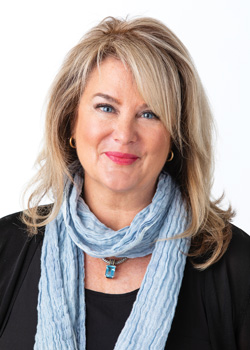 Restaurant operators are a resilient lot, and the rest of us have much to learn from their example.
Rebecca Kilbreath
I'd like to offer you some sage advice about the state of the world.