Featured Articles
The Editors
Wing Zone plans to open an average of at least one new international location per month in 2019. The company operates 24 restaurants in 5 countries outside the U.S. Wing Zone will focus on Central America, Southeast Asia, the Caribbean and Europe for continued global expansion.
Amanda Baltazar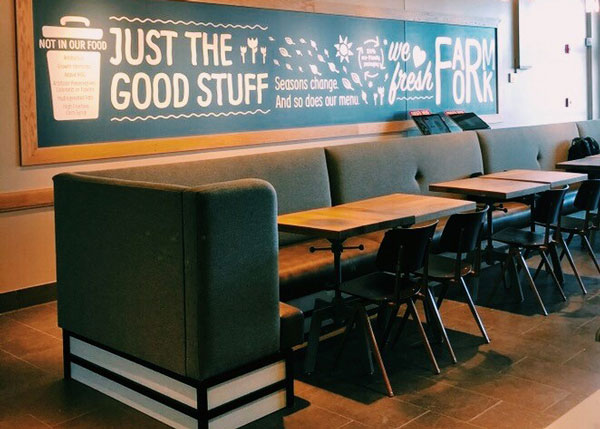 In this Q&A, Gina Venezia, vice president of construction and development at B.GOOD, discusses the updated design why the chain chose to make some BOH line changes.
The Editors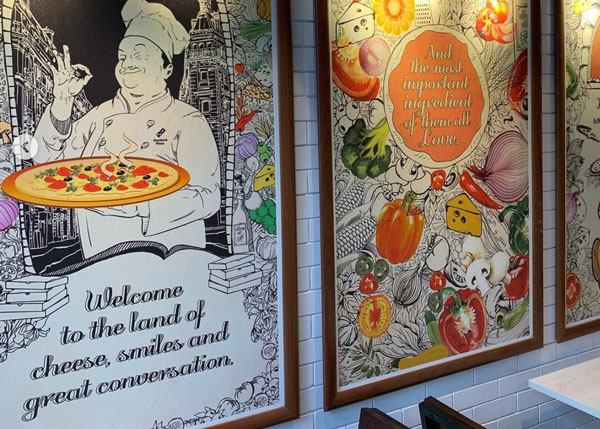 Ann Arbor, Mich.-based Domino's Pizza opened its first store in Bangladesh, in the nation's capital of Dhaka. Additional locations are planned for later this year.
Amanda Baltazar
Every time you open a new restaurant, you're taking a risk. Is the site good for business? Will there be sufficient customers? Will sales be high enough? There are two ways to find out: Open your doors and see what business brings, or run a feasibility study (or two) and look at the hard data.
The Editors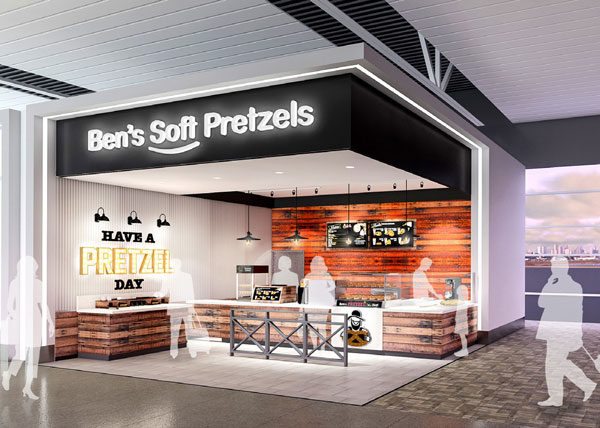 Ben's Soft Pretzels plans to open two new locations inside the Indianapolis International Airport.
The Editors
Fast-casual concept I Heart Mac & Cheese signed a 23-unit development agreement with franchise group Manor 3.