Featured Articles
The Editors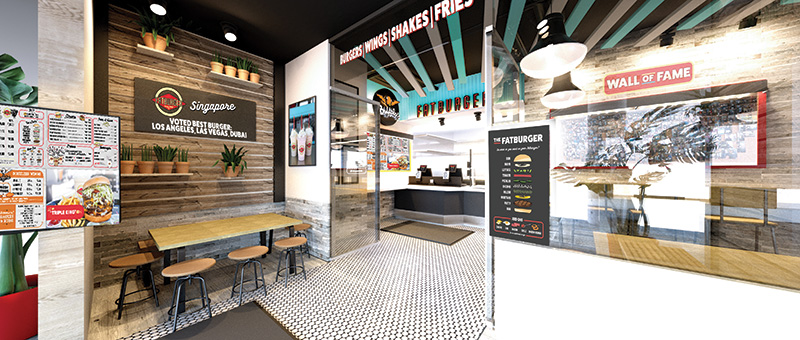 Fatburger and Buffalo's Express plan to open 12 co-branded locations throughout Southern California and Washington this year and next.
The Editors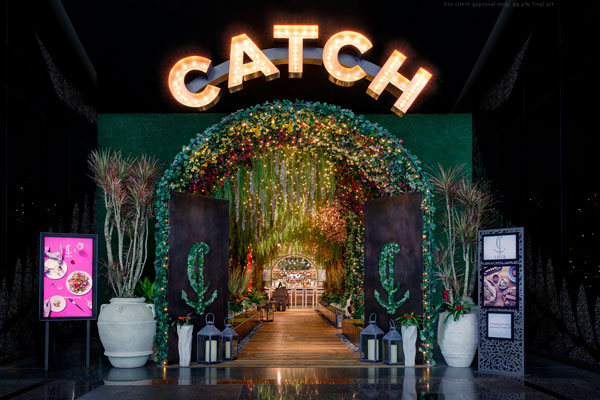 Catch Hospitality Group opened its sixth Catch restaurant, this one inside Las Vegas' ARIA Resort & Casino.
Steve Starr, president of starrdesign
Three things to think about when planning and operating a restaurant to avoid health safety outbreaks.
Dana Tanyeri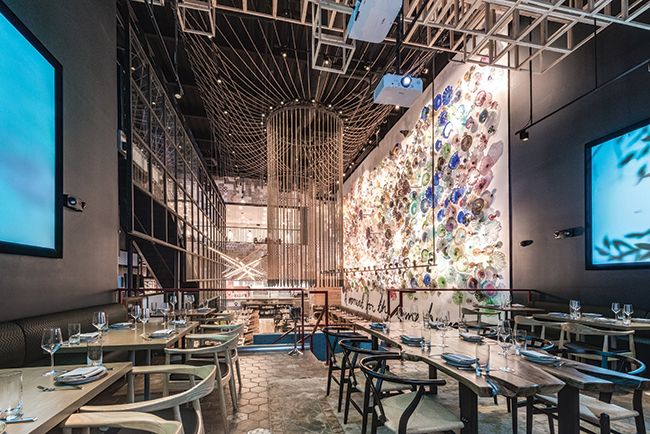 Creative ceiling treatments and high-impact design complement the polished-casual, chef-driven Mediterranean dining at this Raleigh, N.C., restaurant situated in the heart of the trendy Glenwood South District.
The Editors
Located in the heart of Menlo Park, Calif., Camper is a new polished casual concept serving elevated dishes ranging from house-made pastas to ginger-steamed rockfish, to a 32-oz. bone-in ribeye.
Amelia Levin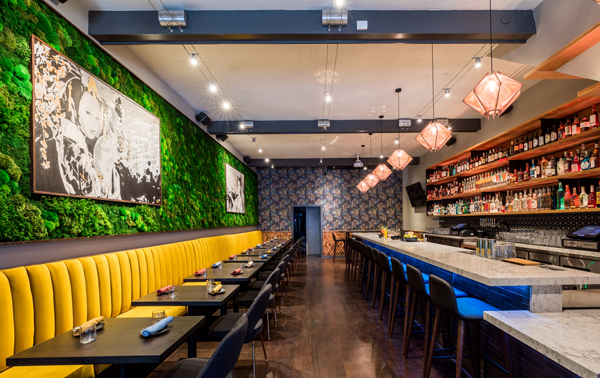 San Francisco's KAIYŌ restaurant design blends contemporary decor with natural elements, and art.