Design
The Editors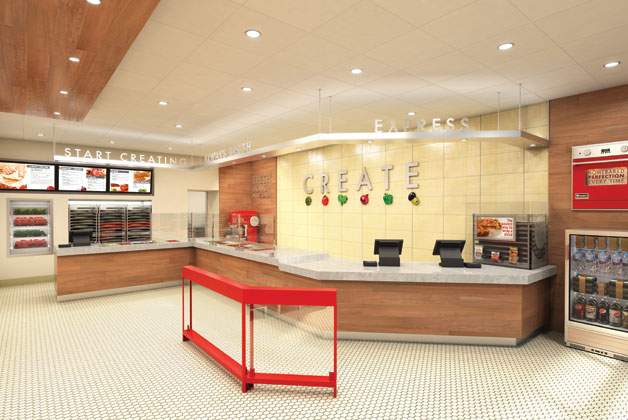 Take 'n' bake pizza leader Papa Murphy's debuted a new store prototype designed to engage guests' senses and give them a better view of the personalized fresh pizza-making process.
The Editors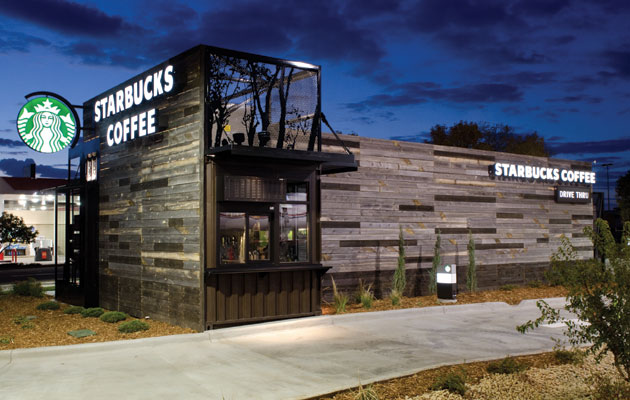 The newest blend at coffeehouse segment leader Starbucks? For store design, it's sustainability with a shot of convenience, brought to market in new LEED-certified drive-thru/walk-up-only modular stores fashioned out of recycled shipping containers.
Amelia Levin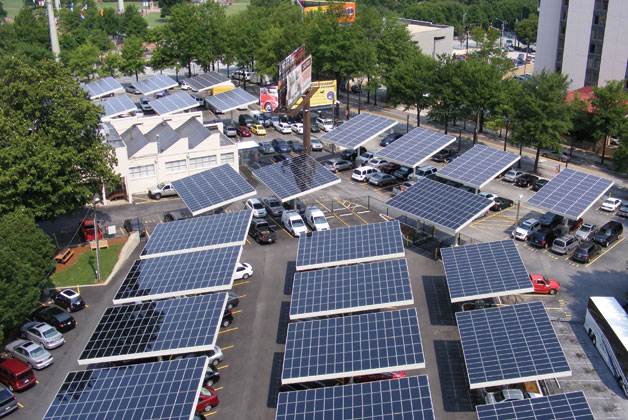 Many restaurants have gone green on the inside, but what about the outside?
David Farkas, Contributing Editor
Is the era of authenticity in design finally coming to an end? Will distressed woods, rough metals and muted colors — which served to amplify a collective need for the genuine in a "new normal" — begin to disappear from restaurant design?
Dana Tanyeri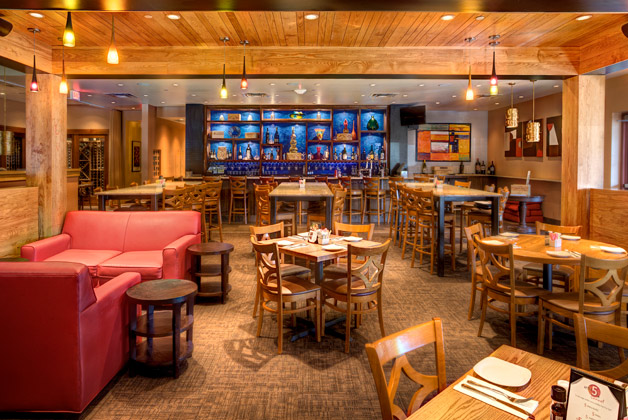 New casual dining chain brings the art of modern Mediterranean cuisine and ambiance to life.
Chef Tom Gray and Dan Maas, AIA
The layout of a restaurant can have a measurable impact on its success. From the communication between the host and kitchen to the placement of walk-ins, restaurant design must do more than provide a backdrop for the dining experience — it has to facilitate efficiency. Yet, you'll be hard pressed to find a chef who doesn't have a list of design blunders that make his or her job harder, or a designer who doesn't unintentionally create them. A too-small service station. Ill-placed walk-ins. High chairs that are always in the way. The list goes on.
Sarah Semple Brown, Semple Brown Design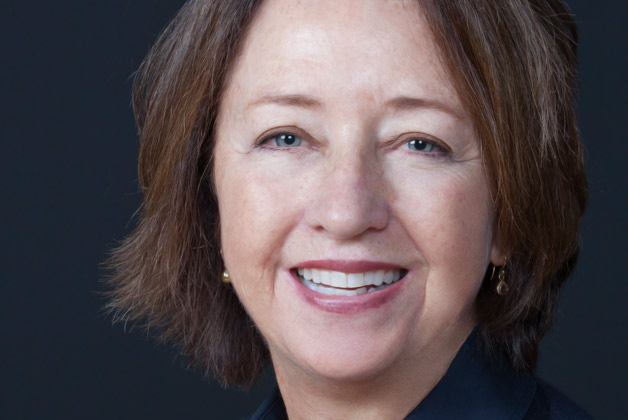 Design Insights on Tom's Urban 24. Read the complete profile.
Stephanie Aurora Lewis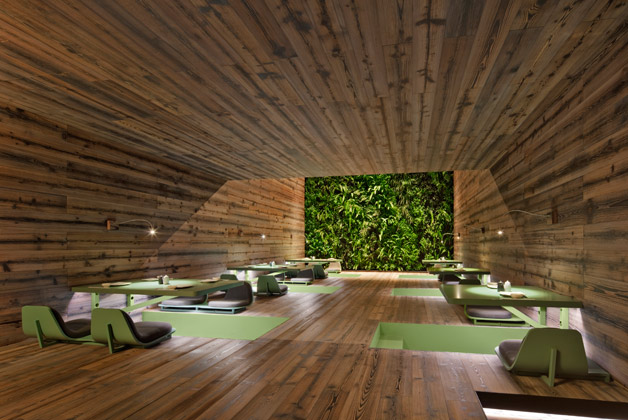 When interior designers use the term "wallcoverings" as part of a restaurant design scheme, they generally refer to a type of highly durable commercial-grade wallpaper. These types of traditional wallcoverings have long been popular and practical design solutions, and in recent years they've also begun to play a role in sustainability.