Design
Dana Tanyeri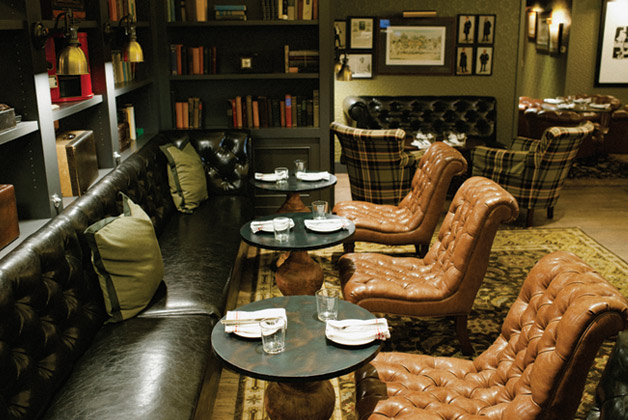 A disjointed, subterranean space in a Harvard Square parking garage is transformed into a classic, comfortable neighborhood hot spot.
Peter Niemitz, Niemitz Design Group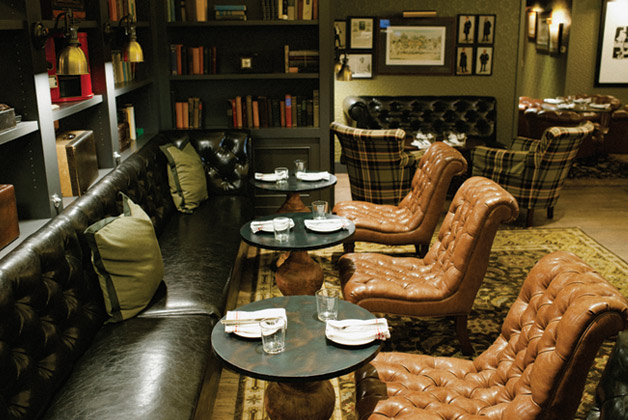 Design Insights on PARK Restaurant & Bar. For a complete profile click here.
Thomas Henry Strenk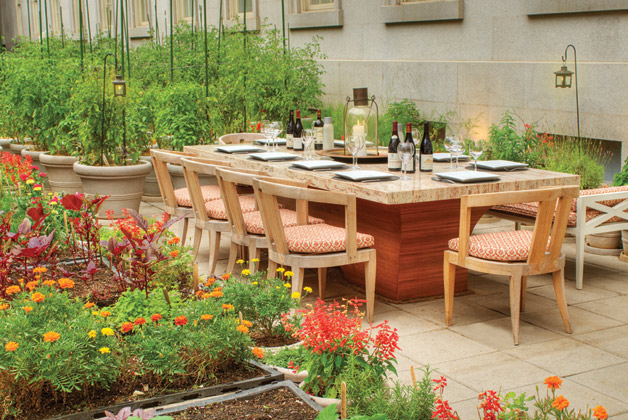 From sidewalk cafés to posh patios, well-designed, carefully maintained al fresco dining spaces benefit operators and guests alike.
Bob Taylor Strategy Director, North America, FITCH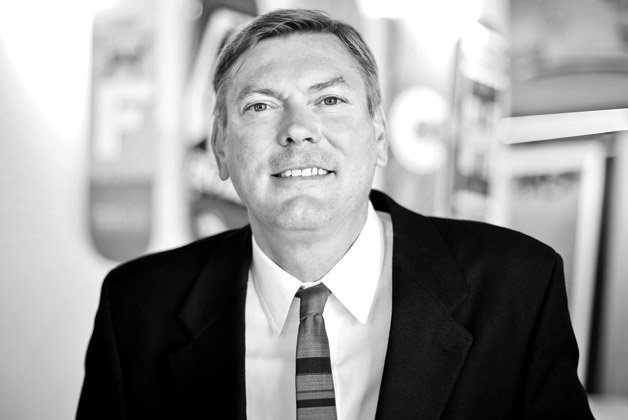 Would your spouse believe that you've changed simply because you drop a couple of hundred dollars on some expensive new denim and a designer jacket? (Well, my wife tells me that she expects more.) The trades are filled with stories of restaurants reimaging and redesigning their stores, often including quotes from the CEO or CMO about building the brand. Without question, a store's appearance is an essential component of a brand and keeping the brand relevant to customers. However, many redesign efforts result in limited, short-term impact because, like the new denim and jacket, they're only cosmetic changes.
Dana Tanyeri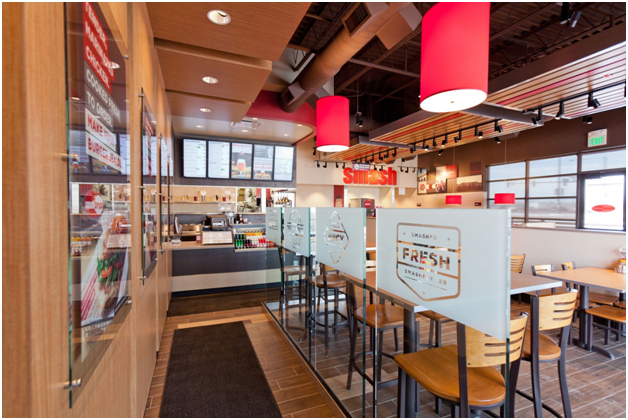 It's only five years old, but the fast-growing Smashburger "better-burger" chain just unveiled its third design iteration. That's more significant design changes than many established chains have pulled off in two or three times that span.
Mark Godward
The drive to reduce kitchen footprints is essential to deliver foodservice to more convenient locations with a reasonable investment.
Amelia Levin, Contributing Editor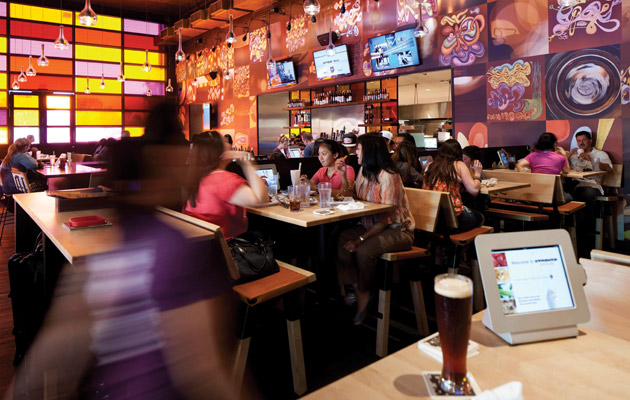 Tablet technology puts flexibility, control – and fun – in customers' hands.
Amelia Levin, Contributing Editor
Car-charging stations have popped up in the parking lots of grocery stores, big-box retailers, even hotels – allowing electric car owners to recharge while they shop or sleep.