Featured Articles
The Editors
The ONE Group Hospitality opened an STK restaurant in Doha, Qatar. The restaurant resides on the 23rd floor of the newly renovated Ritz-Carlton, overlooking the Arabian Gulf and featuring city views. The ONE Group Hospitality opened this location in partnership with Katara Hospitality.
Amanda Baltazar
Mighty Quinn's Barbecue has updated its look to better accommodate both flow of service and its catering/takeout business. Check out this Q&A with founder Micha Magid.
Amanda Baltazar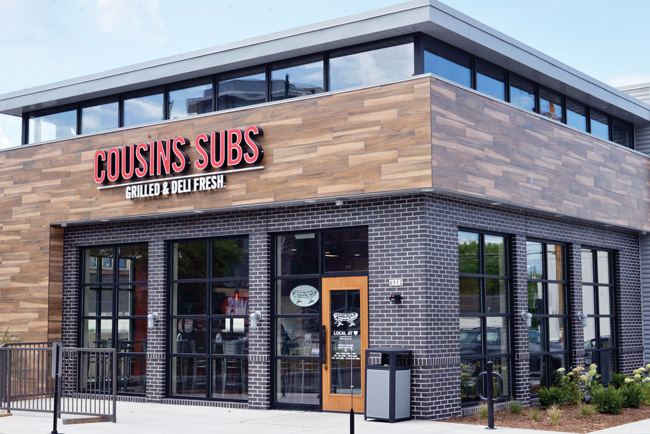 In this Q&A, Cousins Subs' President and CEO Christine Specht discussing remodeling stores, strategic closing of stores and the future of the Wisconsin-based chain.
Rebecca Kilbreath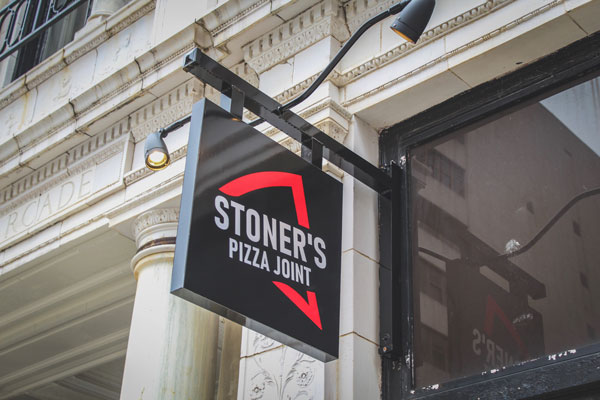 Stoner's Pizza Joint, a Millennial-focused, quick-service pizza franchise, opened its new flagship and prototype location in Columbia, S.C. in January. The new restaurant marks the brand's fourth location in the state.
The Editors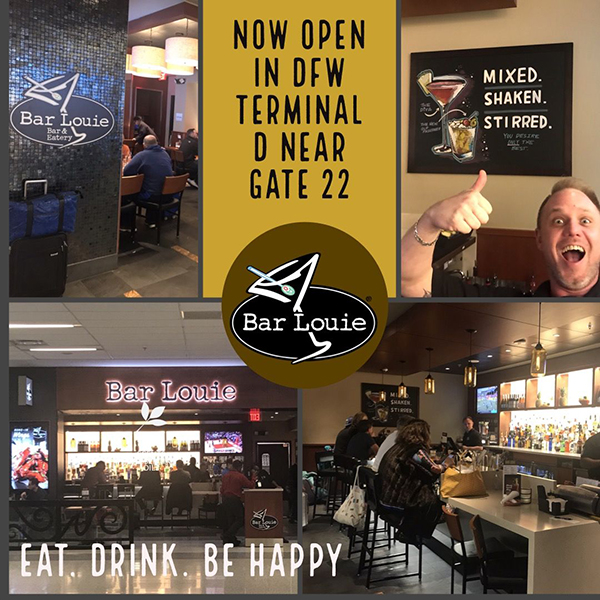 Bar Louie opened its first airport location at Terminal D at Dallas-Ft. Worth International Airport. This location operates in partnership with Paradies Lagardère.
The Editors
Burger Village, the New York City-based organic burger chain with full-service restaurants in Long Island and Brooklyn (and plans for quick-serve locations in the same boroughs) signed a multi-unit franchise agreement to expand to California.