Featured Articles
Tom O'Brien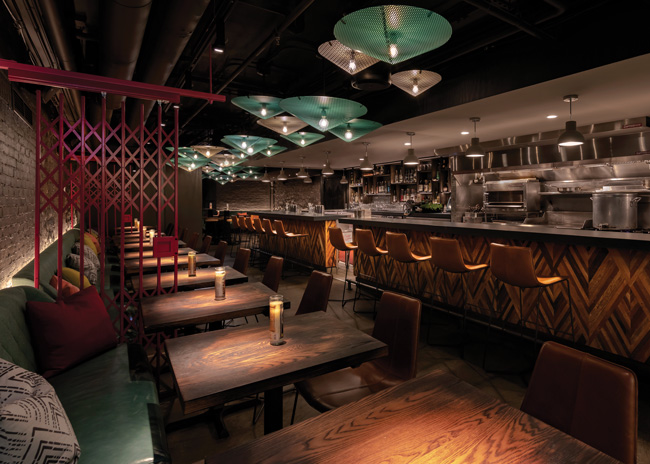 Sustainability affects every aspect of modern restaurants. Whether it's repurposed materials used as front-of-house decor or kitchen equipment that conserves water and energy, sustainability has become a consideration in almost every purchase decision, both in new construction and in renovations.
The Editors
Dallas-based BBQ franchise Dickey's Barbecue Pit will expand to Pakistan with its first location expected to open in Lahore later this year.
The Editors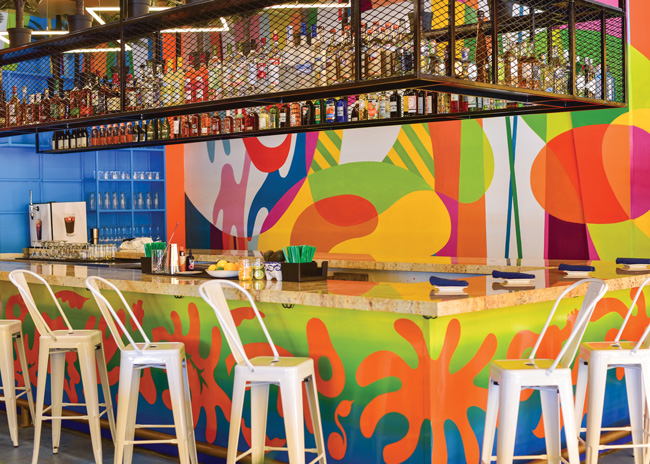 It would be nearly impossible to have missed the explosion in popularity of avocados. The ubiquitous fruit has taken menus by storm. And Avocados From Mexico (AFM) supplies 84 percent of the U.S. avocado market. To celebrate, the supplier has launched AvoEatery in Dallas, a restaurant concept that serves as a promotional tool for avocados and also as an incubator to test inventive uses and apply lessons to validate consumer interest and share with restaurants.
The Editors
Restaurant chains are scrambling to find ways to continue operations in the midst of an unprecedented global pandemic. Here's a round-up of some and their solutions.
The Editors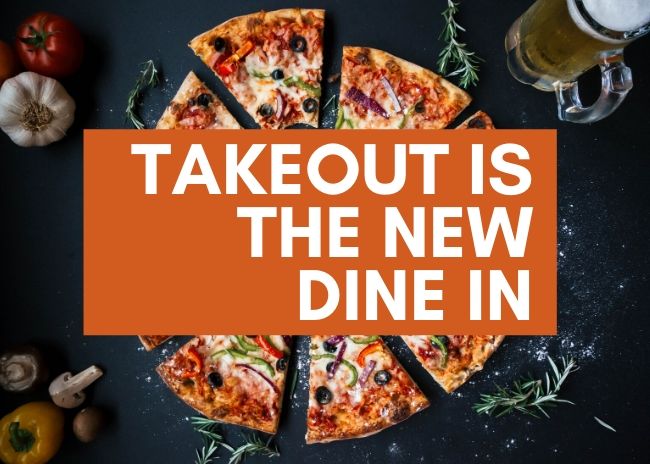 Fresh research from Datassential notes consumer concerns over dining out remain high but takeout continues to appeal to those willing to venture out.
Toby Weber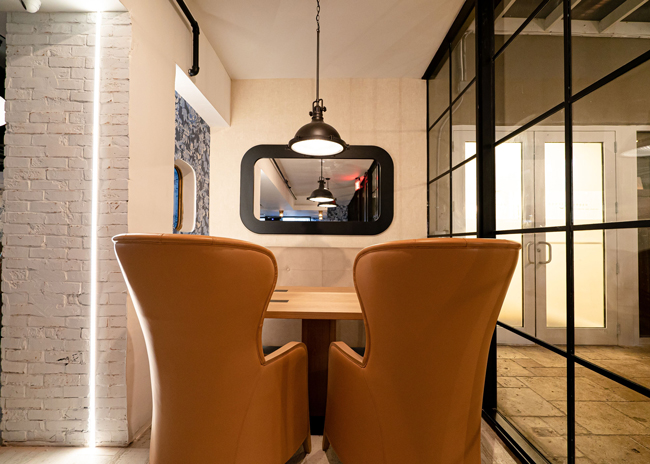 Based in Miami, Fla., Navé is an upscale seafood/pasta restaurant owned by Ariete Hospitality Group.