Featured Articles
Amanda Baltazar, Contributing Editor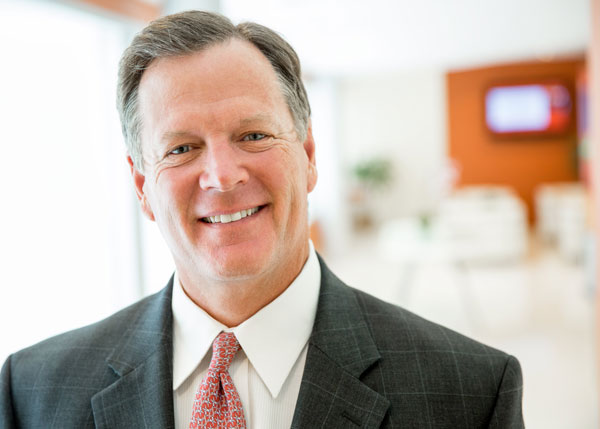 Saladworks CEO Patrick Sugrue is taking an unconventional approach to nontraditional development by putting Saladwards inside grocery stores, among other innovative ideas.
The Editors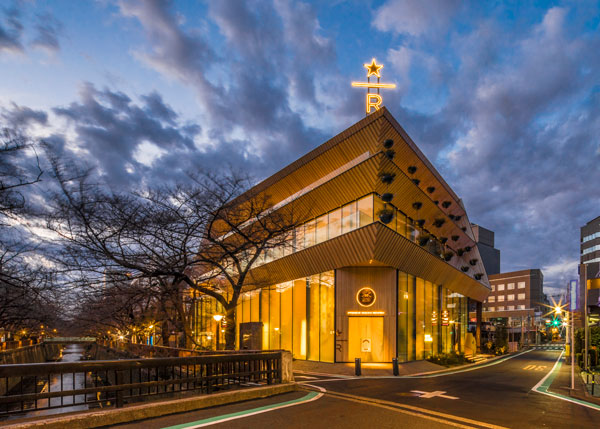 Starbucks Reserve Roastery Tokyo is home to the chain's largest Teavana Bar and Japan's first Princi Italian bakery location. It also marks the debut of the coffee behemoth's first Inspiration Lounge, a full floor dedicated to community gathering.
The Editors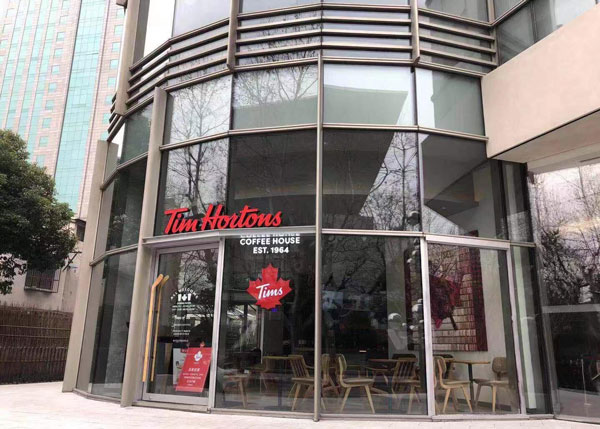 Tim Hortons opened its first location in China in the country's largest city, Shanghai.
Steve Starr, president of starrdesign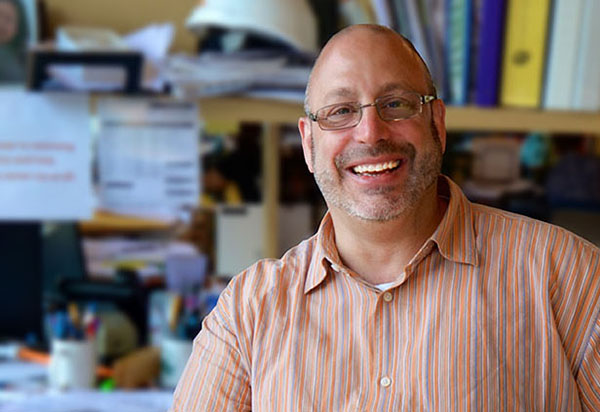 In this award-winning blog, Steve Starr, president of starrdesign, explains three concepts that differentiate restaurants from the competition.
Toby Weber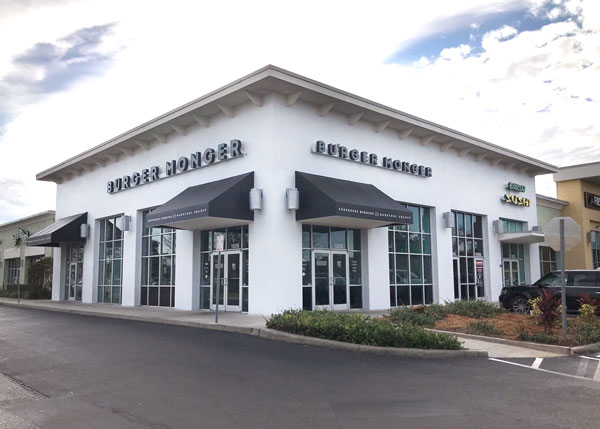 Tampa, Fla.-based Burger Monger was founded in 2010 by Jake Hickton, whose goal was to "build the best hamburger restaurant on the planet." The concept, he says, is built around premium, steakhouse-quality Akaushi beef, and the high-quality breads and produce that would normally be found in a fine-dining restaurant.
Amelia Levin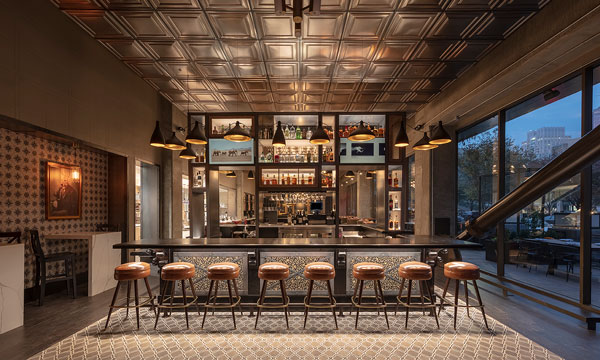 Camden Spit & Larder, a modern London-inspired eatery from Chef Oliver Ridgeway, opened in Sacramento, Calif., late last year. rd+d caught up with designer Brendan Koon, principal of VITAE Architecture, to learn more about the 4,200-square-foot, 225-seat restaurant.