Featured Articles
The Editors
The number of available restaurant apps in the casual-dining segment continues to grow as does adoption among all age groups, according to a new study by Market Force Information.
The Editors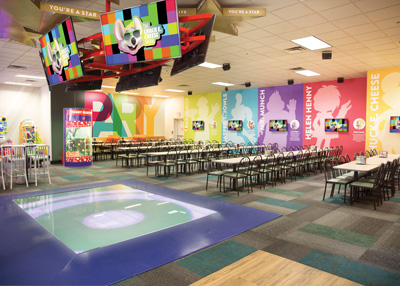 Dallas-based CEC Entertainment, Inc., parent of both Chuck E. Cheese's and Peter Piper Pizza restaurants, signed development agreements with franchisees for 25 new Chuck E. Cheese's restaurants across Mexico, Egypt, Kuwait, El Salvador and Bahrain.
The Editors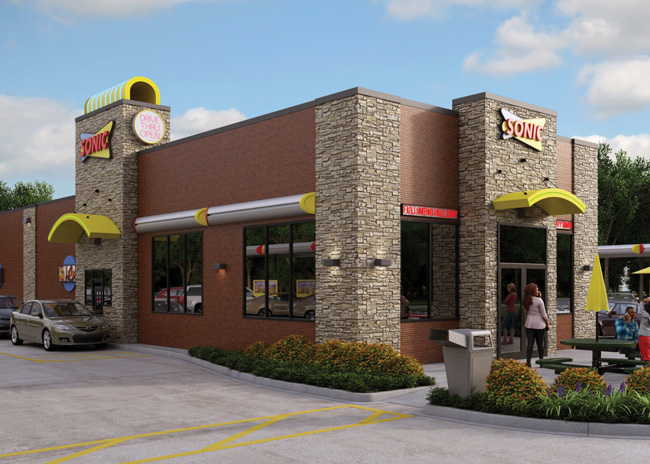 Oklahoma City-based SONIC Drive-In has more than 3,600 restaurants in the U.S. but still has new territory to conquer. The quick-service chain will open its first location in Alaska in 2019, in Wasilla.
The Editors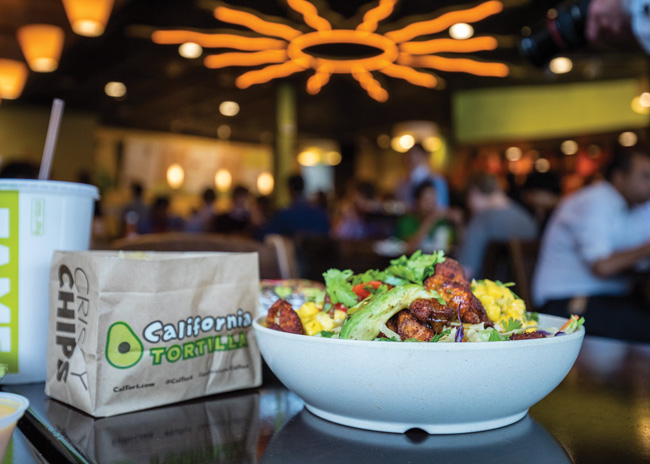 Maryland-based California Tortilla, a Mexican-inspired fast-casual franchise, is expanding its footprint and will open in North Carolina, Virginia, Tennessee, Kansas and Georgia in 2019.
The Editors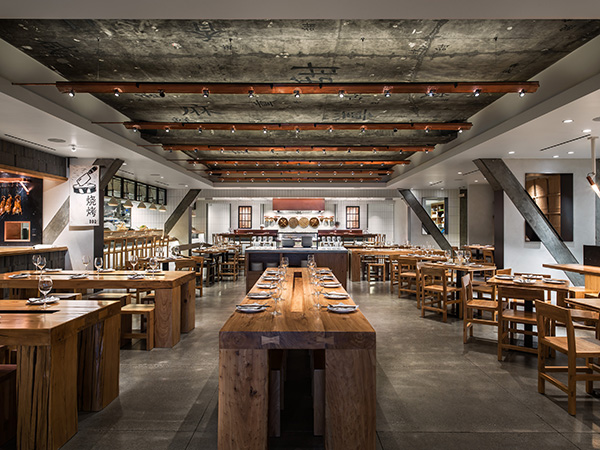 The James Beard Foundation announced the nominees for the 2019 James Beard Awards which covers nearly 60 categories, including Restaurant Design.
Amelia Levin
Silva's Fresh Eatery + Churrascaria in Santa Ana, Calif., a Brazilian-style steakhouse that opened last year, spans 3,800 square feet and seats 80. We found out how designer Susan Devall, principal of Devall Design + Home, created a fresh space that still paid tribute to the food's origins.