Featured Articles
The Editors
Famous Dave's opened the first of its smaller footprint prototype restaurants in Uptown, a commercial district in Minneapolis in December. The new restaurant is approximately 3,000 square feet, (compared to the average 6,500–7,000 square feet of previous iterations) and features a bar-centric environment and compact dining area.
The Editors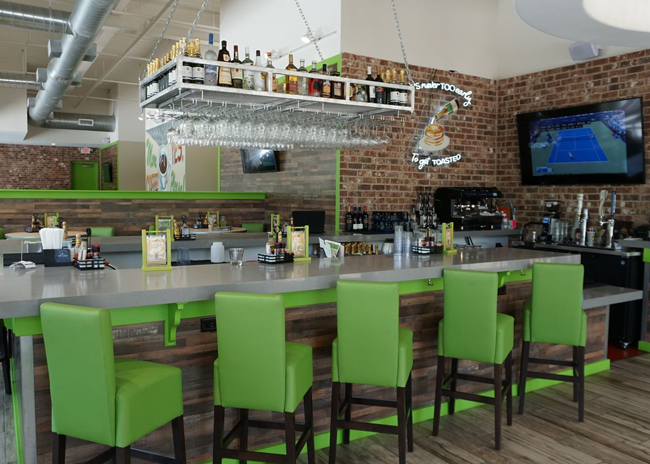 The Toasted Yolk, a full-service dining concept that serves breakfast and lunch fare alongside boozy brunch cocktails, announces its continued expansion throughout the Texas market and into the Southeastern U.S. with three new locations set to open in early 2020 and 17 additional units in development.
Amanda Baltazar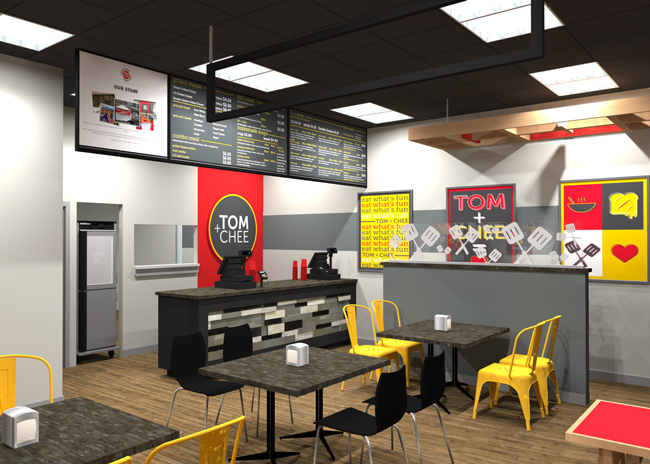 Tom & Chee, a fast-casual restaurant chain with nine locations that specializes in grilled cheese and tomato soup, has unveiled a new prototype, &-Crafted, which is significantly smaller than its previous design.
Toby Weber
California's Four Seasons Westlake Village hotel recently upgraded three of its foodservice operations. The spaces were all designed by EDG design and are owned by billionaire businessman David Murdock.
The Editors
Staying relevant in the ultra-competitive hospitality space means creating higher-quality experiences for patrons, according to Maxim Parkhomchuk, VP of construction and executive project manager at LOTT Restaurant Construction in Philadelphia. The LOTT team has collectively built over 400 restaurants throughout the United States since 1992.
The Editors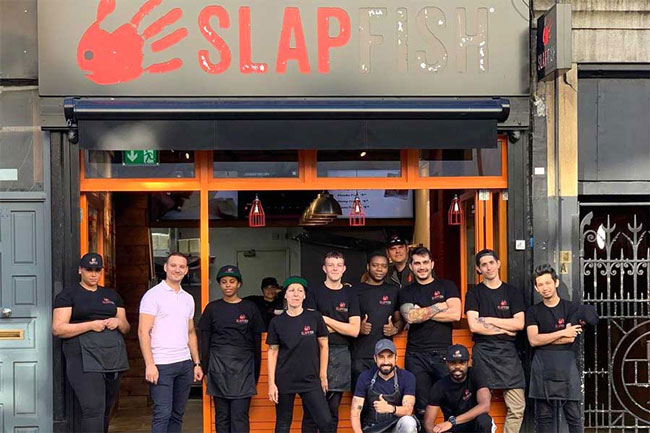 Slapfish has swum ashore in the United Kingdom, marking the fast-casual seafood chain's first international location. The restaurant chain plans to open 25 more units across the U.K. by 2025 with franchise partner SME Group PLC, which operates nearly 100 franchise locations with various fast-casual concepts in the U.K.