Featured Articles
Toby Weber
Barely four years old, this fast-casual pizza chain has a new look that embodies its unique food and special corporate culture.
The Editors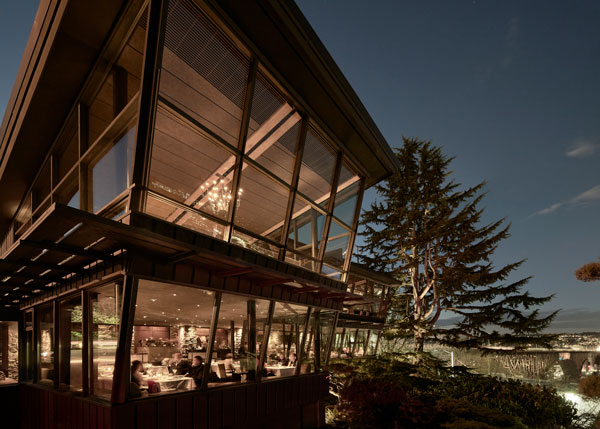 The 2019 James Beard Awards were Monday, May 6, 2019, and four restaurants took home awards for restaurant design.
Amelia Levin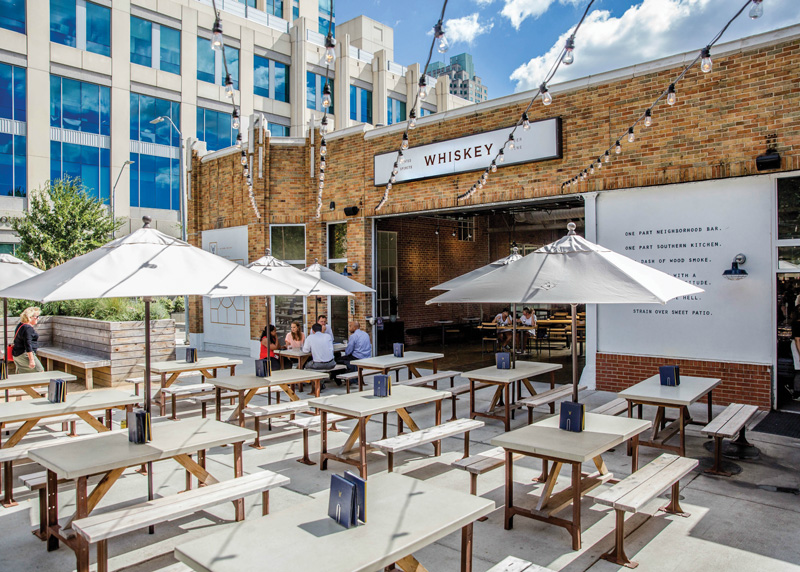 Known for its univerisities and a research hub, Raleigh, N.C., also hosts some of the most stunning restaurants you'll find anywhere. 
Amanda Baltazar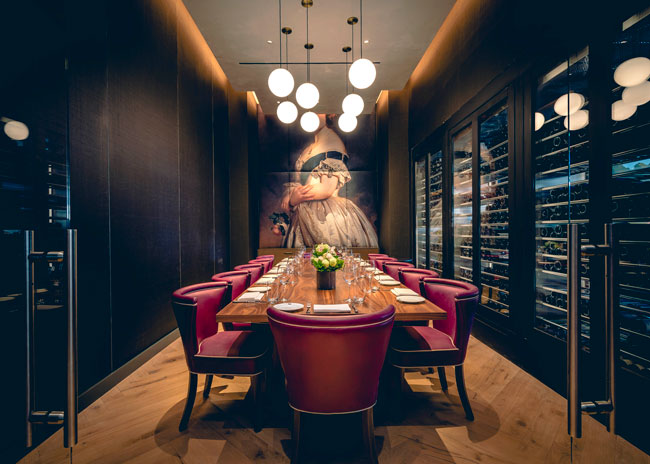 A little bit of Britain has come to a corner of New York City. Last month, Queensyard opened at Hudson Yards, the brand-new luxury mall on Manhattan's west side. Owned by D&D London, a UK restaurant firm, it features the best of British without being overt about it.
The restaurant opened on the fourth floor of the mall on March 15. It was designed by Nancy J. Ruddy, Founding Principal of CetraRuddy, a global architecture and interior design firm based in New York, who also worked on the UK company's first stateside restaurant, Bluebird at the Time Warner Center in Manhattan.
Amelia Levin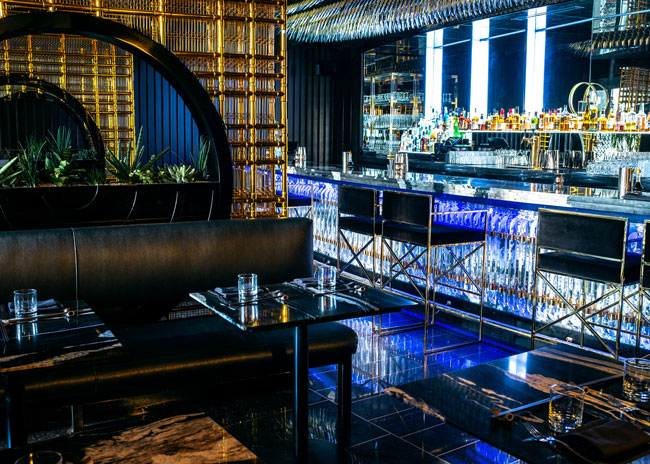 James Beard-nominated chef and restauranteur Brad Kilgore newest restaurant, KAIDO in Miami celebrates Japanese culture and flavors with small plates, tasting menus and cocktails — a specialty of co-owner Nico de Soto — and features a secret bar, the invitation-only speakeasy AMA.
The 2,200-square-foot space seats 75 and was designed by Mark Alan Diaz of MAD Designs, who took inspiration from Tokyo's cocktail bars. And the women who fish for sea urchins. Here Diaz offers up some of the design inspiration and details behind the glamorous space.
Toby Weber
Giada De Laurentiis is among a number of celebrity chefs and Food Network personalities to move into the fast-casual restaurant sector. Pronto by Giada opened at Ceasar's Palace in Las Vegas last year. Interior design on the project was handled by starrdesign out of Charlotte, N.C.