Featured Articles
The Editors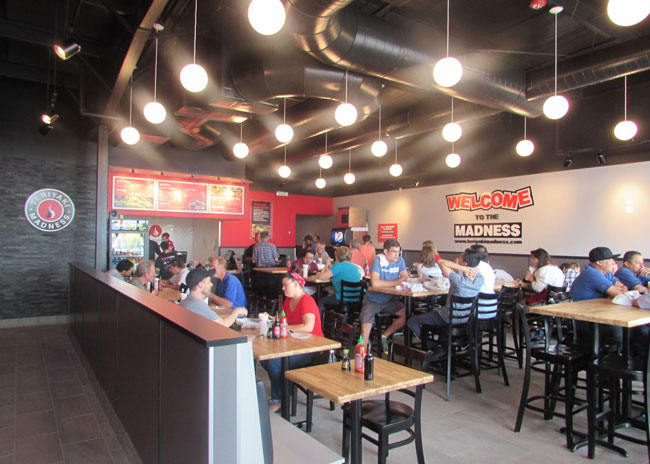 Teriyaki Madness opened its 50th location, its first in Minnesota.
Rebecca Kilbreath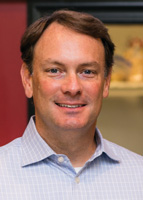 Founded in Auburn, Ala., in 2008, Chicken Salad Chick serves a dozen kinds of chicken salad across four flavor profiles — traditional, spicy, savory and fruity/nutty — as well as soups and other healthful dishes. Today, the fast-growing fast casual has 105 restaurants across 13 states and is in the midst of a push to rapidly expand throughout the Southeast and across the country. The chain serves two dayparts — lunch and dinner — and is closed on Sundays.
The Editors
Full-service sports-focused chain Walk-On's Bistreaux & Bar plans to move into North Carolina with more than 15 new units during the next 5 years. The growing chain already has deals inked for Fayetteville, Wilmington and Ft. Bragg.
Thomas Henry Strenk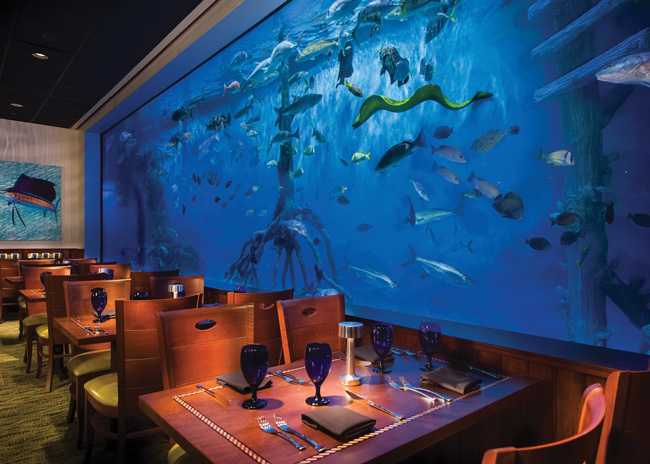 Restaurant guests are fishing for their dinner, swimming with the fishes and learning about the importance of a healthy oceanic environment. These are all reasons why seafood specialists are jumping into fish tanks in a big way. These are not little 5-gallon jobs with a lonely goldfish but massive aquariums holding thousands of gallons and hosting exotic sea life from sharks to starfish.
The Editors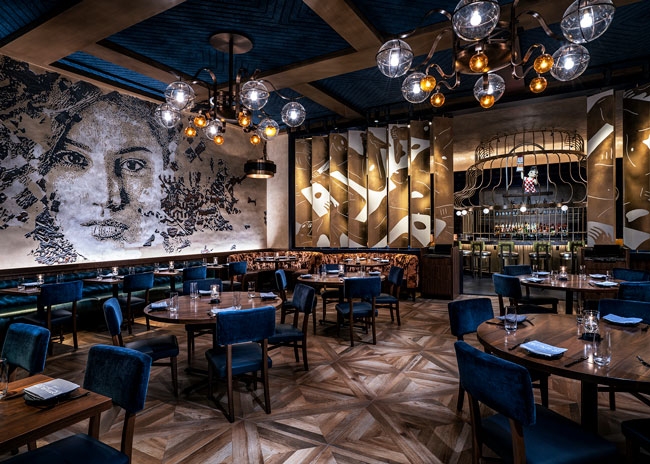 Created by Andy Masi's Clique Hospitality and designed by Rockwell Group, Greene St. Kitchen pays tribute to the art scene of New York City's Soho district during the 1980s. The dominant culture touchstones of the era — hip hop, punk, and street art — influenced both the restaurant's design and its menu.
Toby Weber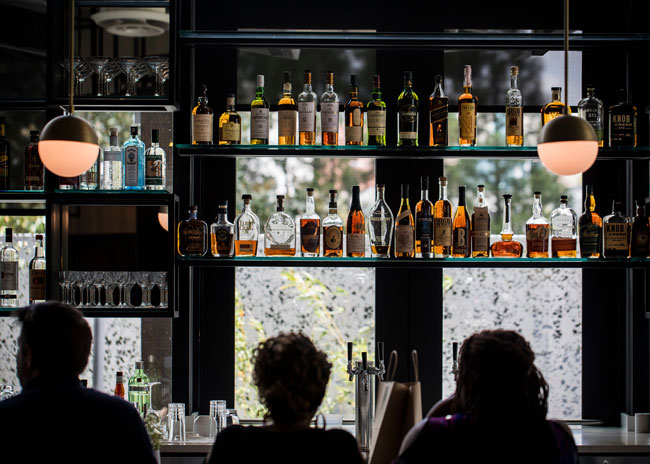 Located on the ground floor of a skyscraper in Atlanta, Mission + Market is an upscale operation with an extremely polished casual design that attracts everyone from power lunch goers to nearby residents.
The restaurant is owned by partners Chef Ian Winslade, Jonathan Akly and Tony Akly of Restaurants Consulting Group (RCG), the design/build firm behind the restaurant.