Featured Articles
Rebecca Kilbreath
New York City-based Bareburger, specializing in what it calls "clean comfort food" opened a new location in New York Upper West Side neighborhood with a refreshed design in honor of the chain's tenth anniversary.
The Editors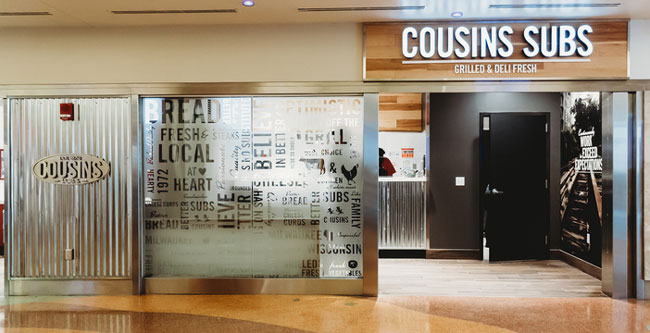 Wisconsin-based fast-casual sub shop Cousins Subs opened its first-ever airport location in Concourse C at Milwaukee Mitchell International Airport with partner HMSHost.
Toby Weber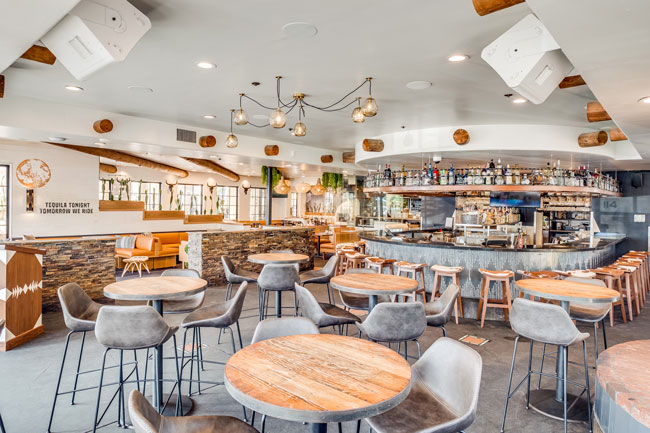 Located in Carlsbad, Calif., The Coyote is a longtime restaurant/bar/live music venue that's a favorite with locals for its extensive outdoor seating. A dark and aging indoor dining area was being underutilized until it was renovated.
Dana Tanyeri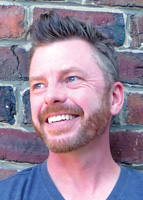 Hot colors, hard plastic surfaces, fixed furnishings, drab dropped ceilings, bright institutional lighting — think back to just about any fast-food restaurant chain not too many years ago, and these are the design elements you'd have been likely to see. After all, the whole QSR experience was built around getting customers in and out quickly, not making them comfortable enough to hang around.
Rebecca Kilbreath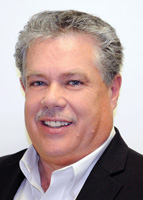 When Bill Chemero and John Eucalitto got involved with Wayback Burgers in 2008, the chain — which began in Newark, Del., in 1991 — had fewer than 10 locations, but the owner had an appetite for growth. The duo embarked on a path that grew the chain to more than 170 restaurants globally and eventually saw them acquiring the chain. Today, Eucalitto is president and CEO of the chain, and Chemero serves as chief development officer. Here, Chemero provides insights on how they grew the company and where they plan to take it next.
Amanda Baltazar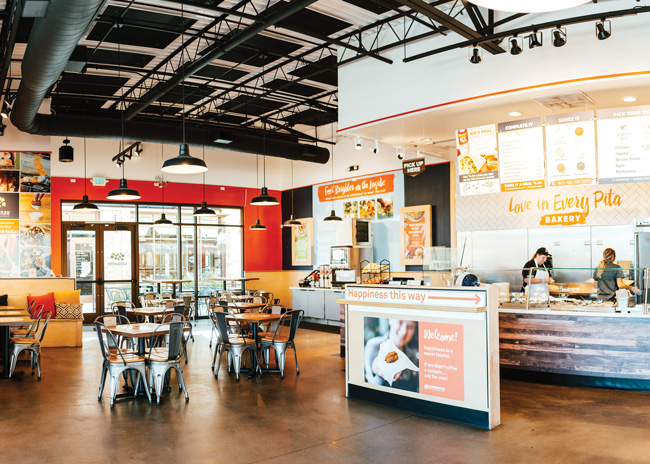 The ability to see the future has been in the hands of fortune tellers and soothsayers for hundreds of years, but in the 21st century, restaurant developers are turning to another tool: digital analytics.