After celebrating its 30th anniversary in 2016, Saladworks plans to implement extensive changes system wide in 2017, including more than 10 store remodels.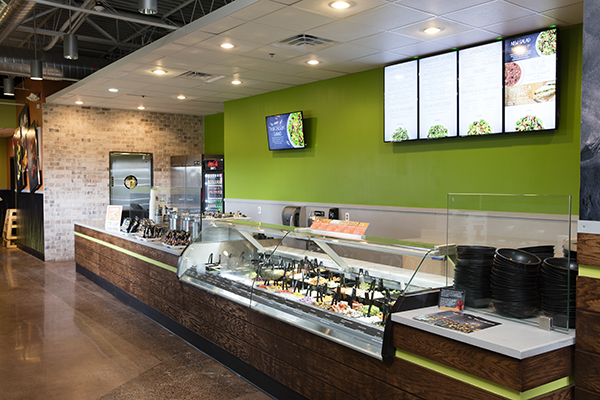 The company also unveiled the Saladwords Life Bar kiosk, a self-service station that lets customers personalize orders.
Changes also include locating electrical outlets near tables so guests can linger with laptops or recharge devices.
To offset the downtime during remodeling, franchisees will be able to use a Saladworks food truck. The chain will also send the food trucks into office parks and urban settings and may provide another revenue stream for the company in the future.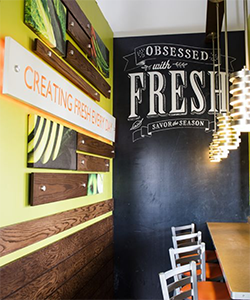 Photos courtesy of Saladworks