Design
The Editors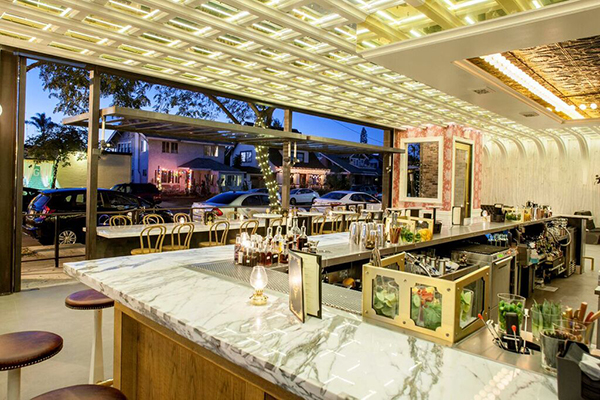 Acclaimed hospitality designer Paul Basile of BASILE Studio (Ironside Fish & Oyster, UnderBelly, Craft & Commerce) teamed with up-and-coming restaurateur Kory Stetina to open KINDRED, a San Diego-based cocktail bar and vegan restaurant concept. The operation features a creative design interplay of dark and light, masculine and feminine and ornate flourishes coupled with rebellious illustrations.
The Editors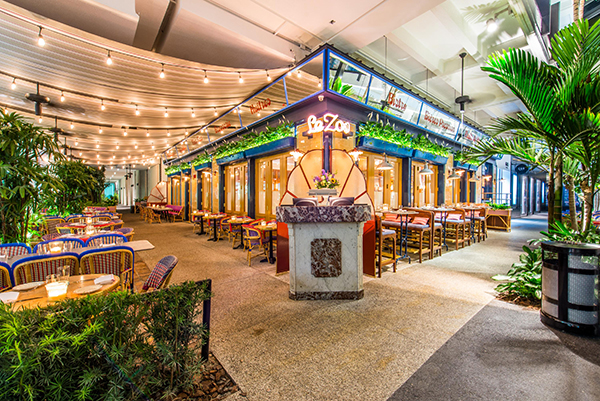 Acclaimed restaurateur Stephen Starr (Morimoto, Upland, The Continental) teamed up with Shawn Hausman Design (Chateau Marmont, The Standard) to open Le Zoo, a 200-seat French brasserie in Miami. This represents Starr's fourth restaurant in South Florida.
By Valerie Killifer, Contributing Editor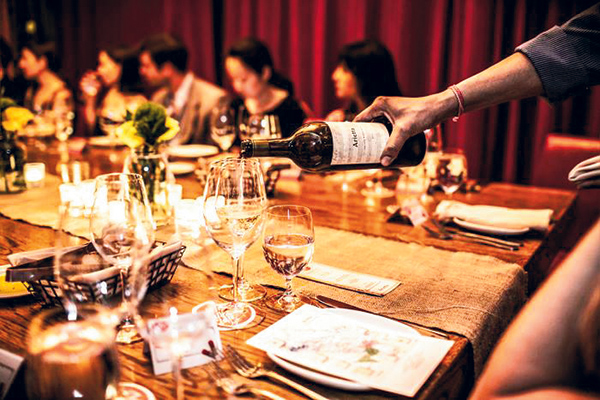 Diners visiting Manhattan's City Winery get transported to a time and place in which grape vines line rolling fields and the day comes to an end with a sun-kissed adieu. While it's not quite Napa Valley, owner Michael Dorf has gone to painstaking lengths to create a little bit of wine country amidst sprawling high-rise buildings, stop-and-go traffic and busy sidewalks.
Dana Tanyeri, Senior Editor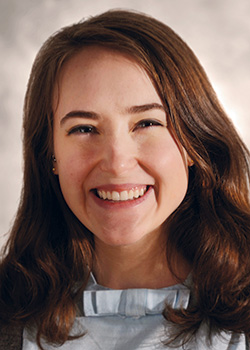 "Great food and service, but the place was so loud we had to shout over dinner. Not cool." Comments like this are all too common in reviews of restaurants, where acoustics often take a back seat to other aspects of ambiance.
By Amanda Baltazar, Contributing Editor9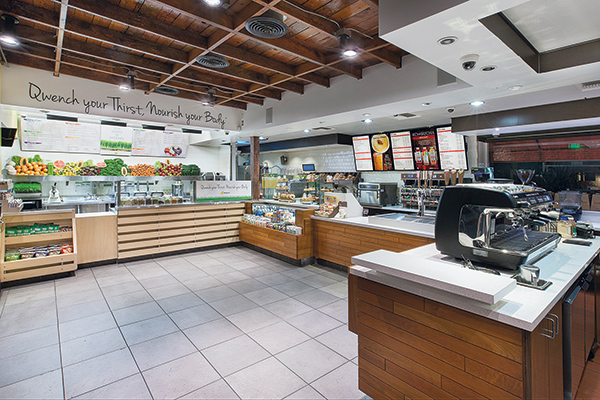 Two concepts under the same roof bring design challenges and serendipitous advantages
Dana Tanyeri, Senior Contributing Editor
Adaptive reuse projects breathe new life into old, vacant buildings — but they're not for the faint of heart.
Donna Boss, Contributing Editor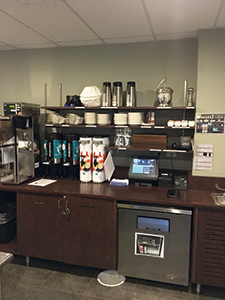 Designing and Positioning Server Stations for Efficiency
The Editors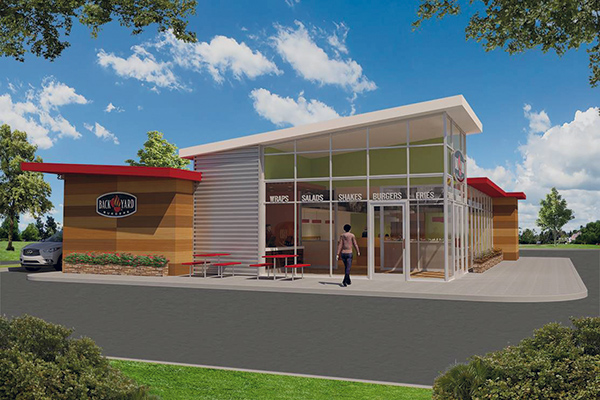 Back Yard Burgers, the Nashville-based, Black Angus burger concept founded in 1987, unveiled a new, contemporary redesign of its restaurants and expansion plans.