Featured Articles
Amanda Baltazar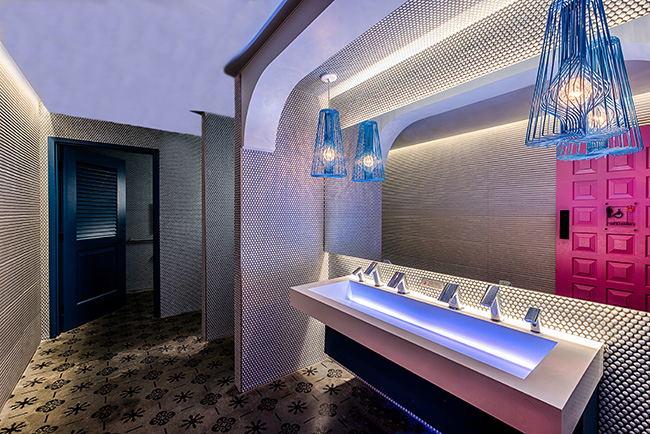 Best practices on how to design restaurant restrooms for functionality, aesthetics and those ever-popular bathroom selfies from Molly Forman, RID, Interior Designer and Meghan Scott, Associate, Interior Design at //3877 in Washington, D.C.
The Editors
Expectations for growth are fading in restaurant and other foodservice industries due to an increasingly challenging environment, according to a new study from global management consulting firm L.E.K. Consulting.
The Editors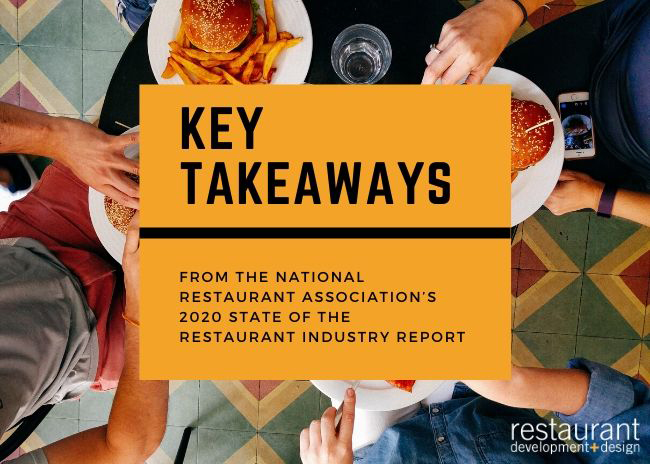 Restaurant industry sales are projected to reach a record $899 billion in 2020, with the moderate 4% growth rate mirroring general economic conditions, according to the National Restaurant Association's 2020 State of the Restaurant Industry Report.
The Editors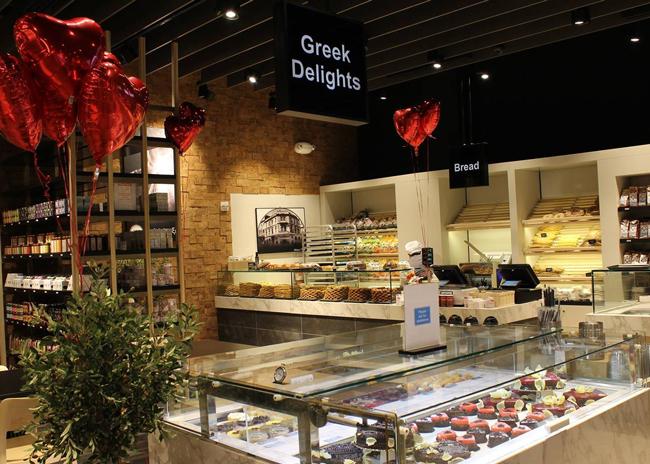 Building on its growth in New York, New Jersey, Connecticut and Florida, Greek from Greece (GFG) Bakery-Café plans to open its first Pennsylvania location in Kennett Square.
The Editors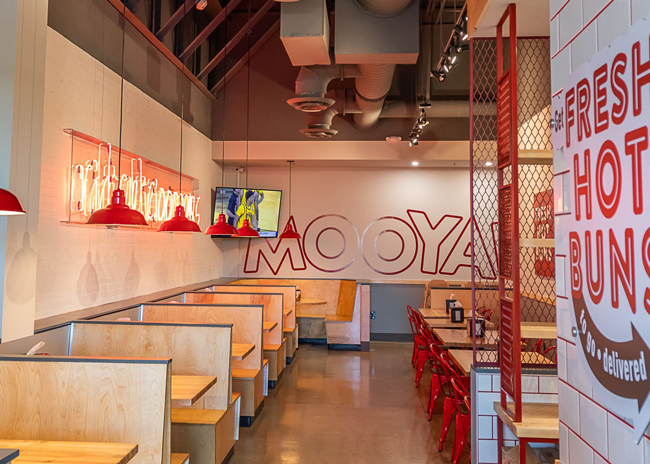 Better burger fast-casual franchise MOOYAH Burgers, Fries & Shakes unveiled its updated prototype in Hoover, Ala.
The Editors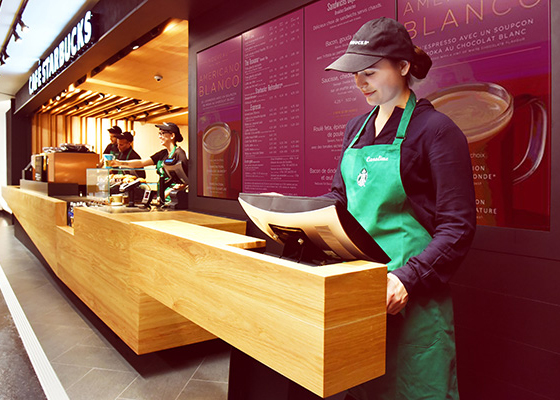 Airport hospitality group OTG and Starbucks announced a new partnership to introduce a re-imagined customer experience, with a focus on new experiential concepts and innovative technology to better serve travelers at airports across the country.