Featured Articles
Amanda Baltazar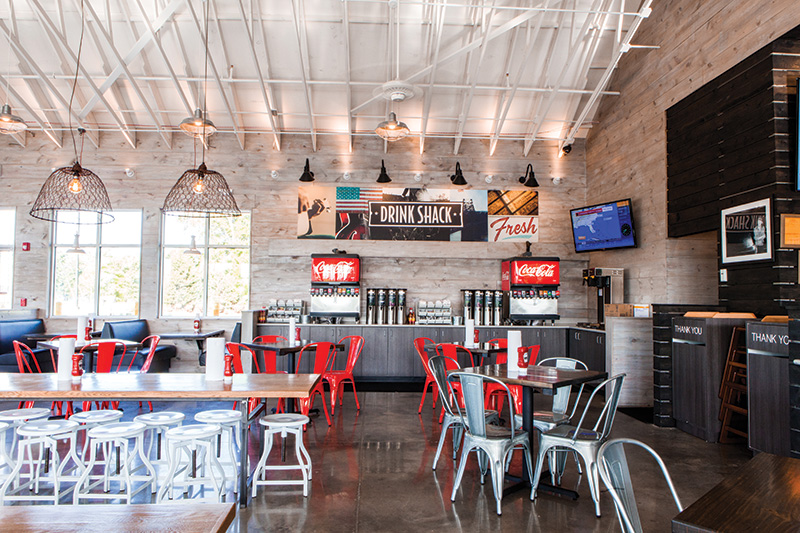 Fifteen years ago, Slim Chickens opened its doors with a single store in Fayetteville, Ark. In the years since, it's gradually grown to 75 locations in 14 states and this year opened its first international locations — in Kuwait and the United Kingdom.
The Editors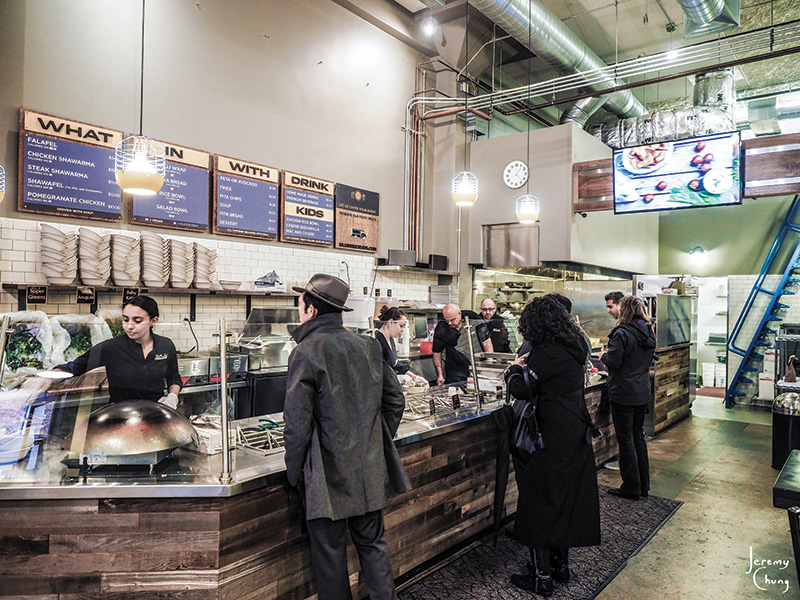 SAJJ Mediterranean, the family of Bay Area-based restaurants and food trucks known for customizable Middle Eastern cuisine, announced it will pursue an aggressive expansion strategy, with plans to open 15 locations by the end of next year.
Rebecca Kilbreath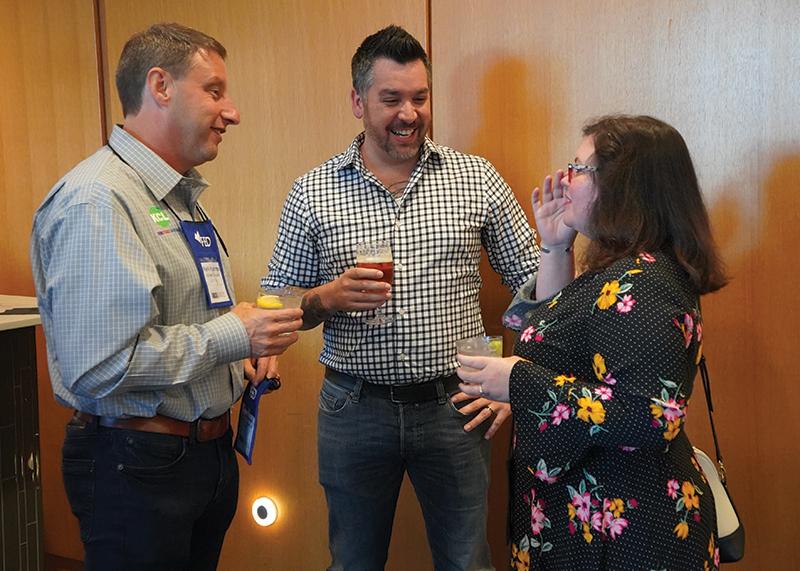 On page 78 of the latest print issue, you'll find a recap of our second Foodservice Equipment and Design (FED) Global Thought Leadership Summit.
Amelia Levin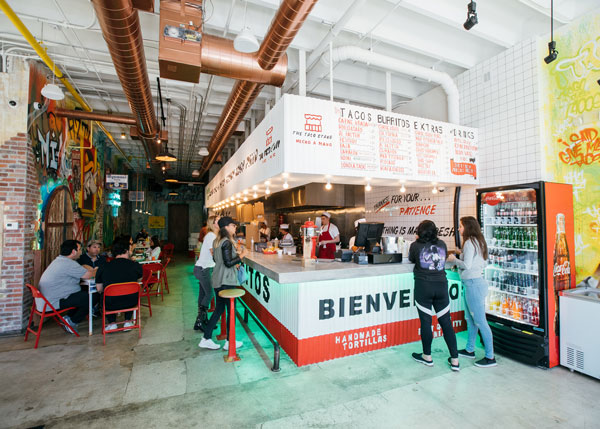 Julian Hakim, co-owner of The Taco Stand, discusses how he and his partner Aram Baloyan brought their San Diego-based breakfast, lunch and dinner concept to the East Coast.
Andy Simpson, Design | Oz Rey, Food Hall Development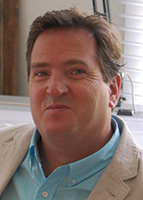 Have you ever noticed how, over time, a huge number of things become must-haves in a kitchen? I call this The Creep.
The Editors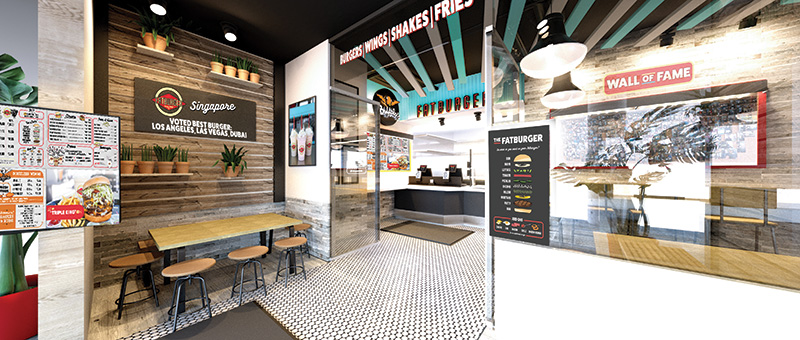 Fatburger and Buffalo's Express plan to open 12 co-branded locations throughout Southern California and Washington this year and next.