Featured Articles
Toby Weber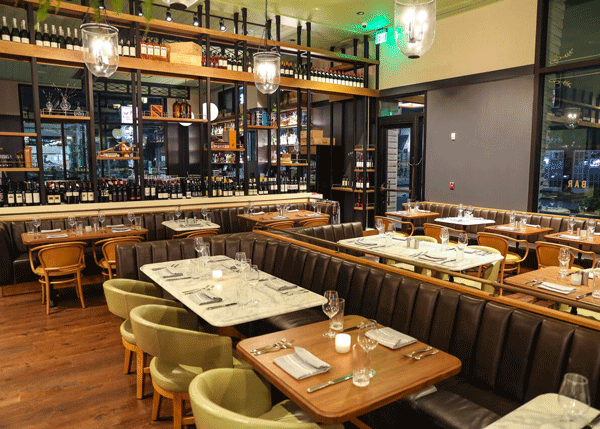 Owned by Sage Restaurant Group, The Emporium Kitchen & Wine Market offers guests a retail wine/deli component along with a polished-casual restaurant experience. The concept has two locations, both designed with their respective communities in mind.
Toby Weber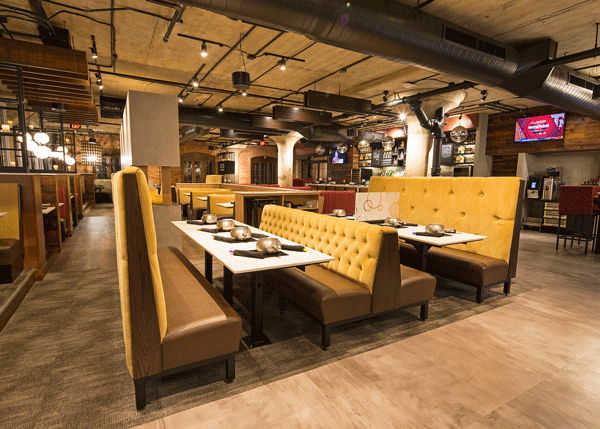 Fondue chain The Melting Pot is naturally an experience-based concept. Historically, those experiences ran toward celebrations or romantic evenings. The chain recently rolled out a new design meant to expand on those experiences and give guests more reasons and more occasions to visit.
Amanda Baltazar
Tomo Takahashi, CEO and founder of JINYA Ramen Bar established his first restaurant in Japan in 2000 when he was 31 years old, but in 2010 he brought his ramen concept to the U.S., opening first in Studio City, Calif.
Amelia Levin
Austin, Texas, is called the Live Music Capital of the World. It's also home many great restaurants. Take a tour of some you shouldn't miss on your next trip.
The Editors
As an expert in restaurant design, Michael Poris, AIA, is principal of McIntosh Poris Associates, a Michigan-based firm that provides architecture, interior design and urban planning services across a variety of disciplines, including hospitality, retail, residential, multifamily, commercial, adaptive reuse and institutional.
Steve Starr, president of starrdesign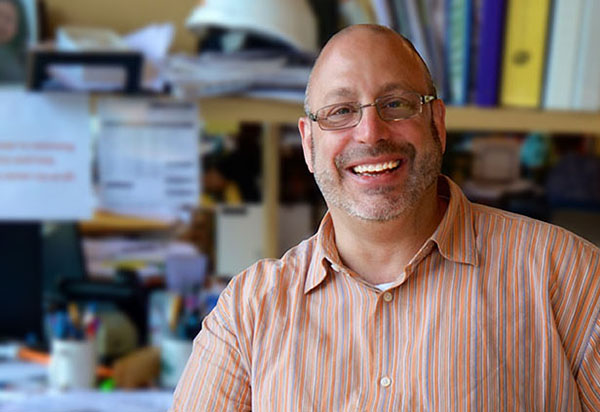 What can I do to prepare my restaurant for takeout and delivery orders?