Development
The Editors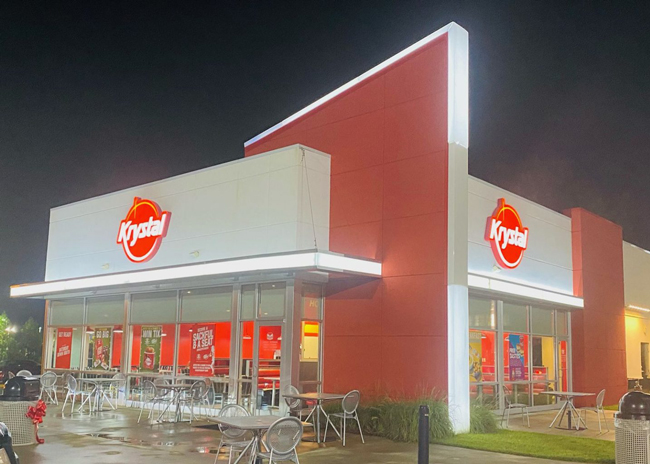 Krystal is opening its first location in Puerto Rico.
Dana Tanyeri
Founder of Taffer's Tavern, Executive Producer & Host of Bar Rescue, Jon Taffer discusses his vision for the casual-dining restaurant of the future, how his concept marries old-school hospitality with modern technologies, and his optimism for the 2020s.
The Editors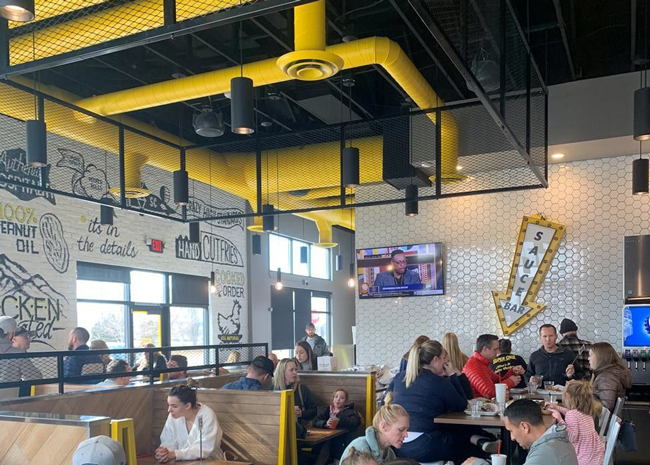 Chicken tenders QSR Super Chix signed a new franchise development agreement for at least 23 restaurants in Northern New Jersey.
Amanda Baltazar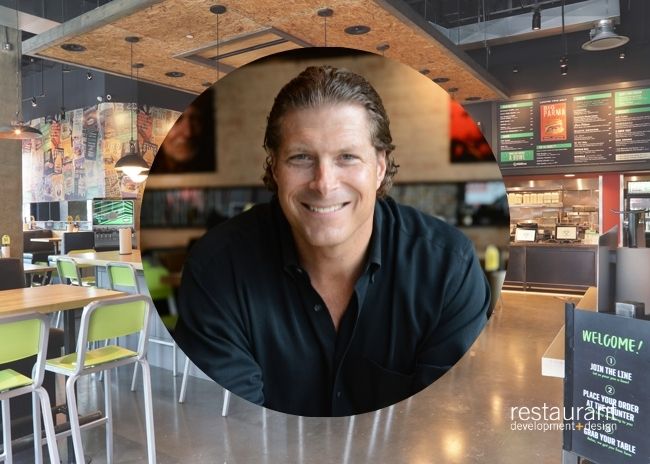 Jeff Chandler, CEO of Hopdoddy Burger Bar shares his best practices for merging brands.
Dana Tanyeri
If its massively disruptive start is any indication, the 2020s will go down in history as among the most challenging of decades for the restaurant industry but also among its most broadly transformative.
The Editors
Barbeque franchise Famous Dave's is opening its first drive-thru model. 
The Editors
Bad Ass Coffee of Hawaii unveiled new prototypes that emphasize franchisee and customer flexibility, including double drive-thru lanes and streamlined order pickups. 
The Editors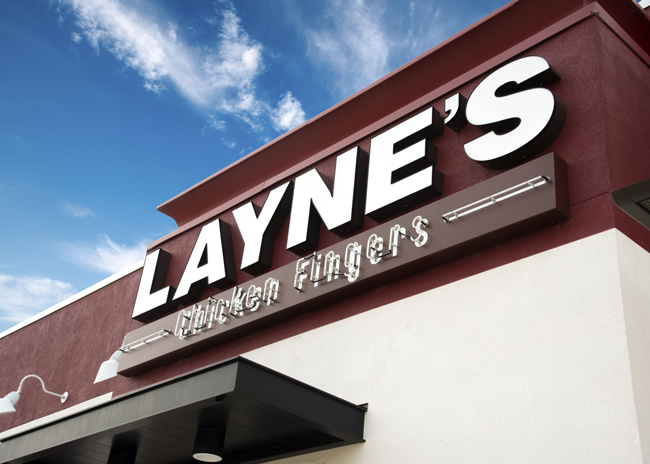 Dallas-based Layne's Chicken Fingers plans to open 8 new locations and sign 45 new franchisees by the end of 2022.