Development
The Editors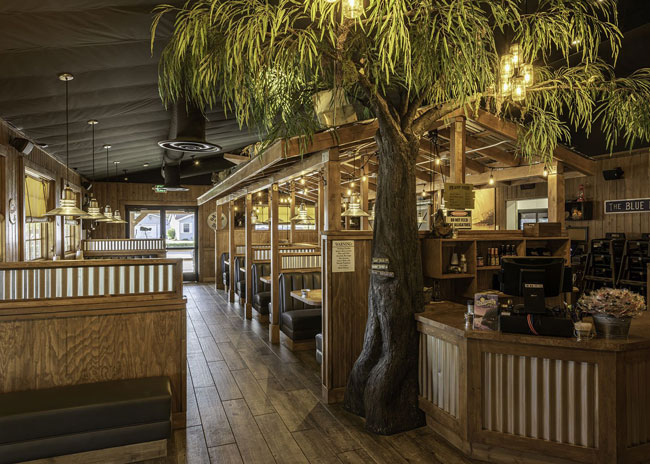 Huckleberry's Breakfast and Lunch recently opened its first location outside California in Reno, Nev.
The Editors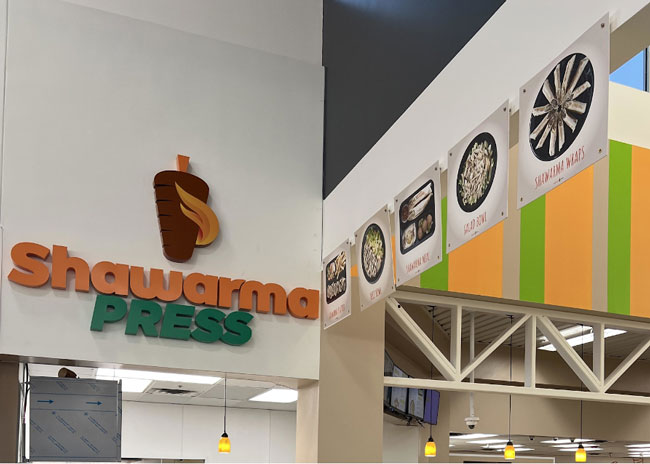 Mediterranean fast-casual Shawarma Press opened its second of seven planned locations inside Texas Walmart stores. 
Amanda Baltazar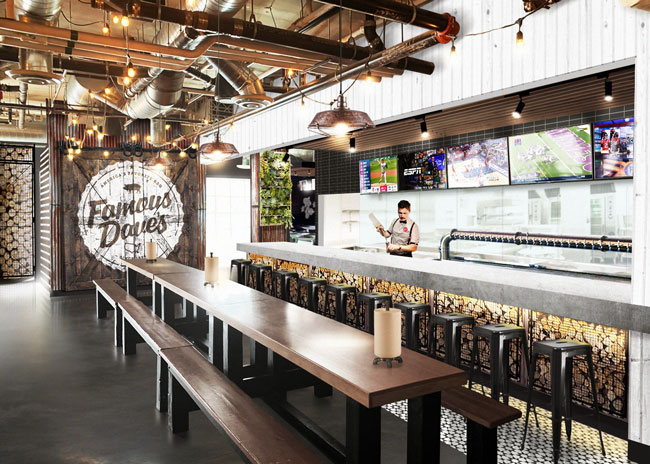 Acquisition is the route to the company's growth, believes BBQ Holdings CEO Jeff Crivello, and here he offers up some best practices for other restaurant companies looking to do the same.
The Editors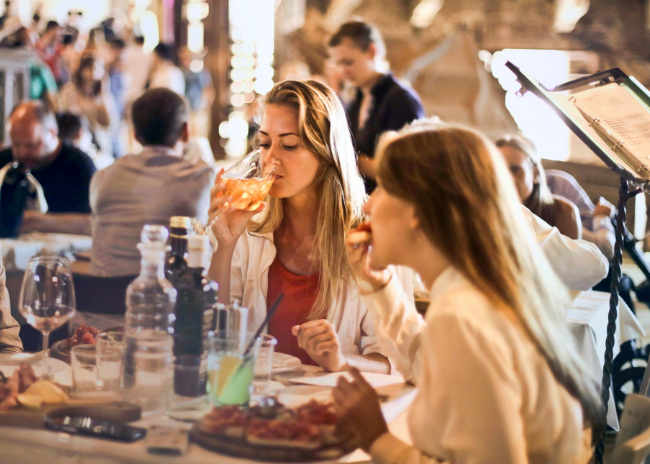 The pandemic has permanently altered the consumer-restaurant relationship with operators investing in technology and real estate to align with changing consumer preferences, according to the 2021 Restaurant Franchise Pulse survey, conducted by TD Bank.
The Editors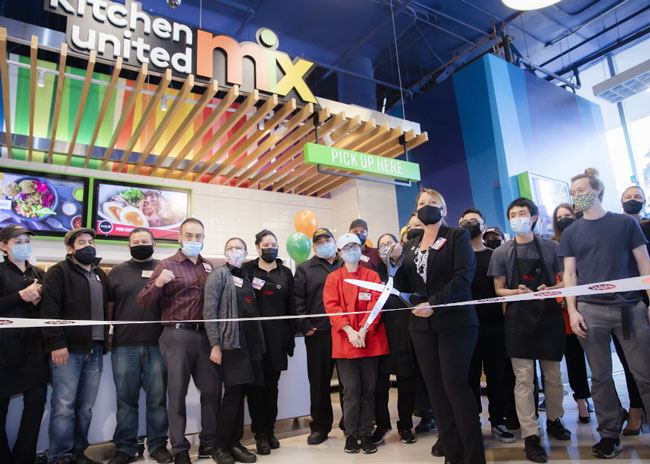 Kroger and ghost kitchen servicer Kitchen United opened its first Kitchen United Mix location inside a Ralph's grocery store in Los Angeles, Calif. 
The Editors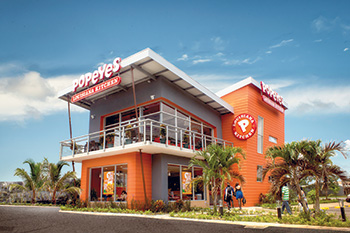 Popeyes signed a master franchise and development agreement with a subsidiary of Silla Co., Ltd. to enter the South Korea market.
The Editors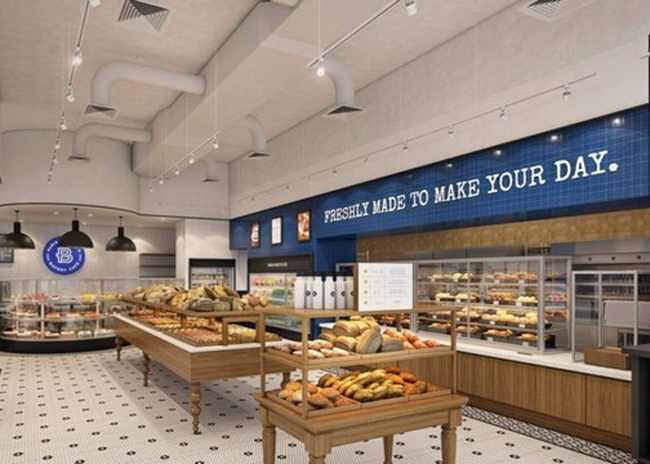 Bakery-cafe chain Paris Baguette announced a comprehensive brand redesign that includes an elevated guest experience through every consumer touchpoint
The Editors
North Carolina-based Americana burger chain Hwy 55 is growing — and evolving.