Development
Toby Weber
The space is designed to highlight the quality of its food while adjusting operations for off-premises, online ordering and third-party delivery.
The Editors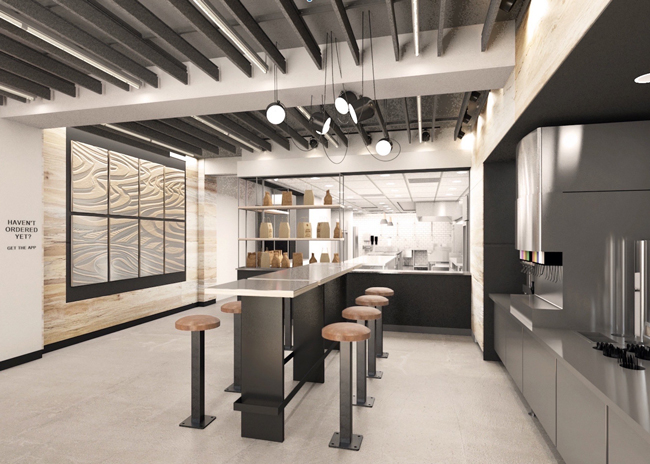 Chipotle opened what the fast-casual chain refers to as its first digital-only restaurant.
The Editors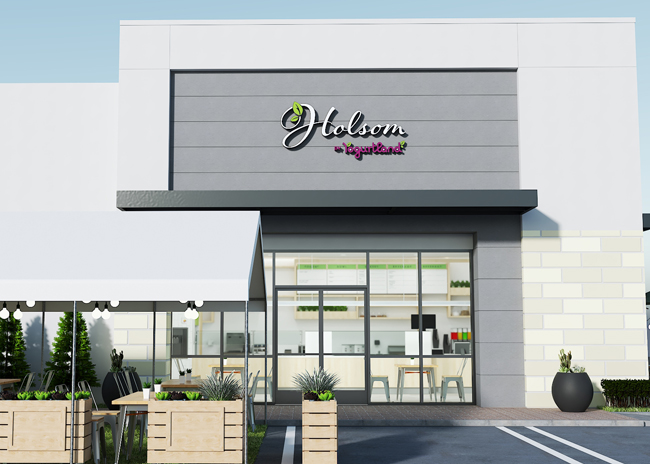 Frozen yogurt chain Yogurtland debuted a new fast-casual concept, Holsom By Yogurtland.
Amanda Baltazar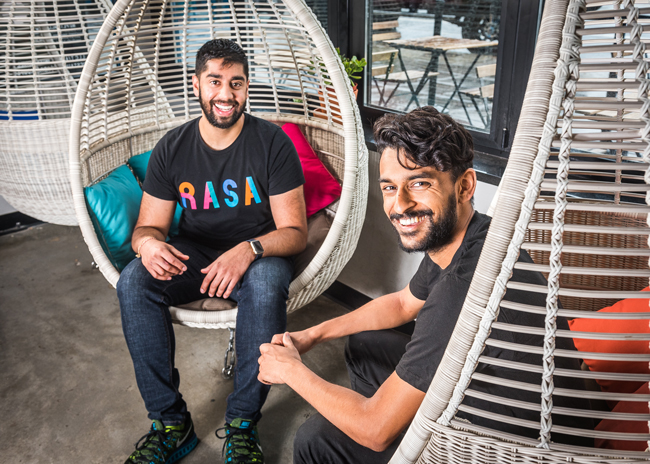 Creating and developing a new restaurant is an exciting time, but one of the biggest hurdles operators need to overcome is finding sufficient financing — and it has to happen early on.
The Editors
Restaurant Brands International Inc. will modernize its drive-thru experience at more than 10,000 Burger King and Tim Hortons locations.
Maureen Slocum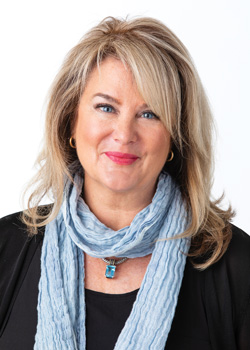 It's difficult to peer through the fog of uncertainty surrounding our collective response to the COVID-19 pandemic to see exactly what the post-crisis world will look like. Even the most fundamental aspects of our everyday lives — like school and work — are being subjected to profound changes as a result of the upheaval that we have all experienced.
The Editors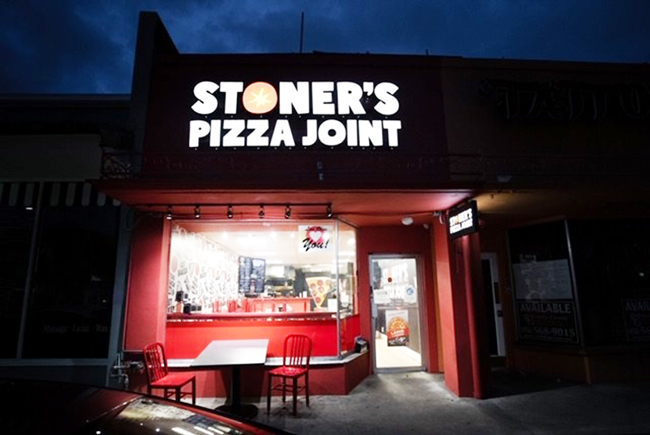 Stoner's Pizza Joint, a quick-service pizza chain, signed a 10-unit expansion deal with franchisee group Pie Enterprises, LLC.
The Editors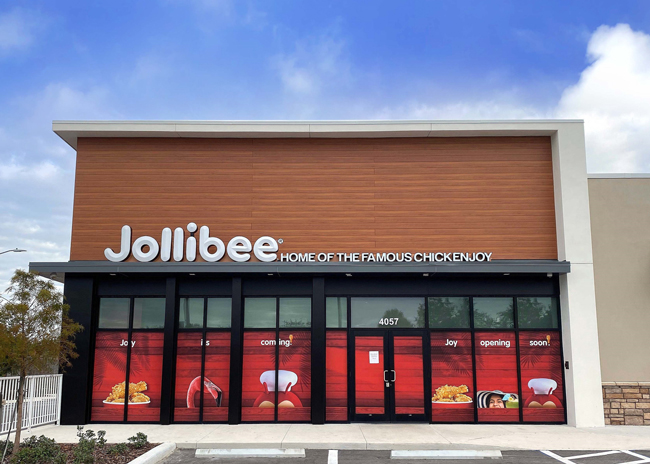 Jollibee continues its aggressive North American expansion with six new store openings across the U.S. and Canada.