Development
The Editors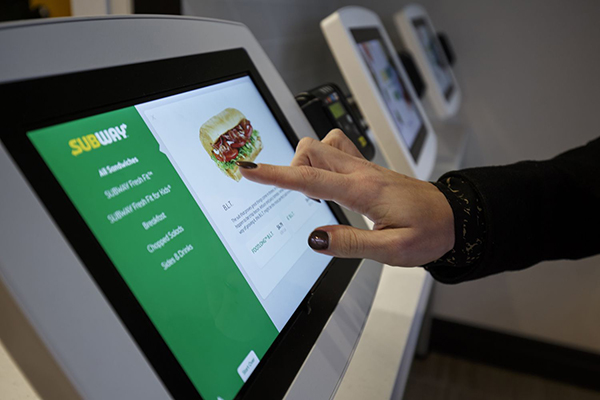 Subway plans to overhaul its menu and rollout key digital upgrades to improve unit efficiency and the overall brand experience.
The Editors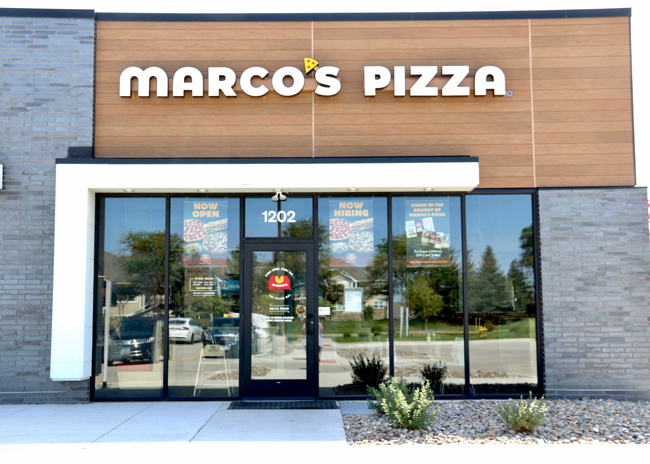 Marco's Pizza signed 2 development agreements that will bring 22 new stores to the Denver metro market by the end of 2024.
The Editors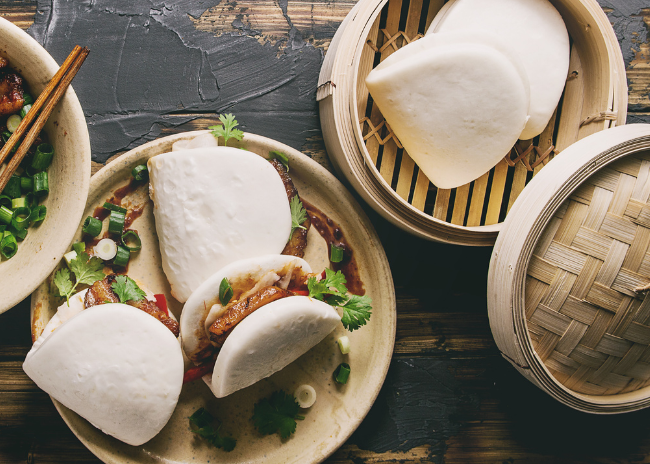 In June, the City of Berkeley Environmental Health Division approved its inspection of the first "Microenterprise Home Kitchen Operation" (MEHKO) in the San Francisco Bay Area, authorizing home chef Akshay Prabhu to sell hot meals from his home restaurant, Bao House.
Amanda Baltazar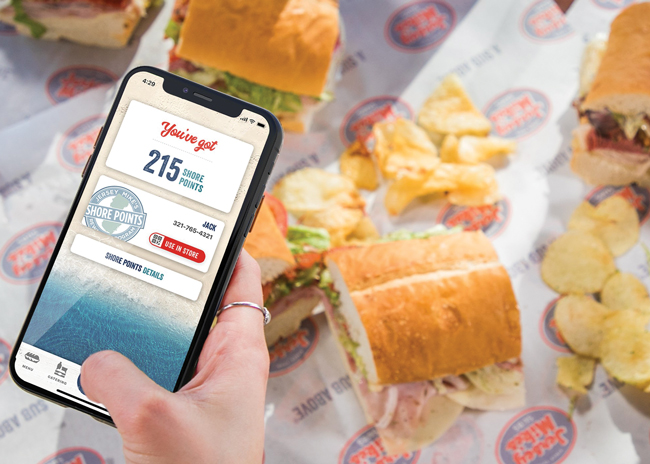 Fax machines, cash registers and loyalty punch cards have been part of the business mix for restaurants for years. But modern consumers expect a different level of technological engagement.
The Editors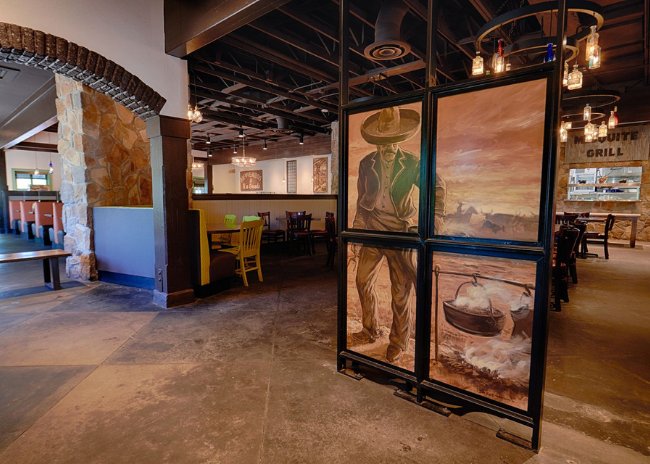 Mexican casual-dining chain On The Border signed an area development agreement that will add locations in Anchorage, Alaska, and McAllen, Texas.
The Editors
In a partnership developed in June 2018, Donatos Pizza was made available in four Red Robin restaurants. After weathering the pandemic together and enriching the partnership along the way, the two chains have big plans to aggressively expand together.
The Editors
California Pizza Kitchen opened a restaurant in Hong Kong. The restaurant operates from Tuen Mun Town Plaza, a large mall within Hong Kong's Northwest New Territories and was opened with the chain's partner Chun Fat Enterprise Limited.
Rebecca Kilbreath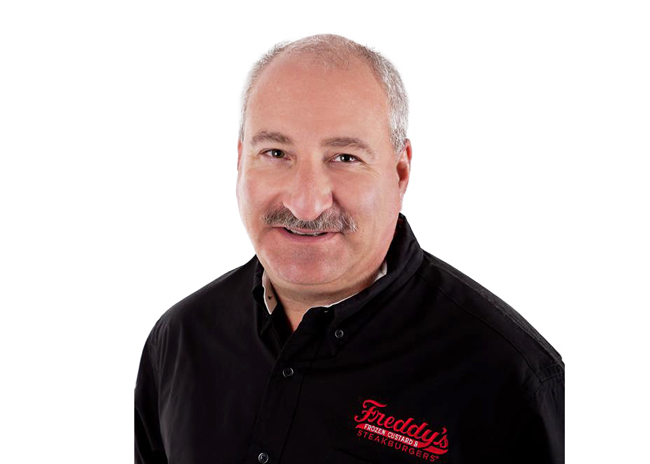 In this Q&A with Freddy's Frozen Custard & Steakburgers' Co-Founder and COO, Scott Redler explains the company's vision and long-term plans to grow the brand — and encourages other operators to establish founding visions to lead the way.