Development
The Editors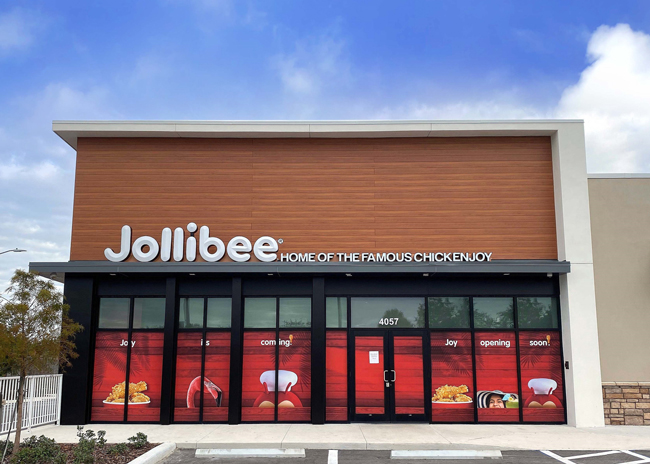 Jollibee continues its aggressive North American expansion with six new store openings across the U.S. and Canada.
The Editors
Dickey's Barbecue Pit signed a deal with QSR Foods Pty LTD to develop 50 locations across Australia.
Rebecca Kilbreath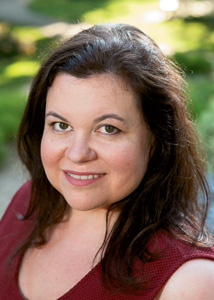 Like many Gen X adults, I was a latchkey kid. In elementary school, I also won a bunch of "citizenship" awards. What that means in practical terms is that, as an adult, I'm comfortable being alone for long stretches of time, and I like to think of myself as a good citizen.
The Editors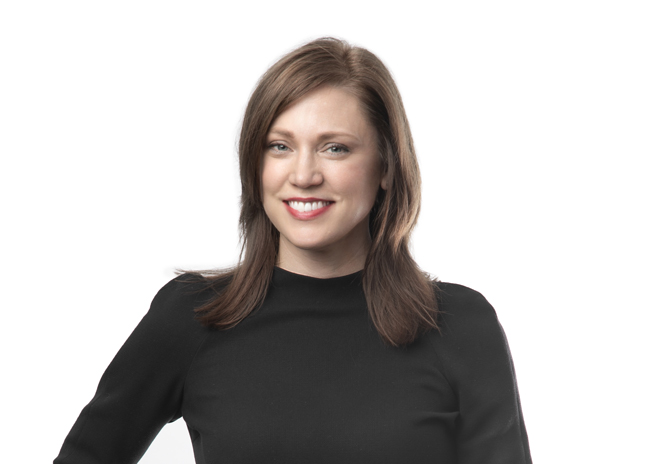 Sara Talleux, principal, Simeone Deary Design Group, connects with clients and communities to revitalize storied spaces. Guided by a passion for the perspectives and objectives of others, she harvests details of the past and guides hospitality brands and properties into the future.
The Editors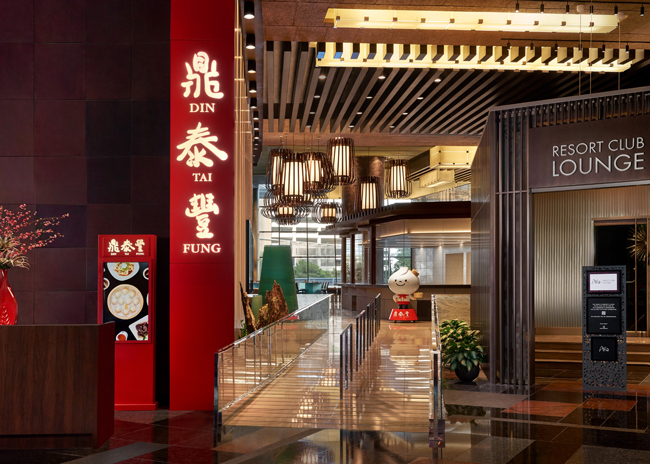 Taiwanese chain Din Tai Fung has opened its first outpost in Las Vegas, inside the ARIA Resort & Casino.
The Editors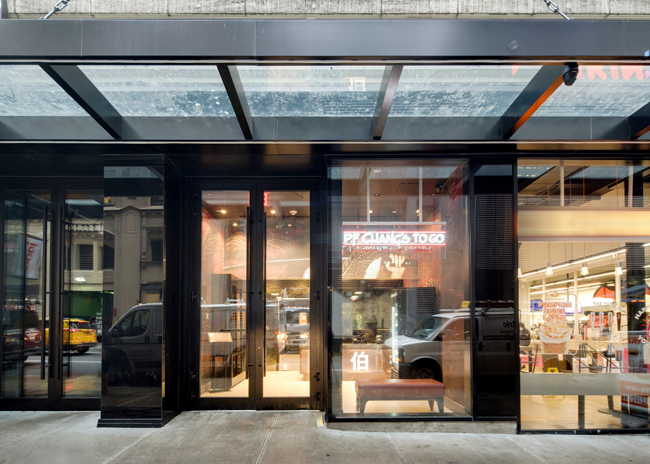 In an attempt to satisfy consumers' cravings for the convenience of off-premises dining, P.F. Chang's brought its To-Go concept to New York City, with plans to add more locations in other markets.
Amanda Baltazar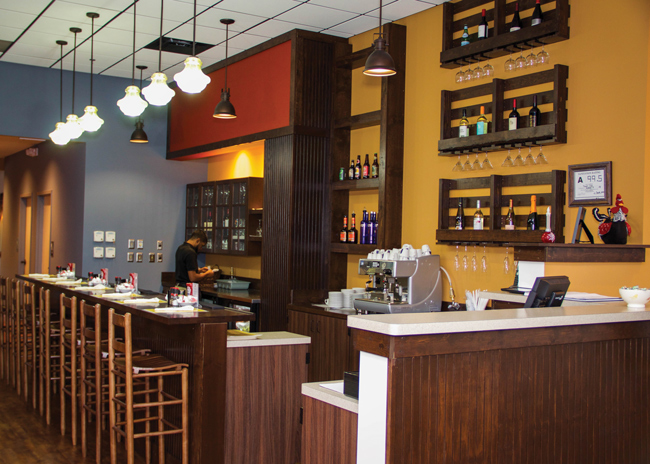 Many restaurant companies are finding shrinking store counts is an ideal way to strengthen a brand and ready it for growth.
The Editors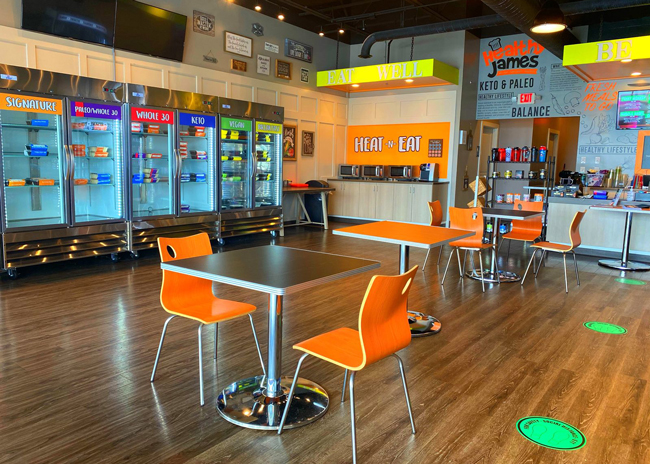 Healthy James is a health-conscious "heat and eat" concept that offers meals, supplements, smoothies and fresh juices for people on the go.