Development
The Editors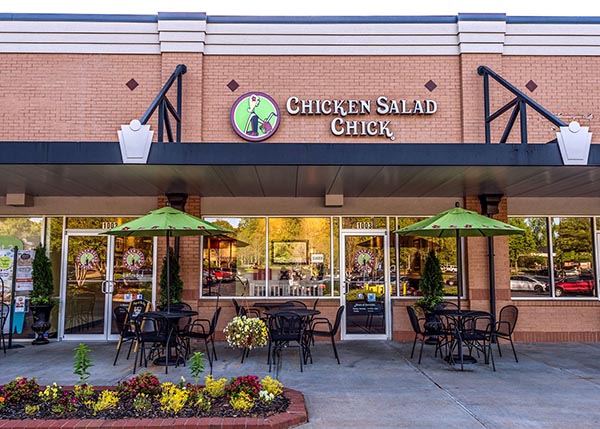 Auburn, Ala.-based Chicken Salad Chick will open its first outpost in the Midwest, in Chesterfield, Mo., in January.
Maureen Slocum, Publisher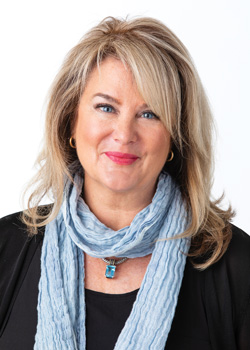 The January/February 2019 issue of rd+d marks the beginning of the seventh year of existence for this still-young publication. It is impressive to see how the restaurant industry that we cover has grown and evolved over those seven years.
Rebecca Kilbreath, Editor in Chief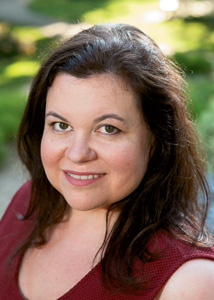 Do you make lists and resolutions and balance on the edge of goals and self-defeating 
behaviors this time of year? 
Or is that just me?
The Editors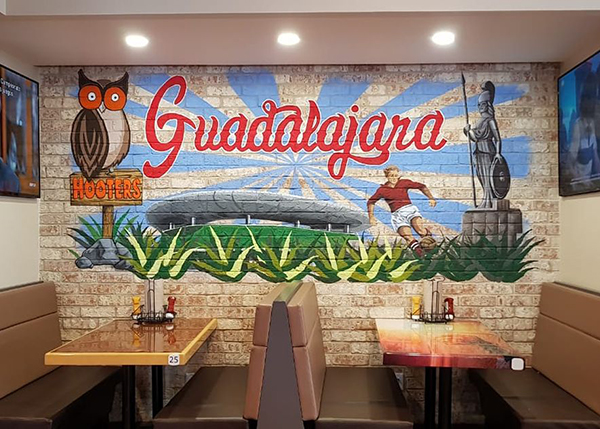 Hooters opened its first location in Zapopan, Mexico, led by franchisee Hooters de Mexico.
The Editors
Growing fast-casual Chicken Salad Chick purchased 11 existing locations in Georgia from the brand's largest franchise owner, Origin Development Group.
Rebecca Kilbreath, Editor in Chief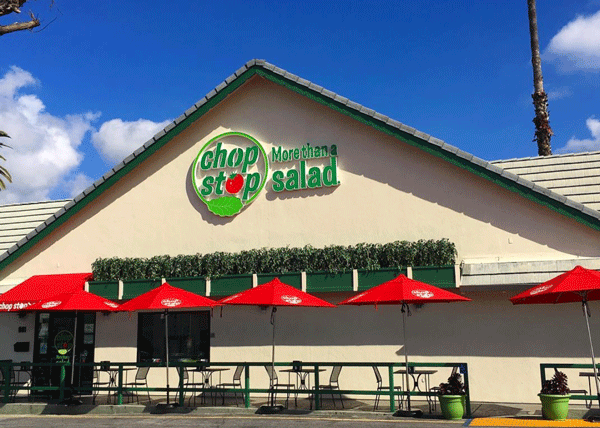 Chop Stop, a California-based QSR salad concept known for its customizable chopped salads and other health-oriented menu options, announced that it has recently signed 16 new franchise agreements in three states.
The Editors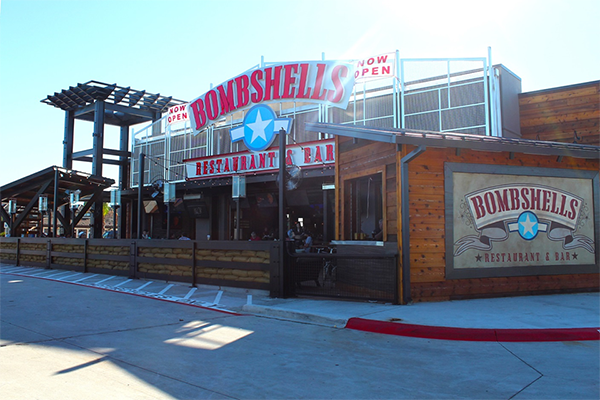 With its latest Houston location opening, Bombshells Restaurant & Bar announced plans to expand the chain's profile and double its number of units in the Houston area.
The Editors
Detroit-based Little Caesars, which is currently operating in 23 countries and territories, is continuing the expansion of its international footprint with new restaurants in Southeast Asia.