Development
Amanda Baltazar
As the U.S. opens up, many changes are going into place for restaurants and one of them is a move to touchless, both in the digital and the analog realms.
The Editors
Wingstop opened its first ghost kitchen in the chain's hometown of Dallas.
The Editors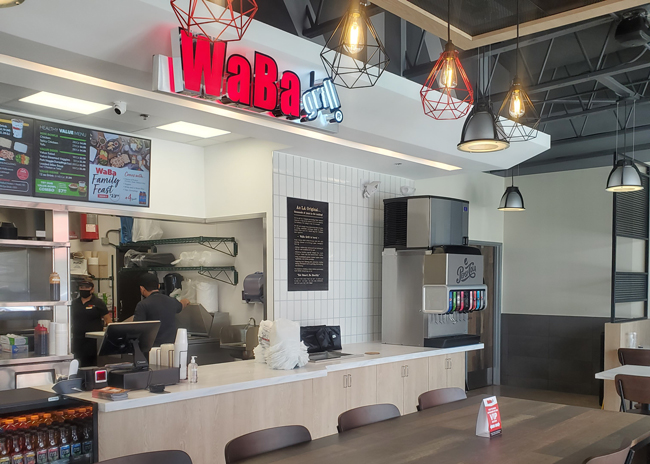 California-based WaBa Grill debuted a new restaurant design with the opening of its second North Hollywood location. Founded in 2006, WaBa Grill is a "better for you" rice and salad bowl chain with nearly 200 locations in California and Arizona.
Rebecca Kilbreath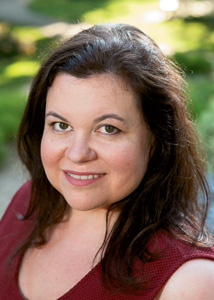 In the two months since I last wrote an editor's letter, the entire planet has been affected by the COVID-19 pandemic. As I write this, more than 50,000 people have died in the U.S alone.
The Editors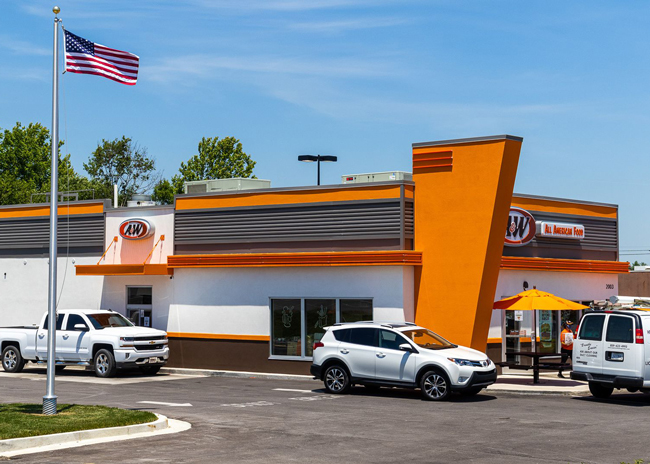 A&W Restaurants will expand from California to New York and from Louisiana to Minnesota, the result of development agreements inked with 10 new franchisees. The latest multi-unit deal will bring three locations to Lafayette, La.
The Editors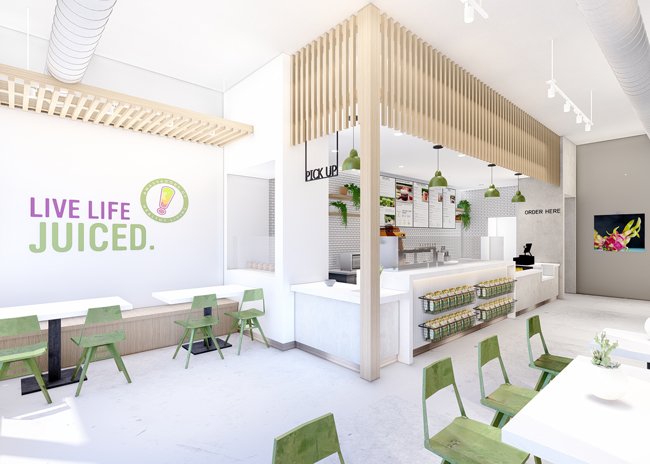 Juice It Up! is celebrating its 25th anniversary in 2020 and has announced plans to open a new flagship in Costa Mesa, Calif., this summer that will also debut the chain's new prototype.
The Editors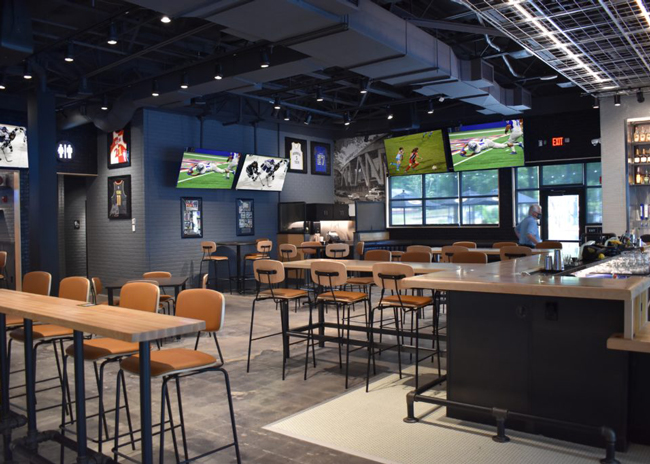 Buffalo Wild Wings opened a 7,300-square-foot sports bar in Alpharetta, Georgia, that promises an immersive experience for guests.
Rebecca Kilbreath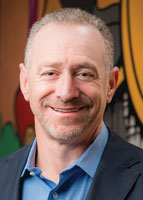 At the start of the year, GameWorks, Inc., an eight-unit "eatertainment" chain that pairs gaming and dining, had plans to add five units and dramatically increase its presence in the esports segment.