Development
Thomas Henry Strenk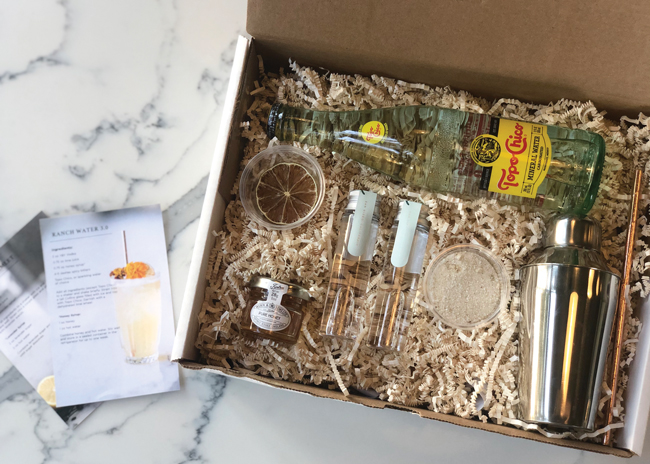 2020 was an awful year for bars, restaurants and consumers alike — and everyone could use a good drink about now.
The Editors
Full-service breakfast-and-lunch concept Another Broken Egg Cafe, signed a seven-unit franchise agreement extension with multi-unit operator Morning Chef.
The Editors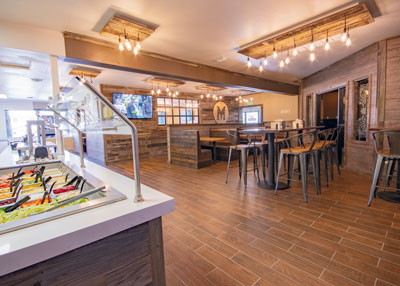 Family-style chain Mountain Mike's Pizza inked a development deal that could bring 30 restaurants to Utah over the next decade.
Amanda Baltazar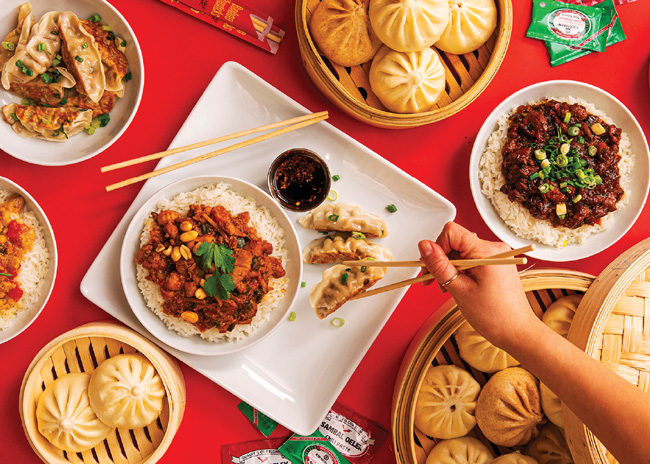 How Chipotle, Wow Bao and other chains are pursuing innovative development tracks.
Amanda Baltazar
Ledo Pizza is converting restaurants into its own brand faster than ever, here are four best practices for converting restaurant spaces into a new brand.
The Editors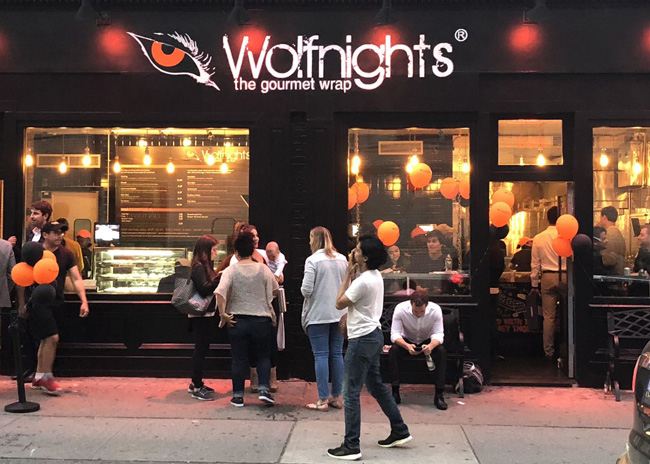 New York City-based Wolfnights is ready to more than double its existing footprint as the gourmet wrap concept kicks off a 10-year growth plan that includes corporate and franchise expansion.
The Editors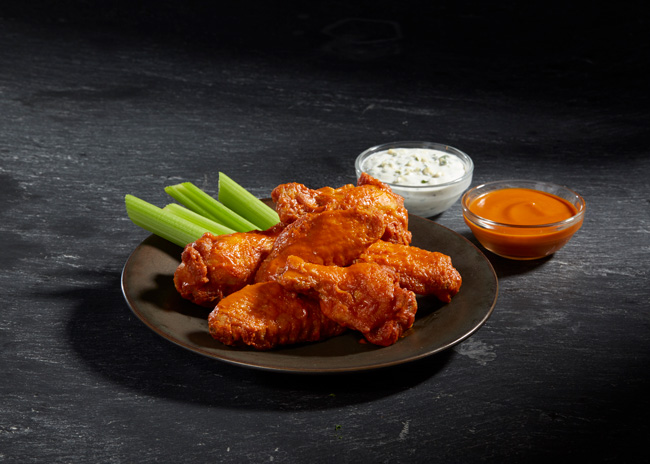 Nathan's Famous, Inc., opened its 100th ghost kitchen location since June of last year.
The Editors
The new prototype design for la Madeleine French Bakery & Café includes the chain's first-ever drive-thru. In addition to a bright and airy interior, the 4,180-square-foot Texas location will feature cozy indoor seating and a charming, covered patio that offers outdoor dining options.