Development
Amanda Baltazar, Contributing Editor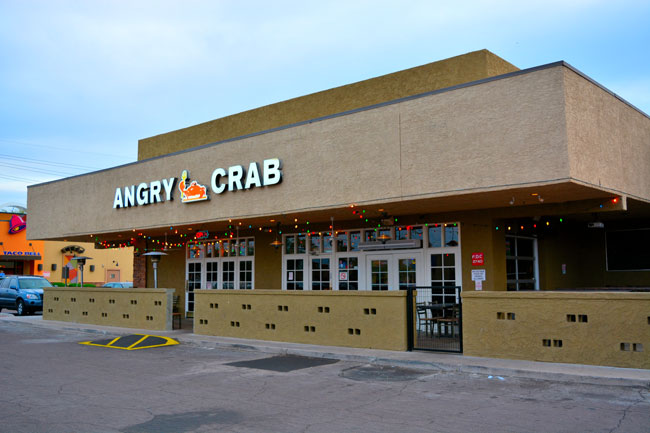 Angry Crab Shack opened its first location in 2013 and now has 10 restaurants, all in second-generation restaurant spaces. And that's the key to this brand's growth. In fact, the company expects to open five more stores in the next year and has a five-year plan to open 100 stores by 2023, all in the Southwest, Midwest, and Southeast.
The Editors
Under a new development agreement, Meritage Hospitality Group, Inc. will develop 40 new Wendy's restaurants by the end of 2024 and receive significant economic incentives provided under the Groundbreaking Incentive Program, which includes royalty and national marketing fee relief.
The Editors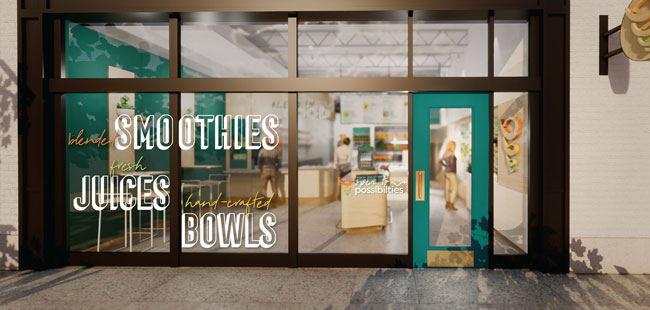 Since its acquisition of Jamba Juice last year, FOCUS Brands has been working on a comprehensive brand evolution for the nearly 30-year-old chain.
Dana Tanyeri, Senior Editor
True Food Kitchen, the healthy-food brand founded by Sam Fox of Fox Restaurant Concepts and integrative medicine guru Dr. Andrew Weil, is looking at all types of locations as it ramps up expansion to around 10 new units a year. High on its list of targets are plum spots in the burgeoning mixed-use development arena.
Steve Starr, president of starrdesign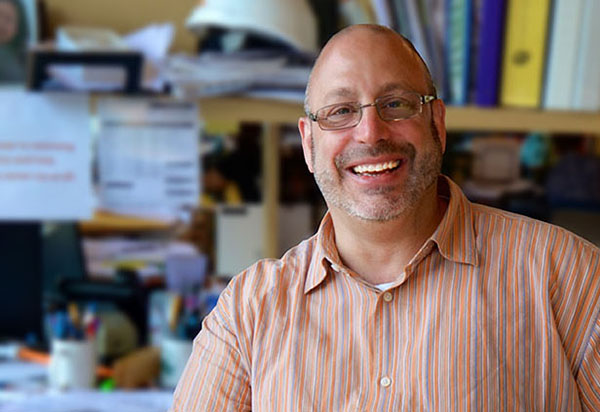 Why is redeveloping an existing restaurant space more expensive than expected, and what can I do to keep costs down?
The Editors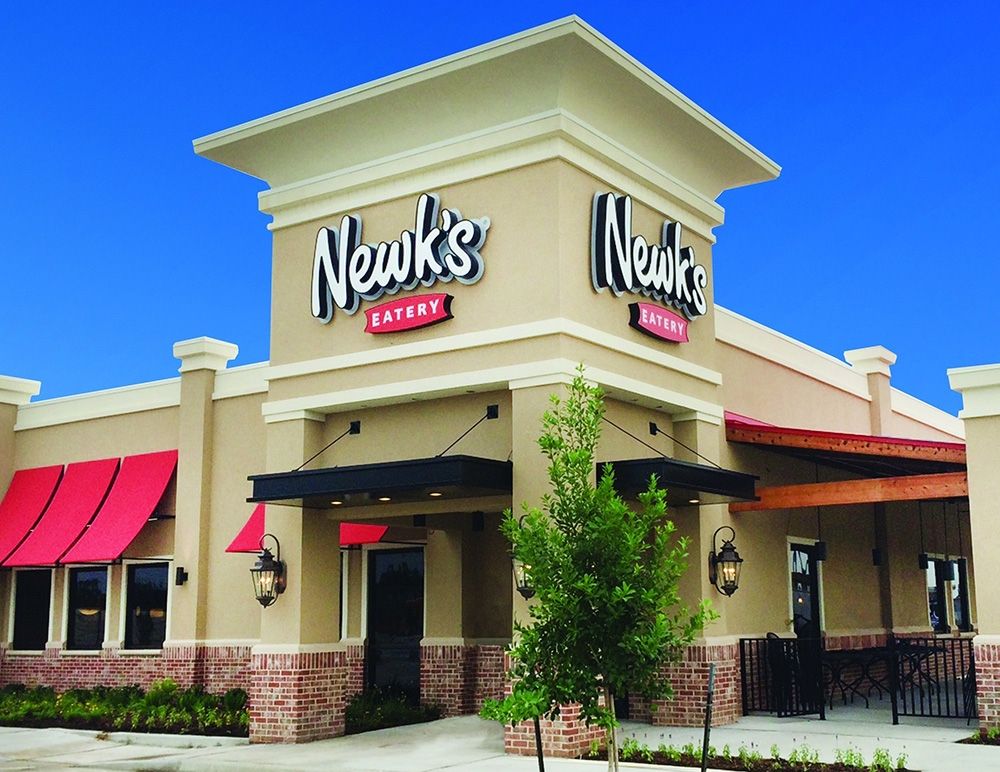 Newk's Eatery signed a deal to open 18 new stores across Texas and Oklahoma over the next few years with Full Belly Holdings, LLC., a franchisee that currently operates three stores in the Dallas metro area.
Eddie Navarrette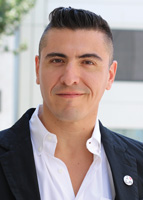 In my nearly 20 years of designing kitchens and consulting, I see some very consistent mistakes during the planning stages of a new restaurant. When owners are eager to put their dreams in action, they often push the smaller things to the side.
The Editors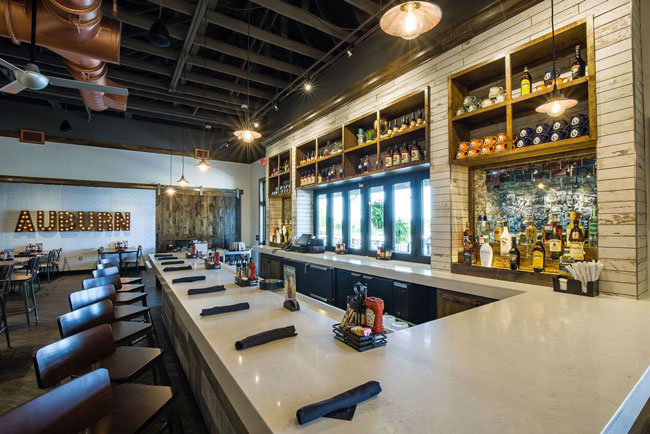 Another Broken Egg Cafe has doubled in size during the past five years, and the chain remains on a strong growth path thanks to nine new deals from multi-unit franchisees. Overall, Another Broken Egg Café plans to operate 300 cafes by 2025.