Development
Steve Starr, president of starrdesign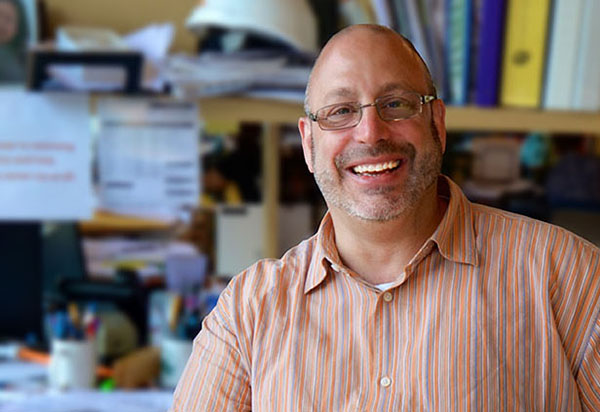 In this award-winning blog, Steve Starr, president of starrdesign, explains three concepts that differentiate restaurants from the competition.
The Editors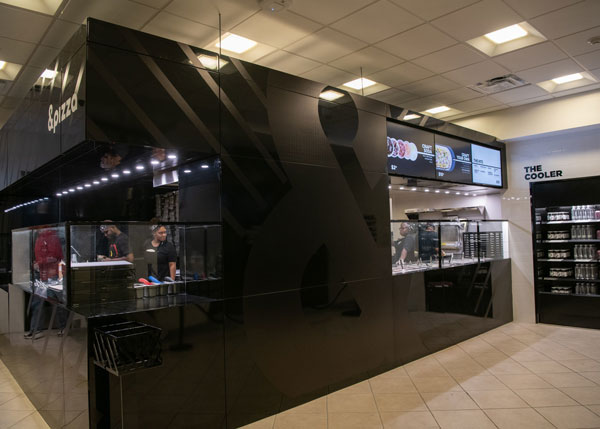 &pizza opened a unit a unit that serves the U.S. House of Representatives staff and guests at the Rayburn House Office Building in Washington, D.C.
The Editors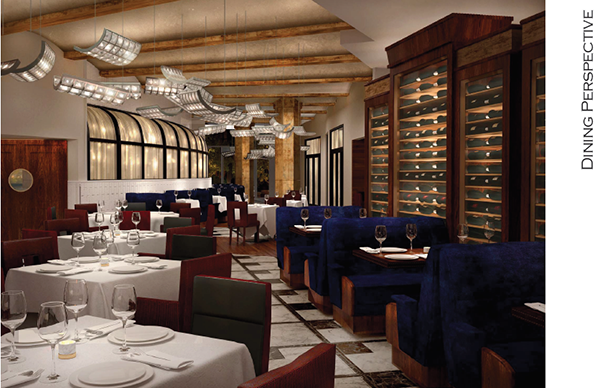 Del Frisco's Double Eagle Steakhouse opened its first unit in Los Angeles. Located in the newly remodeled Westfield Century City mall, the $15 million fine dining restaurant pays homage to classic Hollywood.
The Editors
Garbanzo Mediterranean Fresh signed a franchise deal to bring five new restaurants to Boston.
The Editors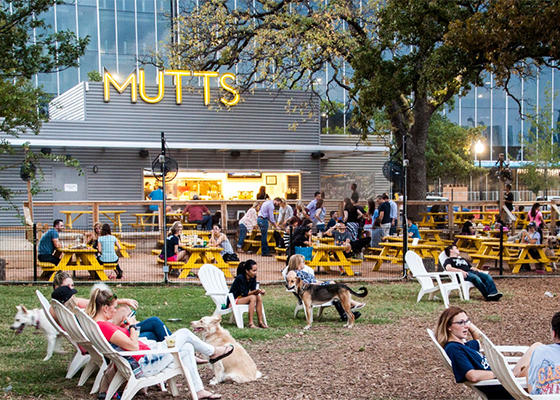 MUTTS Canine Cantina, a hybrid dog park, restaurant and bar, signed its first multi-unit franchise deal in Texas.
The Editors
The ONE Group Hospitality opened an STK restaurant in Doha, Qatar. The restaurant resides on the 23rd floor of the newly renovated Ritz-Carlton, overlooking the Arabian Gulf and featuring city views. The ONE Group Hospitality opened this location in partnership with Katara Hospitality.
The Editors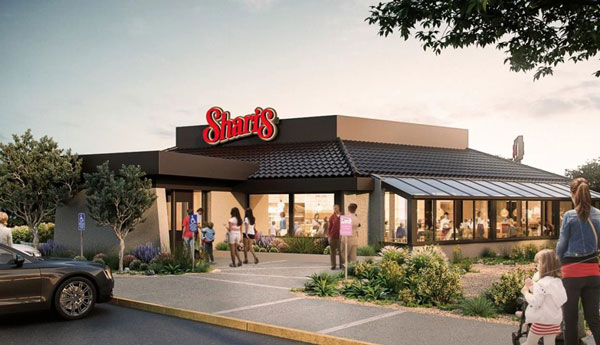 The 40-year-old family-dining chain Shari's unveiled a reimagined design and menu in November. This is the first in a series of renovations planned for the 93-unit chain based in Beaverton, Ore.
The Editors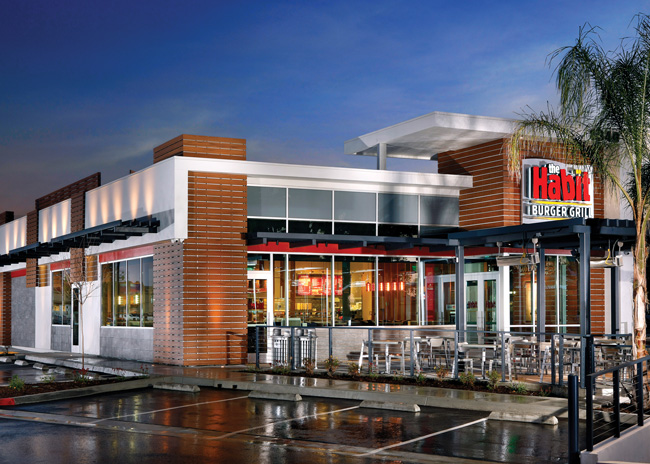 Irvine, Calif.-based The Habit Burger Grill plans to expand to the greater Chicago area in both Illinois and Indiana via a 20-store franchise development agreement with Michigan-based Tremendous Brands Group, LLC. The first location is expected to open in the first half of 2019.