Development
The Editors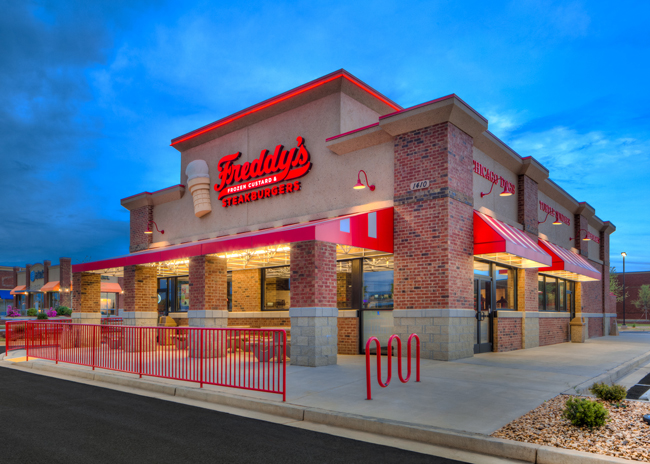 Fast-casual concept Freddy's Frozen Custard & Steakburgers will open the restaurant's first location in Appleton, Wis., in August.
Amanda Baltazar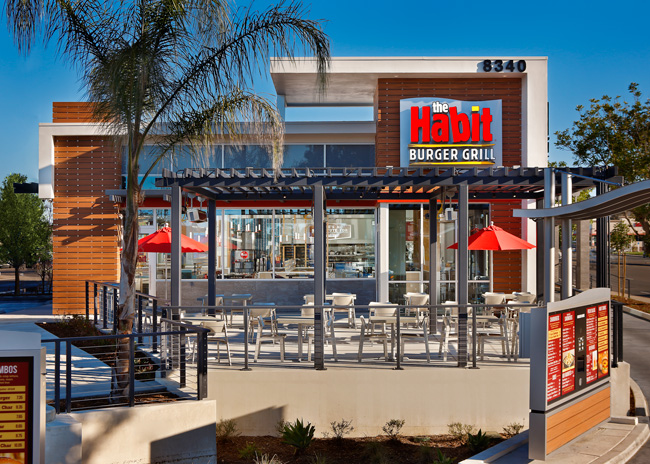 Here are eight best practices for entering new markets.
Maureen Slocum
As we go to print, the CDC is reporting that 66% of eligible adults have received their first COVID-19 vaccination, and it's likely that by the time you read this our national goal of 70% vaccinated will be achieved.
Joe Carbonara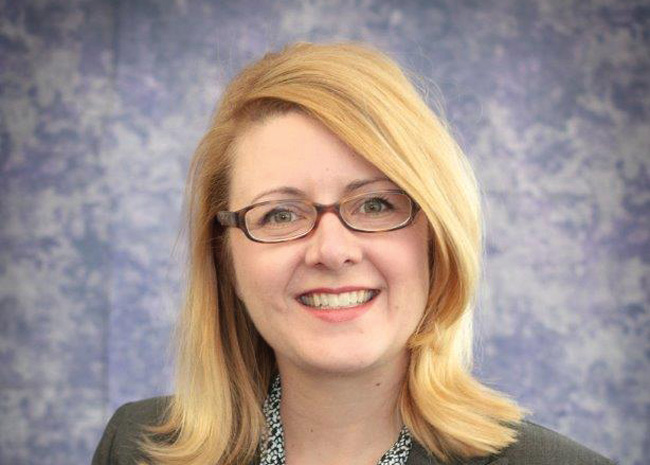 Q&A with TCBY's President of Franchising, Betsy Schmandt.
The Editors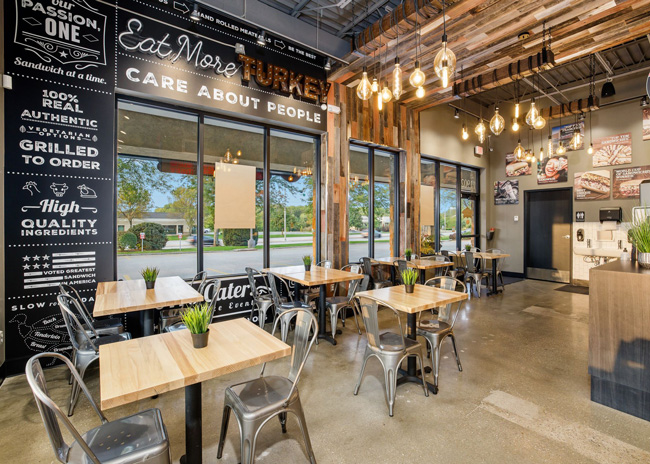 Capriotti's Sandwich Shop will enter the greater Tampa, Fla., market with the signing of its first development deal in the area.
The Editors
Arizona-based build-your-own Hawaiian poké bowls concept Koibito Poké opened its fourth location in Scottsdale.
The Editors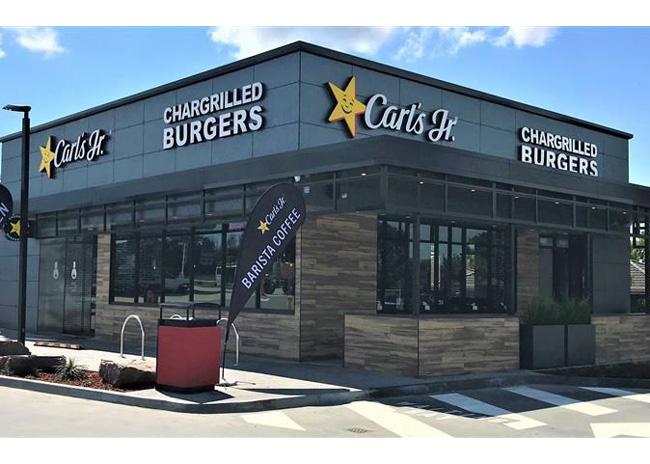 CKE Restaurants Holdings will expand the presence of its Carl's Jr. chain throughout Australia thanks to a master franchise agreement with CJ's QSR (Franchise) Group Pty. Ltd.
Amanda Baltazar
Automats are certainly an ideal concept for COVID-cautious customers, but they probably have staying power.