Development
Toby Weber, Contributing Editor
The pace of change in today's restaurant industry is faster than ever before. Not only are consumer tastes in food and design changing, but so are their habits, from who they eat with to what they want out of a restaurant experience and to whether they leave the house at all.
The Editors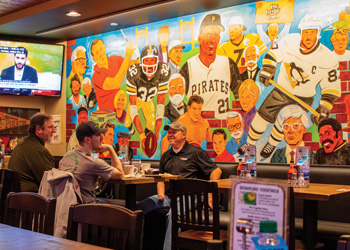 Primanti Bros. Restaurant and Bar — the 86-year-old, Pittsburgh-based casual purveyor of sandwiches topped with french fries — opened its first in-airport location in March. It is the chain's 42nd location and caps a period of rapid expansion that includes having doubled the number of units since 2013 and expanding across five states in the last two years.
The Editors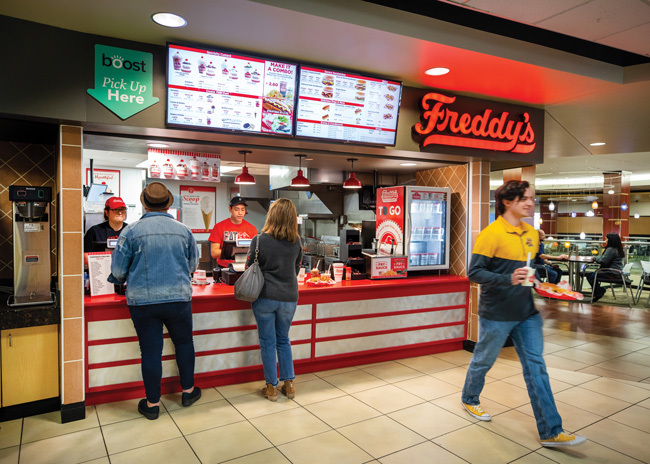 Wichita, Kansas-based fast-casual concept Freddy's Frozen Custard & Steakburgers has entered the nontraditional sector for the first time with the opening of four new locations across the Midwest. The chain plans to open more than 40 restaurants in 2019, including its first two international locations in Dubai, UAE.
Amanda Baltazar, Contributing Editor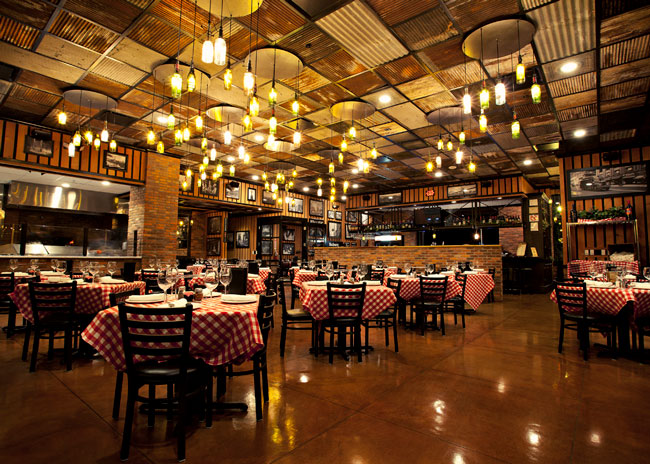 With 43 company-owned restaurants under its belt, Scottsdale, Ariz.-based Grimaldi's Pizzeria last month announced it was dipping its toes into the world of franchising.
The Editors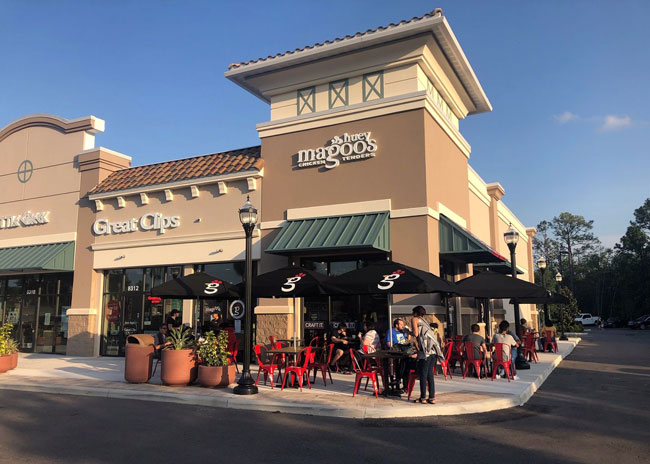 Central Florida-based chicken tenders chain Huey Magoo's opened its ninth location, an 1,875-square-foot store located in Champions Gate, Fla., owned by franchisees Chris and McKenzie Cohen.
Toby Weber, Contributing Editor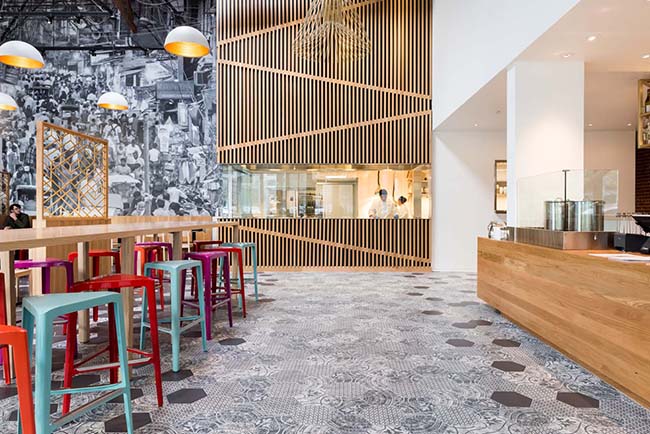 Owned by husband and wife team Anjan and Emily Mitra, DOSA is a successful Indian food concept based in San Francisco. The company recently opened its first outpost in Oakland and third location overall. While the first two DOSA units are full service operations, this one, dubbed dosa by DOSA is the growing chain's first attempt at a fast-casual service model.
The Editors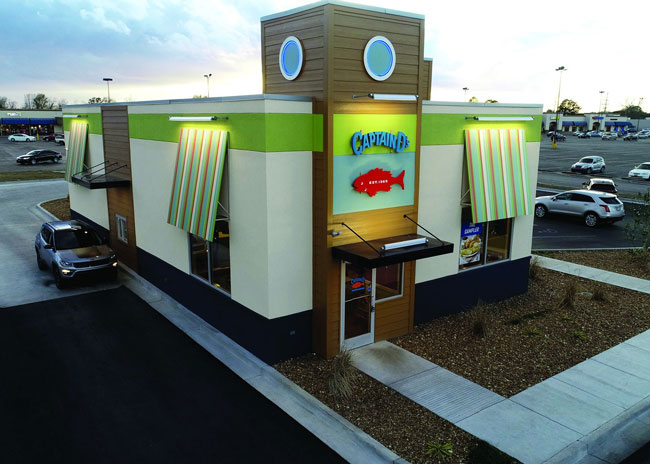 Fast-casual seafood chain Captain D's signed a deal with multi-unit operator StarChain USA to develop 15 new restaurants throughout Arkansas and the Carolinas over the next several years. Additionally, StarChain will acquire four existing Captain D's restaurants in South Carolina and five in Arkansas.
The Editors
Dunkin' announced it has signed agreements to open 50 new locations as it continues to focus on growth and development efforts outside of the Northeast. New locations under the agreements are slated to open over the next few years in key growth markets including Texas, Michigan, Kentucky, Minnesota, Wisconsin, North Carolina, Nevada and Missouri.