Development
The Editors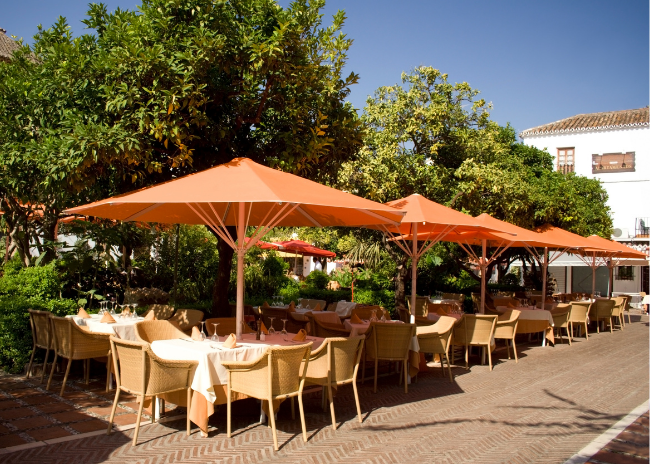 The pandemic led many to speculate that the suburbs would see a restaurant boom.
The Editors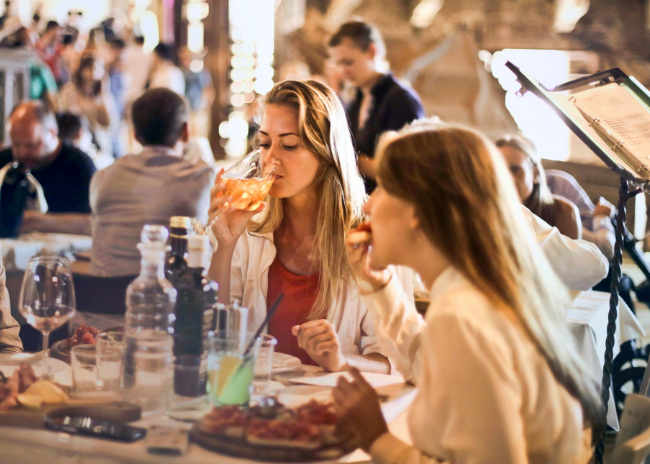 Business is booming for many, and brands are continuing to expand despite the many challenges present in today's market.
The Editors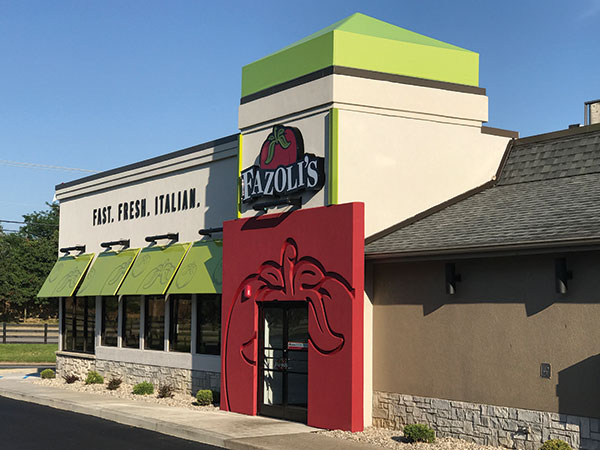 Fazoli's to add 22 new locations across the country.
The Editors
California Pizza Kitchen will open its first location in Canada in August. 
The Editors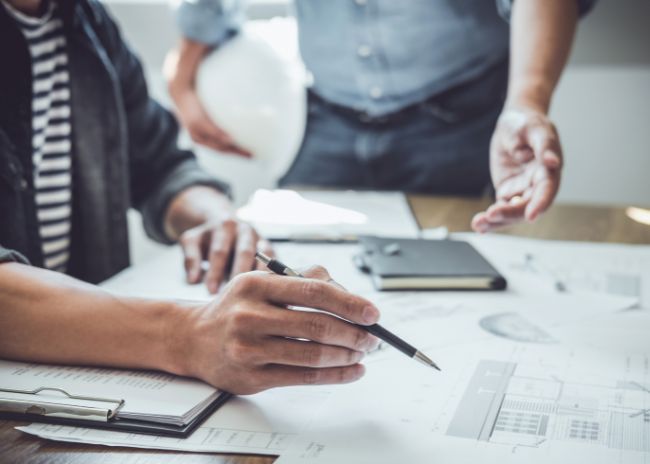 Readers of rd+d are split on whether the growth in off-premises dining is changing their site selection process.
Amanda Baltazar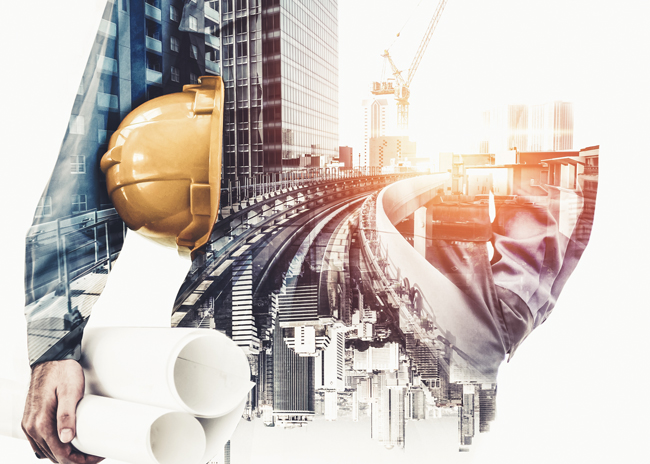 Development gurus from five brands spoke to rd+d about how the market is looking for them, currently and looking forward.
The Editors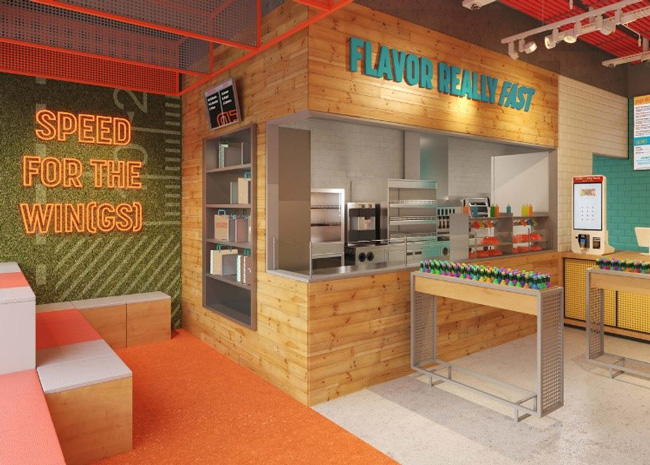 Wing Zone opened its new flagship store in North Las Vegas, Nevada.
The Editors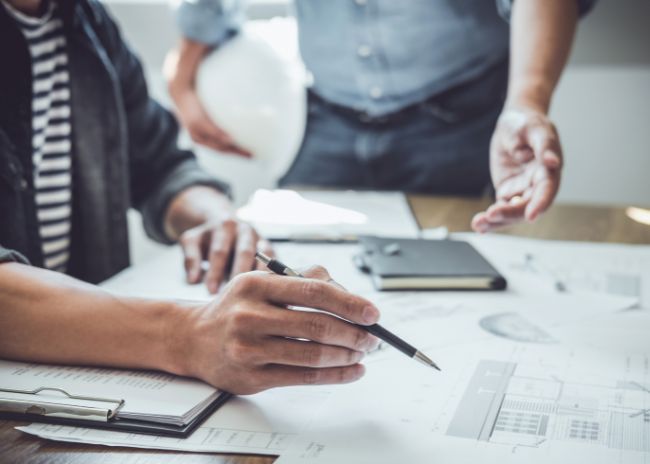 Getting the scoop on new prototypes is something readers of rd+d are always interested in, but they are split on their new prototype plans for 2022.