Development
The Editors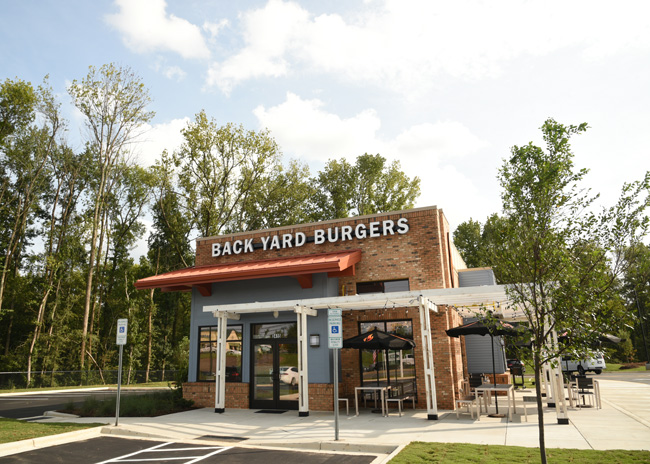 Back Yard Burgers debuted a new prototype and has plans to expand using the updated building design going forward.
The Editors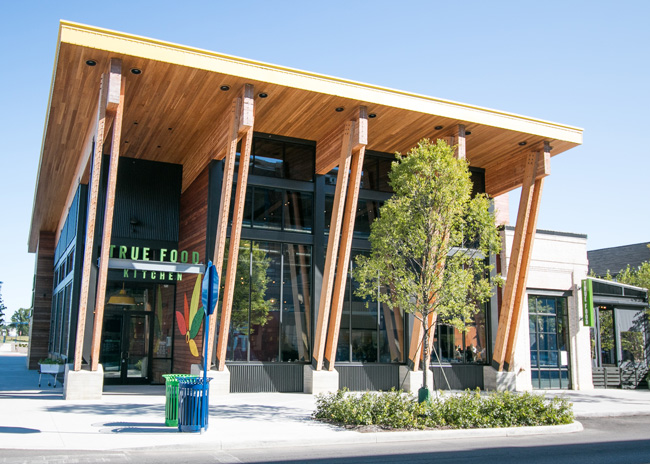 True Food Kitchen opened its first Ohio restaurant in the 16-acre retail Easton Town Center retail development in Columbus.
The Editors
Nonalcoholic bar opens in Davenport.
The Editors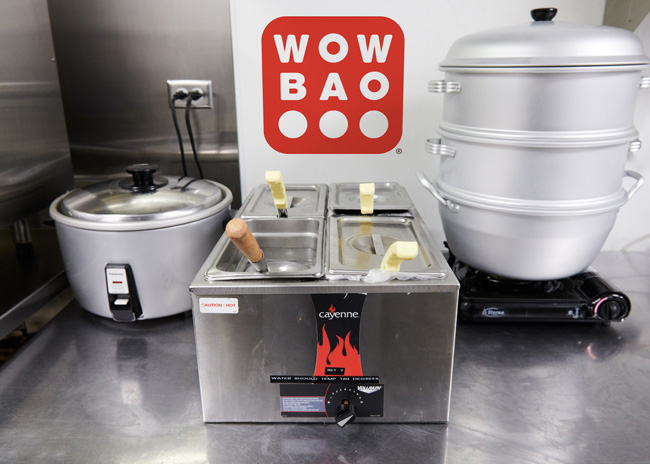 Fast-casual Asian concept Wow Bao has added more than 100 "Dark Kitchen" locations nationwide in just 6 months.
The Editors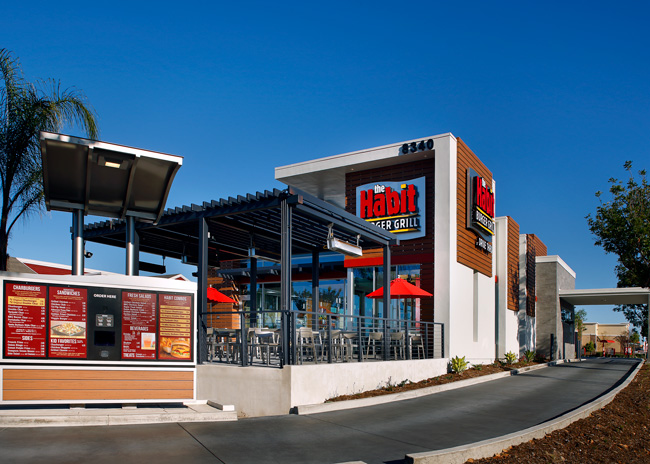 The 50-year-old California-based restaurant company debuted a two-story location in the center of Phnom Penh, the capital of Cambodia, at the Tela Toul Kork Station.
Toby Weber
The space is designed to highlight the quality of its food while adjusting operations for off-premises, online ordering and third-party delivery.
The Editors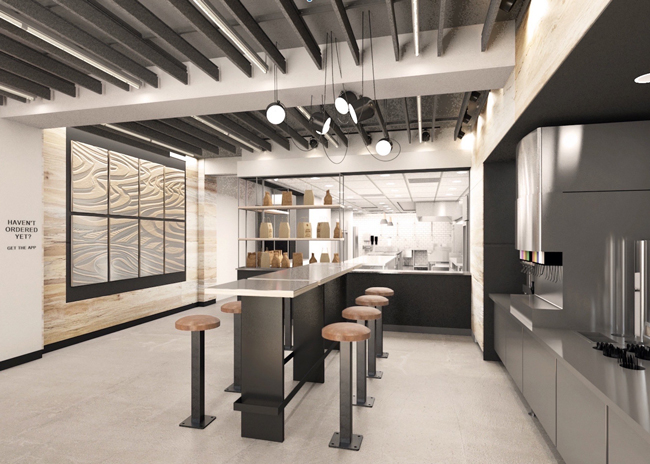 Chipotle opened what the fast-casual chain refers to as its first digital-only restaurant.
The Editors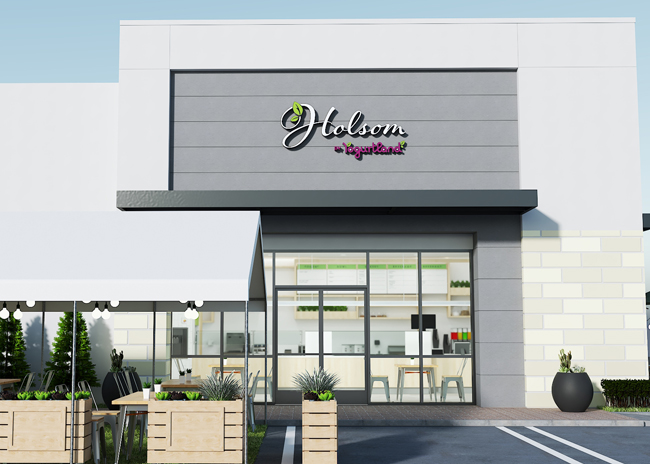 Frozen yogurt chain Yogurtland debuted a new fast-casual concept, Holsom By Yogurtland.