Development
Amanda Baltazar
Shawarma Press operates four locations in Walmart stores in Texas and has plans to open seven more before the end of the year. 
The Editors
Fast-casual Aloha Poke Co. recently opened its first location in Georgia.
The Editors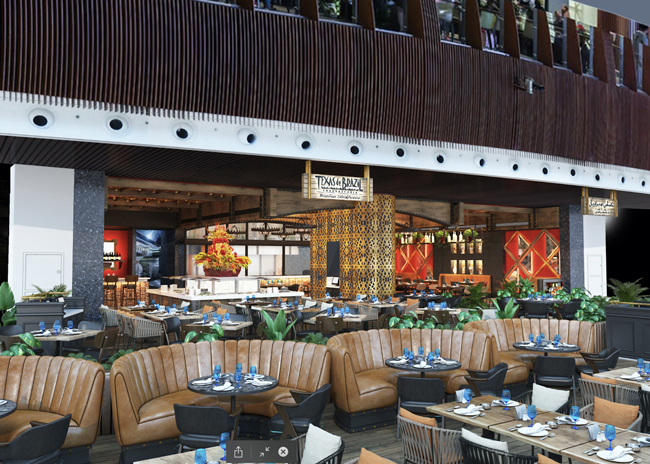 Texas de Brazil recently opened its first outpost in Qatar.
The Editors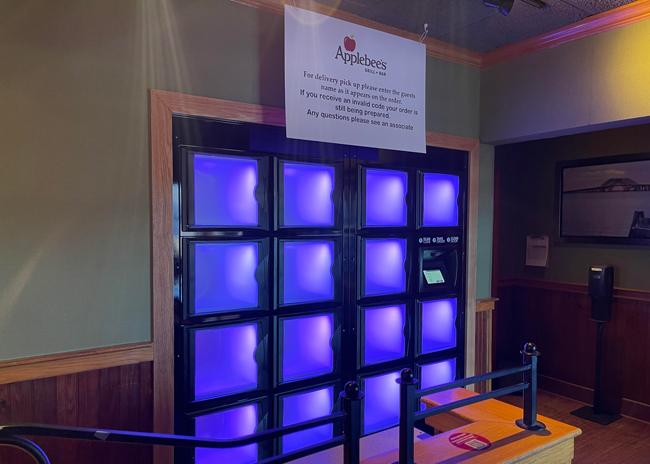 Applebee's franchisee Doherty Enterprises added pickup lockers to its location in Long Island, N.Y.
The Editors
The self-proclaimed "world's biggest barbecue concept," opened six new locations in March.
The Editors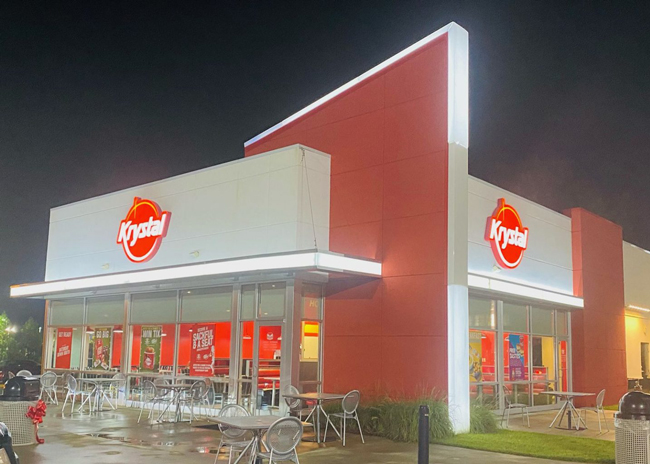 Krystal is opening its first location in Puerto Rico.
Dana Tanyeri
Founder of Taffer's Tavern, Executive Producer & Host of Bar Rescue, Jon Taffer discusses his vision for the casual-dining restaurant of the future, how his concept marries old-school hospitality with modern technologies, and his optimism for the 2020s.
The Editors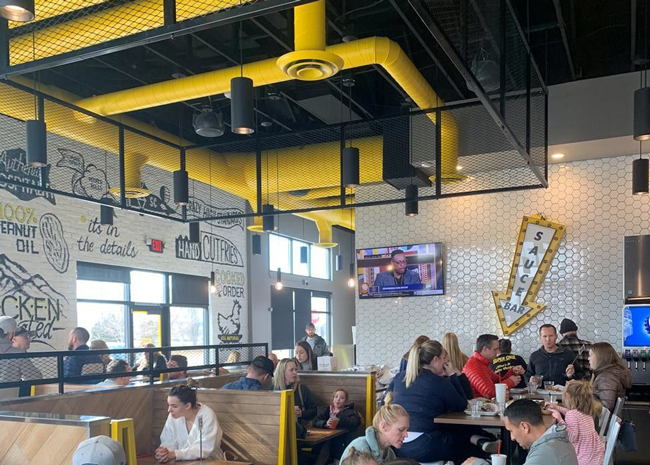 Chicken tenders QSR Super Chix signed a new franchise development agreement for at least 23 restaurants in Northern New Jersey.