Development
The Editors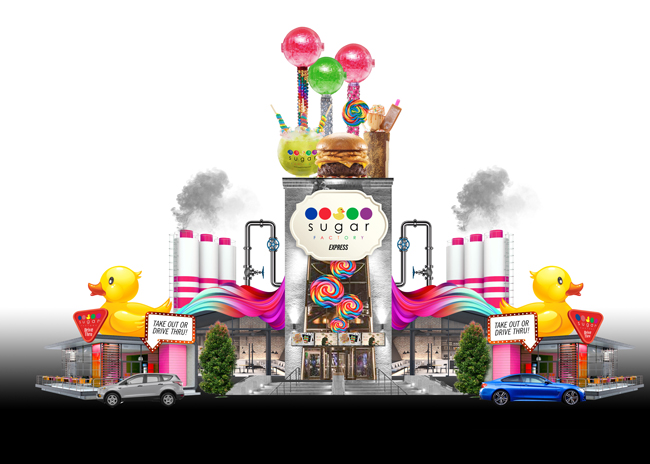 Sugar Factory American Brasserie plans to launch Sugar Factory Express.
Amanda Baltazar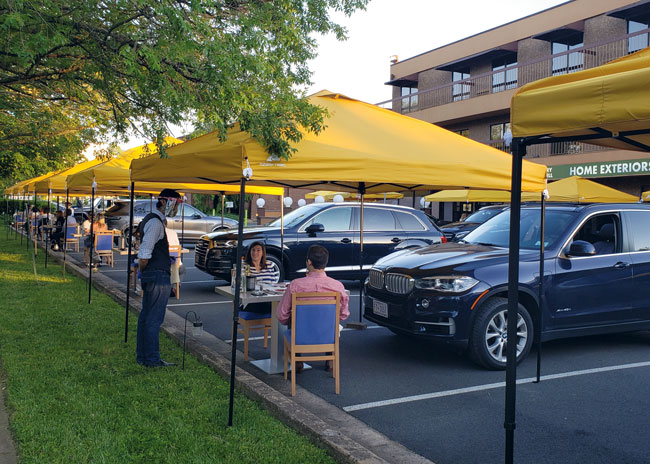 With medical experts deeming the coronavirus less transmittable outside, outdoor dining is likely to appeal to many consumers and help draw them back to dining out. To aid in that effort, cities across the country are closing down streets to allow restaurants to expand to the outdoors as they work their way back to normal service.
The Editors
Triple O's has more than 70 quick-serve burger-focused restaurants but this is the chain's first location in Calgary.
The Editors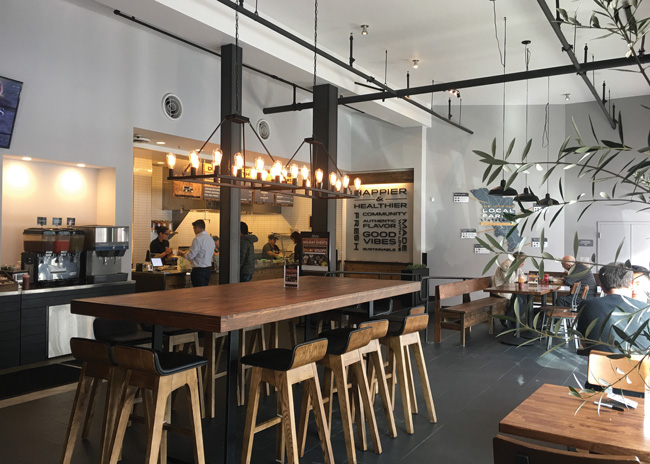 Fast-casual SAJJ Mediterranean launched an online market in the San Francisco Bay Area.
Amanda Baltazar
As the U.S. opens up, many changes are going into place for restaurants and one of them is a move to touchless, both in the digital and the analog realms.
The Editors
Wingstop opened its first ghost kitchen in the chain's hometown of Dallas.
The Editors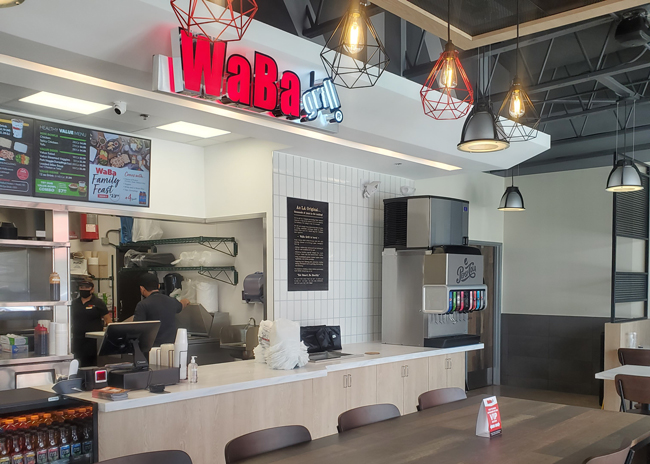 California-based WaBa Grill debuted a new restaurant design with the opening of its second North Hollywood location. Founded in 2006, WaBa Grill is a "better for you" rice and salad bowl chain with nearly 200 locations in California and Arizona.
Rebecca Kilbreath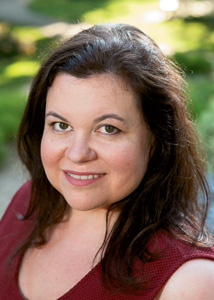 In the two months since I last wrote an editor's letter, the entire planet has been affected by the COVID-19 pandemic. As I write this, more than 50,000 people have died in the U.S alone.