Development
The Editors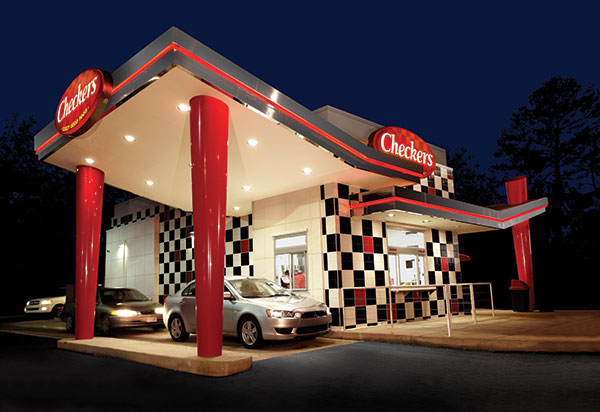 Checkers & Rally's signed four multi-unit deals with franchisees on the East Coast.
The Editors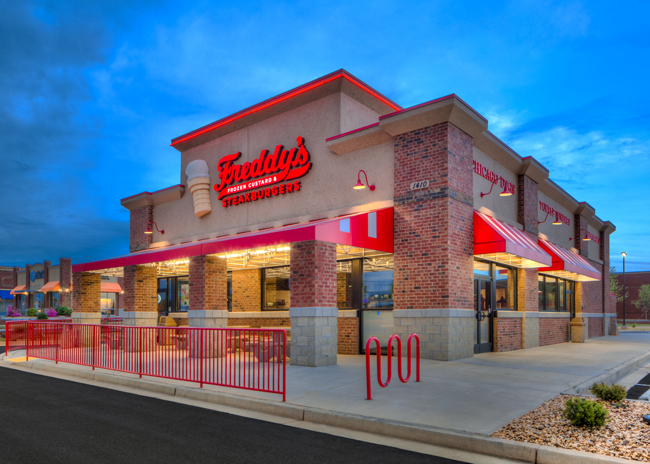 Freddy's Frozen Custard & Steakburgers opened its first restaurants in New Jersey and Wisconsin earlier this year.
The Editors
Daddy's Chicken Shack partnered with architecture and design firm Harrison to evolve and scale the design as the concept grows.
The Editors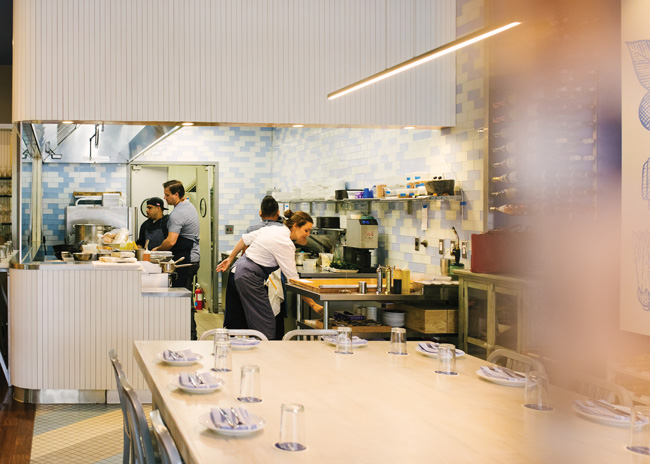 It's taking longer than expected to get permits and plans approved, according to 62.2% of restaurant development + design readers who participated in a survey fielded in June.
Dana Tanyeri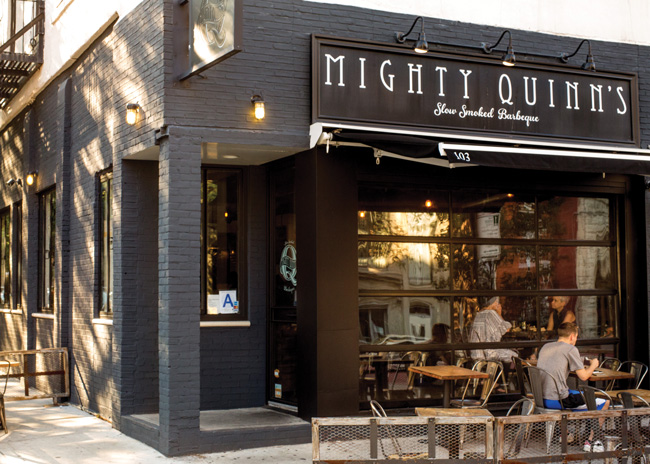 Smaller footprints, drive-thrus, outdoor seating — all trending previously have become pandemic-proofing prerequisites for many. 
The Editors
Pizza Inn plans to open three new locations in Palestine. 
The Editors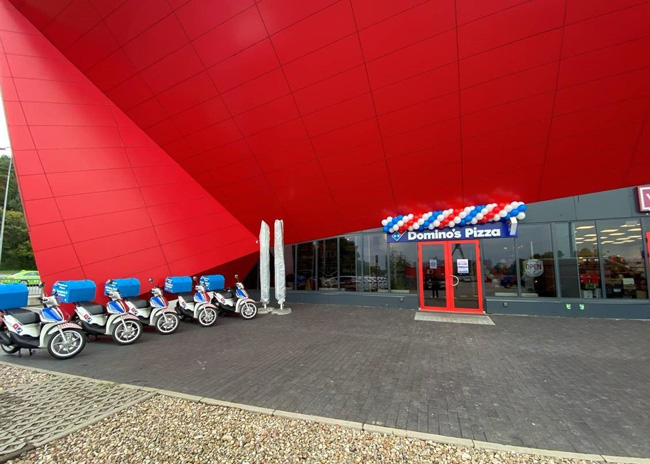 Domino's Pizza opened its first store in Lithuania, via a partnership with master franchisee Morgacita Limited.
The Editors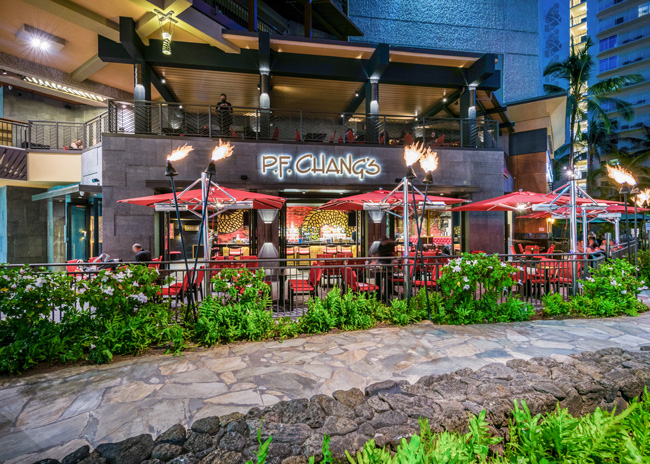 P.F. Chang's opened its Royal Hawaiian location in Honolulu, Hawaii, as an upgraded flagship dining destination.