Development
The Editors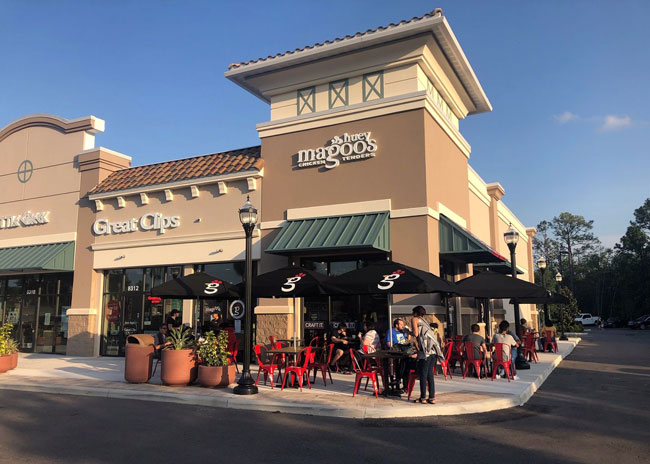 Central Florida-based chicken tenders chain Huey Magoo's opened its ninth location, an 1,875-square-foot store located in Champions Gate, Fla., owned by franchisees Chris and McKenzie Cohen.
Toby Weber, Contributing Editor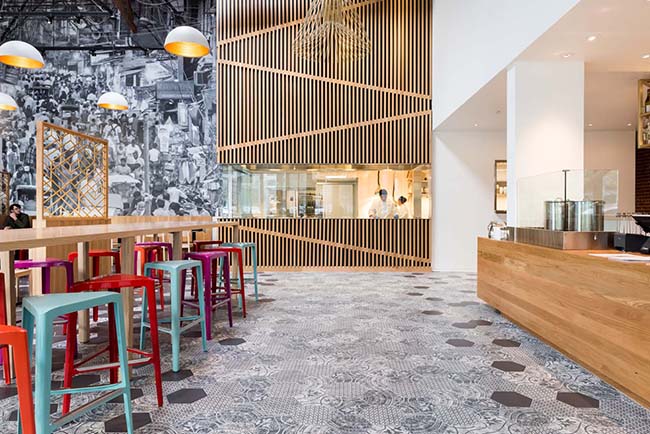 Owned by husband and wife team Anjan and Emily Mitra, DOSA is a successful Indian food concept based in San Francisco. The company recently opened its first outpost in Oakland and third location overall. While the first two DOSA units are full service operations, this one, dubbed dosa by DOSA is the growing chain's first attempt at a fast-casual service model.
The Editors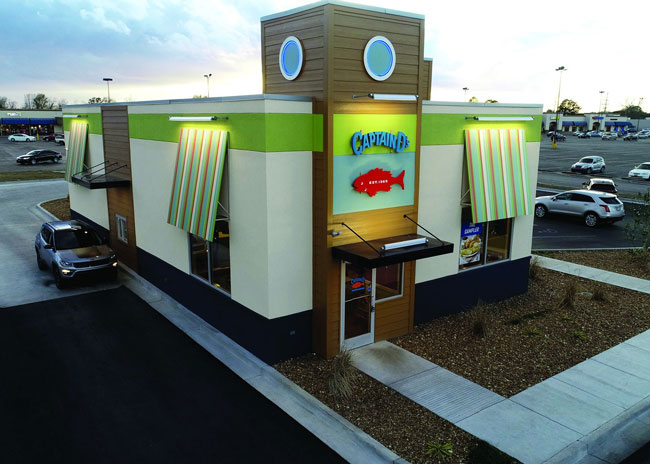 Fast-casual seafood chain Captain D's signed a deal with multi-unit operator StarChain USA to develop 15 new restaurants throughout Arkansas and the Carolinas over the next several years. Additionally, StarChain will acquire four existing Captain D's restaurants in South Carolina and five in Arkansas.
The Editors
Dunkin' announced it has signed agreements to open 50 new locations as it continues to focus on growth and development efforts outside of the Northeast. New locations under the agreements are slated to open over the next few years in key growth markets including Texas, Michigan, Kentucky, Minnesota, Wisconsin, North Carolina, Nevada and Missouri.
Toby Weber, Contributing Editor
Barely four years old, this fast-casual pizza chain has a new look that embodies its unique food and special corporate culture.
The Editors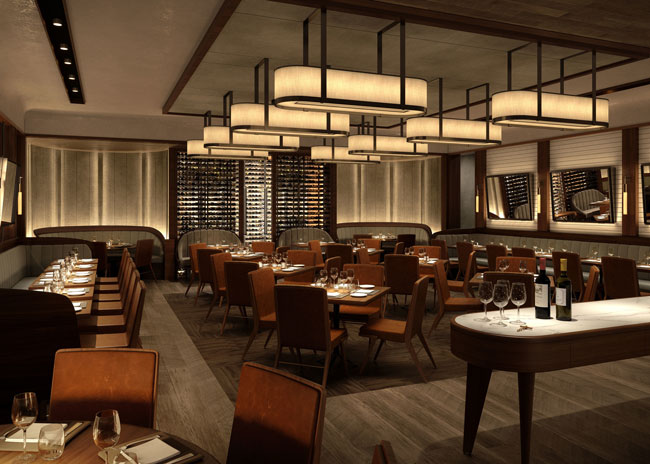 The team behind Scarpetta, which debuted in New York City in 2008, has opened its first location outside the US, in the UK at the Bvlgari Hotel London.
The new location, named Sette, features signature dishes from the NYC locale as well as dishes exclusive to the new location. It also features a lower level cocktail lounge, Nolita Social.
The Editors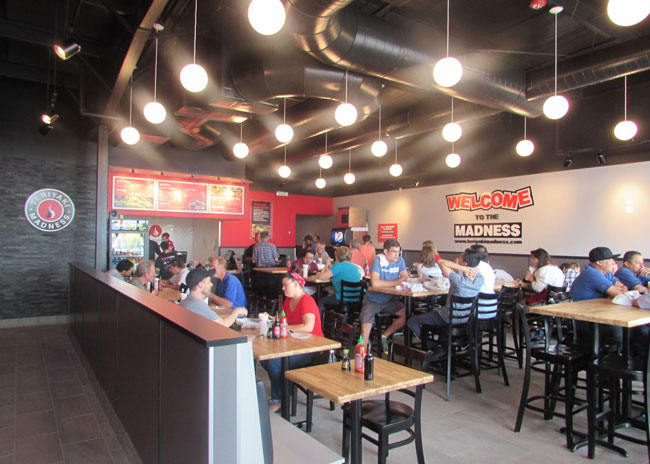 Teriyaki Madness opened its 50th location, its first in Minnesota.
Rebecca Kilbreath, Editor in Chief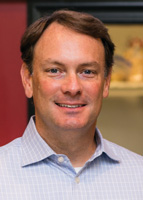 Founded in Auburn, Ala., in 2008, Chicken Salad Chick serves a dozen kinds of chicken salad across four flavor profiles — traditional, spicy, savory and fruity/nutty — as well as soups and other healthful dishes. Today, the fast-growing fast casual has 105 restaurants across 13 states and is in the midst of a push to rapidly expand throughout the Southeast and across the country. The chain serves two dayparts — lunch and dinner — and is closed on Sundays.