Development
The Editors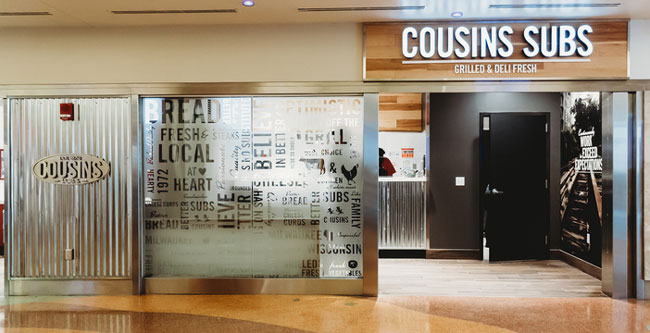 Wisconsin-based fast-casual sub shop Cousins Subs opened its first-ever airport location in Concourse C at Milwaukee Mitchell International Airport with partner HMSHost.
Rebecca Kilbreath, Editor in Chief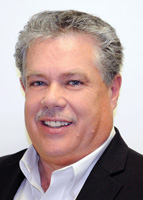 When Bill Chemero and John Eucalitto got involved with Wayback Burgers in 2008, the chain — which began in Newark, Del., in 1991 — had fewer than 10 locations, but the owner had an appetite for growth. The duo embarked on a path that grew the chain to more than 170 restaurants globally and eventually saw them acquiring the chain. Today, Eucalitto is president and CEO of the chain, and Chemero serves as chief development officer. Here, Chemero provides insights on how they grew the company and where they plan to take it next.
Amanda Baltazar, Contributing Editor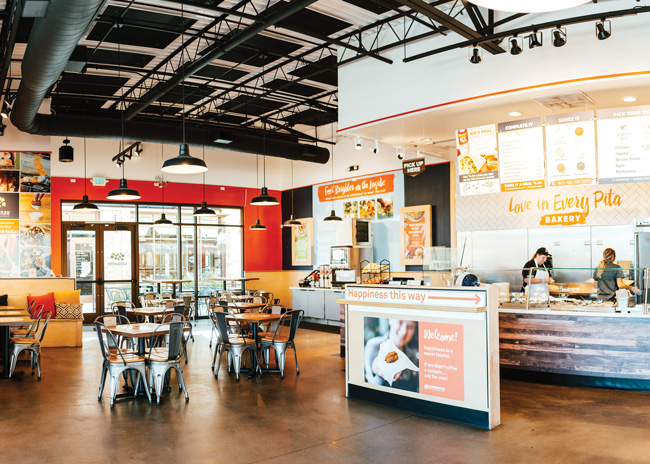 The ability to see the future has been in the hands of fortune tellers and soothsayers for hundreds of years, but in the 21st century, restaurant developers are turning to another tool: digital analytics.
Toby Weber, Contributing Editor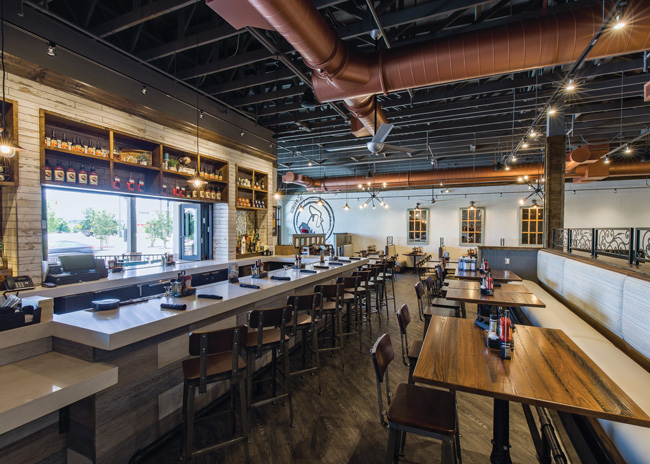 With a cultural shift toward brunch and morning cocktails, this breakfast chain has redesigned to emphasize its bar and its Southern roots.
Rebecca Kilbreath, Editor in Chief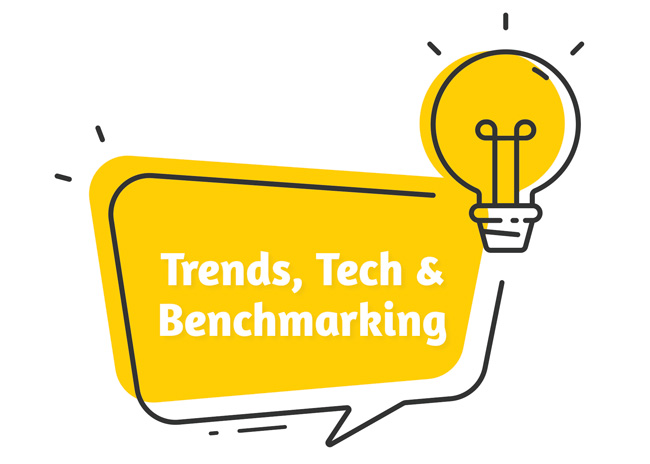 In this first-ever reader survey, rd+d asked subscribers to name the biggest trends and challenges in restaurant development and design in 2019. The survey included a mix of multiple choice and open-ended questions that gave readers the ability to weigh in and dictate the big ideas and top-line challenges they face in their work.
Amanda Baltazar, Contributing Editor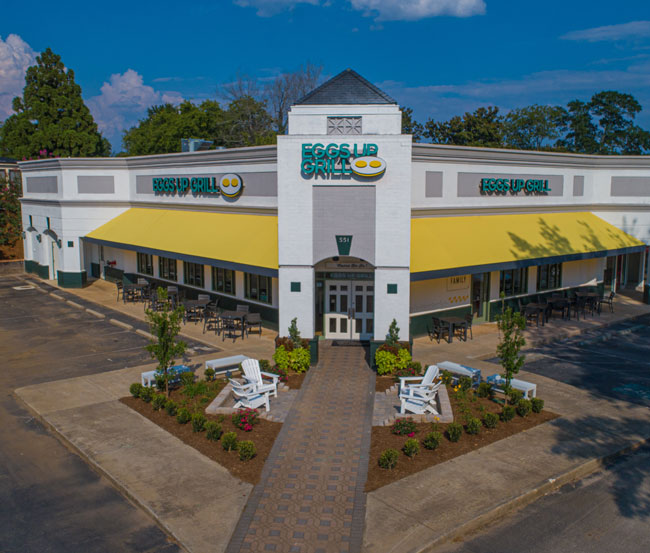 With the opening of its new prototype that features a teaching and test kitchen, the 36-unit Eggs Up Grill is positioning itself for growth. This Q&A with CEO Ricky Richardson uncovers the burgeoning chain's planned trajectory.
The Editors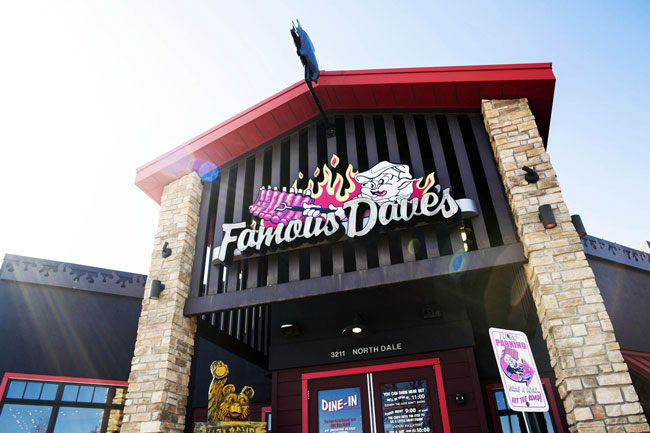 Full-service BBQ chain Famous Dave's has announced the relocation of its Uptown, Minneapolis, store, which will open in Q4 2019.
The Editors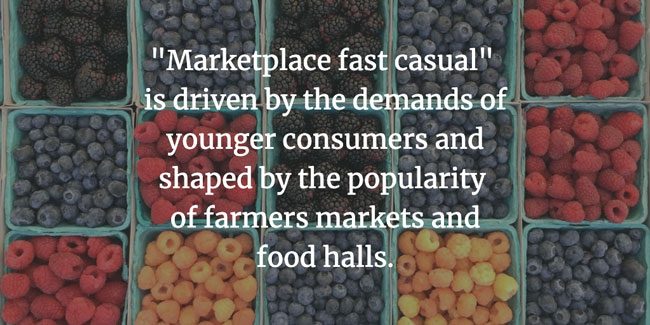 A new report from Chicago-based market research firm Y-Pulse explores the emergence of a new segment in the fast-casual restaurant sector. Insight from more than 5,000 consumers surveyed in multiple consumer studies as well as the expert opinions of culinary professionals were used to identify the rise of "marketplace fast casual," a fresh step forward for the fast-casual segment driven by the demands of younger consumers and shaped by the popularity of farmers markets and food halls.