Development
The Editors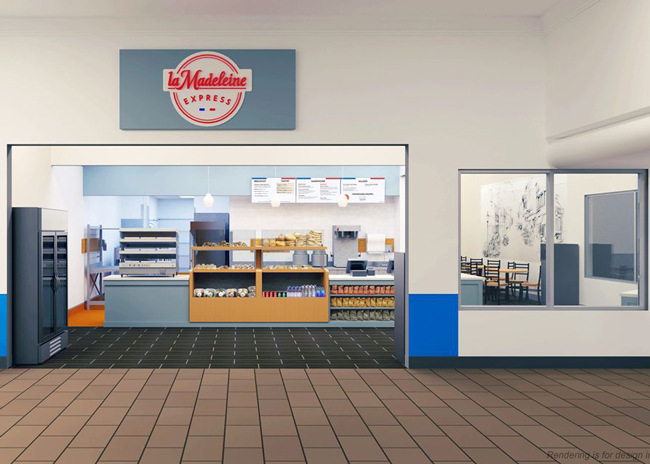 The chain expects to open its first la Madeleine Express in Garland, Texas, in July. The remaining nine locations will open shortly thereafter.
Amanda Baltazar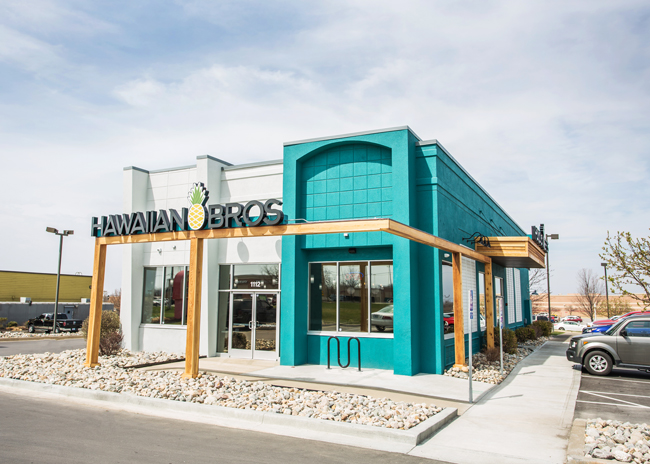 In the next few months, fast-casual concept, Hawaiian Bros., which specializes in traditional Hawaiian plate lunches and related fare, will open its first Texas storefronts after having run ghost kitchens in Austin and Dallas since May and September, respectively.
The Editors
Popeyes and Jubilant Foodworks Limited signed an agreement to bring the chain to India, Bangladesh, Nepal and Bhutan in the coming years.
The Editors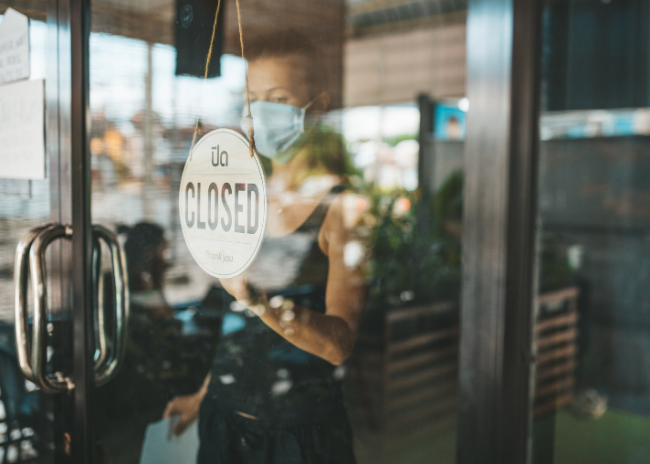 Datassential reports 10.2% of U.S. food establishments permanently closed since the pandemic began, citing new data from the Chicago-based food industry research and insights firm's proprietary Firefly database.
The Editors
Taco Bell is evolving its Cantina concept again — and circling back to drive-thrus.
The Editors
Pizza Hut is doubling down on safety and convenience by launching The Hut Lane, a dedicated digital order pickup window available at more than 1,500 locations across the country — with more to come.
The Editors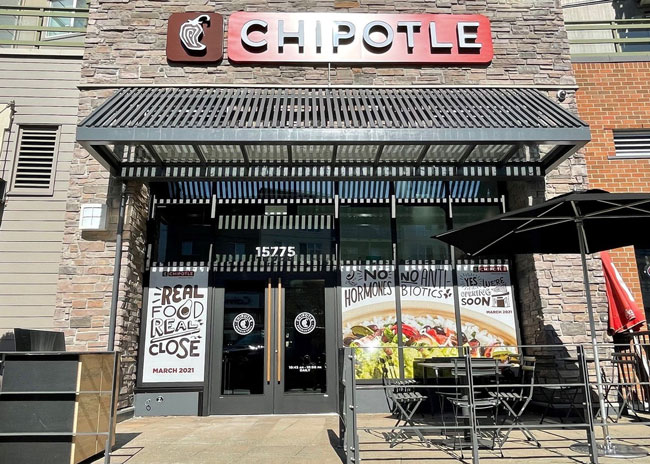 Chipotle Mexican Grill continues its expansion into Canada with a location in Surrey, B.C.
Juan Martinez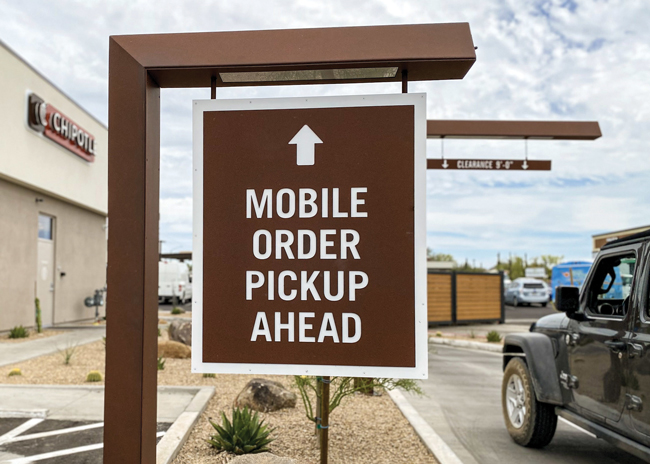 As the pandemic raged on late last year, countless quick-service restaurants debuted shiny new prototype designs. While the menus of each concept differed somewhat, the new prototypes all share one common trait: new ways for customers to pick up their food including the addition of multiple drive-thru lanes.