Development
The Editors
The brand's new cashless, digitally focused prototype will also serve as a rapid testing location for new equipment and layouts.
The Editors
The coffee shop strategy of creating a third place — a spot outside home and work — for people to gather, might be a waning trend. Black Rock Coffee Bar is among the many coffee chains that are opening drive-thru-only locations.
The Editors
Hot dog-focused QSR Wienerschnitzel plans to build 20 new restaurants throughout Arkansas over the next 12 years via a development agreement with Tejas Dogs, LLC. 
The Editors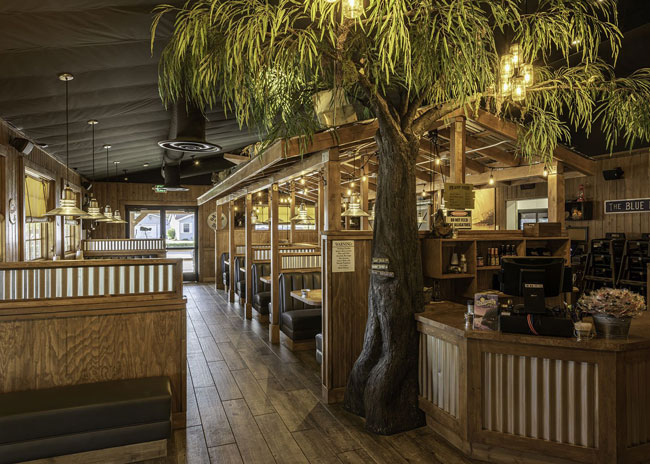 Huckleberry's Breakfast and Lunch recently opened its first location outside California in Reno, Nev.
The Editors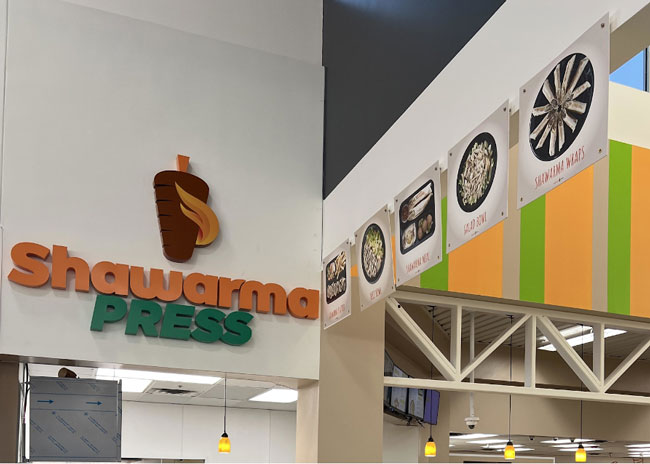 Mediterranean fast-casual Shawarma Press opened its second of seven planned locations inside Texas Walmart stores. 
Amanda Baltazar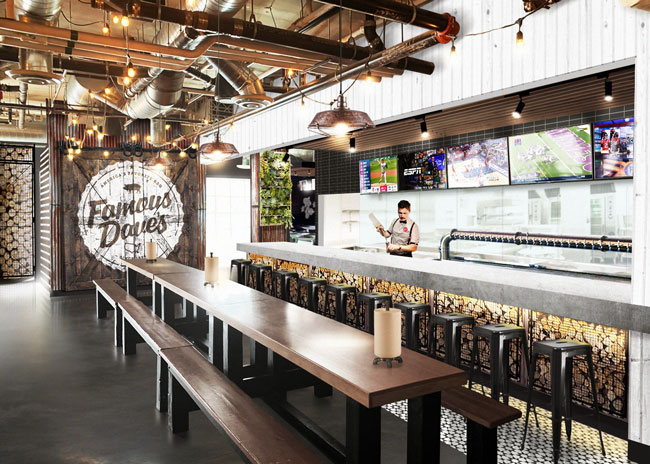 Acquisition is the route to the company's growth, believes BBQ Holdings CEO Jeff Crivello, and here he offers up some best practices for other restaurant companies looking to do the same.
The Editors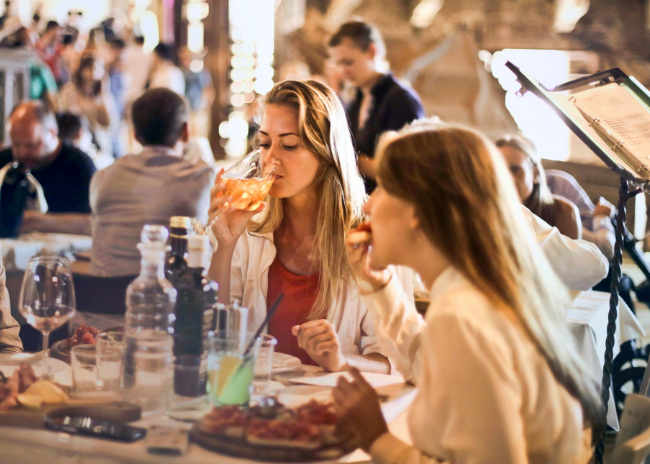 The pandemic has permanently altered the consumer-restaurant relationship with operators investing in technology and real estate to align with changing consumer preferences, according to the 2021 Restaurant Franchise Pulse survey, conducted by TD Bank.
The Editors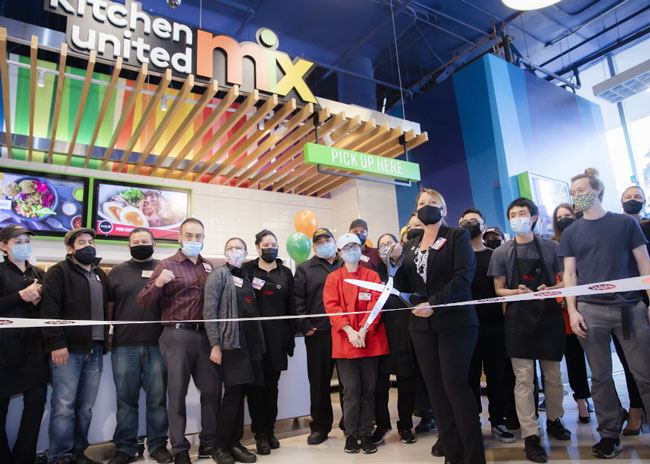 Kroger and ghost kitchen servicer Kitchen United opened its first Kitchen United Mix location inside a Ralph's grocery store in Los Angeles, Calif.