Development
The Editors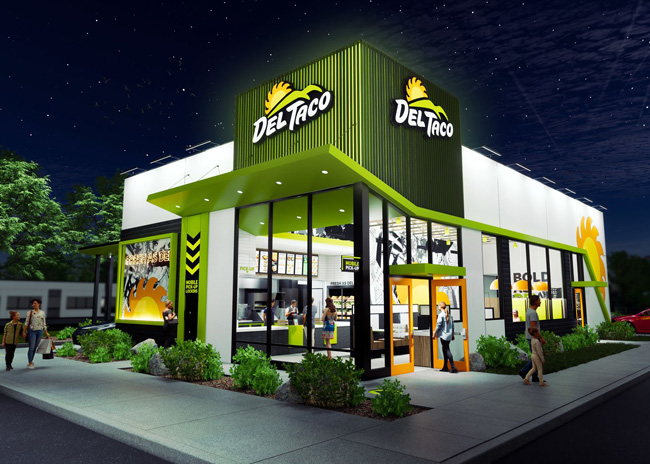 Mexican quick-service-restaurant chain Del Taco's latest scalable prototype can work with a mix of real estate options. The new prototype capitalizes on current trends by leveraging a contemporary design package.
The Editors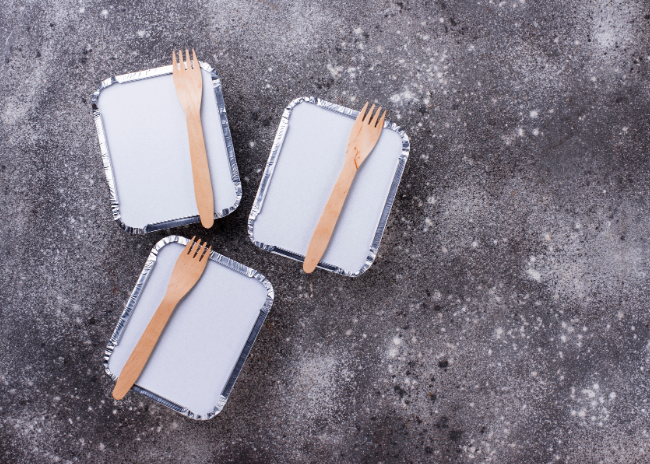 Slightly more than 40% of rd+d's readers believe takeout and delivery-only operations will drive development in 2021, according to a December 2020 survey of the magazine's qualified subscribers.
The Editors
Outdoor dining was found to be the area where rd+d readers saw the most investment in 2020, according to a December 2020 survey of qualified subscribers.
Amanda Baltazar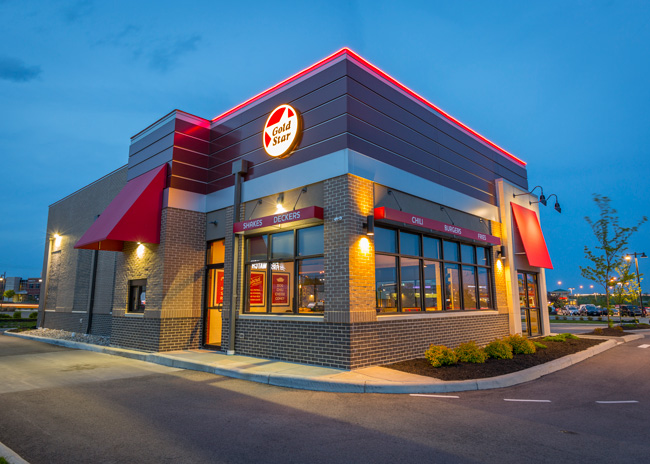 This year has been a year like no other, with restaurants charging into unknown territories, with dining rooms closed down, quick pivots to delivery and pickup and plummeting customers counts.
The Editors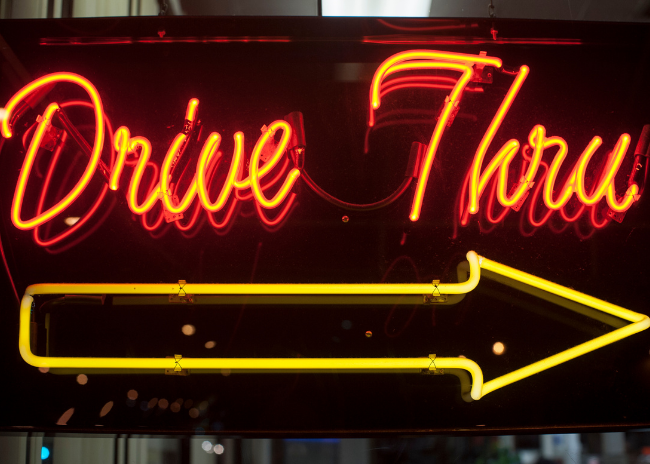 The first Rita's compact drive-thru unit in Hermitage, Pa., has proved successful enough to become part of the chain's development plans going forward.
The Editors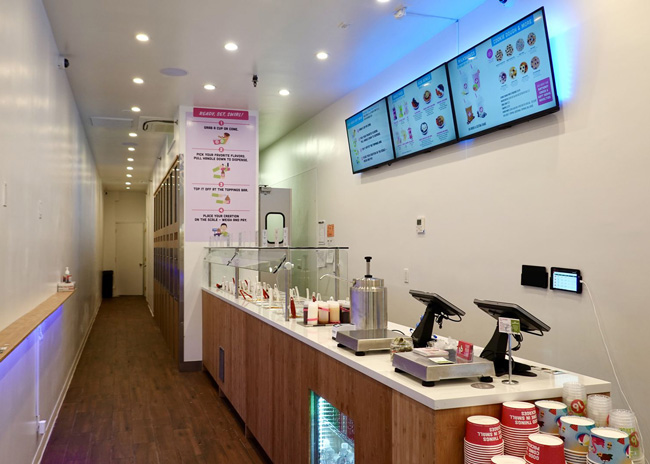 16 Handles opened the brand's smallest full-service shop in Tribeca.
The Editors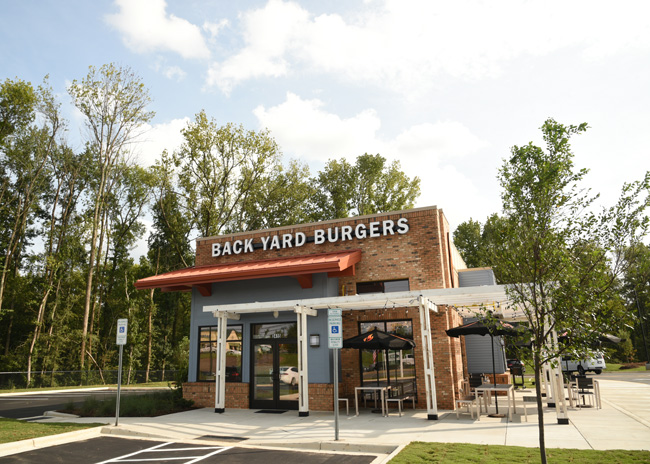 Back Yard Burgers debuted a new prototype and has plans to expand using the updated building design going forward.
The Editors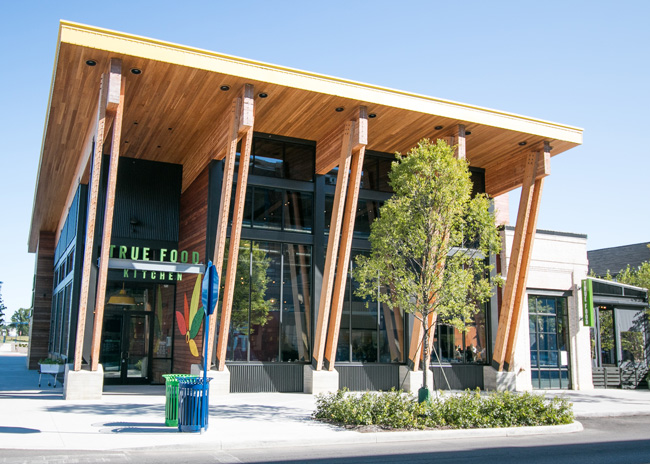 True Food Kitchen opened its first Ohio restaurant in the 16-acre retail Easton Town Center retail development in Columbus.