Development
The Editors
Dave's Hot Chicken recently opened its tenth location in Los Angeles area in the suburb of Northridge.
The Editors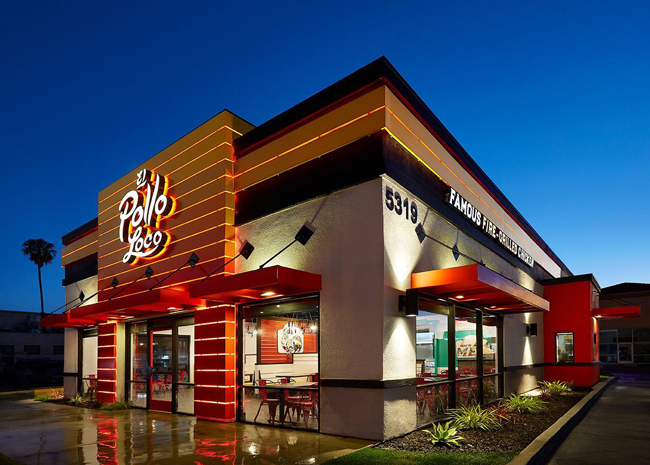 El Pollo Loco revealed its L.A. Mex prototype and remodeled 3 locations in the new image with plans to remodel 300 more in the coming years.
Thomas Henry Strenk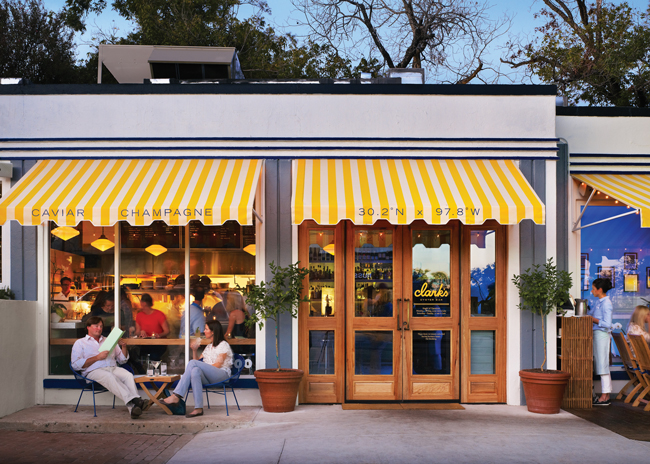 Now nearing a year's duration, the pandemic is still wreaking havoc on the hospitality industry. In this era of social distancing, bars have been especially stymied, since they depend on close guest interaction with bartenders, the showmanship of mixology and crowded spaces to create energy and excitement.
Rebecca Kilbreath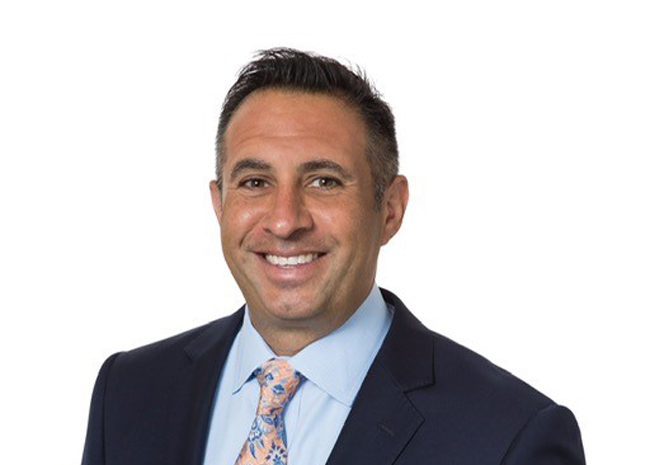 Eric Taylor, Vice President of Development, recounts the wild ride that was 2020, Tijuana Flats' new prototype and what the future holds for the chain's development pipeline.
The Editors
MOOYAH Burgers, Fries & Shakes plans to open up to three drive-thru locations by the end of the year.
The Editors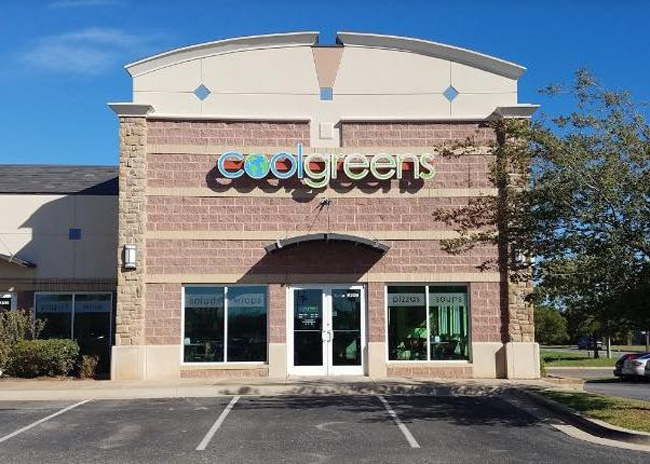 Coolgreens teamed up with architecture and engineering firm Interplan to design a flexible prototype that will scale from 1,000 to 2,200 square feet.
The Editors
BBQ Holdings to open a cafeteria-service style prototype dubbed Quick-Que' in September in Minnetonka, Minn.
The Editors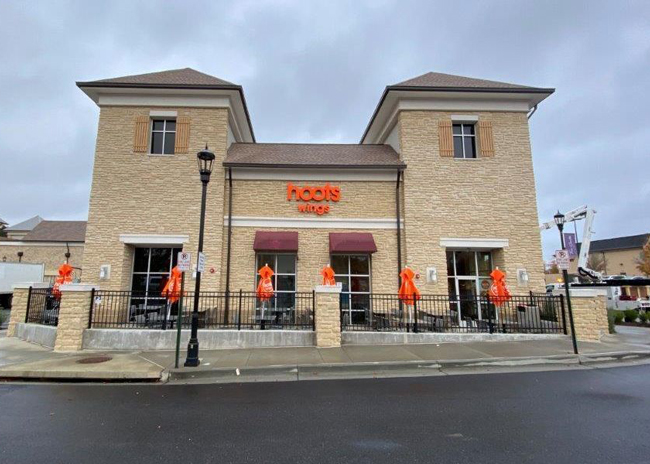 Fast-casual Hooters spin-off Hoots Wings signed its first franchise agreement to open 60 locations in Texas, targeting the Dallas-Ft. Worth Metroplex and Austin markets.