Development
Dana Tanyeri, Senior Editor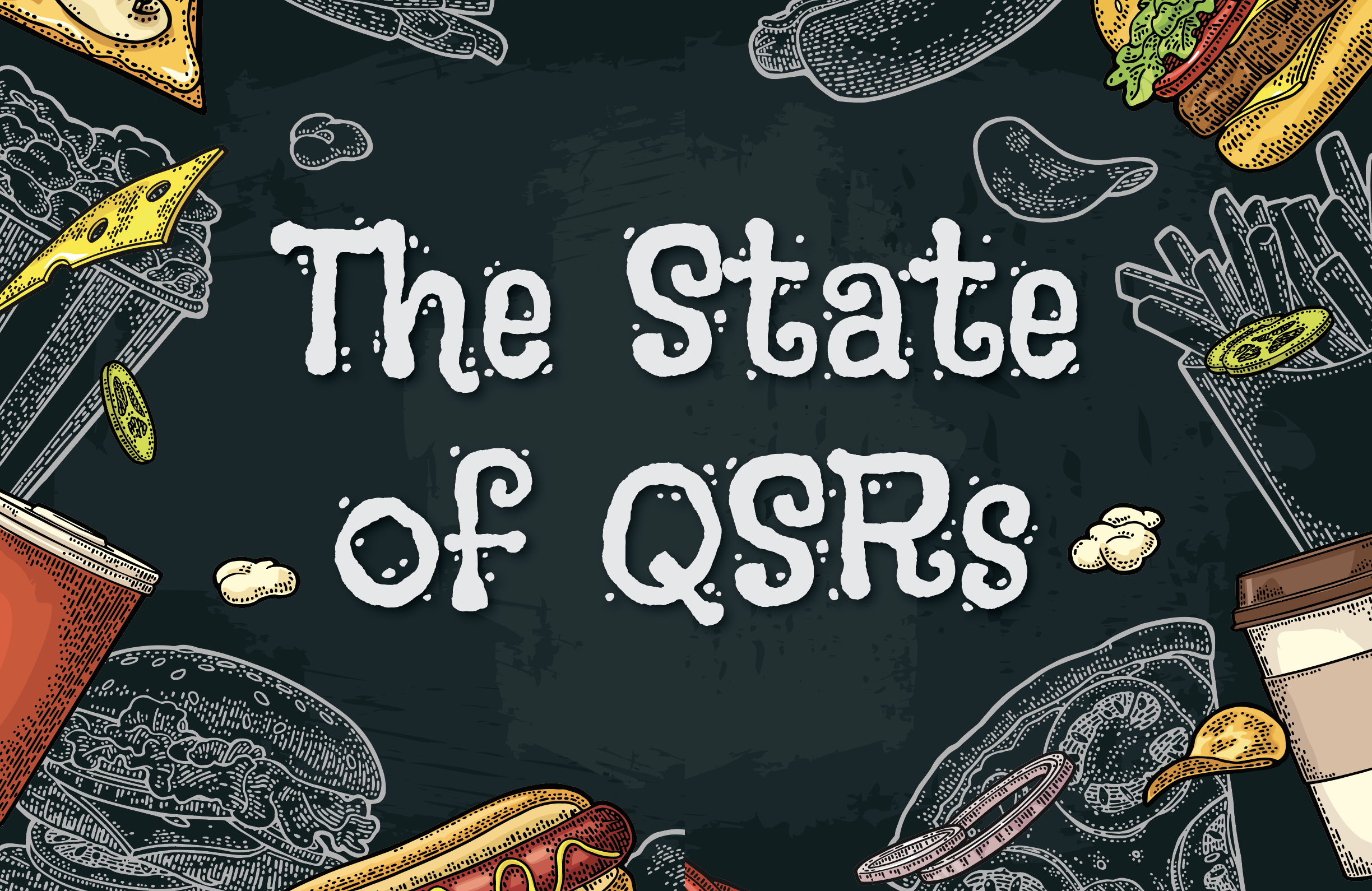 The view from 3,000 feet of the American quick-service restaurant industry is arguably more interesting right now than at any time in its history. And for companies within the segment, now is arguably as challenging a time as any. That's because the once relatively simple QSR restaurant model suddenly is no longer simple.
Sterling Douglass, Founder and CEO, Chowly
Technology is clearly changing the face of the restaurant industry, and operators must decide how to implement new technology to keep up. However, it is key for restaurants to learn how to do so efficiently so as to keep costs low and prevent operational complexity. One of the areas where this is the most essential is the implementation of third-party delivery technology.
The Editors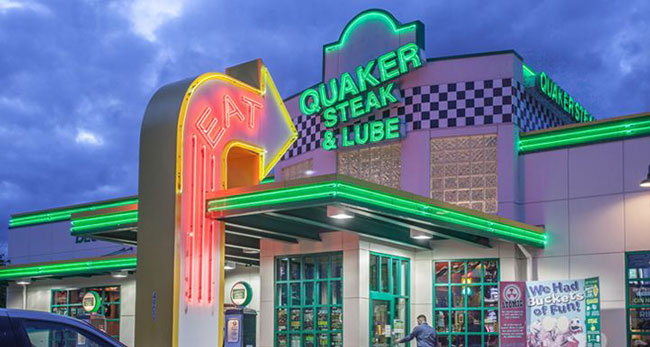 The Bensalem Quaker Steak & Lube will be a 10,000 square foot, standalone full-service restaurant featuring a broad food menu, ample beer, wine and cocktail choices and a wide variety of entertainment and events. The restaurant has a targeted opening date of late 2019.
Amanda Baltazar, Contributing Editor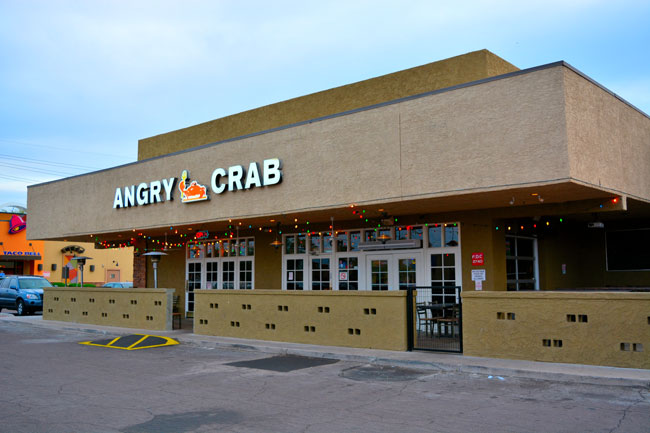 Angry Crab Shack opened its first location in 2013 and now has 10 restaurants, all in second-generation restaurant spaces. And that's the key to this brand's growth. In fact, the company expects to open five more stores in the next year and has a five-year plan to open 100 stores by 2023, all in the Southwest, Midwest, and Southeast.
The Editors
Under a new development agreement, Meritage Hospitality Group, Inc. will develop 40 new Wendy's restaurants by the end of 2024 and receive significant economic incentives provided under the Groundbreaking Incentive Program, which includes royalty and national marketing fee relief.
The Editors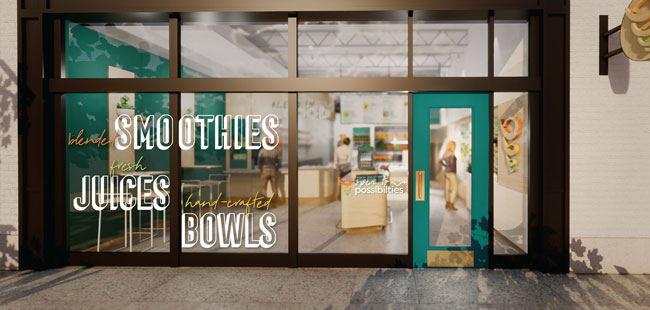 Since its acquisition of Jamba Juice last year, FOCUS Brands has been working on a comprehensive brand evolution for the nearly 30-year-old chain.
Dana Tanyeri, Senior Editor
True Food Kitchen, the healthy-food brand founded by Sam Fox of Fox Restaurant Concepts and integrative medicine guru Dr. Andrew Weil, is looking at all types of locations as it ramps up expansion to around 10 new units a year. High on its list of targets are plum spots in the burgeoning mixed-use development arena.
Steve Starr, president of starrdesign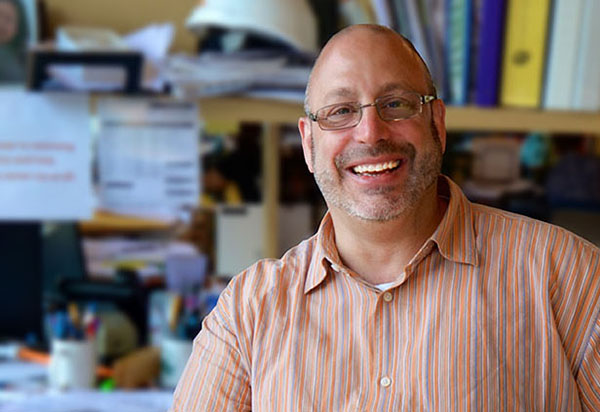 Why is redeveloping an existing restaurant space more expensive than expected, and what can I do to keep costs down?