Development
The Editors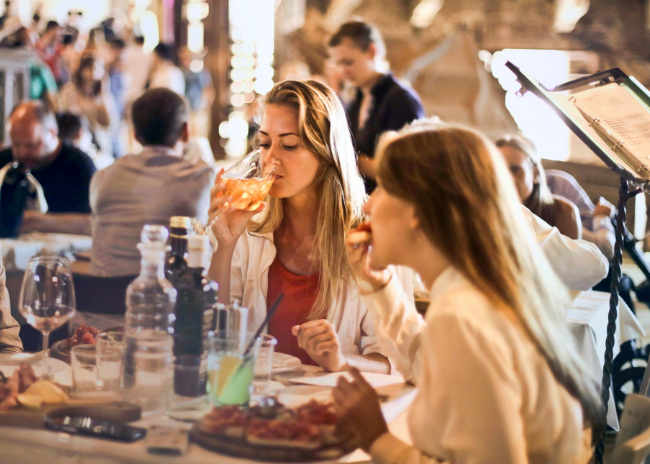 Results from a December 2021 subscriber pulse survey.
The Editors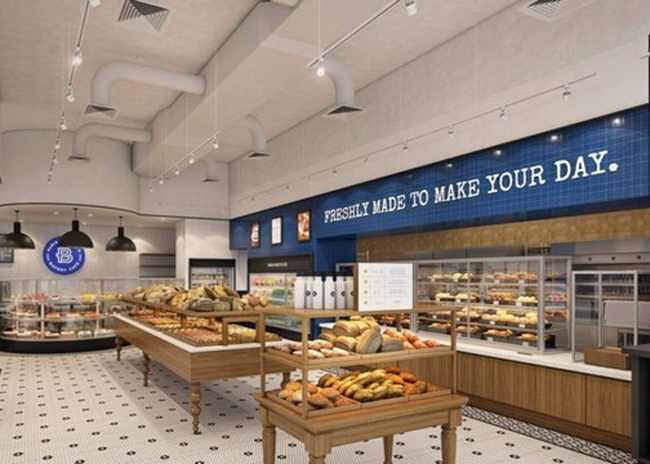 Bakery-cafe chain Paris Baguette announced a comprehensive brand redesign that includes an elevated guest experience through every consumer touchpoint
Joe Carbonara
A Q&A with Chief Operating Officer for Margaritas Mexican Restaurants
The Editors
The brand's new cashless, digitally focused prototype will also serve as a rapid testing location for new equipment and layouts.
The Editors
The coffee shop strategy of creating a third place — a spot outside home and work — for people to gather, might be a waning trend. Black Rock Coffee Bar is among the many coffee chains that are opening drive-thru-only locations.
The Editors
Hot dog-focused QSR Wienerschnitzel plans to build 20 new restaurants throughout Arkansas over the next 12 years via a development agreement with Tejas Dogs, LLC. 
The Editors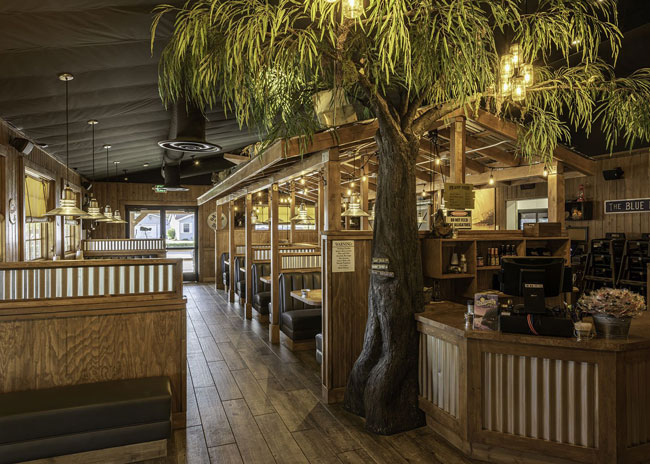 Huckleberry's Breakfast and Lunch recently opened its first location outside California in Reno, Nev.
The Editors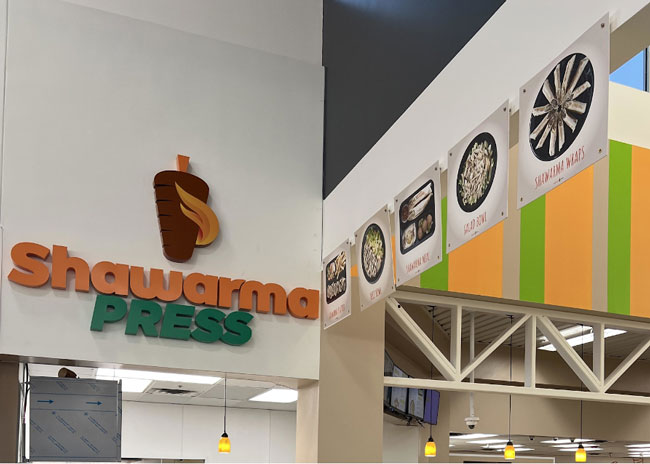 Mediterranean fast-casual Shawarma Press opened its second of seven planned locations inside Texas Walmart stores.