Development
The Editors
Chicken tenders purveyor Huey Magoo's will open up to 46 new units in the Atlanta area.
The Editors
Fast-casual chain Chicken Salad Chick opened its first location in Oklahoma, in Broken Arrow. It is the brand's 95th restaurant across 10 states.
The Editors
Defunct since 1991, The Playboy Club is staging another comeback.
The Editors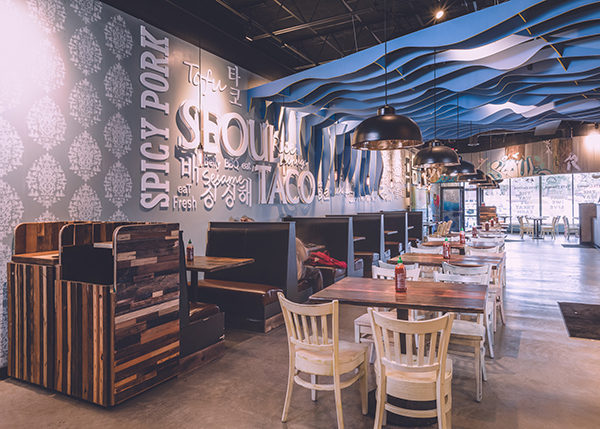 Seoul Taco, the Korean-Mexican fast-casual fusion chain, plans to open restaurants in Chicago's Hyde Park neighborhood and in the Chicago suburb of Naperville.
The Editors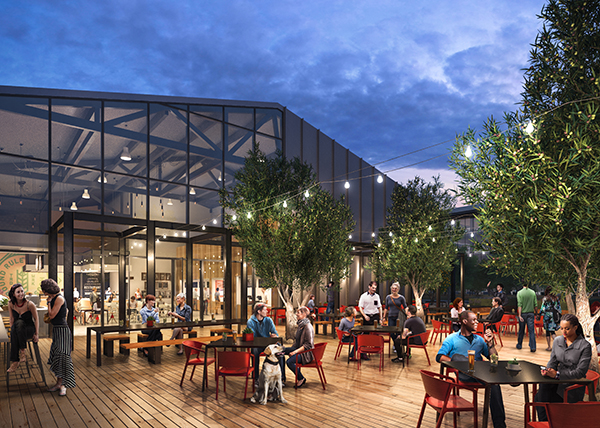 Mess Hall Market, designed by RCH Studios, will open in Tustin, Calif., in early 2019 at FLIGHT, a 38-acre creative office campus that covers nearly 1 million square feet.
The Editors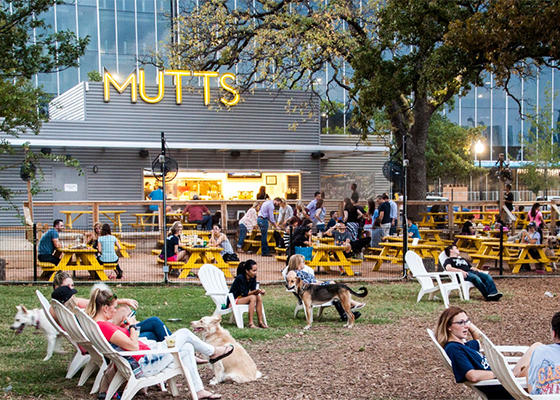 Dallas-based MUTTS Canine Cantina will open its second location, this one in Fort Worth, Texas, in October.
The Editors
Indian fast-casual chain Curry Up Now signed an expansive 20-unit franchise deal that will introduce the brand to markets throughout Colorado and Utah.
The Editors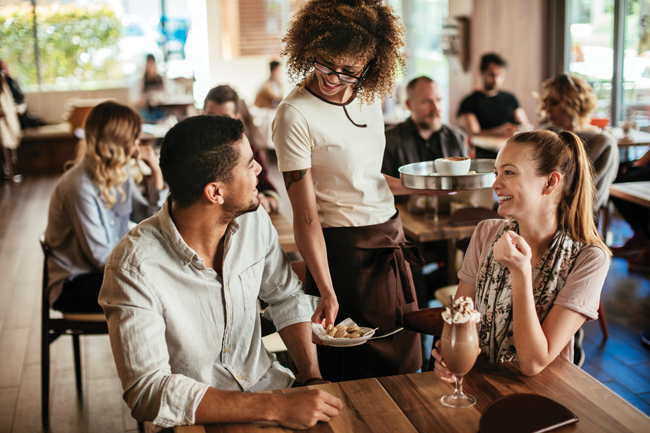 Casual dining is on the upswing, according to market researcher Datassential's 2018 SNAP! Keynote Report: Casual Dining.