Development
The Editors
In a partnership developed in June 2018, Donatos Pizza was made available in four Red Robin restaurants. After weathering the pandemic together and enriching the partnership along the way, the two chains have big plans to aggressively expand together.
The Editors
California Pizza Kitchen opened a restaurant in Hong Kong. The restaurant operates from Tuen Mun Town Plaza, a large mall within Hong Kong's Northwest New Territories and was opened with the chain's partner Chun Fat Enterprise Limited.
Rebecca Kilbreath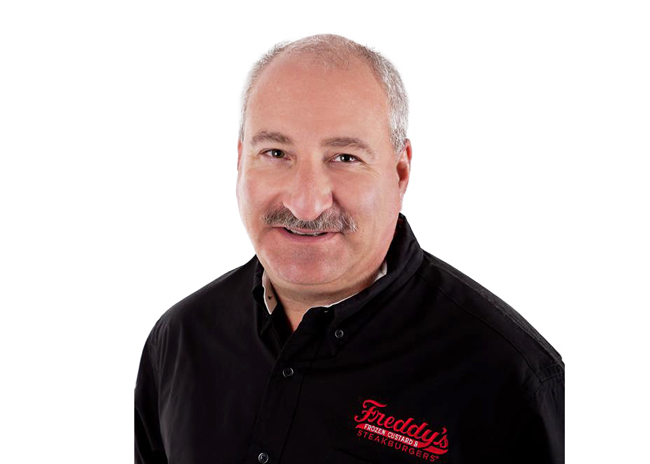 In this Q&A with Freddy's Frozen Custard & Steakburgers' Co-Founder and COO, Scott Redler explains the company's vision and long-term plans to grow the brand — and encourages other operators to establish founding visions to lead the way.
Toby Weber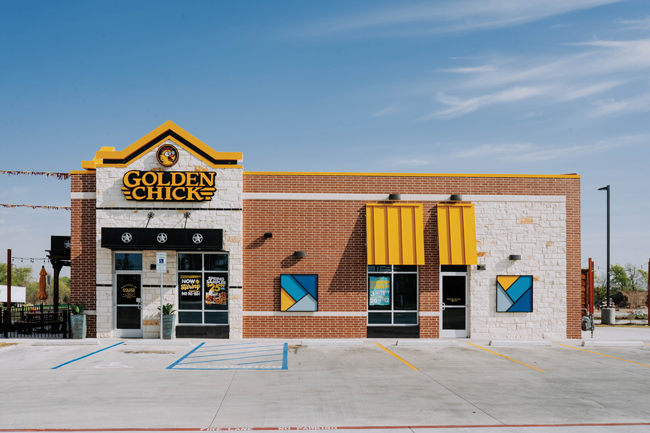 With long buildout times threatening to cool its hot streak, this QSR chicken chain has developed a building that can go up in months.
The Editors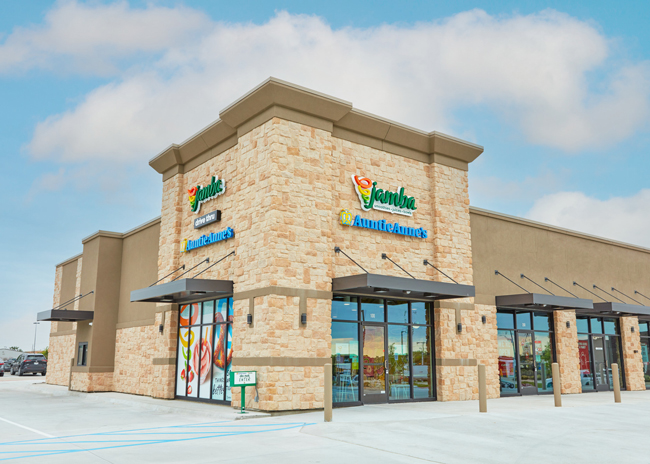 Focus Brands opened its first co-branded Auntie Anne's and Jamba location that features a drive-thru.
The Editors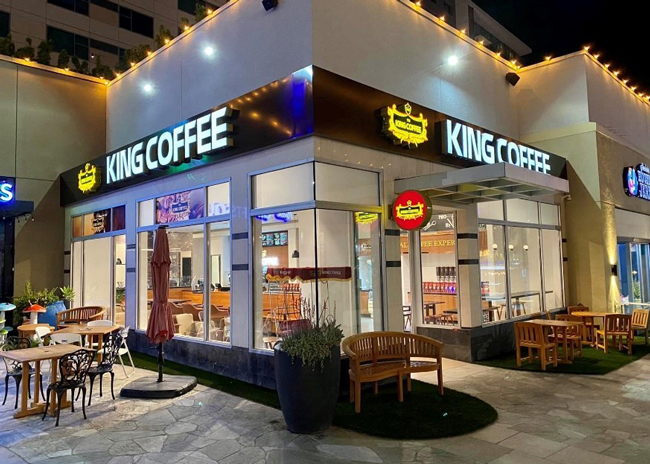 Vietnam-based TNI King Coffee opened its first U.S. location. The Anaheim unit is just a 10-minute walk from Disneyland at Anaheim Garden Walk. 
Dana Tanyeri
Between them, these development professionals have more than 70 years of experience and have helped to grow some of the industry's top brands. Read on for insights from our 2021 Developers Dish! participants.
The Editors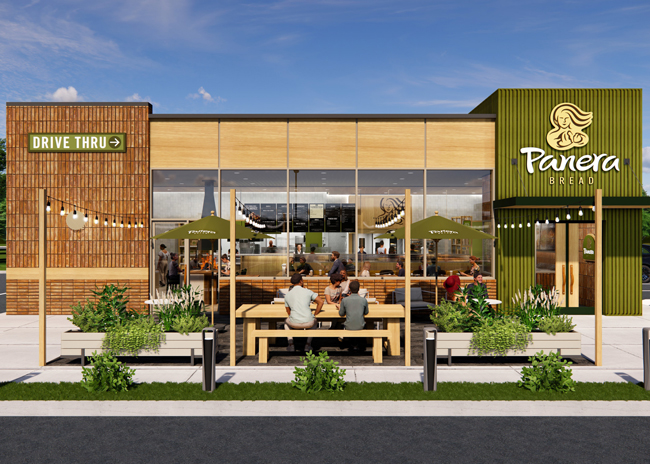 Panera's next gen restaurant design includes enhanced digital capabilities, personalized options and more drive-thru access.