Development
The Editors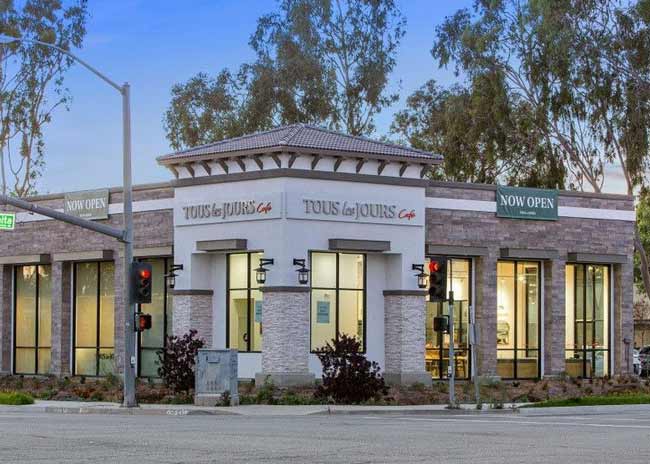 French-Asian bakery cafe chain Tous les Jours has three new locations in three new markets.
Amanda Baltazar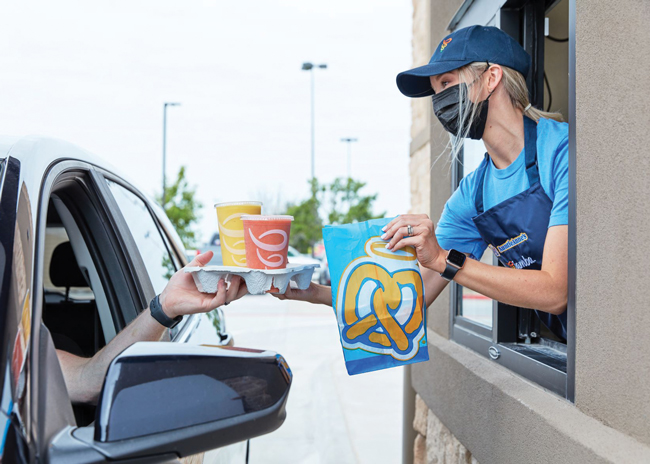 Focus Brands has captured the market on co-branded mall restaurants with its almost ubiquitous pairing of Auntie Anne's and Cinnabon.
Lisa White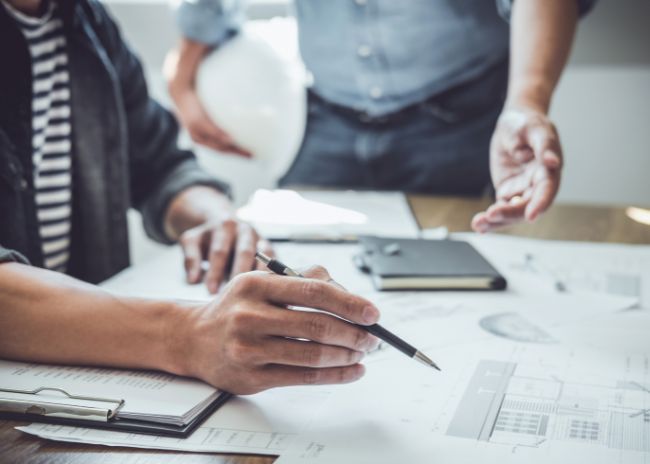 When choosing materials, the goal of the exterior should be kept in mind.
The Editors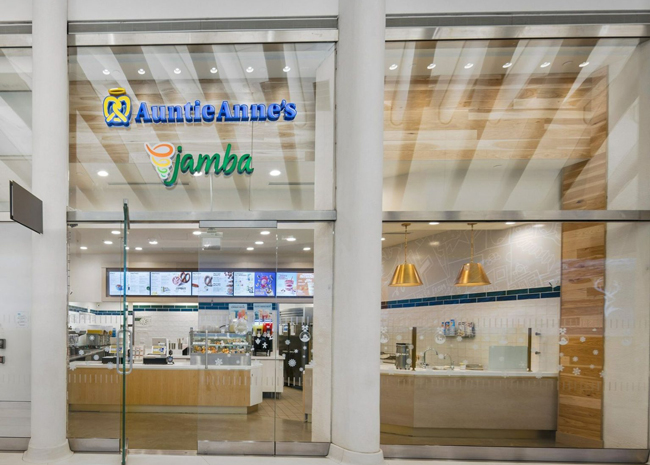 "Dual branding is the future of our brands," says Brian Krause, chief development officer at Focus Brands.
The Editors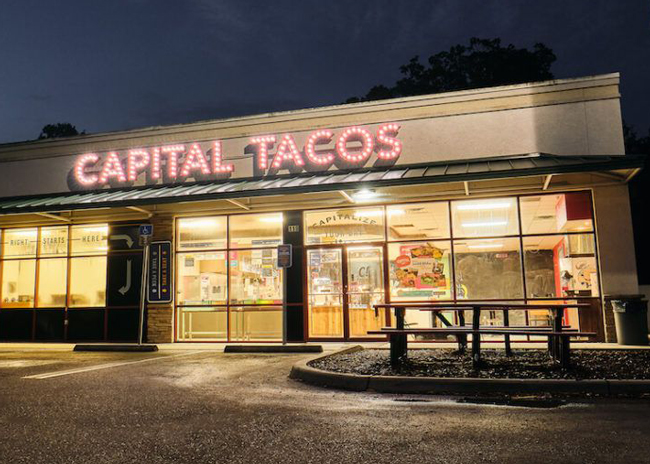 Capital Tacos, a Tex-Mex franchise has announced development plans that will more than triple the restaurant's footprint in 2023.
The Editors
Krystal unveiled a new prototype this week. The smaller, more economical unit is designed to allow for more franchise growth.
Amanda Baltazar
Here are nine best practices for maintaining great relationships with franchisees.
Amanda Baltazar
We talked to five restaurant chain leaders to get their take on where the restaurant industry is right now and where it's going.