Development
The Editors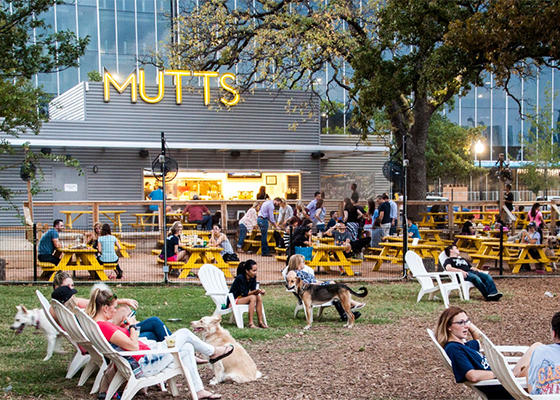 MUTTS Canine Cantina, a hybrid dog park, restaurant and bar, signed its first multi-unit franchise deal in Texas.
The Editors
The ONE Group Hospitality opened an STK restaurant in Doha, Qatar. The restaurant resides on the 23rd floor of the newly renovated Ritz-Carlton, overlooking the Arabian Gulf and featuring city views. The ONE Group Hospitality opened this location in partnership with Katara Hospitality.
The Editors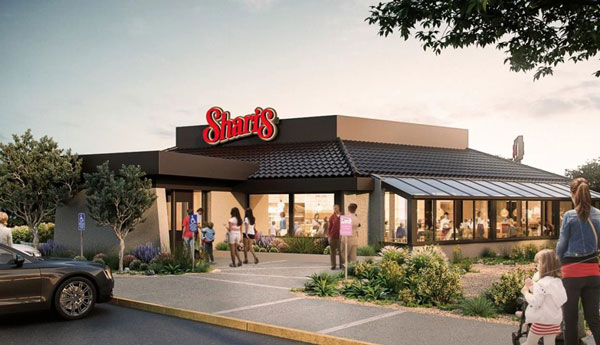 The 40-year-old family-dining chain Shari's unveiled a reimagined design and menu in November. This is the first in a series of renovations planned for the 93-unit chain based in Beaverton, Ore.
The Editors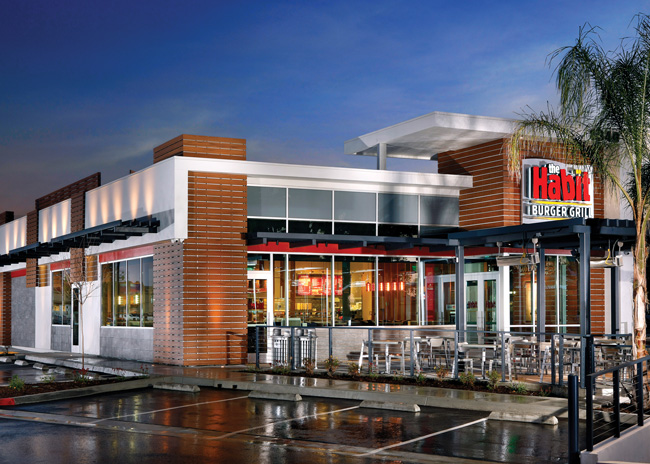 Irvine, Calif.-based The Habit Burger Grill plans to expand to the greater Chicago area in both Illinois and Indiana via a 20-store franchise development agreement with Michigan-based Tremendous Brands Group, LLC. The first location is expected to open in the first half of 2019.
The Editors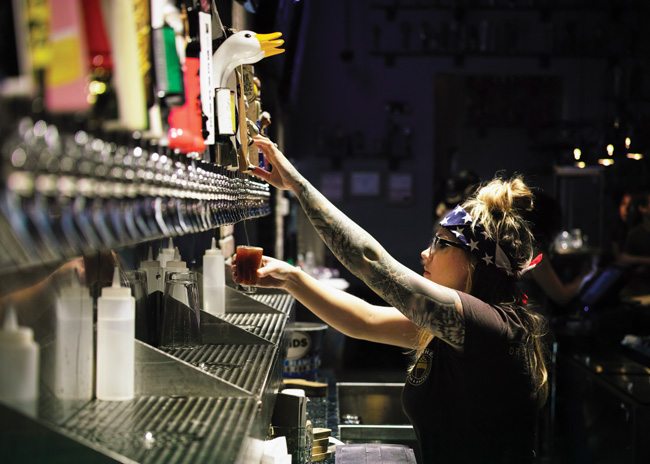 Vernon Hills, Ill.-based Beerhead Bar & Eatery has nine locations across five states but its pipeline for 2019 will double that footprint.
The Editors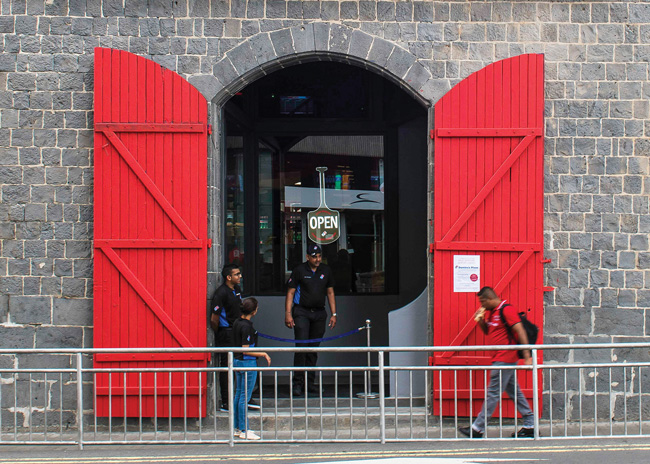 Ann Arbor, Mich.-based Domino's Pizza opened its first store in Port Louis, Mauritius, via a partnership with local operator Island Living, the master franchisee for the small island nation.
The Editors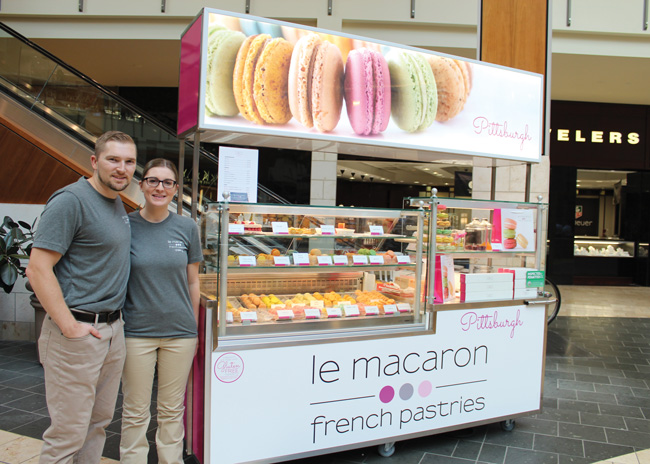 Le Macaron French Pastries added a mobile kiosk to capitalize on the growing quick-serve and snack trend. The chain will target captive audience spaces like airports, malls, festivals and sporting events with these kiosks.
The Editors
Captain D's inked two franchise development agreements that will expand its footprint in target markets in North Carolina and Florida.