Development
The Editors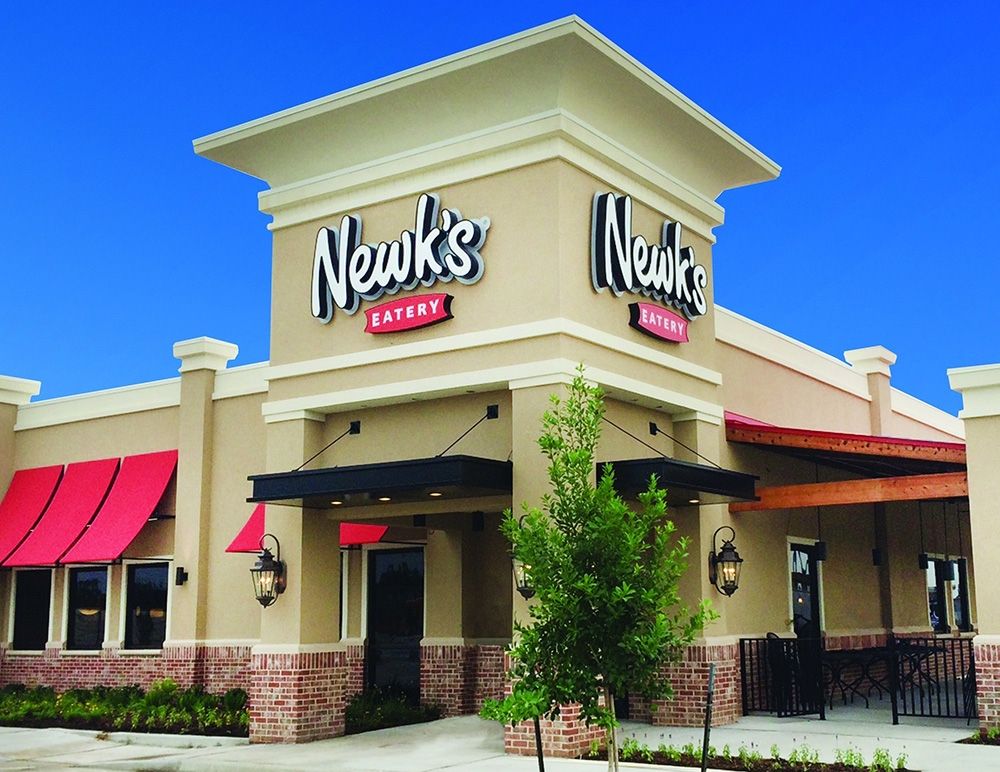 Newk's Eatery signed a deal to open 18 new stores across Texas and Oklahoma over the next few years with Full Belly Holdings, LLC., a franchisee that currently operates three stores in the Dallas metro area.
Eddie Navarrette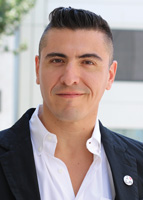 In my nearly 20 years of designing kitchens and consulting, I see some very consistent mistakes during the planning stages of a new restaurant. When owners are eager to put their dreams in action, they often push the smaller things to the side.
The Editors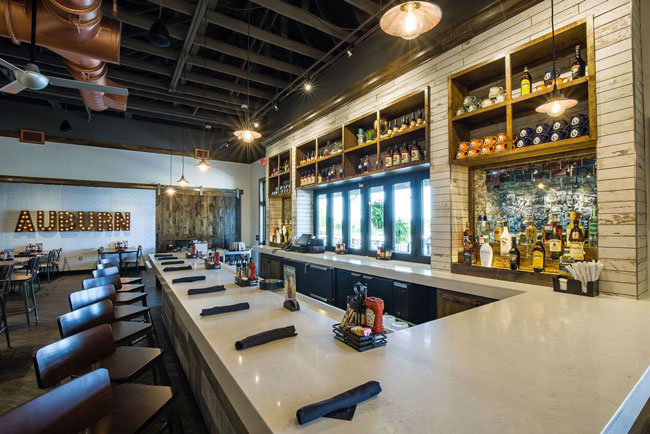 Another Broken Egg Cafe has doubled in size during the past five years, and the chain remains on a strong growth path thanks to nine new deals from multi-unit franchisees. Overall, Another Broken Egg Café plans to operate 300 cafes by 2025.
The Editors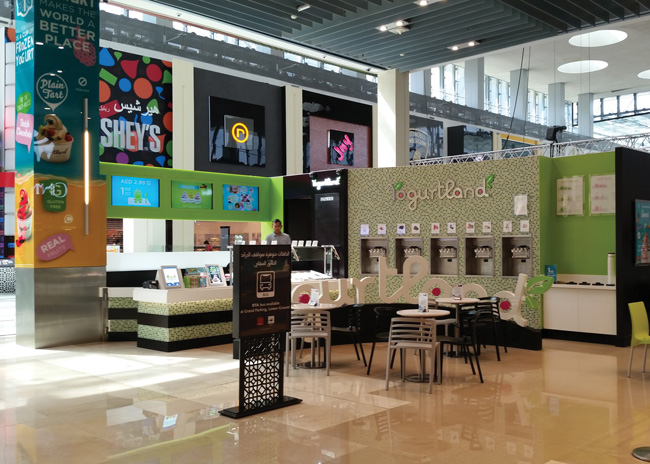 Yogurtland's multiple store development agreement calls for the chain to expand into Indonesia with a total of more than 10 locations over the next 3 years.
The Editors
Villa Restaurant Group, a global multibrand restaurant operator and franchisor, plans to bring three new quick-service concepts and one full-service dining option New Jersey's Newark Liberty International Airport, all opening in 2019.
The Editors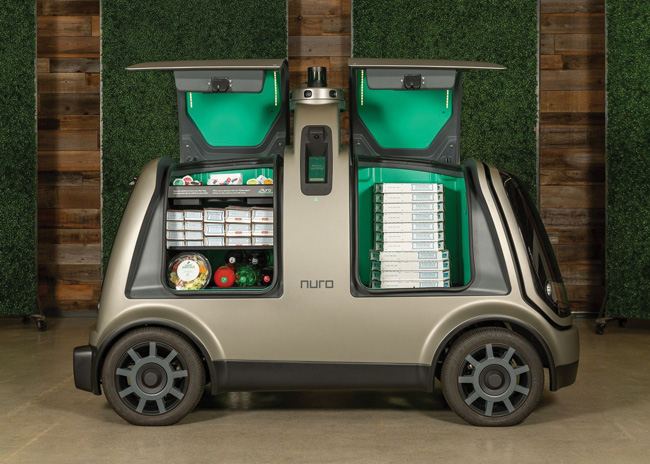 Domino's Pizza partnered with Nuro to use the robotics company's unmanned fleet of vehicles to deliver pizza in Houston.
The Editors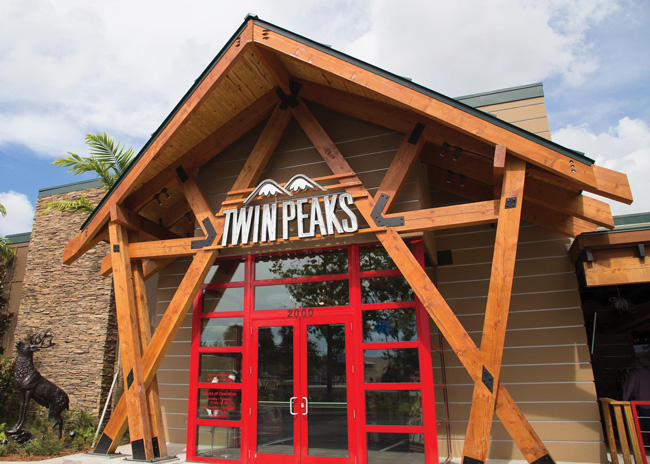 Sports lodge concept Twin Peaks partnered with Operadora 2 Montes to enter the Latin American market by bringing eight restaurants to Mexico City, with the first location estimated to open in November 2019.
Amanda Baltazar, Contributing Editor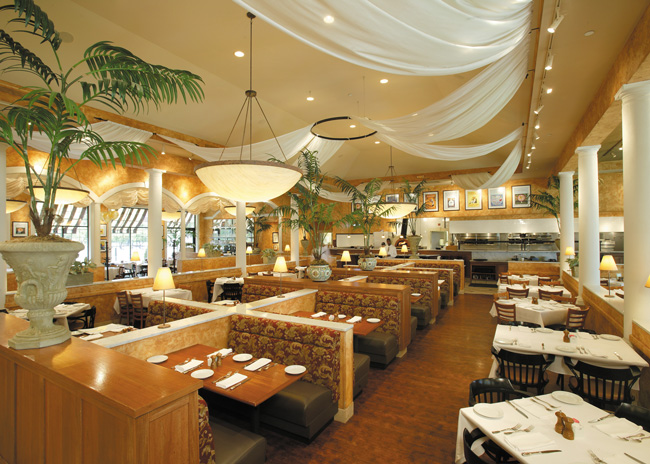 Last summer, Denny's opened a converted restaurant in Globe, Ariz., which took just two and a half months to build. David Beshay credits this speedy opening to good planning — and he should know since he is the franchise operator of 225 restaurant locations across the country, including 41 Denny's units.