Development
The Editors
Plano, Texas-based MOOYAH Burgers, Fries & Shakes, a fast-casual, better-burger chain, plans to add 26 locations across greater Houston by the end of 2021.
The Editors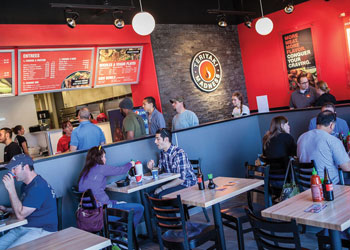 Fast-casual teriyaki concept Teriyaki Madness opened a new corporate-owned location near Denver's Union Station and its own headquarters.
The Editors
Wingstop has more than 1,300 locations worldwide but plans to make bigger inroads in Mexico. The chain expanded an existing development agreement to 2028 that calls for its franchising partner to build 80 additional restaurants.
The Editors
Schlotzsky's Austin Eatery signed 10 new franchise agreements that will grow the chain across the Rio Grande Valley in South Texas. This includes adding locations in Edinburg, McAllen, Weslaco, Harlingen, Brownsville and Laredo.
The Editors
Dine Brands International opened three IHOP restaurants in Ecuador, continuing its expansion into Latin America. The openings represent the first for IHOP in South America. Two IHOP restaurants operate from the port city of Guayaquil and one from the city of Ambato.
The Editors
Asheville, N.C.-based Southern kitchen and bar chain Tupelo Honey will open six new 
locations by the end of 2020. Currently, the chain has 14 locations across 7 states.
The Editors
Spanning two floors and 1,000 square feet, D'Two States is a fusion restaurant that offers traditional and original takes on two states in India: Maharashtra and Punjab. The menu reflects the culinary best of both, while the design seeks to celebrate the cultural identities of both.
Maureen Slocum, Publisher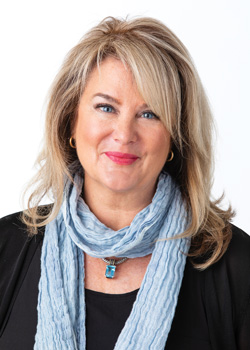 Well, that's the goal, right? This is the time of year when businesses large and small try to peer into the future and form an idea about what the coming year will hold.