Development
The Editors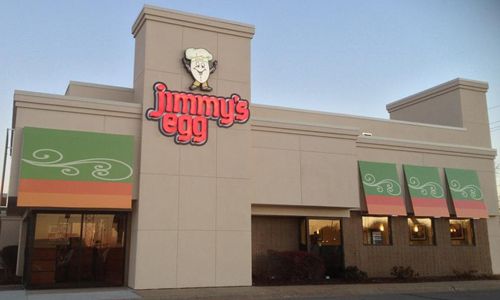 Breakfast-and-lunch concept Jimmy's Egg will open its first Alabama, in the city of Jasper, location in October.
The Editors
The top three established and growing restaurant concepts in the U.S. are chef-driven fast-casual, farm-to-table and family-friendly, at least according to the members of Les Dames d'Escoffier International, a worldwide philanthropic organization of women leaders in the fields of food, fine beverage and hospitality. Their latest 2018 Trend Report surveyed members to uncover key trends this year and beyond.
Rebecca Kilbreath, Editor in Chief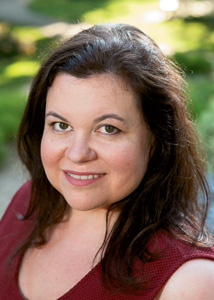 A few weeks ago, I visited a restaurant profiled in an earlier issue. The design called for putting up a grand chandelier above the bar area, but there were delays and then budget worries and then logistical challenges, and they never got around to even getting — let alone putting up — that chandelier. On my visit, I looked up at the vaulted space where lights and crystals were supposed to be and wondered if the absence of that piece made a difference to the guests.
Maureen Slocum, Publisher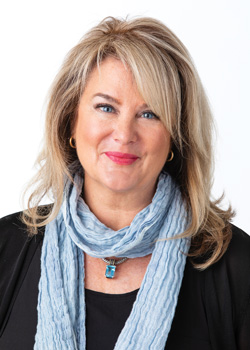 Predicting the future is easy, but predicting the future accurately can be really hard. Contributing Editor Caroline Perkins makes that point very clearly in the intro of her article Technology and Convenience: The Restaurant of the Future.
Dana Tanyeri, Editor-in-Chief
The call comes in. On the other end of the line is a deep-pocketed businessperson from Dubai — or Istanbul, Mexico City or Shanghai — who experienced your brand on a recent trip to the U.S. and would love to bring it to his or her country. Flattery sets in, excitement mounts and visions of global expansion begin dancing in your head.
The Editors
With more than 75 units, "better chicken" chain Slim Chickens has started to expand globally — with units in the U.K. and Kuwait — and now targets non-traditional locations, such as airports and universities.
The Editors
Ice cream chain Baskin-Robbins signed 18 new store development agreements with six new and existing franchise groups to expand the chain's footprint in the Greater Toronto area.
The Editors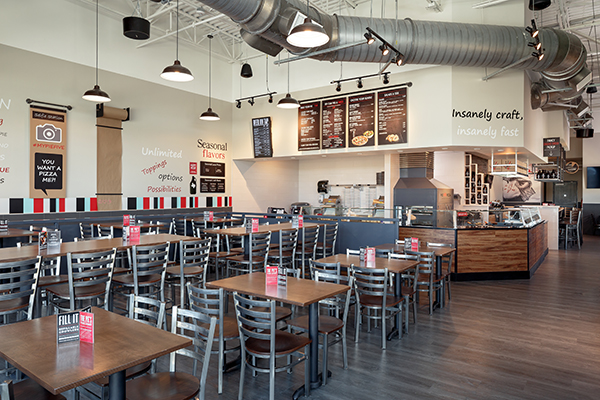 Fast-casual Pie Five Pizza will open its first Rhode Island location inside the Tiverton Casino Hotel in Tiverton.