Development
Amelia Levin
Here, we take a look at handful of QSRs embracing and investing in technology.
Amanda Baltazar
Here are five best practices on moving a small brand into one with a national presence.
The Editors
As part of a comprehensive rebranding effort, Papa Johns has developed a restaurant design and visual identity, including an updated logo.
Rebecca Kilbreath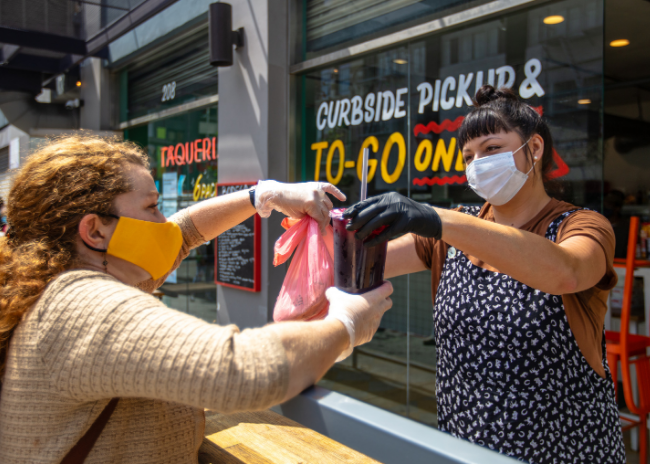 Results from rd+d's yearlong reader survey
Rebecca Kilbreath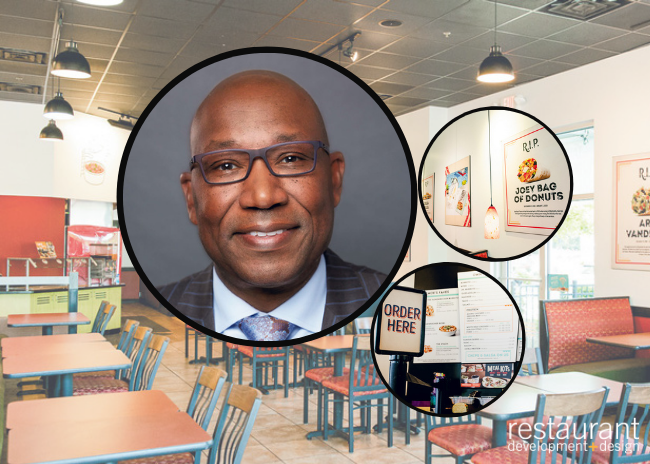 Alex Williams, chief brand officer for Moe's Southwest Grill, discusses the chain's new focus on drive-thru and what his team learned from the challenges brought on by the COVID-19 pandemic.
The Editors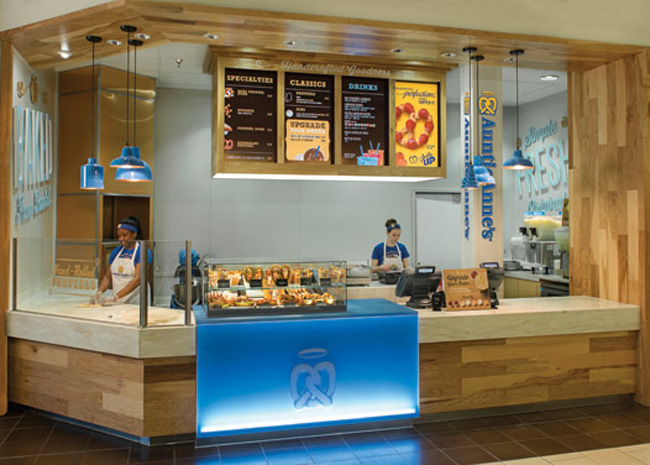 Auntie Anne's and Cinnabon signed a deal with franchise group Fresh Dining Concepts to bring 10 co-branded Auntie Anne's and Cinnabon locations to the five New York City boroughs over the next four years. 
The Editors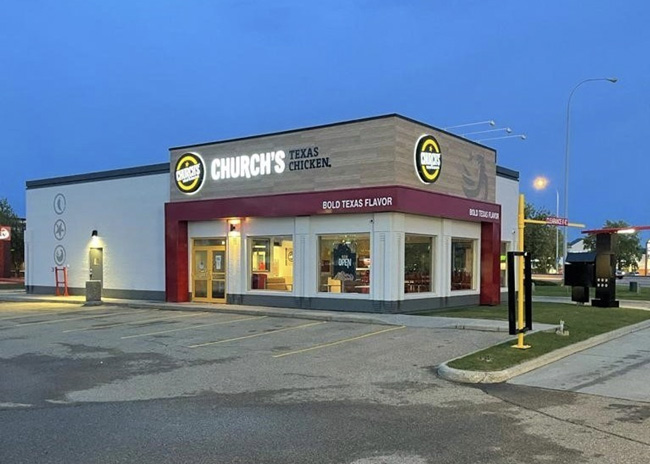 Church's Texas Chicken is on track to open 20 new restaurants in Canada in 2021 and has plans to open 40 additional units in 2022. 
The Editors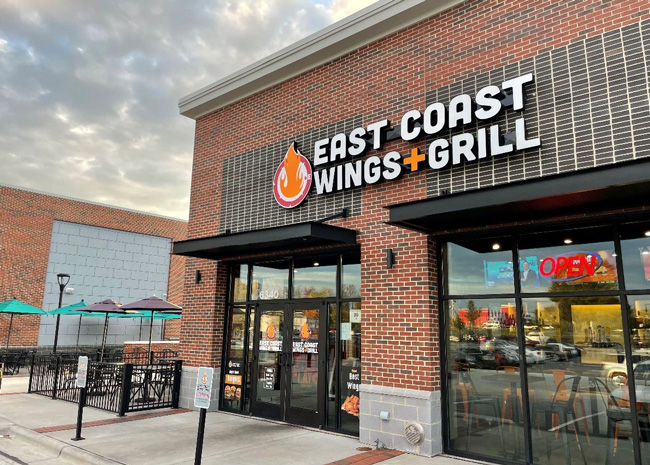 In effort to reduce costs and maximize output, casual dining chain East Coast Wings + Grill has developed and tested a fast-casual prototype design that it plans to roll out to franchisees.