Development
Dana Tanyeri, Editor-in-Chief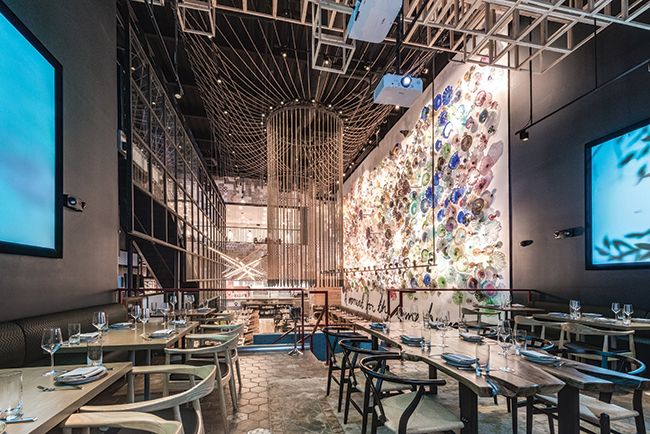 Creative ceiling treatments and high-impact design complement the polished-casual, chef-driven Mediterranean dining at this Raleigh, N.C., restaurant situated in the heart of the trendy Glenwood South District.
The Editors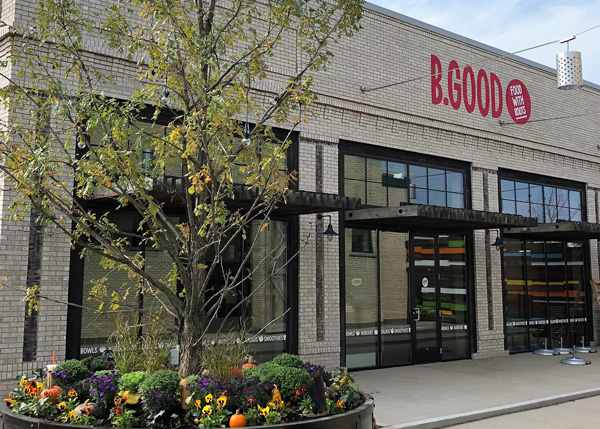 B.GOOD, a fast-casual, farm-to-table chain, will enter the Midwestern region by opening three restaurants in the Chicago market. The first location is in the Chicago suburb of Vernon Hills. The chain will open other locations in Schaumburg and Naperville in mid-December.
Rebecca Kilbreath, Editor in Chief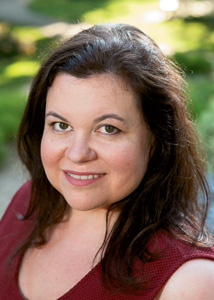 It's been an intense few weeks of travel and thinking about the future.
The Editors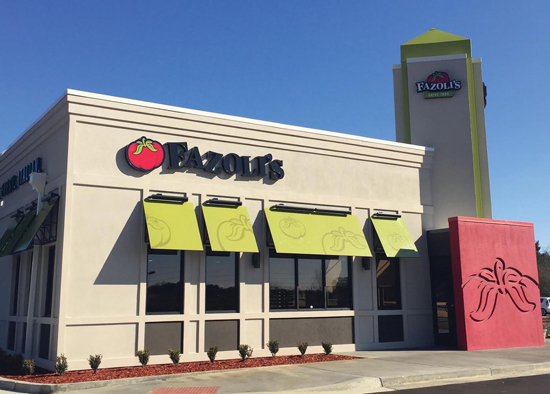 Fazoli's QSR chain signed two separate development agreements that will expand the brand in Georgia and Arkansas. That will add another eight units to the chain's 220 U.S. locations.
The Editors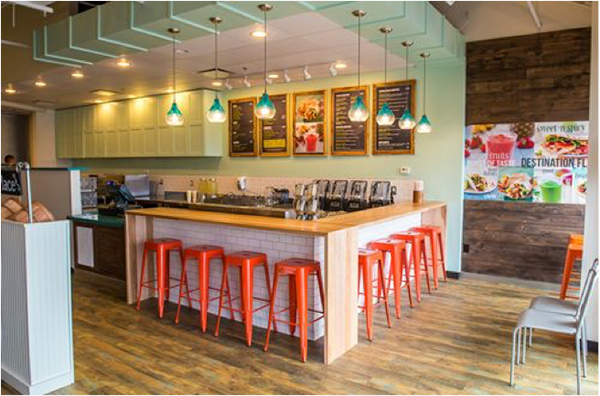 Tropical Smoothie Cafe signed a six-unit development agreement in Ohio with the first of the new cafes set to open in Columbus this summer.
Rebecca Kilbreath, Editor in Chief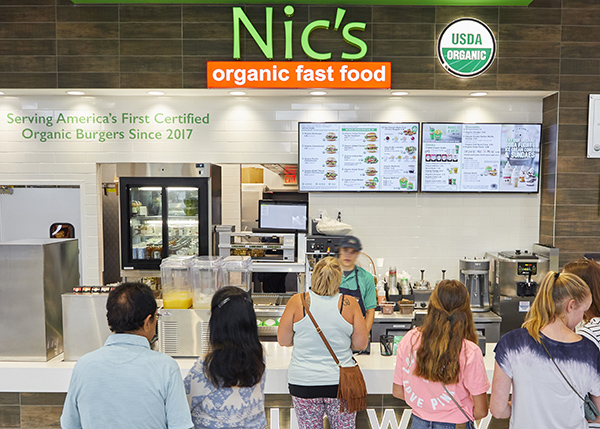 Nic's Organic is unique: A certified organic restaurant that relies heavily on drive-thru business. And it's rapidly expanding.
Caroline Perkins, Contributing Editor
According to Yogi Berra, "The future ain't what it used to be." As it turns out, he could have been talking about today's restaurant industry. For decades, the restaurant of the future was expected to be more of the same, tweaked a little here and there but essentially featuring no significant advances. When the future arrived, it was what it used to be.
The Editors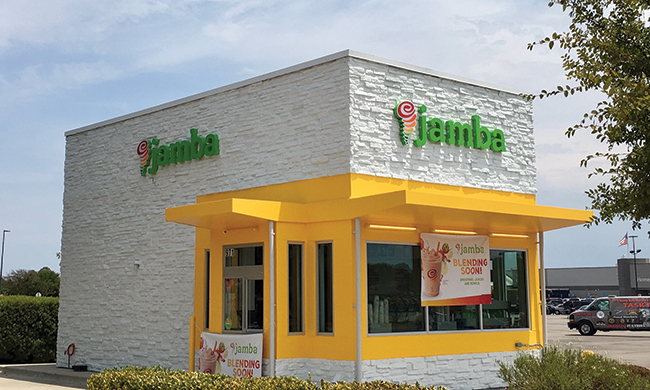 Jamba, Inc. will push its convenience-driven formats in the Dallas-Fort Worth market with three new openings.