Development
Thomas Henry Strenk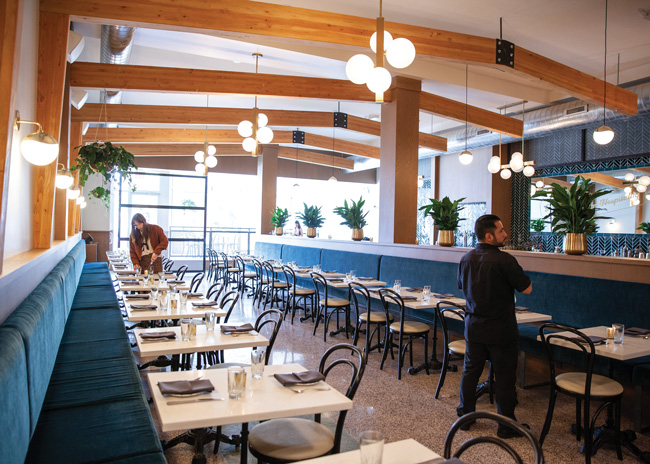 Just as U.S. craft brewers have taken European beer styles and given them uniquely American twists, so have designers adapted the European beer hall for an American audience. As the thirst for beer, both foreign and domestic, has grown, so has the rise of these beer-centric gathering spots.
Dana Tanyeri, Senior Editor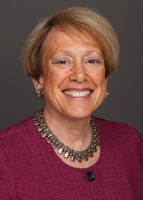 Talk about hot industry trends like farm-to-table, better burgers, local sourcing, all-day breakfast, even fine-casual service, and the folks at Farmer Boys Restaurants might seem a bit smug. After all, these trends have been core elements of the Riverside, Calif.-based brand since its founding in 1981 by five "farmer boy" brothers who emigrated to the U.S. from Cyprus.
The Editors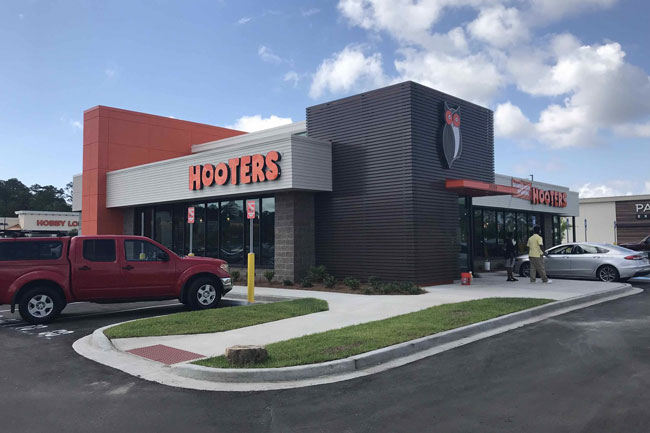 Hooters' newest Georgia location incorporates the restaurant chain's latest design elements. The chain now operates 20 restaurants in Georgia.
The Editors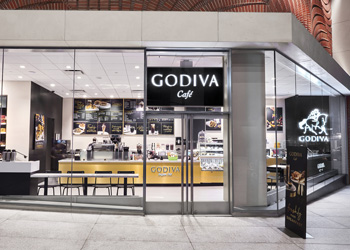 Premium chocolate purveyor GODIVA launched its first cafe in America in New York City as part of a global strategy to grow its business fivefold.
The Editors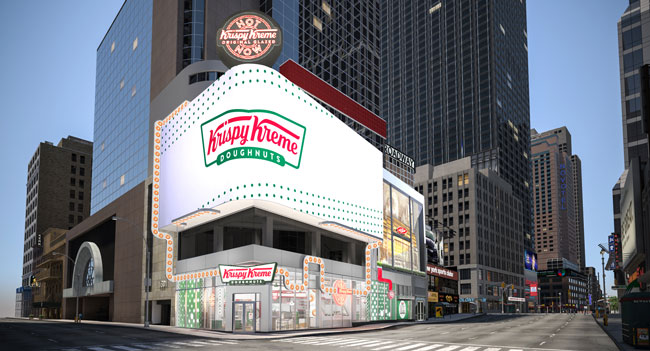 Opening in early 2020 at 48th Street and Broadway, the shop will feature a 4,500-square-foot retail space that will bring the doughnut theater experience to life for guests.
Steve Starr, president of starrdesign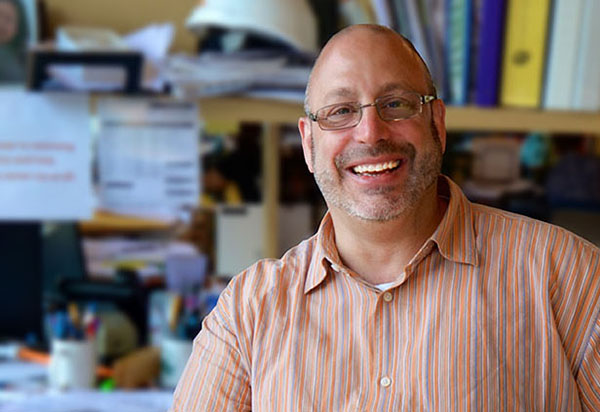 In this blog, Steve Starr, president of starrdesign, offers three key insights to work with a restaurant designer to mitigate costs and maximize a collaborative relationship.
Amanda Baltazar, Contributing Editor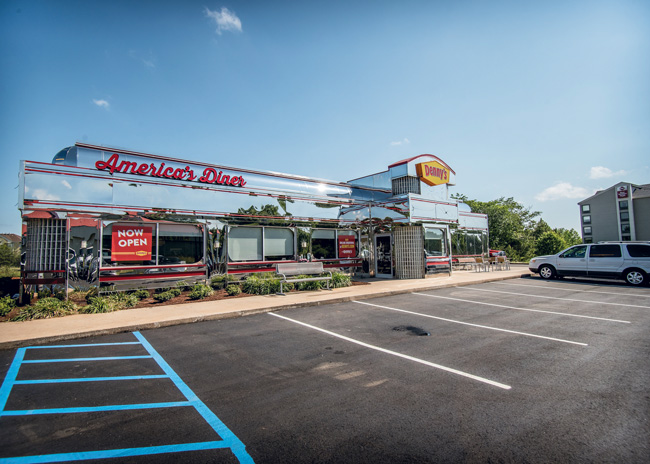 Expert advice on targeting underserved markets from executives at Wayback Burgers, Stoner's Pizza, and Denny's.
The Editors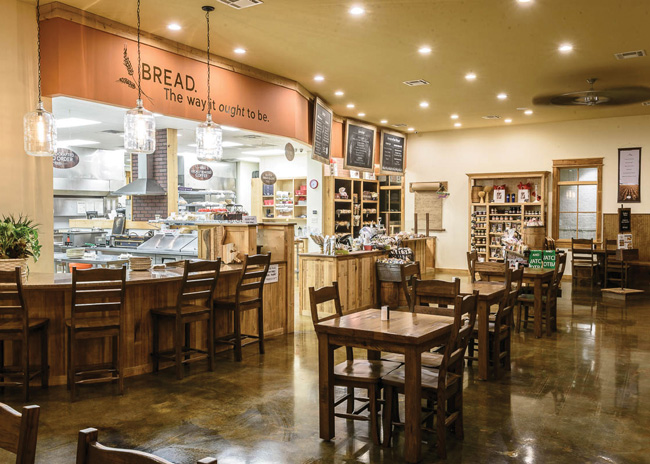 Great Harvest Bread Co. has completed a brand evolution to address consumer demand and resolve pain points for multi-unit franchise owners.