Development
Peter Fabris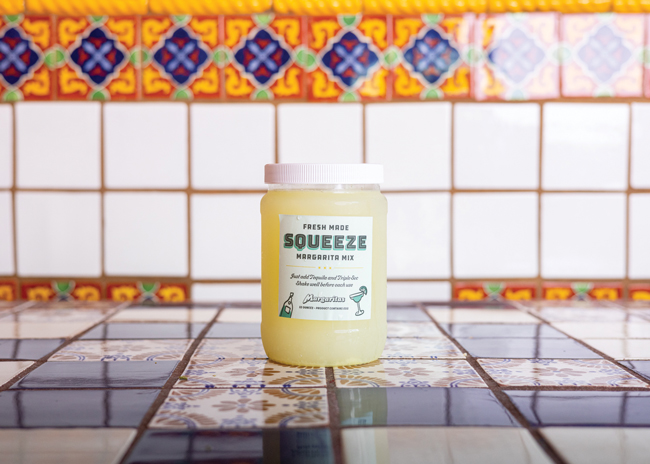 In 1940, Ken and Florence Hanna opened a Framingham, Mass., restaurant that soon gained notoriety for its signature salad dressing. Legend has it that patrons were so enamored of the dressing they clamored for the founders of Ken's Steak House to bottle and sell it.
The Editors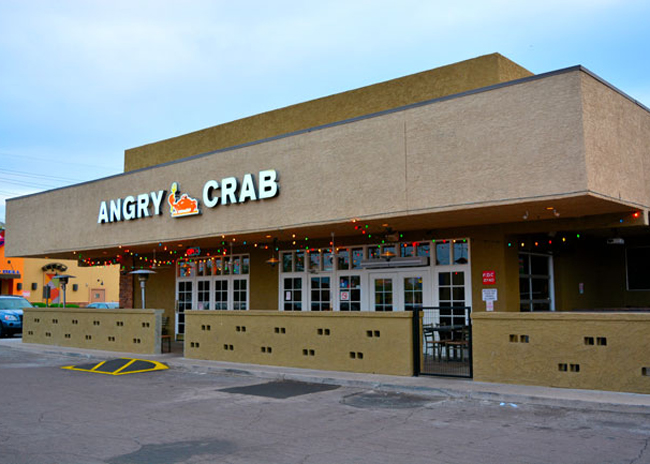 Angry Crab Shack has announced its first restaurant franchise signing and opening outside of the United States.
The Editors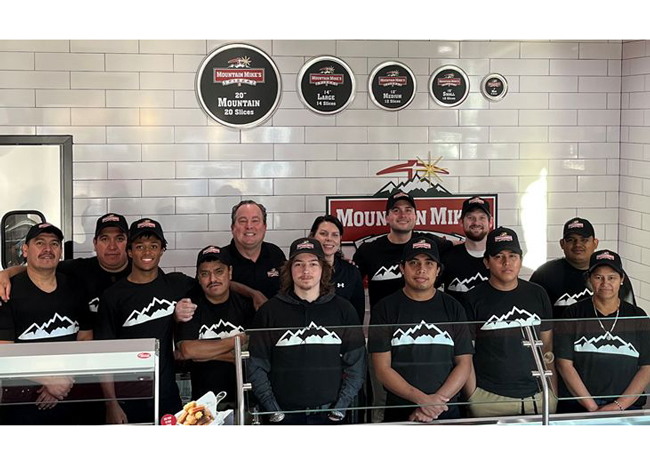 Mountain Mike's Pizza opened the chain's first Texas restaurant in Lewisville.
Samantha Slocum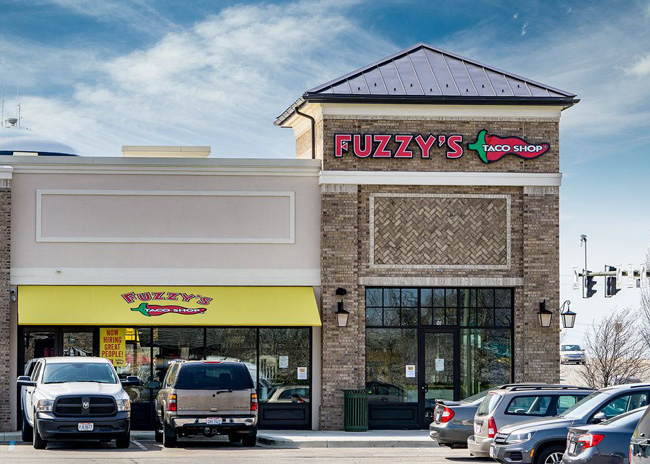 A roundup of interesting bits of news that came across the editor's desk in the last month, including a bunch of development deals, mergers and acquisitions and more.
The Editors
Walk-On's Sports Bistreaux's newest prototype aims for greater efficiency and a lower cost of entry for franchisees.
The Editors
Pizza Guys has expanded its California presence by opening its first location in San Diego, at Pacific Beach.
The Editors
Krystal celebrated the grand opening of its first location outside the contiguous United States in Canovanas, Puerto Rico.
Rebecca Kilbreath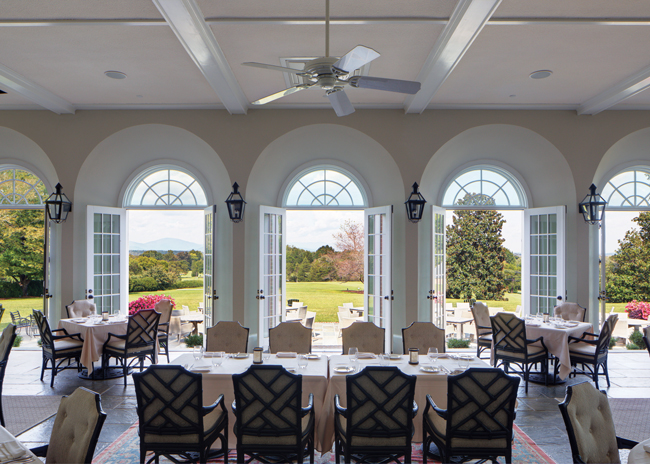 John Kirk, AIA, partner at Cooper Robertson, discusses the master plan and architectural design for the historic Farmington Country Club in Charlottesville, Va.