Development
Rebecca Kilbreath
A roundup of interesting bits of news that came across the editor's desk in the last month, including mergers, acquisitions, chain news, branding notes and more.
The Editors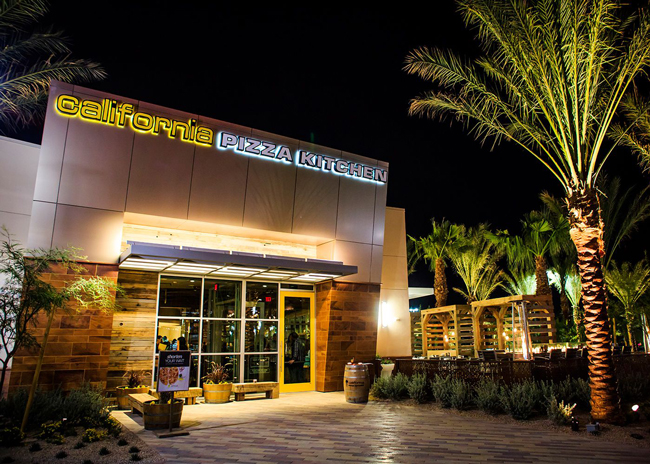 California Pizza Kitchen will open its first location in Canada this year.
The Editors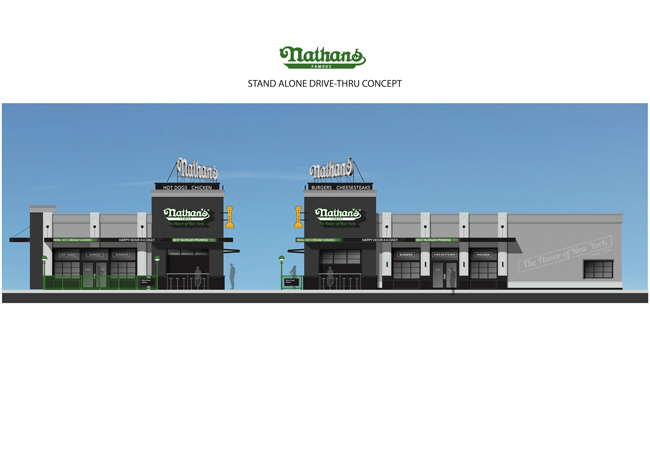 Fast-food hot dog chain Nathan's Famous developed a new prototype that modernizes the chain's appearance while offering historical architectural detailing.
The Editors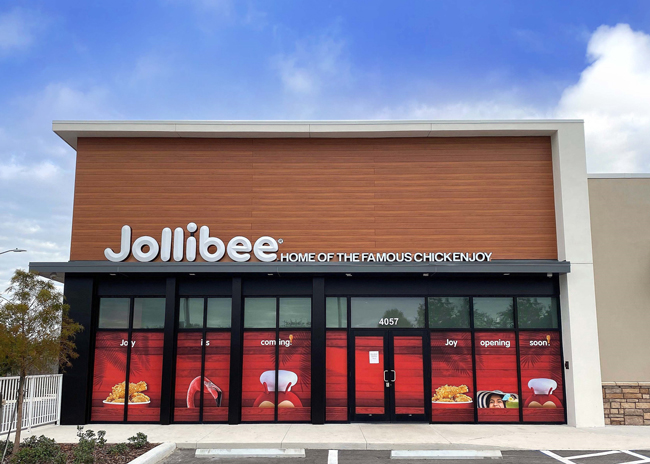 Philippines-based fast food behemoth Jollibee will add to its U.S. store count with the addition of two new locations in January.
The Editors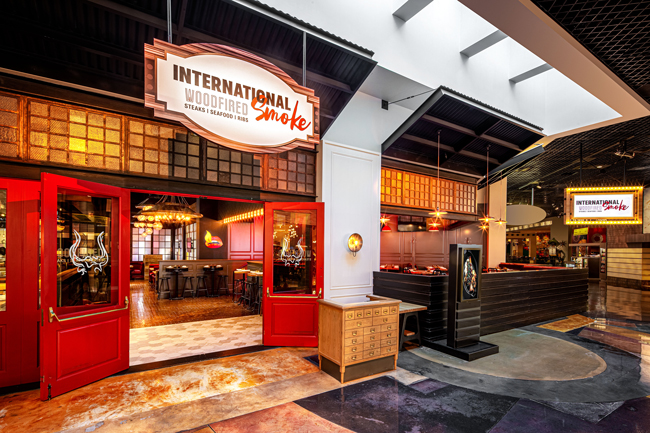 With family customs and global cooking techniques at its foundation, International Smoke celebrates culture and tradition with creative smoke-infused and wood-fired dishes.
The Editors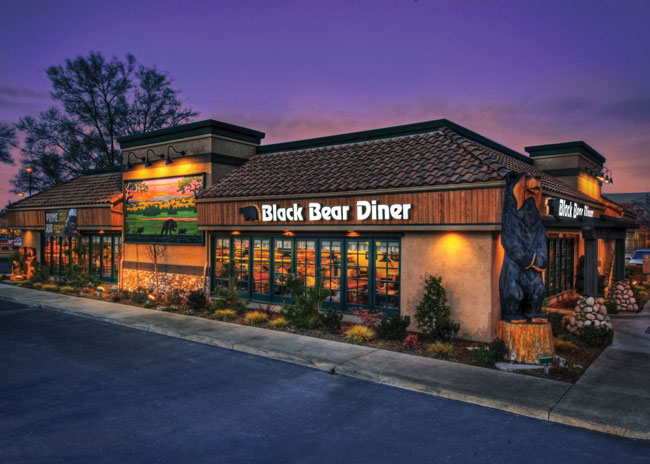 Black Bear Diner opened 4 new locations across 4 states at the end of 2019, marking 19 new locations in total for the year. The bear-themed restaurants opened 3 company-owned locations in November in Sugar Land, Texas; Olathe, Kan.; and Independence, Mo., as well as one franchised location in Kingman, Ariz.
The Editors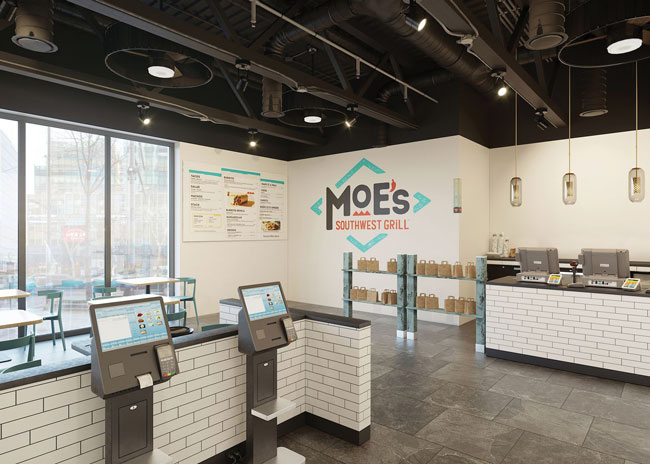 Mexican fast-casual chain Moe's Southwest Grill will launch an all-digital/kiosk-only prototype, with the first two iterations slated to open in Pittsburgh and Charlottesville, Va., in the first quarter of 2020.
The Editors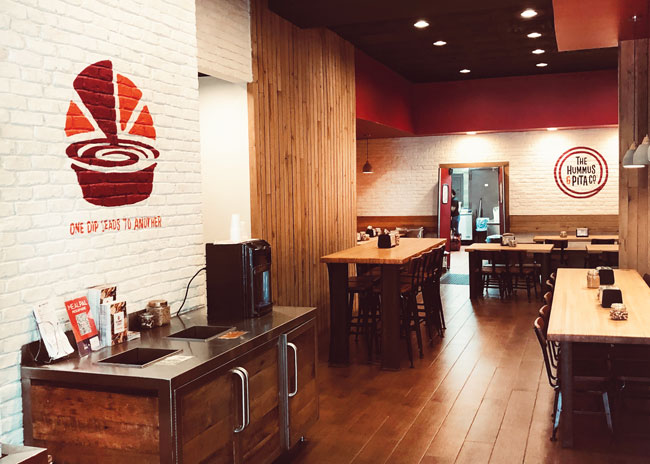 The Hummus & Pita Co. reached a multi-unit franchise deal for Columbus, Ohio. HAPCO Development of Ohio, LLC will open its first Hummus & Pita Co. location this year, with additional units to follow.