Design
The Editors
Washington, D.C.-based multiconcept operator Clover Restaurant Group has opened its fifth Café Deluxe unit in the D.C. metropolitan area, and its first in a hotel property.
The Editors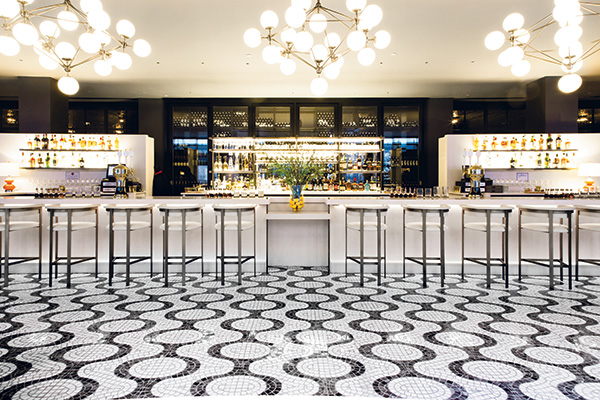 Flooring can be the least exciting part of the restaurant design process, but it's ultimately the element that everyone — from customers to staff to vendors — interacts with most. It has a significant impact on people's ability to safely and successfully navigate the space, and also plays a big role in helping create a restaurant's ambiance.
Caroline Perkins, Contributing Editor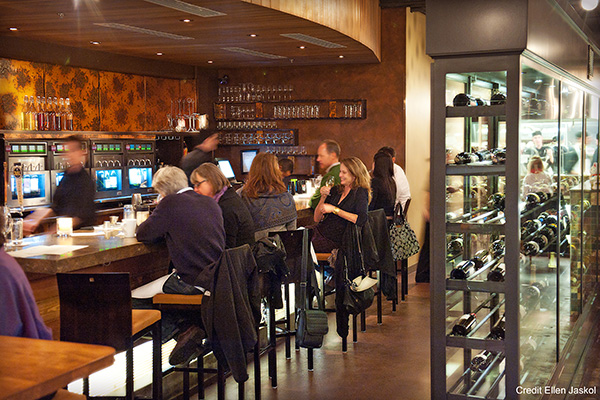 Wine displays are "a visual destination that let the story of the dining experience unfold." So says Tom Davis, restaurant design expert who heads up the Denver office of Davis Wince, a Columbus, Ohio-based architecture firm.
Dana Tanyeri, Editor-in-Chief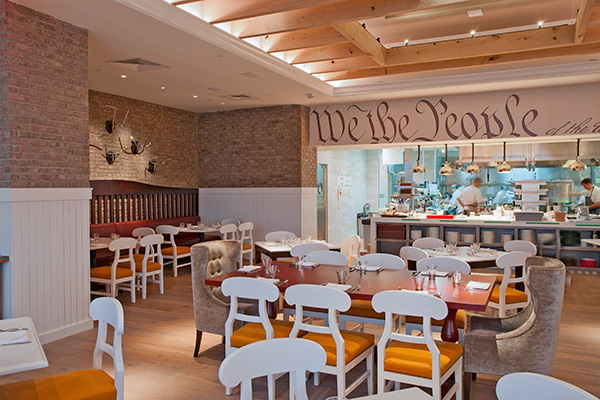 Originally conceived as a temporary collaboration with the Foundation for the National Archives' "What's Cooking, Uncle Sam?" exhibit in Washington, D.C., America Eats Tavern now has a permanent home. Created by multiconcept operators chef José Andrés and Rob Wilder of ThinkFoodGroup, the restaurant opened in June at the Ritz-Carlton hotel in the D.C. suburb of Tysons Corner, Va., a fitting locale for an upmarket concept celebrating Americana in fresh, sophisticated ways.
Larry Singleton, Manager, Décor Warehouse, Cracker Barrel Old Country Store, Inc.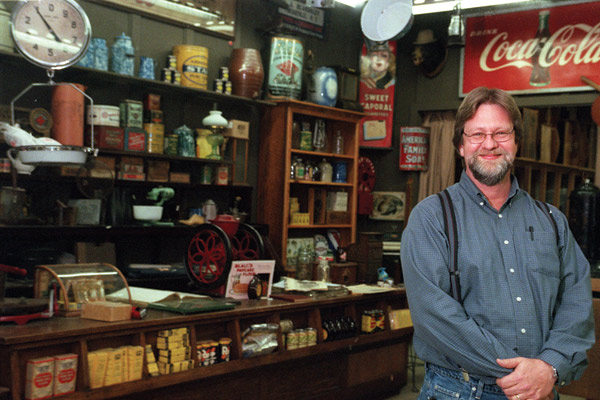 Cracker Barrel Old Country Store operates more than 630 units in 42 states, each of which has 900 to 1,000 original artifacts — from old advertisements and signs to toys, tools and framed photographs — included in its décor package. Like his parents did before him, Larry Singleton manages every step of Cracker Barrel's décor sourcing, warehousing, restoration and installation process.
Vincent Celano
For our complete profile on America Eats Tavern click here.
Valerie Killifer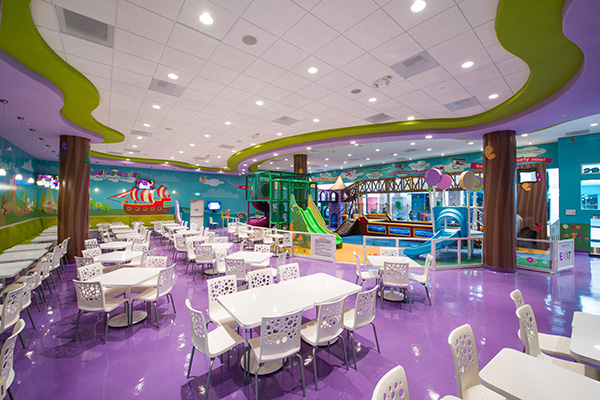 Simple, strategic design helps create comfortable, enjoyable family dining experiences.
Peter Fabris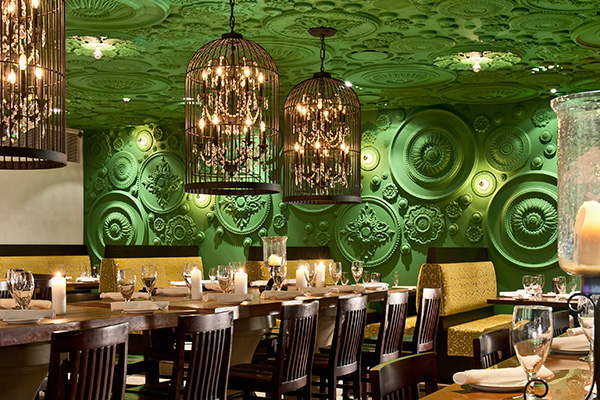 Great ceiling designs add eye-popping aesthetics, important functionality