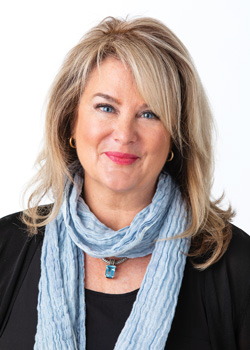 Has there ever been a year more deserving of the rearview mirror than the past one? Last year was filled with incredible upheaval and unprecedented change, even for those of us lucky enough to be able to work from home and remain mostly quarantined during the pandemic.
For the restaurant industry, the severe limitations to on-premises dining have meant an increased reliance on home delivery, curbside pickup, drive-thru, takeout windows, outdoor dining and, of course, plastic igloos. The resilience and creativity of operators has been on full display as this fight for survival has unfolded like a Steven King novel being read aloud on 24-hour news.
2021 brings with it the promise of vaccinations and the hope for some much-needed relief. The federal government has also intervened with the second round of emergency funding in the form of direct payments to workers, increased unemployment benefits, a new round of Paycheck Protection Program loans and overdue aid to beleaguered bars and restaurants.
For some it will come too late. The National Restaurant Association estimates that some 100,000 restaurants closed their doors in 2020, either permanently or for extended periods. But, for those intrepid survivors who are able to either stay in business or reopen their businesses as the pandemic winds down, there is pent-up demand and a growing desire to return to some degree of normalcy.
For many, that will mean a return to their favorite restaurants!