Sponsored Content
Throughout the year rd+d collaborates with leading suppliers to provide insights, innovations and solutions to readers. Below you'll find special topics and Q&As relevant to restaurant development and design professionals.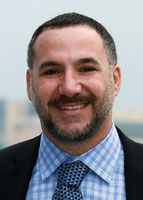 A Q&A with Francesco Marra, President & CEO, Marra Forni
A Q&A with Dustin Glasscoe, Founder & CEO, Vermont Farm Table
A Q&A with Brett Kroening of The Boelter Companies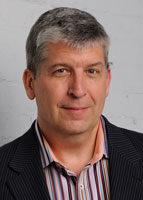 A Q&A with Bart Kulish, President, MTS Seating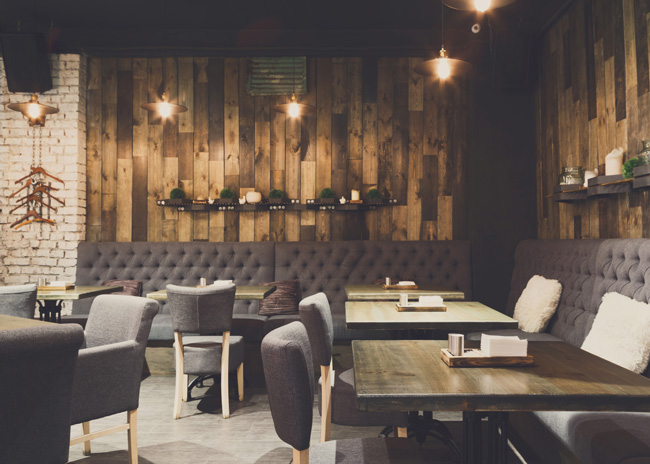 Ask five different designers to tell you their favorite restaurant design, and you'll most likely get five widely varying answers. To one designer, it may be an ultra-modern concept that's all about the stylishness of the front-of-house area.
To many restaurant patrons, the term "wood-fired cooking" conjures up just one name: Firebirds® Wood Fired Grill. The chain, headquartered in Charlotte, N.C., is renowned for the true wood-fired flavor they bring to all their steak entrees as well as specialty menu items such as salmon and burgers.
Limited square footage is a challenge in restaurants today, and this lack of space can significantly impact wine storage capabilities.