Sponsored Content
Throughout the year rd+d collaborates with leading suppliers to provide insights, innovations and solutions to readers. Below you'll find special topics and Q&As relevant to restaurant development and design professionals.
Limited square footage is a challenge in restaurants today, and this lack of space can significantly impact wine storage capabilities.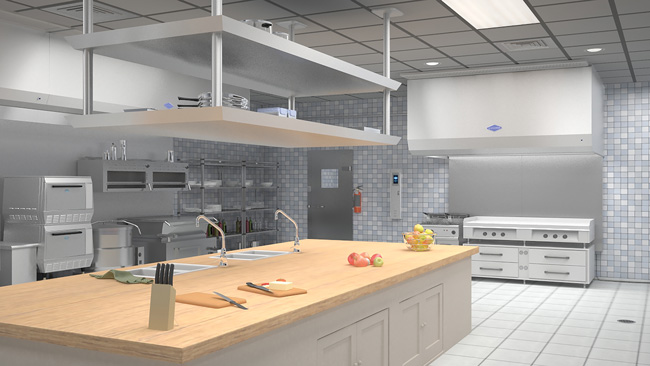 With space in today's commercial kitchens at a premium, there has been a notable increase in the use of pollution control units that require substantial space to abate smoke and odors.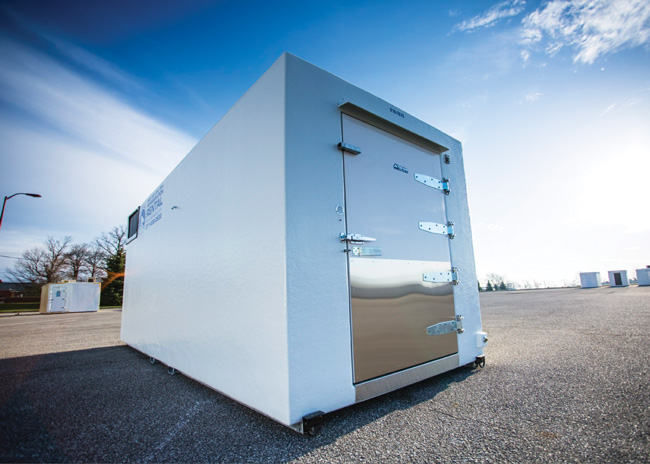 The big trend today all across foodservice is toward fresher foods. Premade, prepackaged is out; made-to-order, fresh flavor is in. That has presented some challenges for restaurants, especially those in the fast-casual segment. Many fast-casual restaurants are now finding that they're using more fresh product than they ever expected to, which can lead to some problems with cooler space.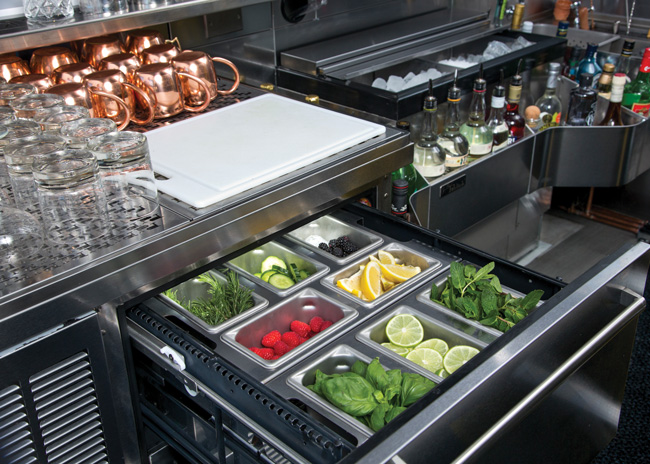 A Q&A with Tobin Ellis, hospitality design and operations specialist, BarMagic of Las Vegas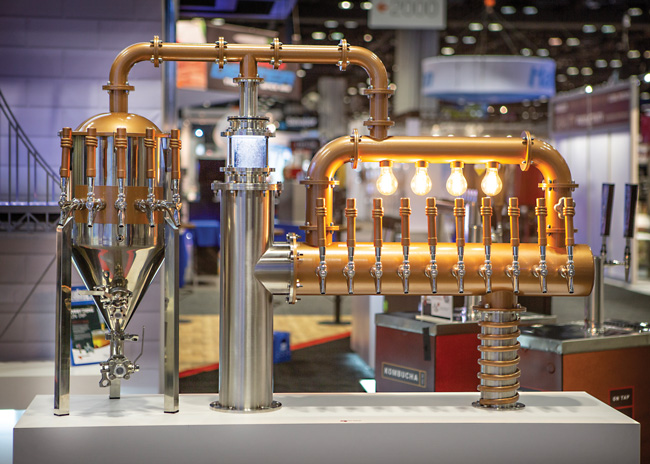 A Q&A with Trey Wiegand, National Sales Director, Micro Matic USA, Inc.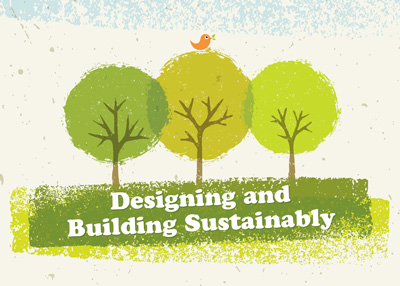 Sustainable design at first may have seemed like just a flash-in-the-pan trend, but it's now found in virtually every type of foodservice operation, from schools to fast-food establishments to white-tablecloth restaurants. Designers have found that beyond the obvious environmental benefits, there can be significant cost savings in using sustainable building practices. Ray Soucie, Design Director for Webb Foodservice Design in Portland, Ore., sees sustainable design increasing, calling it "huge on the building and design side. It's been so since LEED was originally rolled out."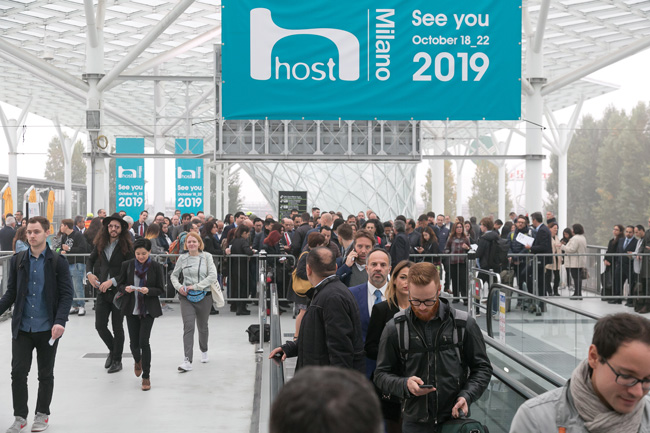 Formats, layouts and design are increasingly pivotal for a successful away-from-home business, in times when consumers look for experiences rather than products or services. A holistic approach requiring a holistic response – such as that offered by HostMilano – the world's leading hospitality exhibition.
Restaurant developers, designers, architects and operators are constantly seeking product information to specify or purchase for their latest concept
or to remodel a current space. That's why restaurant development + design produces the annual Products Issue. On the following pages you'll find the
most innovative products from manufacturers across key elements of the restaurant space.