Sponsored Content
Throughout the year rd+d collaborates with leading suppliers to provide insights, innovations and solutions to readers. Below you'll find special topics and Q&As relevant to restaurant development and design professionals.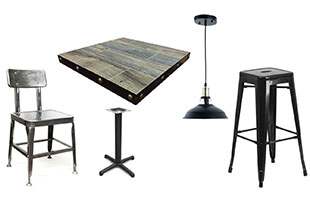 Restaurant Furniture Plus helps you learn the top 10 tips and tidbits when buying restaurant furniture to help you turn your vision of the perfect restaurant into a reality on opening day and for years to come.
Think back to your last restaurant visit. How was the service? Now what about the restroom? Was that pleasant or cringeworthy? If you're wrinkling your nose, we're guessing you subtracted a star or two from your online rating.
The truth is we're going to encounter diners with varying risk tolerance. Some will be ready to return to normal immediately, while others will remain apprehensive. To wit, a report by Chicago-based Datassential revealed that 86% of consumers plan to continue to maintain distance from others in order to minimize risk while dining out.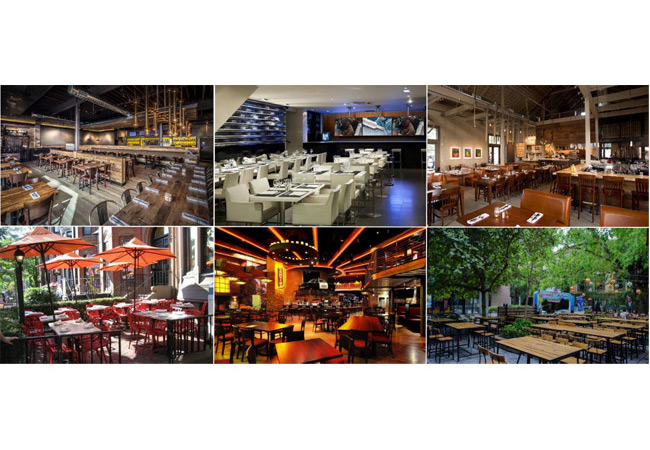 One of the advantages of offering over 10,000 foodservice furniture products at Restaurant Furniture Plus is having your finger on the pulse in terms of what styles, products, materials and colors are trending up or down, from year to year. Below are some of the key foodservice furniture trends we are seeing in the market today.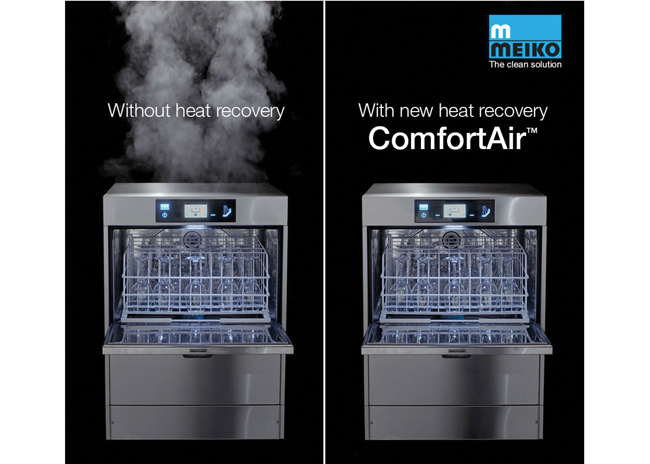 Undercounter warewashers improve efficiencies and speed of service; however, operators can face challenges when using these units.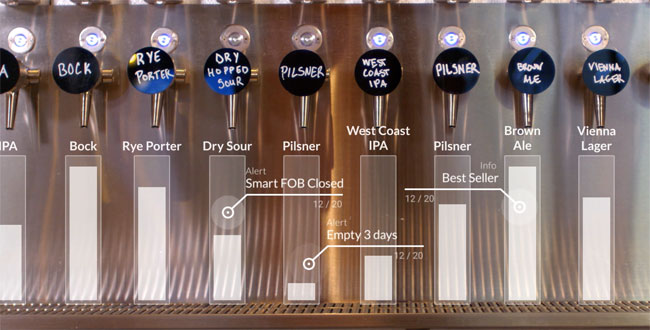 In our increasingly connected world, the food and beverage industry is seeing a convergence of trends around frictionless, connected service. At the heart are smart, cloud-based platforms creating greater visibility, unity, intelligence, and control to improve the bottom line.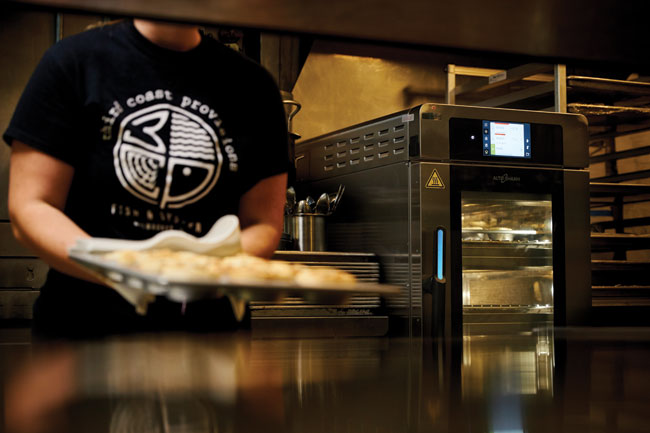 With focus on employee and customer safety and the need to accelerate recovery while operating at lower capacities, foodservice operators continue to show resiliency as they adapt their dining and kitchen spaces.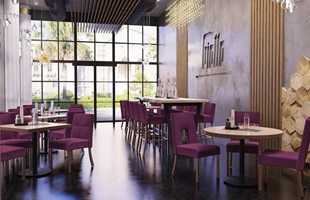 Brand new from the MTS Burgess Collection®, is the contemporary look of Celia. Constructed with a lightweight, high-strength, 1-1/4" square aluminum frame and featuring a fully upholstered COMFORTweb Seat®, Celia is available in both chairs and barstools and unlimited fabric and finish combinations. Celia comes with a 5-year structural warranty.