Sponsored Content
Throughout the year rd+d collaborates with leading suppliers to provide insights, innovations and solutions to readers. Below you'll find special topics and Q&As relevant to restaurant development and design professionals.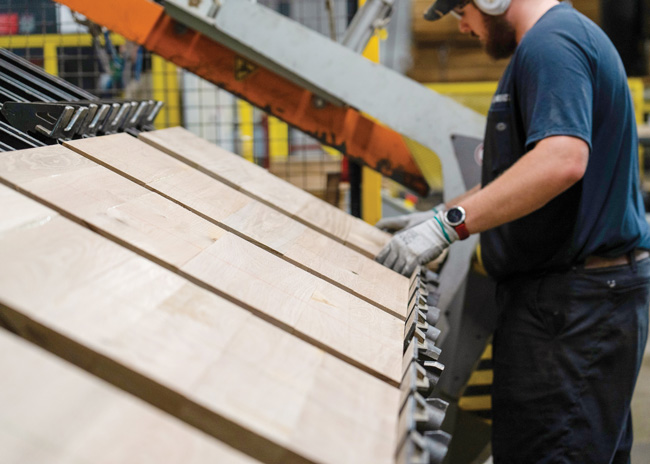 When purchasing your restaurant's furniture, there are many factors to consider. Vendor selection, product mix, materials, durability, lead times and finishes…the list goes on and on. Unfortunately, now more than ever, long lead times and material shortages have caused headaches for operators across the U.S.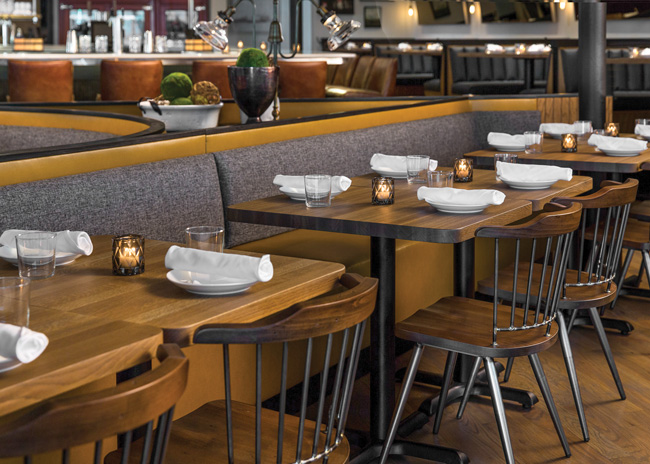 Q&A with Karl Kothmaier, president, Peter Meier Inc.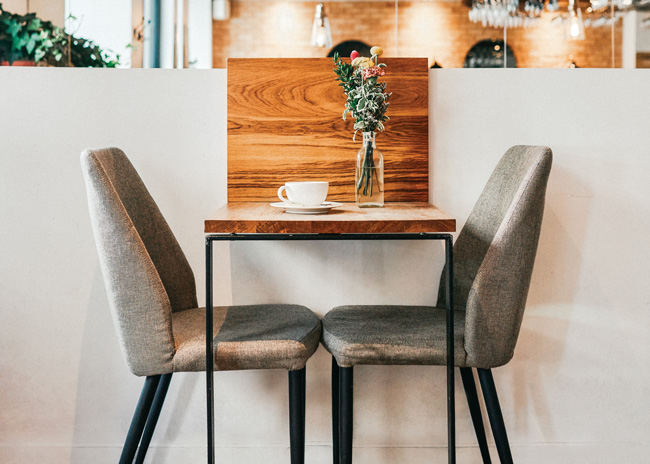 A restaurant and/or bar's seating area is as important to the overall brand as the menu, music and service.
Serge Ferrari's acoustic fabric helps San Antonio restaurant overcome noise complaints
Transform your dining venture with green living walls from greenscreen®.
When Seattle restaurant Il Terrazzo Carmine lost its courtyard and fountain view due to local development, it also lost an essential part of its brand. Consequently, the family-owned restaurant expanded with a covered patio that seats 50.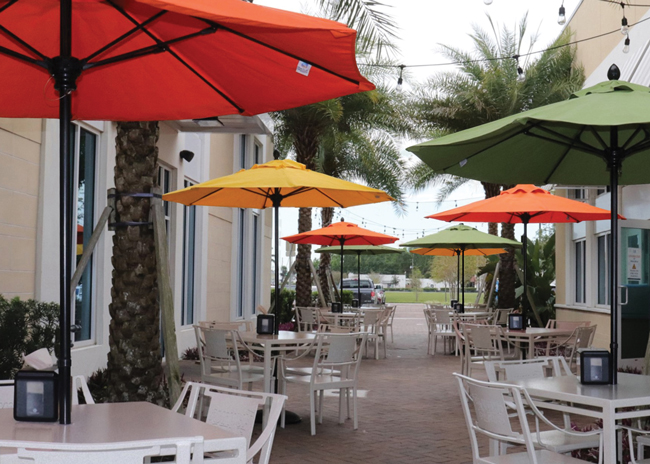 Reimagining design may have taken on a different focus, but form and function remain top of mind for restaurant spaces.
Since 1909, Weber Knapp Co., based in Jamestown, NY, has worked closely with its customers to design, develop and manufacture innovative mechanical hardware and kinematic motion control devices.