Sponsored Content
Throughout the year rd+d collaborates with leading suppliers to provide insights, innovations and solutions to readers. Below you'll find special topics and Q&As relevant to restaurant development and design professionals.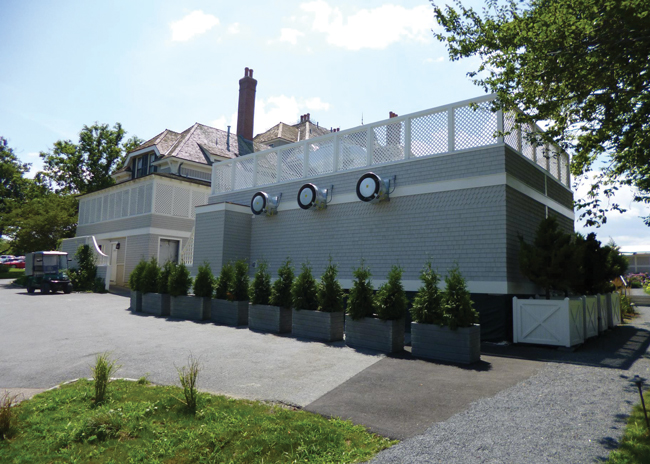 Modular construction has grown in popularity, as factory-built buildings have become increasingly more sophisticated. Restaurants are turning to modular construction to accelerate expansion, since it shortens construction time and provides consistency, quality and is sustainable.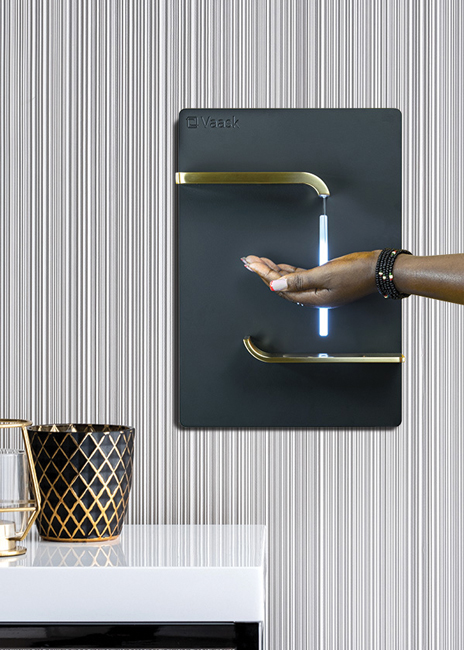 Vaask is the permanent hand sanitizing fixture people want to use for the experience alone. This unique, U.S.-manufactured fixture complements the style of any hospitality space while delivering zero-mess hand hygiene. Vaask provides guests and management with a better experience.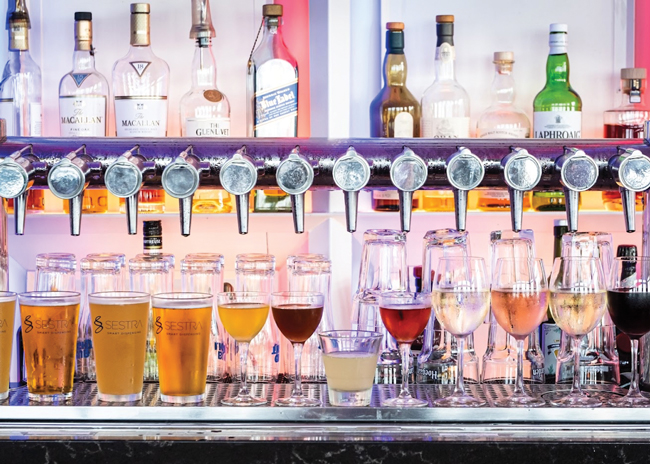 Are you considering remodeling or redesigning your bar/restaurant? The hot trend you don't want to ignore is including beverage technology in your project. What is beverage technology? Smart taps and connected platforms that change the way you and your team operate. Don't believe us? Here are 10 things you'll no longer have to do with the right beverage technology:
Restaurants with an open kitchen design are more popular than ever. The ability to see food being prepared adds visual appeal and excitement to the dining experience. However, open kitchen concepts can lead to additional kitchen ventilation design challenges which must be taken into consideration.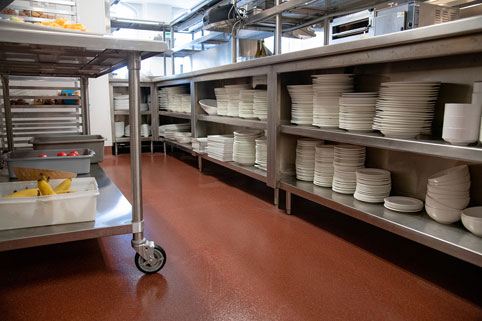 Since the pandemic began, restaurant and hospitality entities have had to adapt to a new version of normal. Altro has responded to these changes with new product innovations and additional technical adaptations.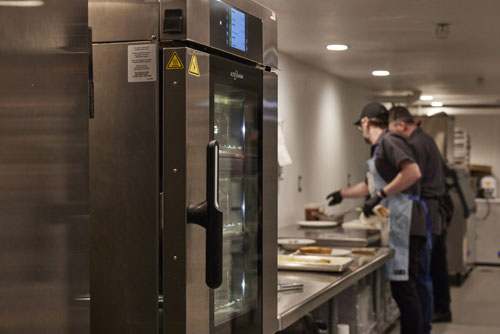 Navigating the current foodservice labor shortage is certainly a challenge for the foodservice industry. Here are the top 5 equipment features to look for when designing a kitchen that serves more customers with fewer employees.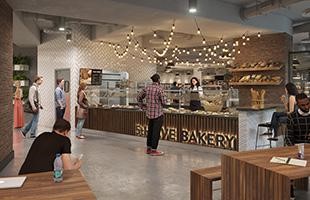 When architects and interior designers work with foodservice consultants, the dining experience is better for the customer and foodservice employees. The desire for a convenient, fast, personalized, and contactless food experience has resulted in new trends and architectural spaces that the post-pandemic consumer demands. Restaurant developers and business owners must address the crucial relationship between foodservice equipment and interior designers to engage this new guest that is just as concerned about the experience as what's on the menu.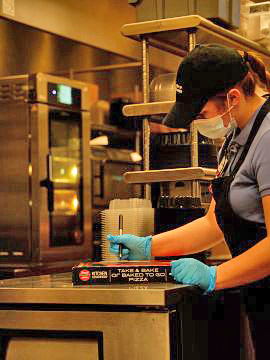 Whether a convenience store, university foodservice outlet, office snack shop, or a similar food operation, the same challenges exist: How to serve more customers at the same time while navigating ongoing labor shortages and space limitations. It's difficult to expand hot food offerings with limited staff and space.